We're Creative, Kinetic, Responsible Digital Marketing Company.
We cost less. Because it makes sense.
Webfries Motto is to be "CREATIVE. KINETIC. RESPONSIBLE.". These tags are not just to impress the walking audience on the site rather we follow it religiously in our day to day routine so that customer is impressed with the Quality of output we deliver.
There are some definite differentiators that we have identified in the last 5 years where Webfries IT Solutions Private Limited ("Webfries") digital marketing company in Gurgaon, commands a niche and somewhat makes us the best choice of our customers.
GOLDEN BULLET DIFFERENTIATORS FOR WEBFRIES ARE: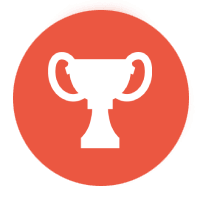 Result Oriented
What's the fun if we don't hit the bullseye? Webfries is a result-oriented digital marketing company and takes all the possible measures to make any Digital project we undertake as a success. Project success parameters are defined accordingly.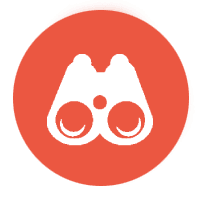 Focused
The way you ("Customer") prefer to work with limited number of suppliers, we also prefer to work with limited number of customers at a time. It allows us to give dedicated services to our customers, no compromise is made in terms of the time commitment.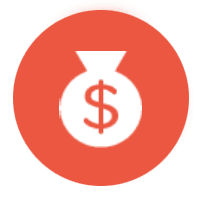 Reasonable pricing
Very important aspect in any dealing is the pricing part. We have solutions available at different price points meeting the end objective. It will be a good idea if you have requirement, give us a buzz, chances are you won't be disappointed with our support including prices offered.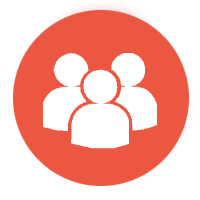 Customer Intimacy
We believe in moving the path where value which we provide to our esteemed customers is "Intimacy". We work very closely with our customers . Idea behind it is that we know if our customer wins using our digital solutions, it will tangentially make us also win. Don't you agree?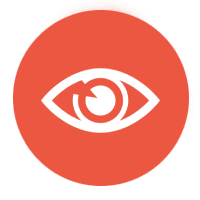 Bespoke Portfolio
Since we are a half decade old company, foundation laid is very strong. It has been formed keeping our vision, mission and values in mind. This is the reason which has allowed us to build such a great portfolio in this duration and variety of jobs cuts across the different product verticals and customer segments.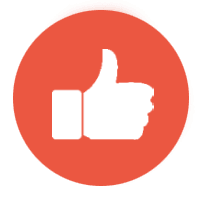 Process Oriented
In Webfries, processes are well defined and used very effectively. We stick to the internal and external processes well and as a result both customer and we have a good night sleep.
Good Navigators
Every related Web and App Development company claims to be having great Developers on board. We also do however we have one more shining armor – "Project Managers". Our Project Guides are single point of contact for our customers and have very good command over the subject. They make sure that project is sailed through to the finishing line with maximum ease.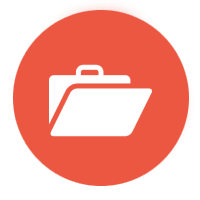 Comprehensive portfolio
We need to provide comprehensive solutions portfolio to our customers and be good in each vertical else neither the customer nor us can have a Win-Win case. We are delighting our customers by sticking to the objective of offering End to End Digital services . Details about Webfries offerings can be checked in Services section. We have added/ removed/ retained the services only after doing the proper due diligence.
THESE ARE JUST A FEW OF THE THINGS WE DO FOR OUR CLIENTS
Website designing and Development, Hosting, Creatives designing, Digital Marketing, etc. have become commodity products in today's time – easy to take such services in the market. Companies that offer great solutions at the optimum price can only survive in this competitive landscape. Or the other way out is to get into Technology fields which are closely associated with the existing services and time advantage keeps you on top of the race. We belong to the second school of thought. We are updated about the new technology fronts all the time and adopt the same if it's associated with the existing product line. With Webfries, you are likely to get better "Complete Solution" offerings than others as it will include products where we have already made inroads and others are still trying to catch up with us.
With us, you may not find a vendor, but a partner who is willing to cross the journey with you. Let's amalgamate Technology and the art to make the Digital world beautiful.