Professional Personal Branding Services for CEOs, Entrepreneurs & Executives
Build Your Personal Brand In Your Way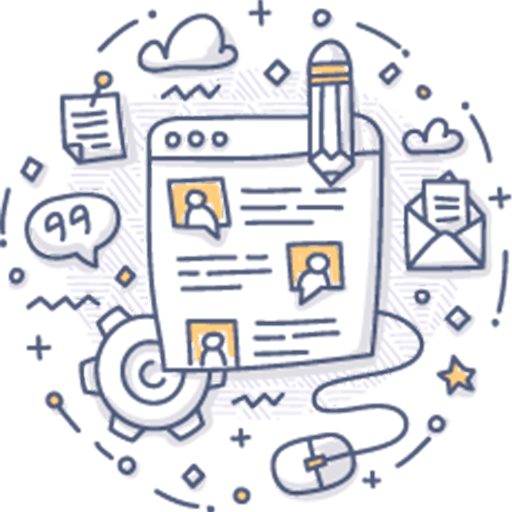 "Promote your Strengths. And remind the world, why you're special and why they should do Business with you."
Whether you're an entrepreneur, a freelancer, a mid-level employee, or a politician, you're your best advocate. However, having been raised in a conventional society, we are kind of uncomfortable, when it comes to "Tooting our Own Horn." But, believe us, to survive in today's hyper-competitive workplace, you have to do more than just that.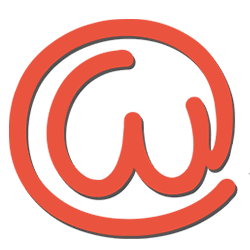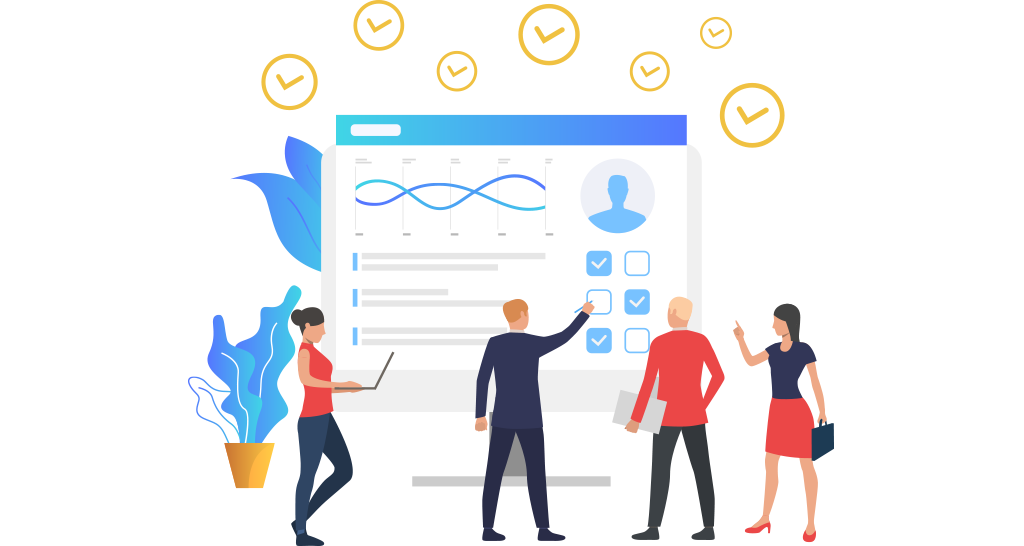 Simply put, our motto is "Be Yourself and Become Unstoppable!"
This is where we at Webfries come in. We specialize in creating "Personal Branding" for people from all walks of life. Whether you're an entrepreneur struggling to get your start-up on its feet or an established businessman looking to expand your growth opportunities or an IT employee looking to improve your career prospects, we help you build your "Personal Brand Value."
We develop, expand and celebrate your unique strengths and values.We believe that if it isn't authentic, it isn't effective.
Build an
online identity
Check out these Awesome Benefits of Creating a Personal Brand for Yourself
Uncover and identify your Professional Purpose
Establish credibility
Expand your network
Attract new opportunities
Reach your career goals
Improve your net worth
Build an online identity
If a hard sell just doesn't suit your personal style, we'll help you build an online identity from scratch that mirrors your own charisma. From managing your blog content, refining your website, creating your Facebook page to optimising your LinkedIn profile, we help you do it all. Also, we'll shout your strengths from the rooftops of the virtual world, to help you reach out to a broader audience, thereby improving your career growth in the long run.
Who We Work With?
Business Executives, CEOs, and Managers
Entrepreneurs, Mompreneurs and Business Owners
Any Individual – We believe that Personal branding is essential for everyone. Whether you're an upcoming film star, an academician, a sports star or a freelancer, we help you build your brand and improve your net worth.
Our Personal Branding Approach includes:
Identifying and Articulating your Online Point of View
Figuring out the best way to promote your Personal Brand online
Establishing and managing your social media presence like

A detailed, well-planned LinkedIn profile
Captivating Facebook profile

Managing and curating your blog content
Writing a compelling CV and resume that highlights your achievements and strengths
Shooting professional videos that help you sell your brand
Drafting and creating a professional website for your business, if needed
Working out effective SEO strategies to make you visible online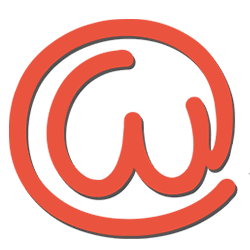 Still not convinced if Personal Branding is worth it
We understand that as a busy professional, you don't have the time to work extensively on your online identity. Let our expert team at Webfries handle it for you, while you focus on doing what you do best.
Start Succeeding on your Own Terms.
Contact us to know more about our Personal Branding Services.
Promote yourself in Your Way & Achieve Greater Success!!