Online Reputation Management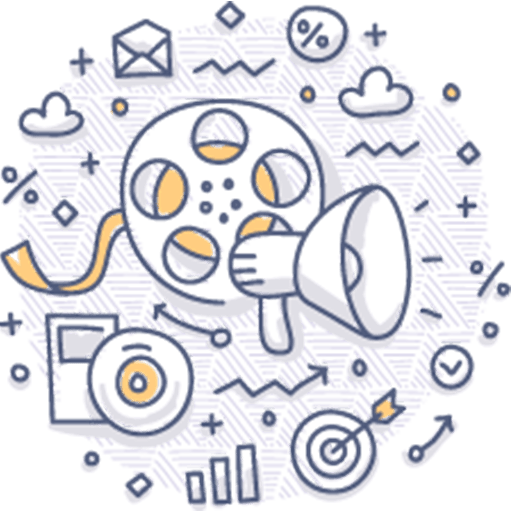 91% of consumers read online reviews before making a purchase
84% trust online reviews as much as recommendations from a friend
68% form an opinion after reading 1 to 6 reviews
Just like the world isn't fair, so is the online world. Trolls, hackers, angry customers can pull down your entire brand image, that you've worked so hard to build, with a few clicks and taps on their keyboard.
This is where online reputation management comes into the picture.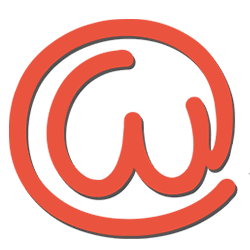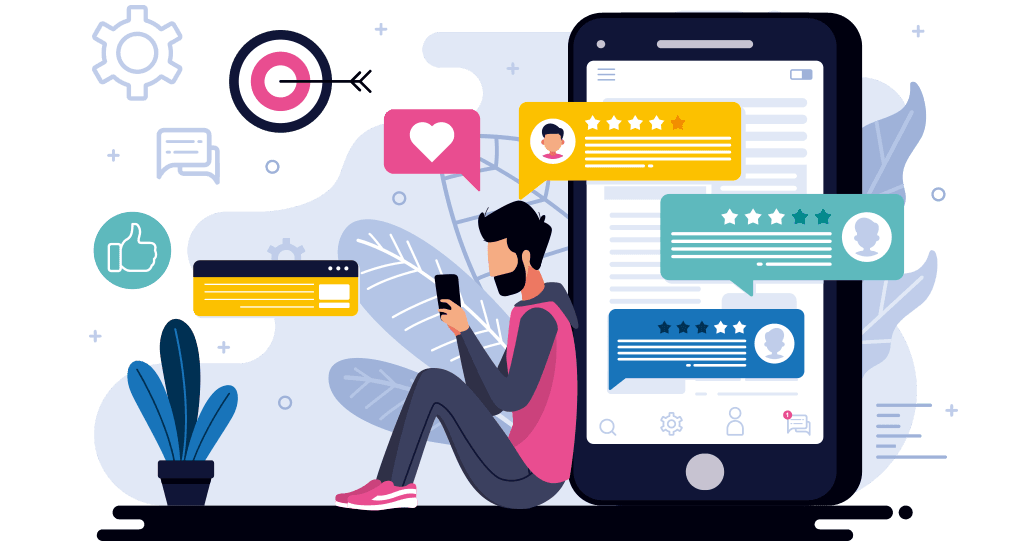 Who is it for?
Are you facing an online reputation crisis?
If yes, our reputation management specialists will provide you with a custom solution to help you put out the fires and get back in control.
But, I don't have an online reputation crisis. Why do I need to hire you?
Even so, it's prudent to be proactive and take the right steps to ensure that your online reputation isn't damaged down the line. Our Digital Marketing Company have tons of experience in helping businesses stand out in the online world, for the right reasons.
No Two Clients are the Same
Hence our Digital Marketing Company offer bespoke plans tailored to your specific needs. We make the right use of manual techniques and automated tools to give you the best of both worlds. All our solutions are organic and take effect swiftly, helping you get back your online brand image right back to where you want it to be, within no time.
Contact us to find out the Best Way to Present Your Brand Image Online