We grow your business & Help you scale new Heights It's as simple as that.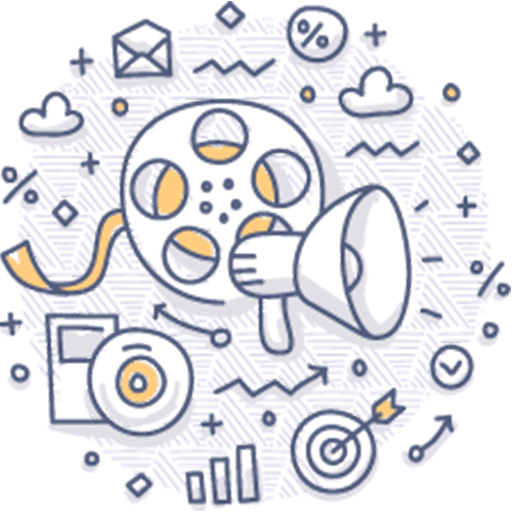 Need help acquiring new customers or having difficulty converting your followers into customers?
Worry not, with expert Growth Hacking services from Webfries, you can intelligently scale your business and catapult it to the next level.
Who is Growth Hacking for?
Irrespective of whether you're a start-up looking to launch a new product or service successfully, or an established business looking to optimize your processes, we've got different growth hacking techniques to suit your specific requirements.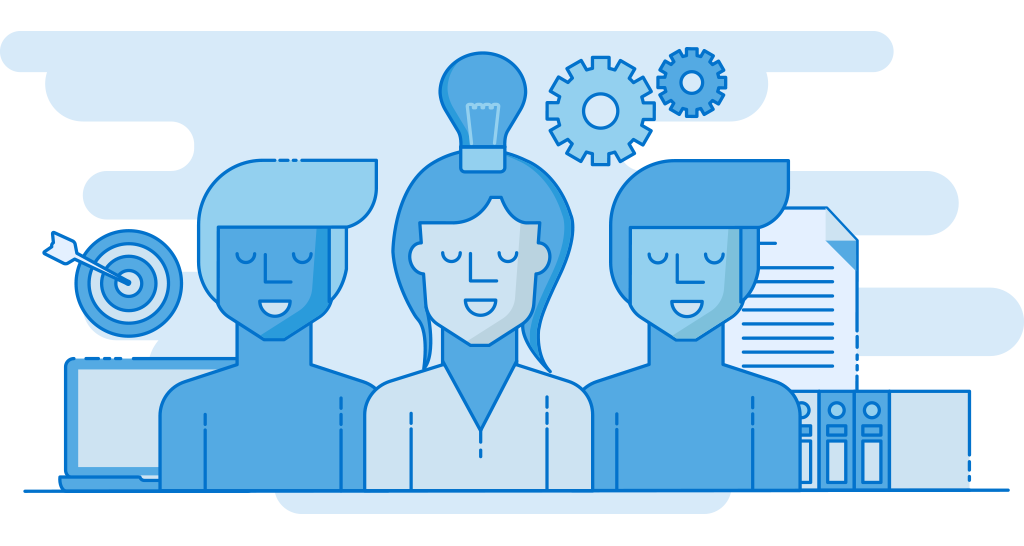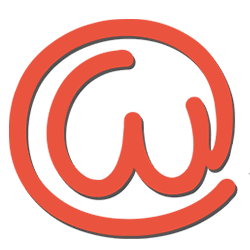 What do we do in
Growth Hacking?
Growth Areas we help you with
Acquisition – Increase your customer acquisition
Increase traffic and generate leads
Optimise your SEO and content marketing
Convert your followers into customers
Discover and try new channels of customer acquisition
Activation – Optimize your customer activation process
Remove activation bottlenecks
Optimise and automate your onboarding process
Retention – Improve your customer retention rates and reduce bounce rates
Accurate analysis
Smart strategies for pulling back customers
Revenue – Boost your Sales Revenues
Make the most of the freemium users
Engage with followers and increase conversion rates
Referrals – Make your product/service go viral
Increase the viral coefficient of your marketing campaigns
Launch successful referral programs
Why Webfries for Growth Hacking?
Highly competent team handles your case.
Well proven results back us.
We take care of end to end activities in Growth Hacking.
Completely results driven activity.
Frequently Asked Questions
It helps you make the most impact with the resources in hand. It lends structure to your business and propels you towards innovation. In a nutshell, it helps you achieve your business goals quickly.
Worry not, call or mail us, we can help you analyse what's wrong and how to get it right.
A digital marketing agency deals with a broad range of services like website development, online marketing campaigns and so on. Whereas, a growth hacking agency is laser focussed and makes the best out of your existing framework, to propel growth. It helps you implement best practices at all levels.