Webfries – Bespoke and Creative Website Designing Company in Gurgaon
We're Webfries & We Love Designing Websites.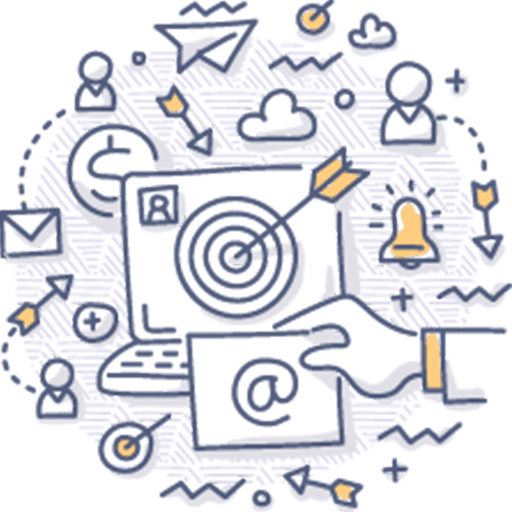 Go-to Website Designing Company in Gurgaon
Designing a website is more than a job. It's our passion. We feel connected to every site we design and build. We call our websites our "digital babies." This personal connection is what drives us to create excellent websites that stand the test of time. We believe that a website is judged within a few seconds of a visitor landing on the page – so we make every second and every pixel count.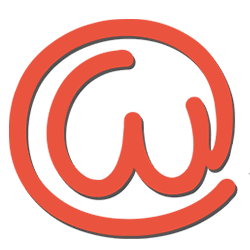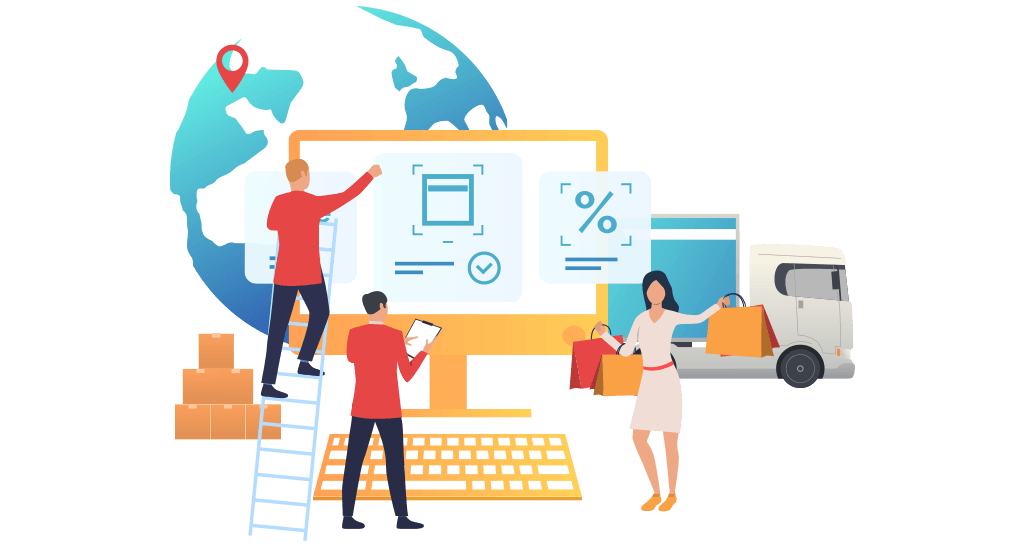 Design Choices Do Matter
Every single decision you take during the launch of your website – the style, layout, content and messaging, speed and usability – every individual detail matters. All these elements combine to create a favourable (or not so favourable) impression of your business.
We urge you to take a look at your current business website. Does it look professional and trustworthy? A website says a lot about a business, more than any other marketing channel. An updated, contemporary website that has a user-friendly design makes all the difference between visitors leaving your site right away and converting casual visitors into long-term customers.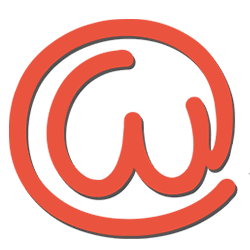 Who are we? 
We're Webfries, Gurgaon's go-to website designing company with a passion for stunning design and dedication to personalised service. Our motto is to make our clients happy and proud of their website, and we've got the expertise and experience to make it happen. Good web design can increase your leads and conversions, without any extra effort.
We combine aesthetics with online marketing trends and SEO techniques, to deliver websites that not only look good but also help you grow your business. Our websites are perfect for displaying business content, catalogs, and industry-specific functionality. Our eCommerce sites are fully-functioning online storefronts that help you increase sales. We bring your web design visions to reality.
The Webfries Design

DIFFERENCE
Depth of Experience
At Webfries, we have been designing websites for clients across industries and niches. We offer you end-to-end web designing services – from design to functionality, hosting to support, and everything else in between.
The Happiness Promise
We want you to feel proud of your website design. We want to translate your vision and share it with the world. Our work is not completed until you give us the thumbs-up, and love the end product as much as we do.
Personal Service
At Webfries, our clients mean everything to us! Yes, really! When you choose us as your web design partner, you'll get one-on-one time with our team. You can tell them what works for you and what doesn't, so we can provide you with customized design services.
Extensive Support
Our job isn't over with delivering your site. We offer you extended support. You can rely on our team to help you update your website as you grow. We are here to bounce around any new ideas and design implementations, anytime.
Industry Best Practices
You can rest assured that the frameworks we use and our design methodology are the best in the industry. All of our design strategies are tried and tested to offer you the best results.
Custom Web Design
We know that your business is different from your competitors. Hence, we build custom websites that reflect your USP and your brand's personality.
Optimised for Maximum Conversions
Our jaw-dropping web design, combined with our conversion optimisation strategies, will help your business achieve its marketing goals.
Responsive Websites
All our web designs are device responsive – i.e. optimised to look and work great across an array of devices – mobiles, laptops, desktops, and tablets of all sizes.
Webfries is a Website Designing Company in Gurgaon and an Expert in Website Design Services
Monetize websites, increase traffic and generate revenues Any business needs a well-designed website if it is to stand in the competition and forge ahead. We are a Website designing company in Gurgaon providing total website design services to help you forge ahead and stay on top.
What are website design and web development services from Webfries?
Website design these days refers to the visual architecture of a website. Web designing company in Gurgaon, with other branches in Nashik, offers exceptionally unique and innovative website design services.
We are considered as one of the Best website designing companies in Gurgaon from the search engine aspect as also from the user perspective. In our Web development job, we take care of technology in the background involving PHP, JavaScript, and .NET that add functionality to a dynamic website to achieve a variety of purposes such as a CMS website.
Why Web Design and Web Development?
No user likes a clumsy website and search engines also consider site architecture when it comes to ranking in results. As such, your best bet is to use services from one of the best website designing companies in Gurgaon i.e. Webfries to create beautiful websites that draw in visitors. Web development, as done by us, addresses technological aspects in the background to create e-commerce sites, web applications, web services, or mobile website design.
Dynamic websites are far more feature-rich and interactive in comparison to static websites and thus need the expertise to serve as a tool for your company to achieve its many functions in sales, purchases, and customer interactions. Only the top website Development Company in Gurgaon can achieve the target.
How does the process of Website design services offered by Webfries?
Your friendly Webfries, a professional website designing company in Gurgaon will, first of all, discuss with you your objectives in having a website. Then they will assess the existing competition and user preferences about your particular market segment and create a beautiful website design. Then, expert programmers at the web development company in Gurgaon take over the background technicalities, incorporating scripts and programs that will add functionality according to a customer's requirement.
Where is Web Design and Web Development applicable?
You start today and implement a well-architected website if you want to grow fast at a global level and get the help of Webfries which is arguably the best and most affordable website design company in Gurgaon based to achieve your objective.
Your business grows tremendously with the help of a website designing company. It is applicable for individuals, institutions, small businesses, and of course medium and large enterprises that must attract a steady stream of customers to generate revenues. We will help you achieve your objective. Your friendly web designing company in Gurgaon will explain exactly where and how a website can help you grow.
Talk to our experts and find out how your business can take a quantum leap with assistance from Webfries, the prime web development company in Gurgaon.
I've been working with Bhaskar at Webfries for over a year now. Not only did they create and host my site in very little time, but I am mainly impressed with the amazing customer service. I asked for iterations and requested for a change here and a tweak there but Bhaskar never bats an eye. Very happy with Webfries Team for their support!
– Rajeev Jain – (Vastu Consultant)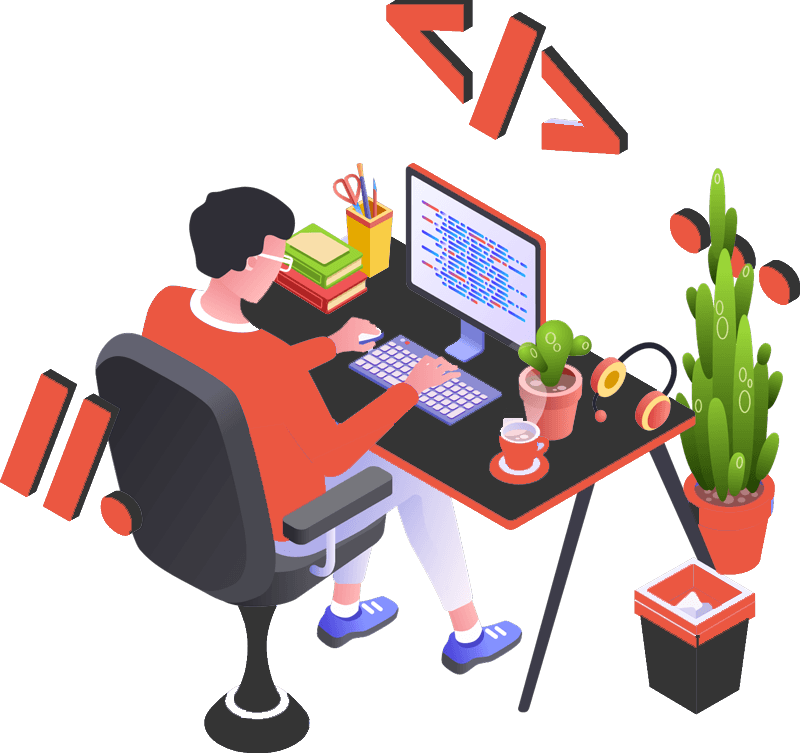 Do You Want To Grow Your Business?
Book A No-Obligation Call Today!
Why WebFries for  Website Design services?
 Webfries is the premier website designing company in Gurgaon with a global reach.
 We have the finest staff, with years of experience and expertise in the latest web technologies such as PHP, .NET, JavaScript, HTML5, CSS, and others to develop exactly the type of services you want to launch with the website as your platform.
 We have the finest set of creative designers to endow your website with uniquely striking looks and attract retainers.
 We enrich your website with dynamic, informative content written by experts to engage, retain and motivate visitors.
 As a leading Website Design Company in Gurgaon based, we support full SEO and web hosting services to leave you free to focus on your core business.
 Our engagement is like a partnership focused on your growth and prosperity.
 We, the top web design company Gurgaon based, are open, transparent, honest, sincere, committed, and focused on customers.
Web Design FAQs – A Few Questions Our Clients Ask Us
How long does it take to build a website?
As we custom design websites, the timeframe varies with the size and complexity of your project. Generally, a WordPress site can be completed in from four to six weeks, from start to finish. More complex projects like eCommerce sites built on WooCommerce, Shopify or Magento take longer.
What is a Static Website?
Think of a static website as an online brochure for your business. It performs no programmed tasks and simply acts as a way for customers to find out about your business, products, and services. The content on a static website can only be updated by a web designer. With websites having evolved so much today, we rarely build static sites. Instead, most clients opt for a content management system (CMS).
What is a CMS?
The CMS (Content Management System) is the most popular style of websites today. It allows clients to update their site – content, and images, whenever they need to, without having any programming knowledge. A CMS has an online admin area, in which you can log in to update the content on your site.
What CMS do you use?
We are technology-neutral. We choose the right CMS based on your requirements. The majority of the sites we design are built on WordPress, Shopify, WooCommerce, and Magento – all of which are very user-friendly to use.
Will my site design affects my webpage ranking?
To an extent, yes. The ranking of your website on search engines depends on several factors. A clutter-free design, the presentation of the content, and the speed of the site – all play a role in determining your page rankings. When you custom design a website with us, we tick all these boxes and many more.
Why should I go for custom web design?
That's a good question. Yes, you can buy a pre-designed template, add some content to it and get the job done. But, building a website this way is only half the job done. Your website is the online address of your business. All aspects of the site – from look, speed, and usability, should be designed carefully to provide the best experience for your visitors. A website done well has the potential to convert casual visitors into long-term customers.
What is your Design Process?
Before we design your custom website, we first understand your business deeply, with a focus on your specific requirements. During the design phase, we transform your visions and needs to create a beautiful website that reflects your brand's identity.
Once the design is approved, our developers work on optimising the front-end code for better SEO results. Our back-end developers write code to ensure that all parts of your website work seamlessly.
Do you do website redesigns? How long does it take?
Yes. We can redesign your existing website to make it more optimised and efficient, with added functionality and a brand new look. A redesign project takes anywhere from a few weeks to a few months, depending on the scale and complexity of the project.