One-of-a-kind Emails that are a Perfect Fit for Your Brand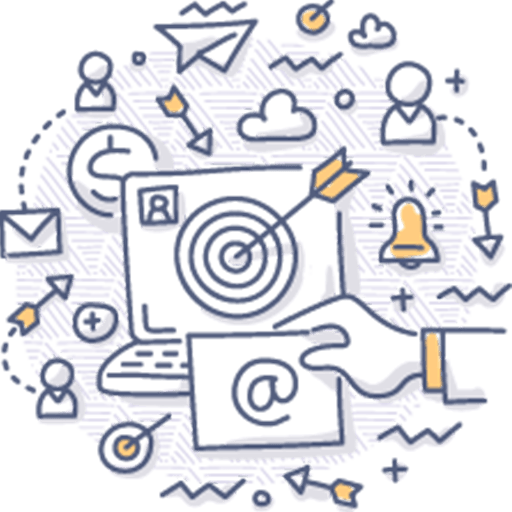 Get More from Your Email Marketing Campaigns.
Emails may be the first digital marketing channel. It's still relevant and effective, even today. The average user checks his or her email a whopping 15 times per day. The high penetration rate, the ability to target the right audience, and unique, personalised content – make email marketing one of the best channels that deliver high ROI.
At Webfries, we take the fuss out of email marketing. We create email templates that hook in your target audience, while our email content drives your customers forward on the sales funnel. Lower the cost of customer acquisition and stay connected with your target audience with an effective email marketing campaign.
For a free, no-obligation quotation and to chat about your email marketing goals get in touch with our email marketing team today.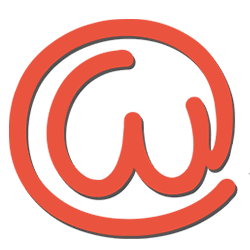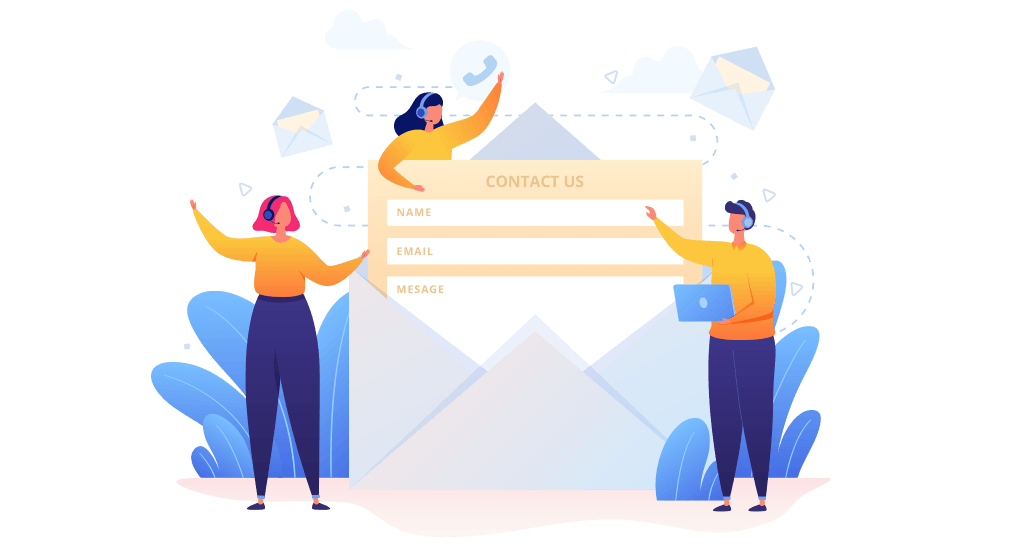 Turbo Charge Your Customer Journey
Supercharge your lead generation by creating email-nurturing campaigns that convert leads into paying customers.
Build, Manage & Segment Your Customer Database
Develop unique insights into your leads and buyers. Build segmented, targeted lists that help you achieve optimal results.
Emails Designed for Mobiles & Tablets
Did you know that users today read more emails on smartphones and tablets compared to desktops and laptops? With a mobile-first design, your emails engage with your customers across devices.
The Webfries Approach to
Email Marketing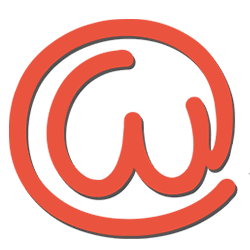 Whether you are a small business or a corporate, Webfries will design an effective email marketing campaign that meets your business objectives.
We are not limited by location, and we don't have a stock-standard pricing rate. Feel free to send us a message or get to know more about us via our social channels.