Webfries – Your Go-to Specialist Content Agency for Social Media Content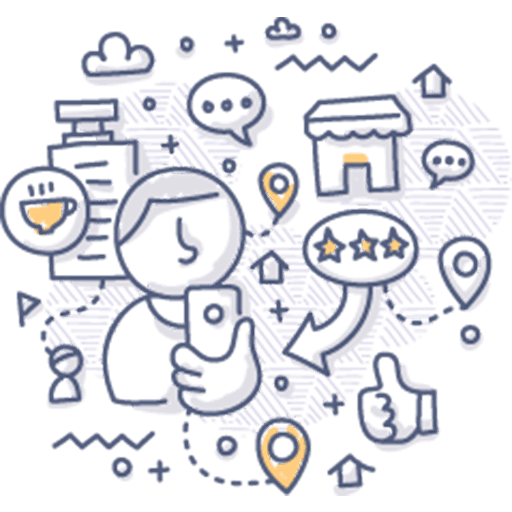 "Marketing is no longer about the stuff you sell. It's all about the stories you tell – Seth Godin."
What do we do?
It's simple – we create shareable content that connects and clicks with your audience. Coming up with captions and posts for social media takes more than you think. The content you share on social media has to tick plenty of boxes. It should:
Add market value to your clients
Grab attention
Tell stories that wow your audiences
Be shareable
Reflect your brand personality and voice
Above all, help your brand stand out from the crowd
That's a tall order. This is where we come in. We free you from the tasks of creating regular content for your social media pages.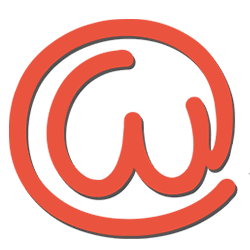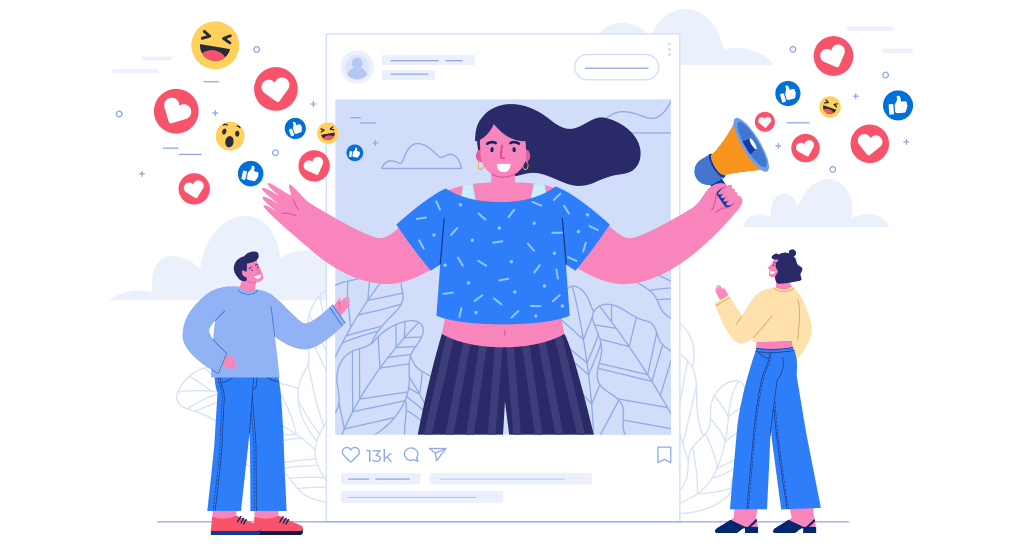 Can't I create content for my social media pages on my own?
Of course, you can do it. But, you will have to set aside time away from your core business practices to come up with creative content that connects and clicks. Additionally, you may have to employ one or two employees to handle the task for you. This could turn pretty expensive, and not forget the results are not the same.
The Three Pillars of our
Social Media Content
Our Social Media Optimization Company works with brands across industries – from finance, tech, and safety, to lifestyle and other niches. We deliver exciting content that engages and helps you stand out.
Over the last 7 years, our Social Media Optimization Company refined our content approach to emerge as the best social media content creation agency.