#Digital

is our native language
Taking a business from concept to sales needs
intelligent marketing and integrated execution

.
Webfries is an extension of your marketing team – bringing strategy, expertise, and execution to the areas that you need it most. Our Digital Marketing Agency is agile and result oriented delivering quality, strategic thinking, and efficiency in the project within your optimum budget.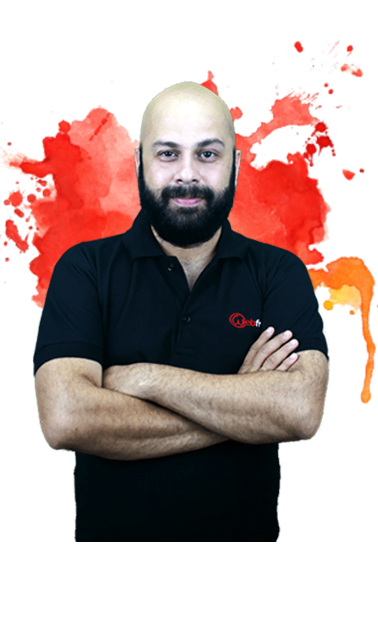 IMPACTFUL SERVICES FOR GROWING GREAT BRANDS
SERVICES DESIGNED TO GROW YOUR BUSINESS WITH INTEGRITY AND STYLE.
Webfries is a digital marketing company in Gurgaon. We take the time to learn about you and what drives your business. The result is a custom digital marketing strategy that delivers substantial ROI.
Exploring the intersection of everything that's digital
Weekly marketing insights, served to you fresh.
We helped businesses stand out with awesome
digital strategies!