Turn your Ad Clicks into Conversions With our Captivating Landing Page Design Services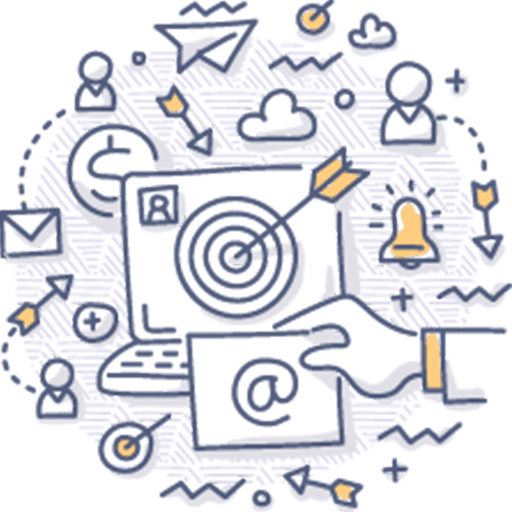 You have created the perfect Google ad campaign and have come up with a stunning offer that customers can't resist. Yet, not pulling in the sales you expect? Not sure, what's wrong?
The reason may be your Landing Page.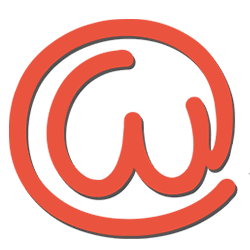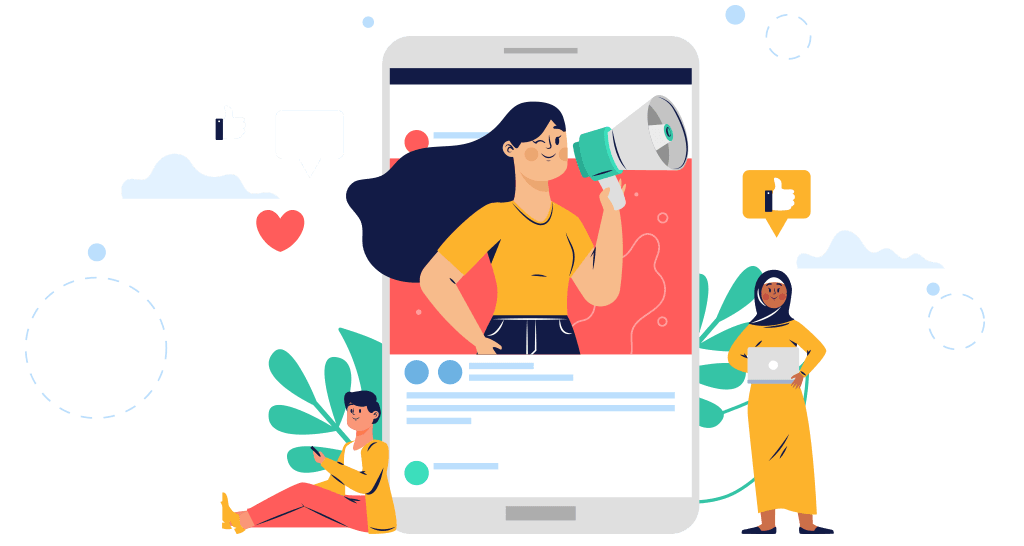 Why is the Landing Page so important?
"You don't get a second chance to make a good, first impression."
This is very true in the online world, and this is why your "landing page website" matters. A landing page is the webpage visitors land on when they click on your ad. The moment customers land on it, they should be hooked in. Your landing page designer should make it simply stunning and captivating so that potential clients are unable to leave your site without responding to the Call to Action.
What's wrong with my Current Landing Page?
Even after spending thousands of bucks on massive online ad campaigns, marketers are often left wondering what went wrong. Here are a few reasons:
It's difficult for visitors to find the offer promised in the ad
Missing or hard to understand "Call to Action."
Your landing page says a lot and users lose interest before they can reach the bottom
You're losing out on potential customers due to confusing navigation options
Worse still, your landing page takes too long to load
Put an end to Bounce Rates and improve your Customer Conversions With the Perfectly Designed Landing Page made by a Landing page design company.
OUR STRENGTHS
Multimedia Integration
User-friendly layout
Straightforward Call to Action
Powerful Content
Versatile designs
Why Webfries for
Landing Page Design Services?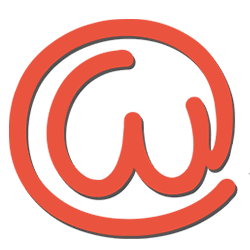 Get Landing Page Design services that drive 10x traffic to your campaign.
Have we piqued your curiosity? Let's get started! Call, Mail, or Skype Us. We love to work with you.