WEBFRIES – FULL SUITE WEB DEVELOPMENT SERVICES PROVIDER IN GURGAON.
We believe in getting you results through a full spectrum of Web Development Services in Gurgaon from Strategic Planning to Creative Campaigns and Innovative Development.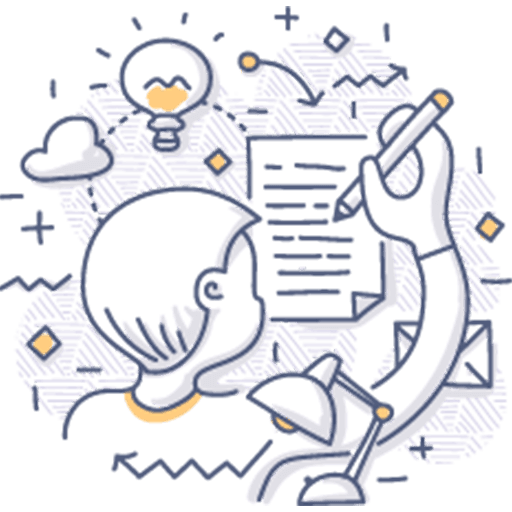 Are you Content with your Content Marketing?
Here at Webfries, we believe content should appeal not just to search engines, but to people – the end users who will read your content. This is why we believe in the creation of high-quality digital content that works across several mediums. With a team of highly-experienced copywriters, editors, bloggers from across industries, we prove again and again, that the "Pen is mightier than gimmicky ads."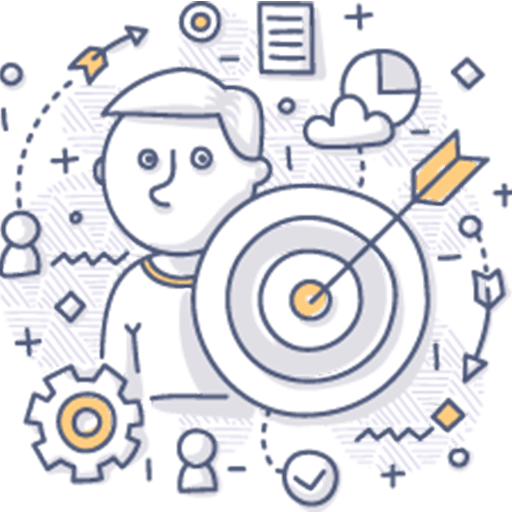 Why Does Your Business Need SEO?
90% – The number of searchers who check only the first page of search engine results
75% – The number of searchers who don't go beyond the first 5 results
40% – The number of searchers who click on the top-ranked page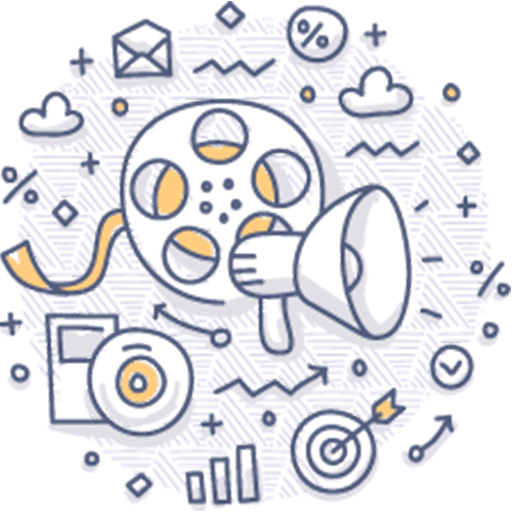 Strategy
A strategy is a designed action for the single purpose of accomplishing goals. At Webfries, our thinking process for any digital marketing services is defined by your measure of success. To reach those goals, we leverage a combination of our technical and creative prowess that spans the globe. In doing so, we are able to provide diverse concepts through our process, delivering a strategy that will get you the results.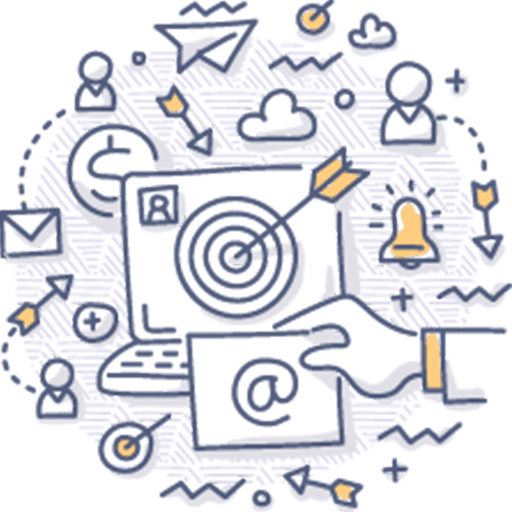 Design & Development
Expert in Website/Mobile App Design & Development Services
Monetize websites/mobile apps, increase traffic, and generate revenues. Any business needs a well-designed website/Apps if it is to stand in the competition and forge ahead. We are a Website/App design and development company in Gurgaon providing total website/App design services to help you forge ahead and stay on top.
Pay Per Click (PPC)
Pay per click service is the most cost-efficient method of all digital marketing services strategies to drive more traffic to your website, thereby boosting growth and sales. We at Webfries offer you a full-range PPC service to help you achieve your business goals quickly and above all, cost-effectively.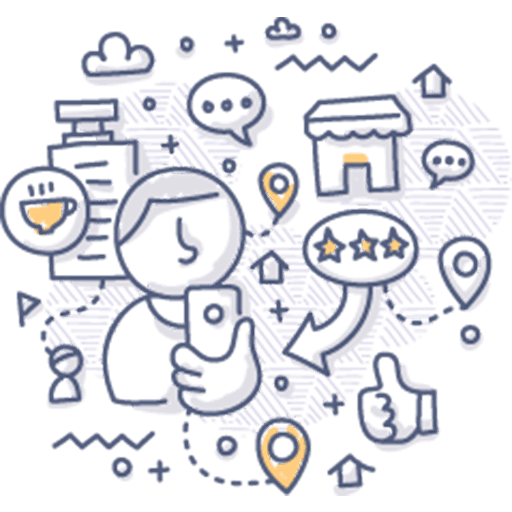 Social Media is the New-Age Word of Mouth. You have to get your A-Game on it, to Win it.
Social media is a tremendous opportunity to market your products/services. The number of people using social media has exponentially increased in recent years. Social media optimization is the current trend in this digital era. It helps to raise awareness and publicity for your business. Getting the attention of your target audience becomes easy with the help of social media. Webfries offers professional social media optimisation for businesses of all sizes.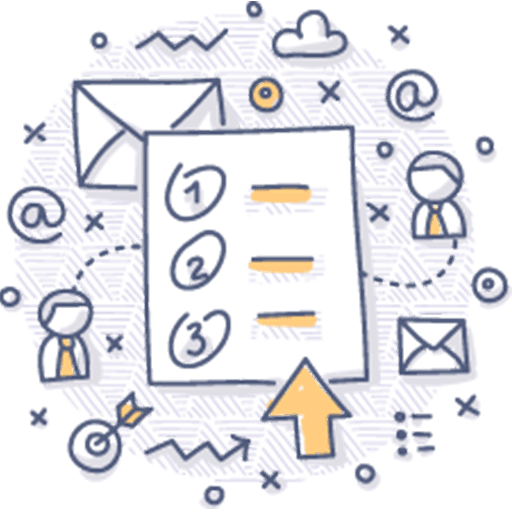 We help you make sense of your Digital Marketing Data, eliminating the "noise," and Get the Info that you need.
We, at Webfries, analyze your marketing data and present you with nuggets of information to help you make smart decisions.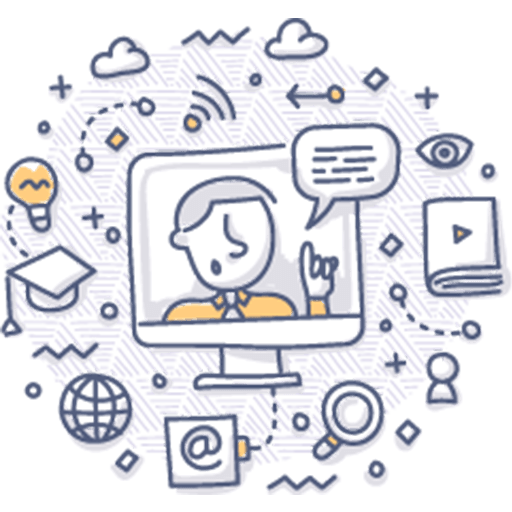 WHY INCLUDE YOUTUBE IN YOUR ONLINE MARKETING CAMPAIGN?
If you thought viral clips and cooking videos are all that YouTube has to offer, then you're wrong. Take the case of a viral sensation, "Dinchak Pooja" (If you don't know her, here's a link https://www.youtube.com/watch?v=frw6uu3nonQ. From being just another selfie-obsessed teenager, she became a viral sensation, with no skills to speak of and earned millions of subscribers overnight. That's the power of YouTube for you.
It has firmly emerged as a dedicated video marketing channel that you can utilize to the benefit of your business.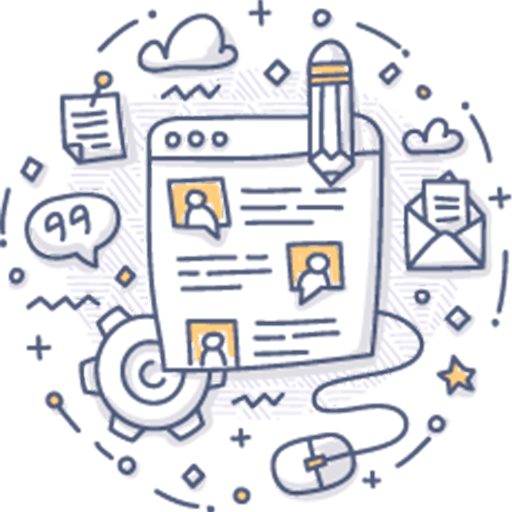 Branding
Webfries Help Brands to Optimize Their Digital Marketing Performance
Our Brand Design solutions help you build trust with your customers. Our creative team is committed to help you reflect your company's vision and values in the market.