Optimize your Display Ads with Webfries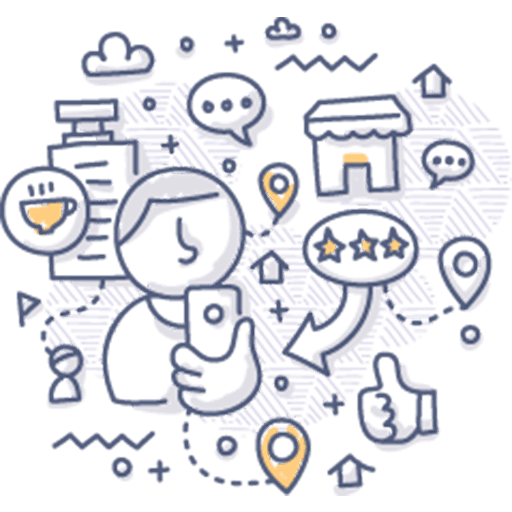 Ok, quick question – why do you advertise online? Are you looking to generate sales and increase brand awareness, or are you just looking for boosting traffic to your site?
Here, at Webfries, we strongly believe that every ad you display online should reach to the right audience. If your ad doesn't target the right audience, it's nothing more than an online billboard, where people may or may not click on it – you're just betting on luck.
Maximize Conversions and Boost ROI with the Right Display Ad Techniques
Here, at Webfries – a top PPC Company, we display the right ads to the right audience at the right time. This helps you pull in high-quality traffic – a qualified, relevant audience who is interested in your brand. We make use of advanced ad targeting and re-targeting, the right distribution technology to optimize your display ads.
Our
display ad strategies

bring you sales and not just clicks.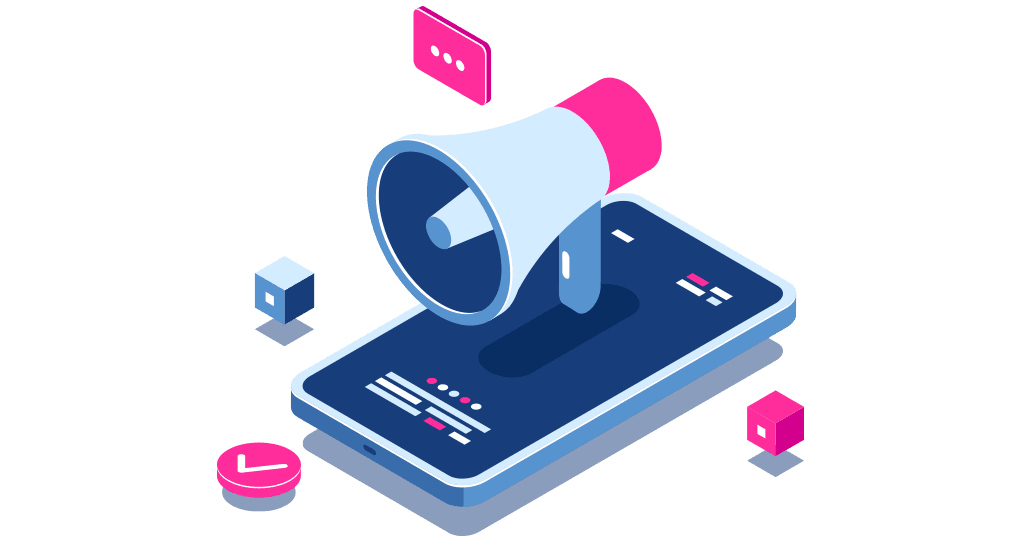 Programmatic –
The New Era of Digital Advertising
Fine-tune your online marketing and perfect audience targeting with powerful programmatic ad campaigns from Webfries.
To encapsulate programmatic advertising in a nutshell – it's reaching out to the right audience at the right time on the right device, with the help of sophisticated technologies like machine learning and AI. Our PPC Company offers dedicated display advertising experts who leverage the power of real-time technology, to fine-tune your ad targeting, thereby making spending more efficient.
Programmatic display ads are the future of display advertising. Sadly, it's often difficult for businesses to get started with programmatic ads as there's a steep learning curve involved. We simplify the process of programmatic advertising and help your business leverage its power.