Performance Driven Google Adwords and PPC Management Services to Boost ROI
What is Pay per click service?
Pay-per-click service is the most cost-efficient method of all online marketing strategies to drive more traffic to your website, thereby boosting growth and sales. Our PPC Company in Gurgaon offers you full-range PPC services to help you achieve your business goals quickly and above all, cost-effectively.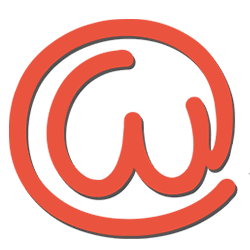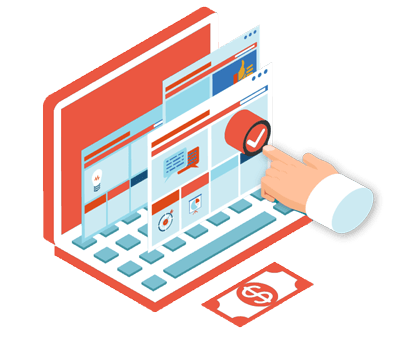 Benefits of PPC
Instant Results
High Flexibility
Pay only when a customer clicks
You decide your Budget
Target your Audience
How does PPC work? A Quick Peep into What's Happening Behind the Scenes!
PPC Management is a way to pay for top paid slots on search engines and other partner websites. Pay-per-click marketing offers instant visitor traffic to your website and is a great way to complement your existing SEO services by testing keywords.
Through PPC Services, you only pay for the number of clicks on your advertisement. Don't Pay a Penny Extra.
Our
Pay Per Click service

includes the following:
Keyword analysis
Target marketing
Set up Google AdWords
Testing the ad
Deciding as budget
Maintaining campaign
Landing page suggestions
Our PPC Campaign Working Process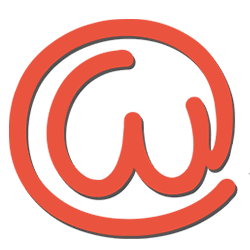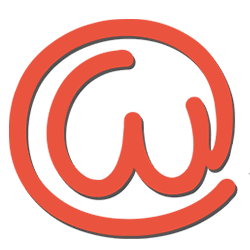 The Webfries 9-Step Process for PPC
Keyword Research
Ad Creation
Landing Page Development
Account Setup
Installation & Testing
Campaign Launch
Monitor Performance
Campaign Assessment
9. Analysis & Feedback
Why Choose Webfries for your PPC Campaign?
At Webfries, we understand and have mastered the science of finding the right keywords that don't cost a fortune to advertise, but still provide significant ROI. We offer complete PPC Service development as well as ongoing service optimization and management.
Whether you need month-to-month management, a new set of eyes on a campaign, or rebuild entirely for your internal team to manage, we are here for you. Our PPC Company in Gurgaon focuses on a strategy directly proportional to Google's Guidelines and hence provides you the best results in the world's most used search engine.
FAQs
Does PPC help in organic ranking?
Well no! But, PPC can help you indirectly increase organic traffic to your site. If a user sees your ad while searching for a specific term on Google, they will be willing to click on your website if they come across it elsewhere. Thus, PPC ads play a huge role in diverting traffic to your site.
Should I invest in PPC or SEO?
Ideally, it shouldn't be one over another. You need both. But we understand the marketing budgets are limited, and you may have to choose one over another. Here are a few points to keep in mind to help you make the right choice.
Time to See Results-PPC gives instant results; SEO is more of a long-term game.,Winner: PPC
Trust Factor-Though it has changed, people still trust organic rankings more than ads.,Winner: SEO
Position One-If you desire the coveted No.1 position on Google, you need to get started with Google Ads.,Winner: PPC
Investments-PPC ads will not give results once you stop investing in them. SEO, on the other hand, will continue providing results for a long-time.,Winner: SEO
Is PPC and Google Ads the same?
This one's a good question. It's like how all photocopiers are not Xerox, but Xerox is the most popular photocopier machine. Google Ads is one of the many PPC platforms. It's the most popular platform. PPC is the general term used for digital ads, where you pay only when the user clicks on the ad.
How much does PPC cost?
The cost can range from a few hundred rupees to several thousand, depending on your budget, the keywords you're bidding on. The best part – PPC is a highly cost-effective digital marketing strategy. You can spend how much you're comfortable with and get the desired results when done effectively.
Is PPC effective?
Yes, when done right, PPC can help you generate qualified leads and improve brand awareness. It can boost traffic to your site, and you can then work on converting the leads into paying customers once they reach your site.
We Define Pay Per Click Services To Meet Business Goals.
It helps to know & care where we need to end up and when to get there. By continuously optimizing campaigns, we match campaign goals to the objectives & target relevant audiences at the right time to engage them in the entire journey.