Feed your Sales Team with Qualified Leads that Convert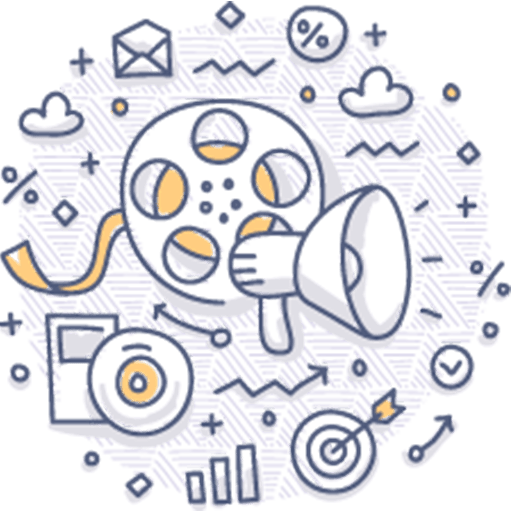 Did you know that one of the biggest challenges facing sales team the world over is finding qualified leads that convert?
Only around 5 – 10% of all leads lead to conversion. The rest – fall off somewhere along the funnel. So, what can you do to fix the leak?
Effective funnel lead generation is the answer. Here, at Webfries, we make use of the latest automation tools, innovative marketing techniques, and data insights to transform your sales leads into loyal customers.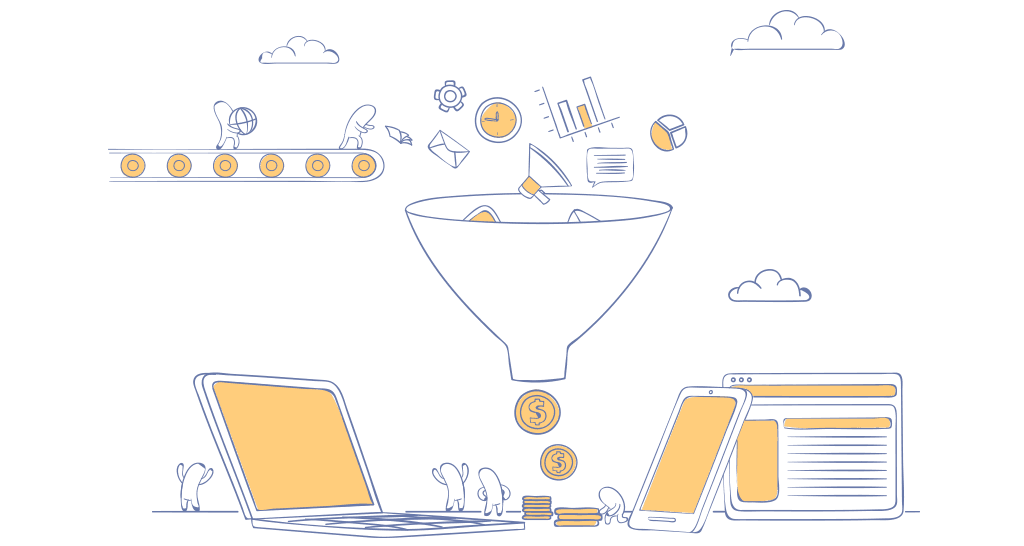 Our
Lead Generation Services

Include:
Building an email list
Sending targeted newsletters
Extensive social media campaigns
PPC and Display Advertising
SEO to drive organic search results
Website referrals
Local SEO
And more