Why do you Need a Well-Designed Catalogue for your Business?
Catalogues are a great way to connect with customers by bringing your brand's story to life and presenting your products and services. A conceptually designed catalogue can be the biggest strength of your company, and it is an excellent investment in the company's future growth.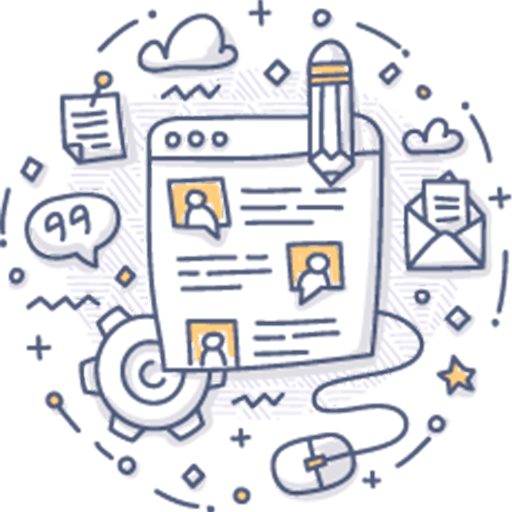 3 Reasons why your Business needs a Catalogue
Establishes a physical connection with your Target Audience
Drives online behavior
Reflect your brand identity & improve brand value
If you like the idea of working with a bunch of friendly, enthusiastic, proactive and expert professionals, then you have come to the right place. At WebFries, we help all kinds of businesses create the perfect eye-catching catalogue design for both your services and products. We create a digital design which you can then use in your digital channels or print it for traditional marketing.
We may be in the digital era, but still, people love to feel the physical connection with the product catalogue. They increase your credibility and are versatile. The main aim of product catalogue is to drive customers to your website which is the central repository of all your business information.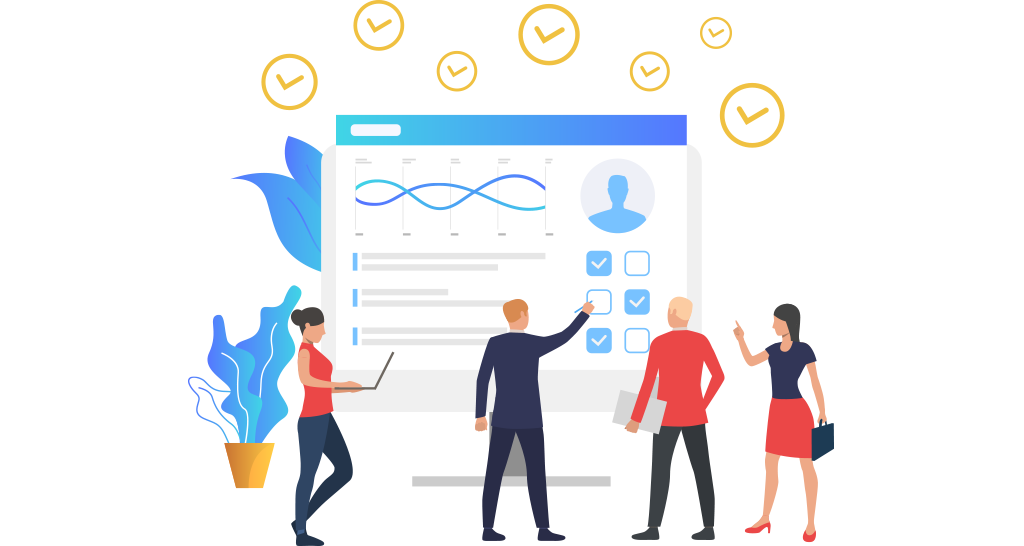 Our design services include
Product catalogue
Corporate brochure
Sales Brochure
B2B brochure
Prospectus
Flyers
Magazine design
Our designs convey the beliefs of your business and reflect the message of your company and product.
Right from Conception to Printing, we are there with you, throughout
❖ We design:
Our innovative catalogue graphics design team analyses your objectives, requirements and design the catalogue precisely. We understand each business is different and never go with standard templates. We always take care that image and content placement complement each other to make a powerful visual impact.
❖ You approve:
Your approval is the major step in our catalogue design process. We listen to your feedback and make changes according to your input. The number of cycles taken to get your approval is not limited, as your satisfaction is our motto. We edit and draft changes until you are happy with the end product.
❖ Deliver and print:
Once you design catalogue at WebFries, our team will help you throughout the printing process with our associated printing partners and get it delivered.
❖ Backing-up and Maintenance –
We give 30 days' free backing-up and support to the customers after the delivery of the project. Webfries experts are constantly available to answer all and each of your questions related to the site.
Our development team can wear various hats and help with whatever enhancement that fits your need. We can be your originator, architect, integrator and specialist? Wedo it all! Our objective is to work with you to build up your business. Just submit your PSD document and watch it being transformed into to HTML, with delight.
The Seven-Step Roadmap for a Stellar Product Catalogue:
Step 1:
Product Review – Shortlist the products to feature in your Catalogue.
Step 2:
The Flatplan – Map out the structure and product placement.
Step 3:
Product Photography – Click new images if you don't already have existing pictures.
Step 4:
Content – Add the voice to your catalogue.
Step 5:
Design and Layout – Final arrangement of photos along with accompanying content
Step 6:
Press Preparation – Get your Digital Catalogue ready for printing
Step 7:
Digital & Hardcopies – Use your catalogue in appropriate channels.
  We would love to Talk Catalogues with you! Give us a Call & let's get started!
Why WebFries for Catalogue Design?
  Client-oriented:
We have worked with multiple organisations that have appreciated our work, talent, and ability. We value each feedback and review. We are continually updating ourselves to create better end results for you.
  Highly experienced:
Our experience in company catalogue design and other branding services like logo design, letterhead design, and business card design is highly praised not only by our clients but also envied by our competitors in the market.
  Pocket-friendly:
Our reasonably priced services offer you the maximum benefits possible, and make sure that you get the best service.
 Data security:
Your data is safe with us. We understand the value of your information and details. We never share your details with anyone at any cost.
  Transparency:
We make sure that you stay in the loop throughout the process. We don't treat you as an outsider, and you get to know all that's going on in your project.
We wanted a corporate brochure and approached Webfries for it. They came up with brilliant designs and on finalization of the design they deputed their best Graphic Designer dedicated for our project. We are impressed with the quality efforts. Thanks Jasmeet for putting in such a great show.

– Vikram Saluja – (Head – Product Management Team, Telecom Vendor firm)