Seal the Deal with the Right Second Chance – Google Remarketing
What is Remarketing?
Most business owners & PPC companies in Gurgaon understand remarketing or retargeting as the tactic of displaying ads that follow people around the internet. But, remarketing is more than repeatedly displaying the same ads everywhere.
When done properly, remarketing gives marketers the ability to show targeted ads to potential customers who have already shown interest in your business. It targets customers who visited your site or checked your social media pages but didn't finalize a conversion.
By showing your ads again to them, your business remains on top of their mind, getting them to return for more.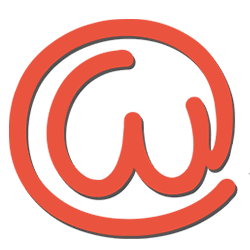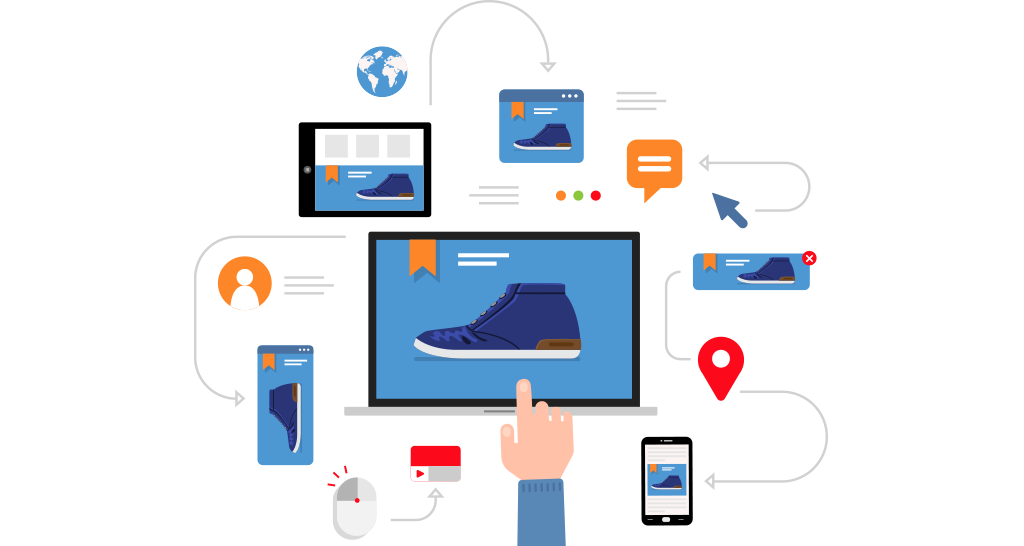 Convert Window Shoppers into Actual Shoppers with Remarketing from Webfries
A vast majority of shoppers do not turn into customers on the first impression. Providing your customers with a golden second chance makes all the difference between a casual window shopper and a customer who converts.
Globally, the average conversion rate for eCommerce sites is just 2.95%. The numbers further go down if you're dealing with high-end, pricey goods.
At Webfries, we tailor intelligent remarketing campaigns that play to the strength of your brand. Our PPC company in Gurgaon taps into the potential of GDN (Google Display Network) to display your ads to the right customers at the right time in the right place.
Integrate Google Remarketing with your existing PPC campaigns to get better results.
Our
Remarketing Platforms
Google Ads
Google Shopping
Bing Ads
Gmail
Facebook Business
Twitter Ads
YouTube
What makes our
Remarketing Campaigns

stand out?
Track visitor intent and explode conversions
Build brand awareness with intent optimization
Smarter ad targeting
Audience segmentation
Remarketing to existing customers
Dynamic remarketing and long-sale cycles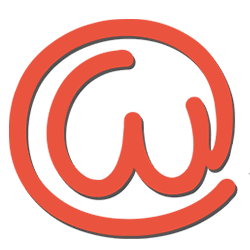 FAQ's
What's the difference between remarketing and retargeting?
The main difference is the strategy used to reach lost customers. Remarketing is about showing display ads to visitors who left your site without making a purchase. It uses the collected cookie information to display ads for your products on other sites visited by potential customers. On the other hand, retargeting generally refers to an email campaign sent to potential customers using the information you have collected via web forms, etc.
What is remarketing?
Remarketing tags on your site (installed at the start of the remarketing campaign) will collect information about site visitors using cookies. When these visitors leave your site without converting, the ads follow them on various platforms like Facebook, Instagram, Twitter, Google Ads, etc. These ads have the potential to keep your brand fresh in the minds of the customer and drive them back to your site to complete a purchase.
Why use remarketing services?
Customers who see a retargeted ad are 70% more likely to convert. Without a retargeted ad, the customer forgets visiting your site. Retargeted ads help in increasing brand awareness and help to keep your brand fresh in the minds of potential customers. They are powerful tools to convert lost customers into paying customers.
Is retargeting effective?
Retargeting is most efficient when you segment visitors based on their interests (for example, people who browsed chocolate cakes vs people who browsed red velvet cakes). You can then tailor the targeting ads based on their interests. To maximise the results from your retargeting campaigns, you need an efficient strategy. This is where Webfries comes in. With years of expertise in tailoring customised remarketing ads, we can help you reach lost customers and get them to convert.
How does retargeting work?
Retargeting makes use of cookies – a small piece of data collected by the web browser. We use the cookie data to display relevant ads to users again, keeping your brand fresh in their minds. Step 1: A visitor comes to your site. Step 2: They browse your products and leave without making a purchase. Step 3: We use the cookie data to show relevant and targeted ads to customers who have shown an interest in your brand. This keeps your brand fresh in their minds, urging them to come back to your site and complete the purchase.
Display the right ads to the right audience, every time with Remarketing
Stop leaving money on the table. Get in touch with our team to know how you can convert window shoppers to paying customers.