Seal the Deal with the Right Second Chance – Google Remarketing
What is Remarketing?
Most business owners & PPC company in Gurgaon understand remarketing or retargeting as the tactic of displaying ads that follow people around the internet. But, remarketing is more than repeatedly displaying the same ads everywhere.
When done properly, remarketing gives marketers the ability to show targeted ads to potential customers who have already shown interest in your business. It targets customers who visited your site or checked your social media pages but didn't finalize a conversion.
By showing your ads again to them, your business remains on top of their mind, getting them to return for more.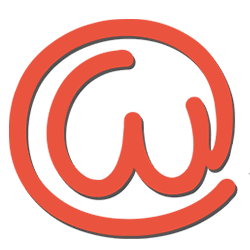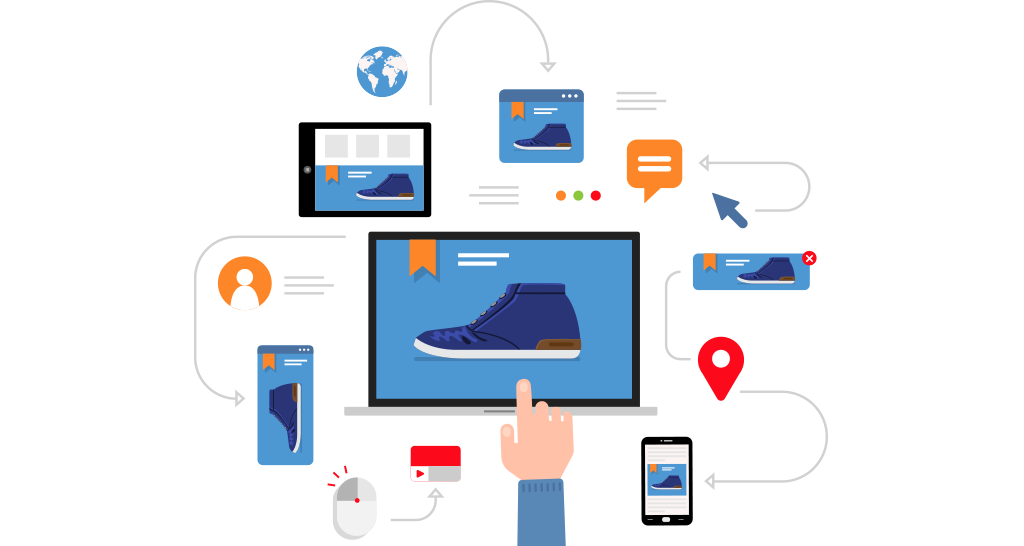 Convert Window Shoppers into Actual Shoppers with Remarketing from Webfries
A vast majority of shoppers do not turn into customers on the first impression. Providing your customers with the golden second chance makes all the difference between a casual window shopper and a customer who converts.
Globally, the average conversion rate for eCommerce sites is just 2.95%. The numbers further go down if you're dealing with high-end, pricey goods.
At Webfries, we tailor intelligent remarketing campaigns that play to the strength of your brand. Our PPC company in Gurgaon tap into the potential of GDN (Google Display Network) to display your ads to the right customers at the right time on the right place.
Integrate Google Remarketing with your existing PPC campaigns to get better results.
Our
Remarketing Platforms
Google Ads
Google Shopping
Bing Ads
Gmail
Facebook Business
Twitter Ads
YouTube
What makes our
Remarketing Campaigns

stand out?
Track visitor intent and explode conversions
Build brand awareness with intent optimization
Smarter ad targeting
Audience segmentation
Remarketing to existing customers
Dynamic remarketing and long-sale cycles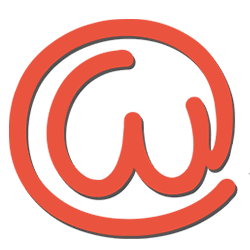 Display the right ads to the right audience, every time with Remarketing
Stop leaving money on the table. Get in touch with our team to know how you can convert window shoppers to paying customers.