iOS App Development Services in Gurgaon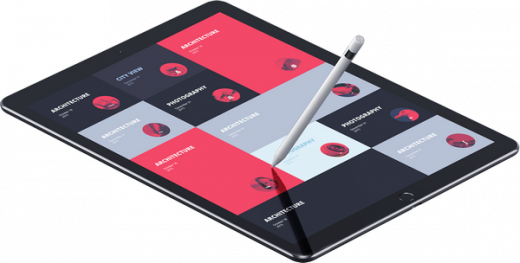 It's time to turn your entrepreneurial idea into a cutting-edge, best-in-class iOS app. Build reliable iOS apps & get your business noticed.
Achieve your Business Goals with the Best iOS App Development Services in Gurgaon Work
Webfries is a full-stack iOS development company in Gurgaon, offering iOS development services to businesses of all sizes and sectors. We build custom iOS apps that are an instant hit with your target audience.
Our team of experienced and expert iOS developers in Gurgaon have years of experience working on intuitive and functional iOS apps that offer the best user experience. We build creative iOS apps that help you achieve your business transformation goals.
Our apps are designed to be a skyrocketing success, and an instant hit. From designing the app's interface to testing its functionalities and launching it on the Apple Store, we complete each step to perfection. With Webfries, you are assured of a seamless, functional and user-friendly iOS app that meets your business goals.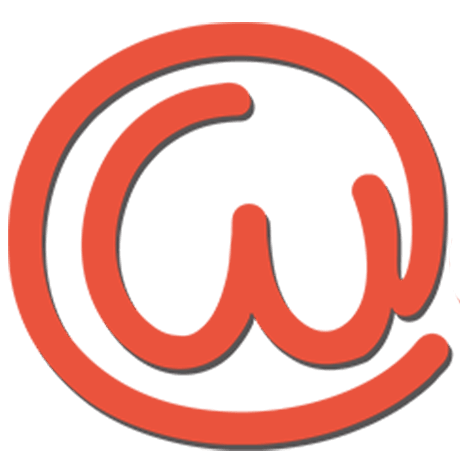 End-to-End iOS Development Services in Gurgaon
At Webfries, we offer end-to-end iOS app development services to help you build the best iOS apps with a quick turnaround.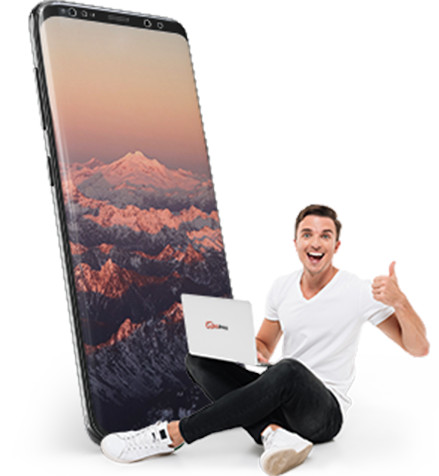 Custom iOS App Development
We build customisable iOS apps that are the perfect blend of intelligent design and seamless functionality. We design and build apps that offer you striking design, flawless user experience and excellent functionality.
App Design
Our team of talented and artistic UI/UX designers build a user-friendly design that will keep your target users engaged while aligning with your brand image and goals.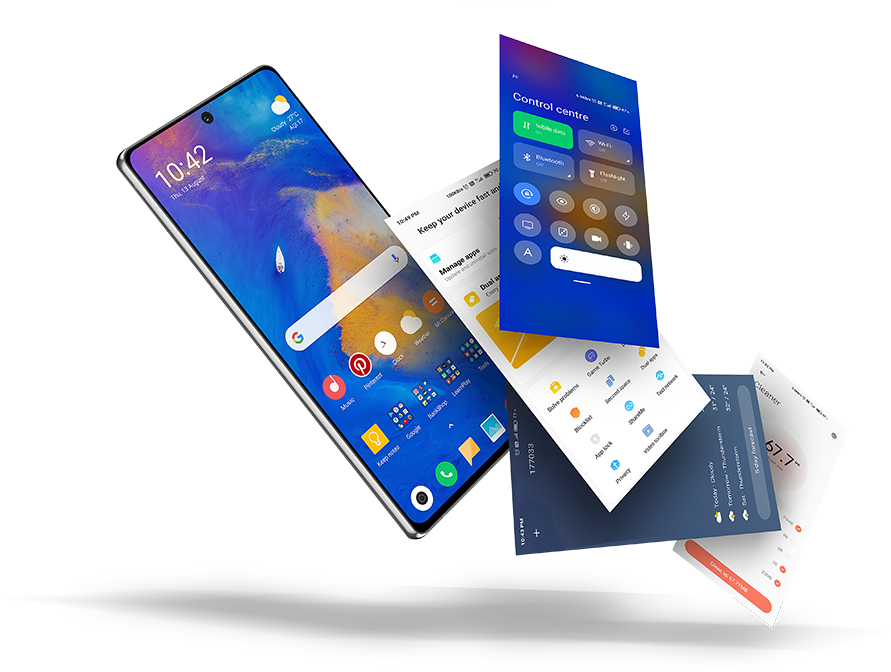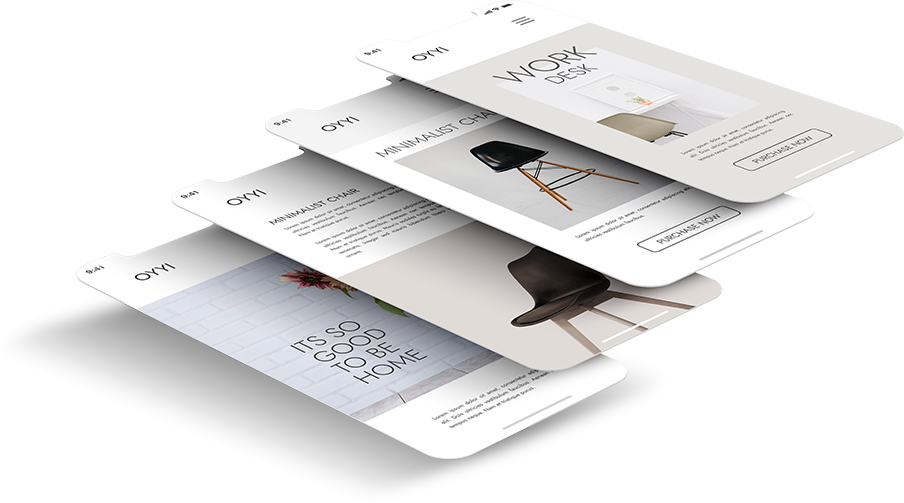 iOSiOS App Development Consultancy
Do you have an idea? Need help analysing the project requirements? Not sure whether the concept can be converted into an app profitably? Use our iOS app consultancy services to determine product feasibility and define the scope of the project.
iOS App Testing
The key to a good app is rigorous testing. Our Quality Assurance experts test your app minutely to ensure that it's flawless and provides users with a fulfilling experience. Our strategic testing ensures that your app is bug-free.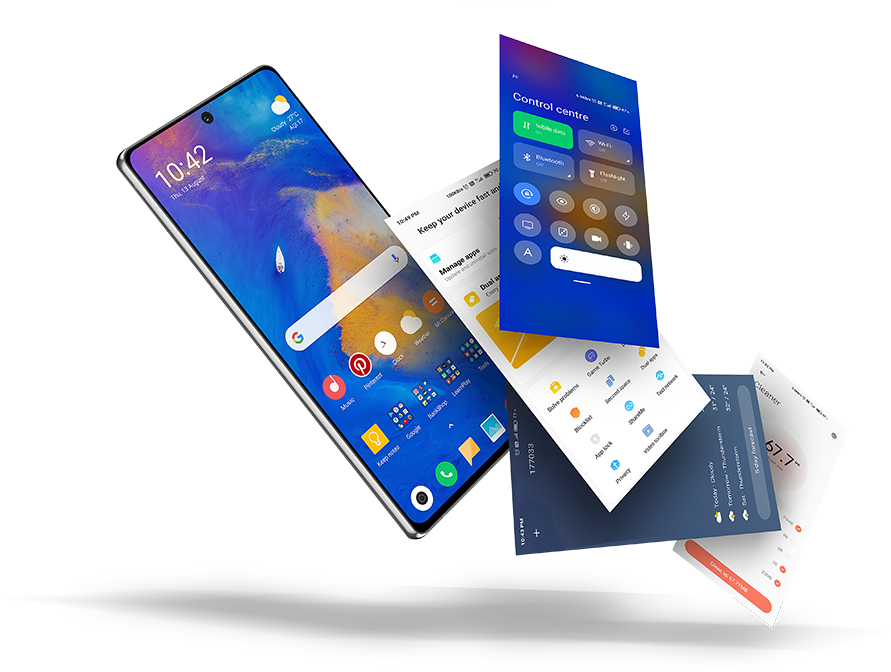 We Build Cutting-Edge Apps for the Entire iOS Ecosystem
As the top iPhone app development company in Gurgaon, we offer secure, scalable and reliable iOS apps that run seamlessly on various iOS platforms.
We offer the following services:
• iPhone app development
• iPad app development
• Apple TV apps development
• Apple Watch apps development
IOS App Development FAQs
How is Webfries better than other iOS development companies in Gurgaon?
We have a team of experienced and expert in-house iOS developers who have worked on multiple iOS apps of all sizes across industries. We are more than your app development team. We are your business partners who work with you strategically to build a creative iOS app to help you achieve your business goals. Get in touch with our team to know more about our style of working.
Who owns the code for my iOS app?
You are the complete owners of the code. When signing the contract, we openly discuss the source of code ownership with our clients and hand over the entire code to you once the app is launched.
Which tools will you use for developing my iOS app?
We choose the right tools and technologies after a detailed analysis of your project requirements and the scope of the app. Some of the favourite tools that our developers use include Figma, Invision, Zeplin, XCode, Objective-C, Gitlab, Swift, XC Test, KIF and more.
Will you help me upload the app to the Apple Store?
Yes. We are an end-to-end app development company – hence we take complete responsibility for the app from ideation to design to development, testing and publishing the app on the App store.
How can I know that you won't steal my app idea?
At Webfries, all our projects begin with an NDA. We make sure that your intellectual property stays safe.