Get Your Business on Page 1
We Focus on Improving Your Revenues, and Not Just Rankings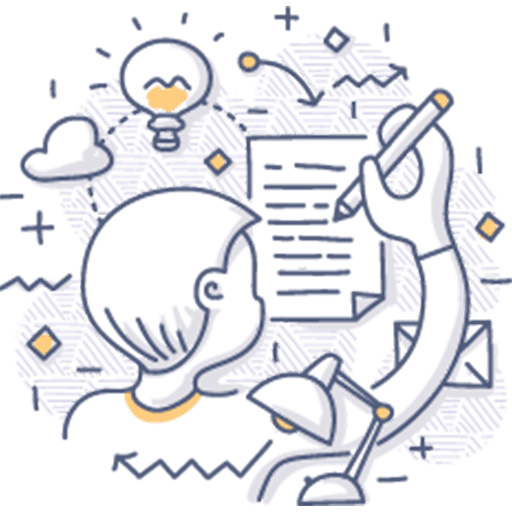 Success Starts with Page One
Did you know that nearly 67% of all clicks go to the first five listings on Search Engine results?
An overwhelming 95% of web traffic doesn't go beyond the first page.
Getting your business on page one of Google, Bing and other search engines is a must for your customers to find you and choose you over your competition instantly. You cannot afford to go wrong with Local SEO.
Get your Free Quote for Local SEO Services in Gurgaon.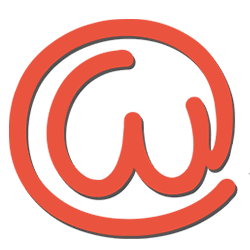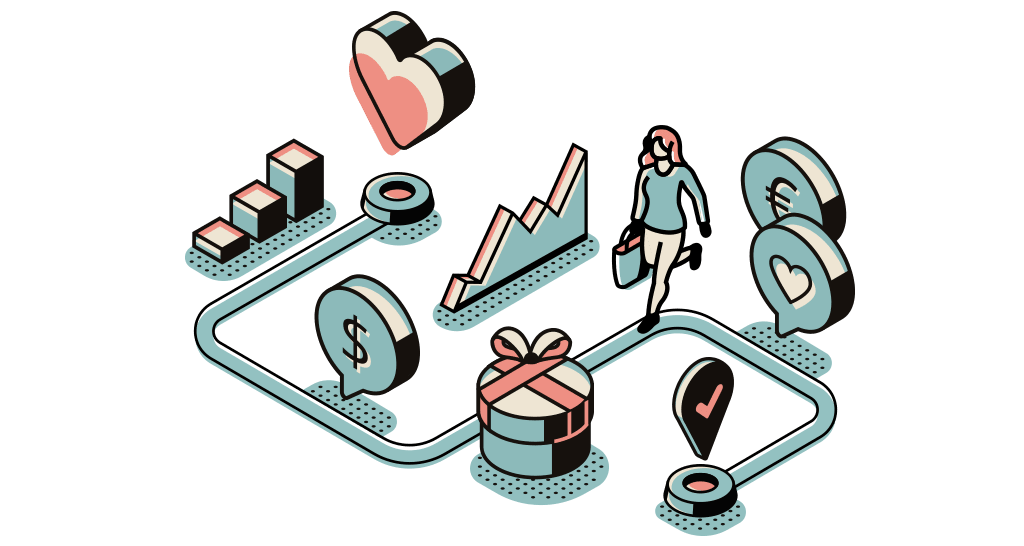 Local SEO Optimisation Services
Some say the former, while others the latter. Here, at Webfries – We believe it's both! While your content must help to pull in the target audience to your site, it's equally important for your content to hook in your audience, once they reach your page. At Webfries, the SEO Company in Gurgaon balance this perfectly, with our content that works for the search bots as well as your users.
We Put Your Business on the Map, Literally
Did you know that 1 in 2 of every customer, who does a local search on their Smartphone, connects with a local business within a day? And, over 50% of local mobile searches are for business information like an address or contact number.
There's no point in attracting calls and inquiries from customers from Kolkata or Bangalore when you run a local business in Gurgaon. Our Local SEO services are perfectly tailored to help you make a name for your business, right where it matters – in your neighborhood, around your city, and among the people who are likely to turn into your loyal returning customers.
Talk to us today, and let's get started on shining the spotlight on your business.
What is the Difference between Organic and Local SEO?
Let's explain this with an example: Let's say you have an important client meeting and you need a hairdresser to style your hair, before the meeting. You wouldn't want to spend hours, scrolling through website after website to find a reputable hairdresser near you, who is available right now.
You probably would do a Google search with the terms, "hair salon near me" or "hair salon in location." Google displays a list of local businesses with their contact numbers, average customer ratings, pictures of the salon, driving directions, and so on.
This is local SEO.
On the other hand, let's assume that you decide to style your hair by yourself. Then, you would ask Google to provide you with "simple, easy hairstyle tutorials." In this case, the results are all over the world, regardless of the location.
This is organic SEO.
As you can see, the major difference between Local and Organic SEO is search intent. Local SEO most often ends with the customer contacting a local business.
Be in the Right Place at the Right Time.
Want to know more about our Local SEO services?