Convert Your Traffic to Leads. Convert Your Leads to Customers with Conversion Rate Optimization Services in Gurgaon.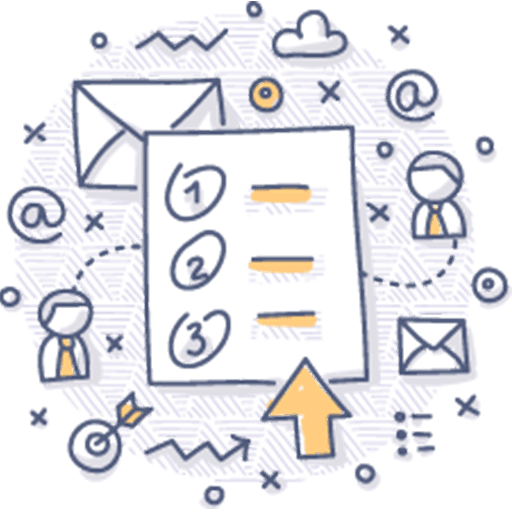 Is your website turning away potential customers?
Do your customers bounce away from your site before making a purchase?
What's going wrong? Which elements of your site design should you change?
What can you do to increase conversion rates?
Our Conversion Rate Optimization Services in Gurgaon helps you find out. Send us your website URL to get a free analysis.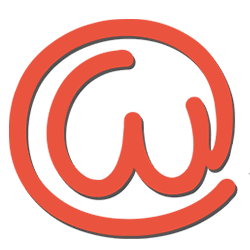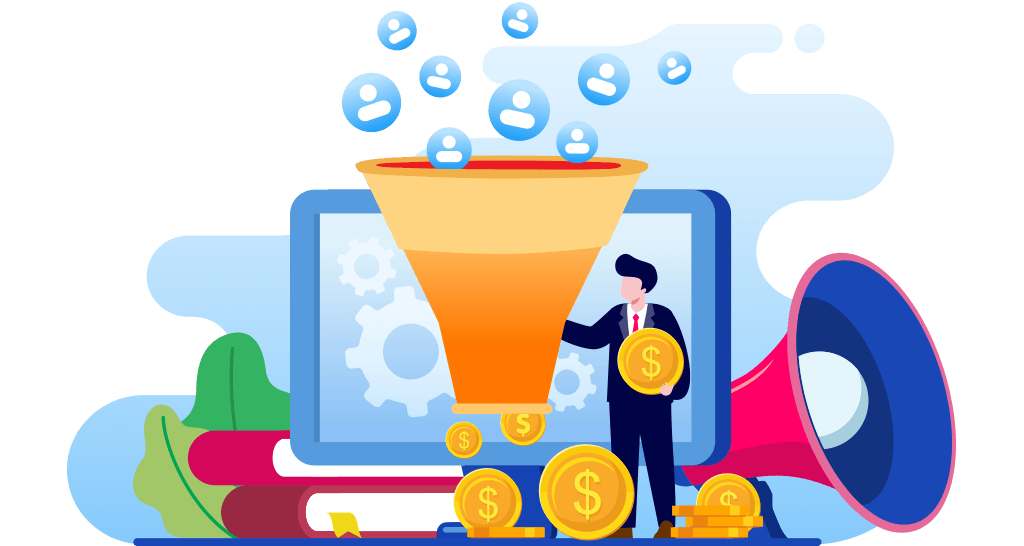 Optimize your Site for Success with Webfries CRO Strategies
All businesses have one common goal – to make their site as profitable as possible. CRO (Conversion Rate Optimization) will help you do just that. It works by enhancing your site, providing the best experience to your site visitors, and converting your website traffic into high-value customers.
Our CRO strategies are backed up by data insights and in-depth user research. Our Digital Marketing Company develops a tailored and comprehensive optimization program, creating the best plan that is a perfect fit for your goals.
Our
Conversion Rate Optimization Process
Here's a look at how we help you:
Why choose Webfries for CRO?
We are a data-driven Digital Marketing Company, and any solution or strategy that we implement is based on solid data. To give an example, when we suggest our clients include videos on their landing page, we give them this fact – using videos on landing pages boosts conversion rates by 86% so that they can take the final decision based on existing data.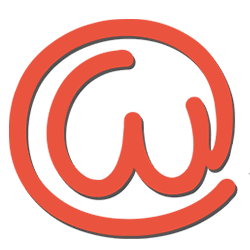 FAQs
What is conversion rate optimisation (CRO)?
CRO is a systematic and strategic approach to increase the number of visitors to your site who complete a desired action on the webpage – like checking out, subscribing to a newsletter, etc.
Why should I invest in CRO?
When it comes to your site visitors, quality always is more important than quantity. You may have thousands of visitors landing on your homepage. Still, if these visits do not convert to sales (or any other objective), it doesn't help your business bottom line. Conversion Rate Optimisation helps you increase the number of visitors who complete a desired action on your webpage.
What are the metrics that you will measure?
Depending on your goals, we measure various metrics, including time spent on site, bounce rates, video click recordings for tracking behaviour of site visitors, heat maps, goal tracking, A/B split testing and more.
How will I know the status of my CRO project?
We provide monthly reports updating you on the progress. We also schedule weekly video calls to brief you on what we have achieved in the current week and what we have planned for the coming week.
What is a heat map?
A heat map is a visual dataset that indicates how site visitors interact and use your site. A heat map helps you identify flaws in the website design and eliminate them. As part of our CRO services, we use heat maps and other tools to track your site's performance and help you increase conversion.