Convert Your Traffic to Leads. Convert Your Leads to Customers with CRO.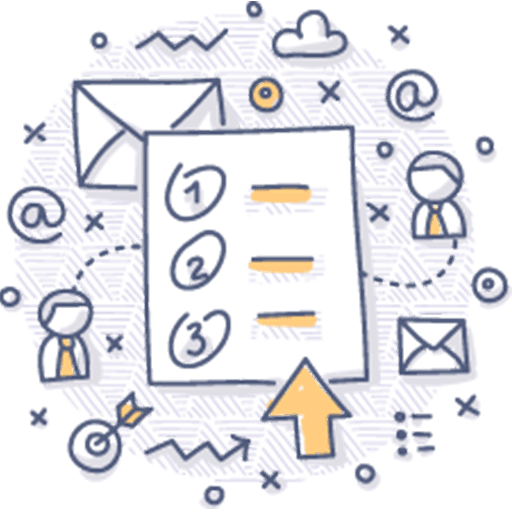 Is your website turning away potential customers?
Do your customers bounce away from your site before making a purchase?
What's going wrong? Which elements of your site design should you change?
What can you do to increase conversion rates?
Our Digital Marketing Company helps you find out. Send us your website URL to get a free analysis.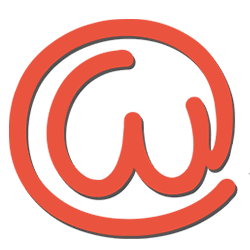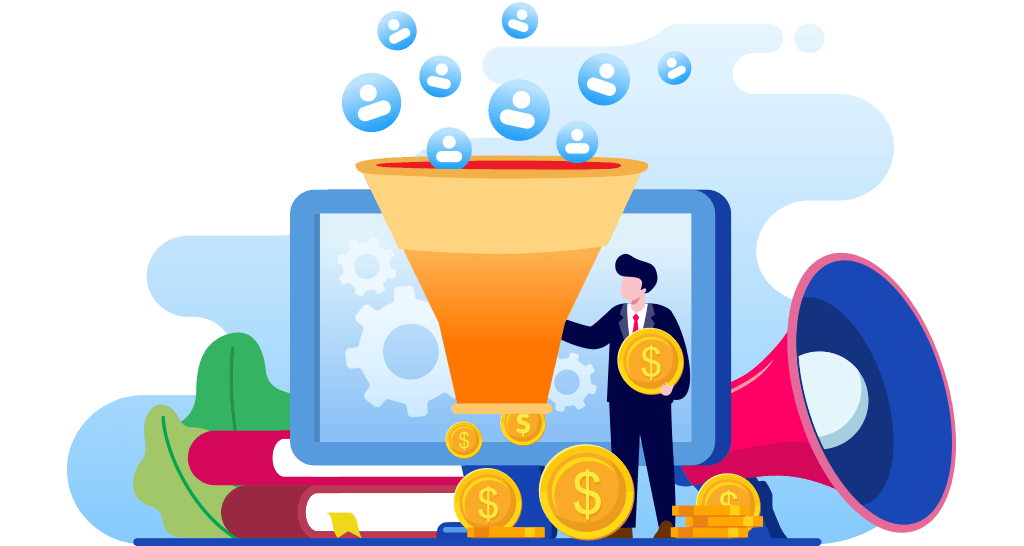 Optimize your Site for Success with Webfries CRO Strategies
All businesses have one common goal – to make their site as profitable as possible. CRO (Conversion Rate Optimization) will help you do just that. It works by enhancing your site, providing the best experience to your site visitors, converting your website traffic into high-value customers.
Our CRO strategies are backed up by data insights and in-depth user research. Our Digital Marketing Company develop a tailored and comprehensive optimization program, creating the best plan that is a perfect fit for your goals.
Our
Conversion Rate Optimization Process
Here's a look at how we help you:
Why choose Webfries for CRO?
We are a data-driven Digital Marketing Company, and any solution or strategy that we implement is based on solid data. To give an example, when we suggest our clients to include videos in their landing page, we give them this fact – using videos in landing pages boosts conversion rates by 86% so that they can take the final decision based on existing data.