If you believe that an "Ok" presentation isn't "Ok," then you have come to the right place.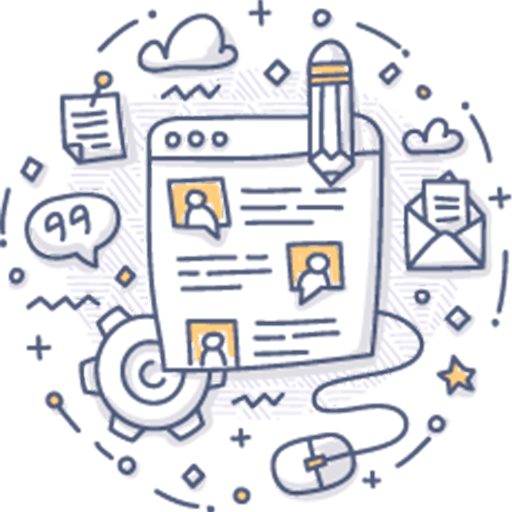 Powerpoint Designer in Gurgaon
We at Webfries, PowerPoint designers are creating stunning presentations that will make you win over your audience and create a lasting impact. Don't stress over creating a compelling presentation. Leave the job to PowerPoint presentation designers, and let us design an engaging presentation that helps to project your business with confidence.
Whether you need a PowerPoint Presentation, Google Slides, Key Note, or Prezi, we've got the right tools, equipment, and expertise to deliver you nothing short of the best!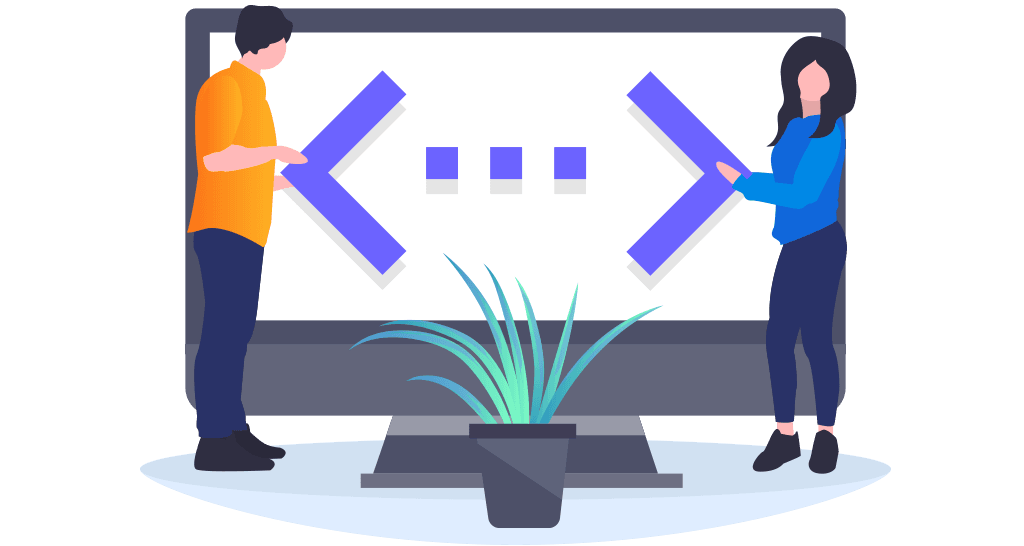 What makes PowerPoint Presentation designers from Webfries Different from the Rest?
First Step – Comprehensive Research & Concept Design
In this phase, we delve into the essence of your brand, understand your business objectives and gain a clear insight into your audience and the purpose of your presentation. We then decide on the right color schemes, typography, overall theme, and multimedia to shape your presentation.
Second Step – Captivating through Words
We believe that the adage "Content is King," holds even for presentations. We get the rough framework of content from you and transform it to suit the style of presentation. We ensure that the final content creates the maximum impact on your audience.
Third Step – Design & Implementation
This is where we bring the presentation to life. We strikingly tailor the visuals and content to help you tell your story. We keep it clutter-free to minimize distractions and emphasize understanding. We focus the attention on where it matters.
Different Presentation Styles Handled by Webfries PowerPoint Designer
Sales Presentations
Make your next pitch and steal the deal, with thoughtfully designed sales presentations.
Business Presentations
Who said business presentations have to be yawn-inducing? Make your audience, sit up and notice!
Personal Presentations
Take the stress out of your personal presentations, and let us help you pitch yourself in the best manner.
Make your Presentations Matter, with Professional Corporate PPT Design Services from Webfries Whether you're a solo-entrepreneur or a conglomerate, we design the perfect presentation for you!
Why Choose Webfries to help you Create PowerPoint Presentations?
 Custom Design
We don't shoehorn you into a handful of existing business templates. Instead, we take the time and energy to create a presentation that fits your brand, business goals, and your audience.
 Story Tellers
We believe that any presentation is a form of storytelling. We cut through the superfluous jargon, and help your audience to move from "What they already know" to "What you want them to know."
 Compatibility across all Devices
Whether you're going to deliver a presentation on a big projector screen at a conference or present it to prospective investors over a cup of coffee on your tablet, we ensure that your presentation looks nothing short of stunning.
We undertook the PPT designing services from Webfries. They designed a presentation of the highest quality for us. They also helped us in content writing in the project. Quite satisfied with the result.
– James B – Credit Management Firm