We help you make sense of your Digital Marketing Data Eliminate the "noise," and Get the Info that you need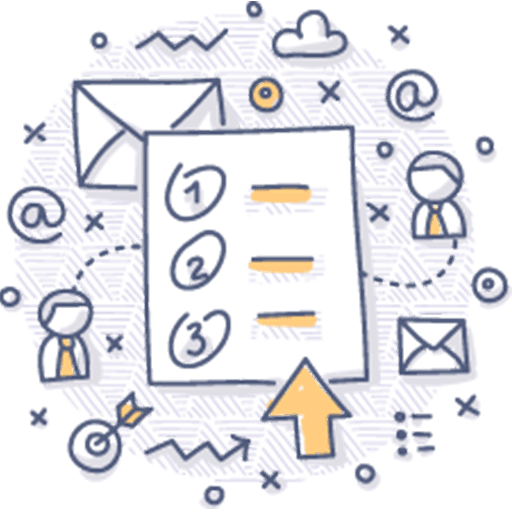 We, at Webfries, analyze your marketing data and present you with nuggets of information to help you make smart decisions.
Why do you need Expert Help to figure out Google Analytics?
Yes, as a business you have access to the Google Analytics page of your website. When you open it, you're bombarded with graphs, charts, tables, percentages, and lots of numbers. No matter how much "Googling" you do, not able to make proceed further?
Data in isolation is passive and has no inherent value. It's the usage and interpretation of data that powers your business. For this reason, we make use of the perfect blend of technology, tools, and the human touch to unlock the potential of your marketing data.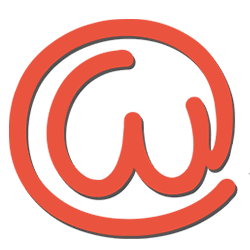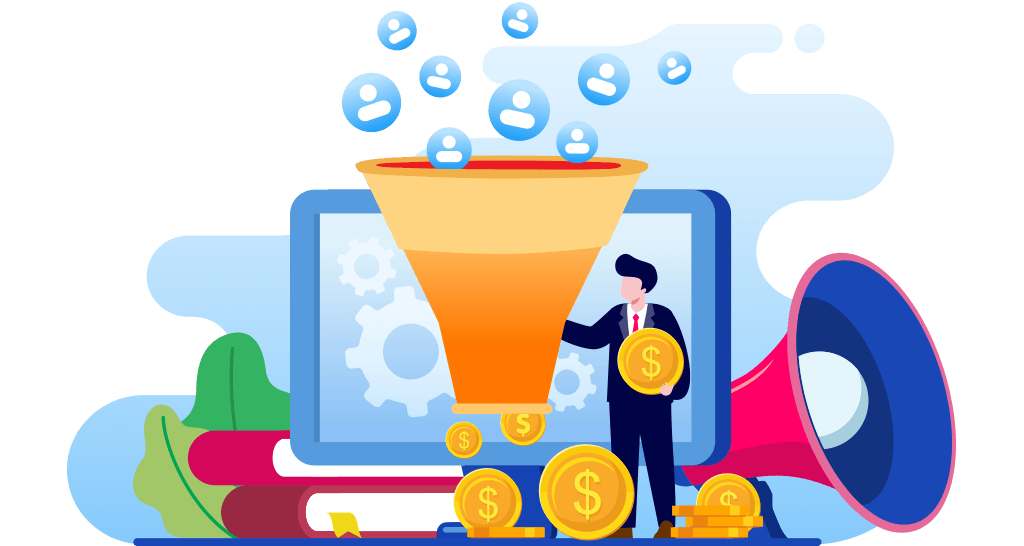 At Webfries, we love crunching numbers, and we're pretty good at it too. With an eclectic team of marketing experts, statisticians, and math buffs, we provide you with the right guidance for your Google Analytics, Adobe Analytics, or Web trends Infinity project.
We help you understand, evaluate and measure the success of your digital marketing campaigns. Stop investing time and resources on channels that don't work and do more of what your clients love. The cost of understanding what your customers love about you and getting it right – Priceless!
Some benefits of our Google Analytics Services
Data Clarity
Powerful leverage
Analytics 360
Integrations
Understanding customer persona and predicting behavior
Gain Better Insight with Google Analytics Engage and Build Customer Loyalty & Increase Brand Awareness
Our
Google Data Analytics Project Plan
While all our projects are bespoke and are tailored to meet your specific requirements, we follow this ideal process to fuel your website improvement.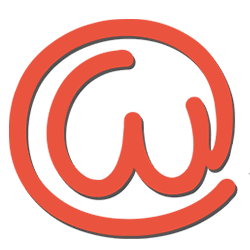 FAQs
What companies do you work with?
Webfries works with companies of all sizes and across industries. Our typical client includes small and medium-sized firms across domains.
How will Webfries add value to my business?
Our dedication and integrity drive us to provide long-term value to each of our clients. We see your project as an extension of our core mission and we tailor our services to deliver the best results. We help you meet your business objectives, building a long-term, mutually beneficial relationship.
How do you communicate with clients?
We offer video calls (on Zoom/Skype) and regular phone calls to keep our clients updated with their projects. We also send weekly reports via email updating you on the status of your project.
Who will be working on my project?
You will be assigned a dedicated project manager, who will be your day-to-day point of contact. Depending on the size of the project and the goals, you'll have a team of specialists working on your project, including data analysts, digital marketers, social media experts and others. As always, our Founder Gaurav will be monitoring your project and involved in it from start to finish.
Do you sign an NDA?
Yes, we are ready to sign an NDA. However, you can breathe easy knowing that we take the utmost care to protect the integrity of our client data. Any information you share with us is strictly confidential.
To find out more about "What Google Analytics can do for you?" get in touch with us. We can't wait to get started!