We help you make sense of your Digital Marketing Data Eliminate the "noise," and Get the Info that you need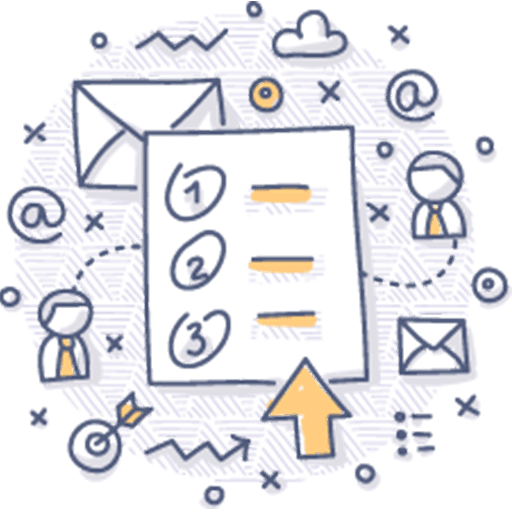 We, at Webfries, analyze your marketing data and present you with nuggets of information to help you make smart decisions.
Why do you need Expert Help to figure out Google Analytics?
Yes, as a business you have access to the Google Analytics page of your website. When you open it, you're bombarded with graphs, charts, tables, percentages and lots of numbers. No matter how much "Googling" you do, not able to make proceed further?
Data in isolation is passive and has no inherent value. It's the usage and interpretation of data that powers your business. For this reason, we make use of the perfect blend of technology, tools and the human touch to unlock the potential of your marketing data.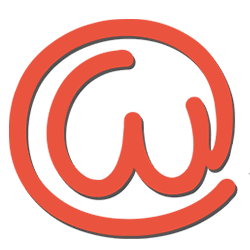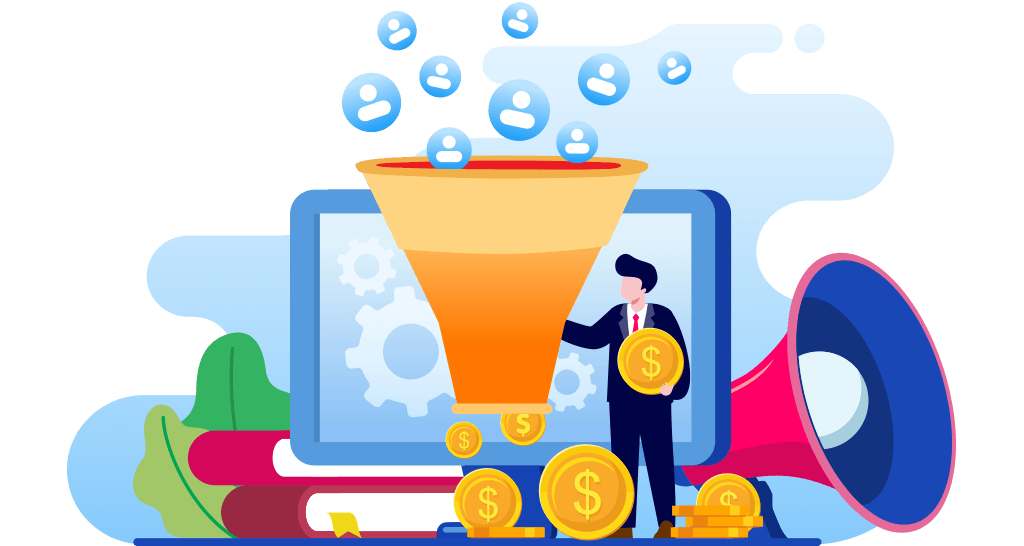 At Webfries, we love crunching numbers, and we're pretty good at it too. With an eclectic team of marketing experts, statisticians, math buffs, we provide you with the right guidance for your Google Analytics, Adobe Analytics or Web trends Infinity project.
We help you understand, evaluate and measure the success of your digital marketing campaigns. Stop investing time and resources on channels that don't work and do more of what your clients love. The cost of understanding what your customers love about you and getting it right – Priceless!
Some benefits of our Google Analytics Services
Data Clarity
Powerful leverage
Analytics 360
Integrations
Understanding of customer persona and predict behavior
Gain Better Insight with Google Analytics Engage and Build Customer Loyalty & Increase Brand Awareness
Our
Google Data Analytics Project Plan
While all our projects are bespoke and are tailored to meet your specific requirements, we follow this ideal process to fuel your website improvement.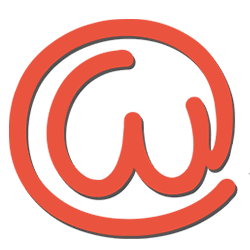 To find more about "What Google Analytics can do for you?" get in touch with us. We can't wait to get started!