Brands prioritizing blogs with the help of an SEO Company enjoy 13x the ROI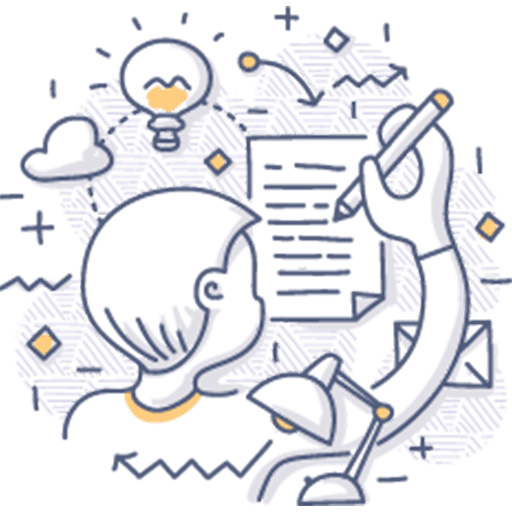 Blogging is not about directly promoting services to your target audience. It's about stimulating interest in your products and services, to hook in your target audience. It's a win-win situation for all. Your audience receives relevant and updated information, while you enjoy more page views, traffic, and positive ROI.
Our SEO Services Company in Gurgaon offers blogging-oriented content marketing, but with a twist. Our Strategic Blogging methodology is not just about posting random posts on your corporate site. Instead, our blog posts are chosen after meticulous keyword research, incorporating long-tail search, while presenting your target audience with relevant, informative, and engaging articles.
With our blogging strategy, you can see a significant increase in ROI, while positioning your business as thought leaders in your industry.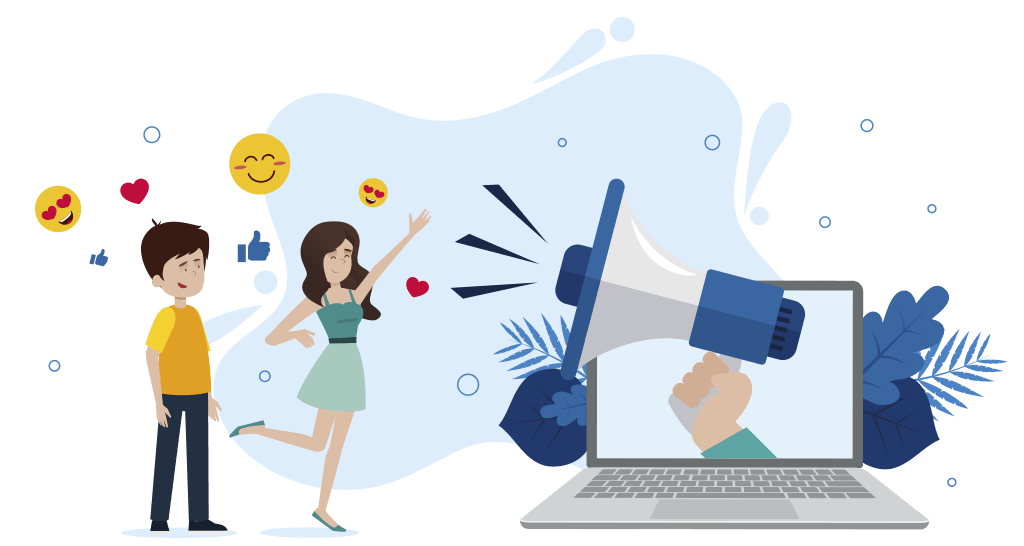 Why Trust Webfries with Your Blogging?
Most businesses find it difficult to write, post and create fresh content, regularly. A well-defined content marketing strategy is challenging and takes time. This is where our SEO Company – Webfries comes into the picture.
We help you build content that delivers a triple bottom line:
1. Helps you rank for relevant, long-tail search keywords
2. Prompts conversion to your service, products, and inquiry pages
3. Increases directed traffic to your website
How Does our
Blogging Marketing Strategy

Work?

We start by researching your business and brand, to find the right long-tail keywords. These aren't just generic keywords, but search terms that closely reflect users' intent. Long-tail keywords address the specific needs of a searcher and help your users solve a specific problem.
Using long-tail keywords, we built "Content with Intent," which is likely to help you increase your conversion rates.
Then, we map out a series of posts that are optimized to reflect your user's requirements while including long-tail search keywords. Our posts are fully optimized for search, and we link them to relevant product and service pages. We also include relevant, high-quality images, infographics, and other elements to increase the visual quotient of your blog posts.
You can then publish these posts to your blog, or we can do it for you. We don't just stop with one blog, but we create regular blog posts, thereby providing your users with – fresh, useful, and relevant content.
Your users share the blog posts with their friends and follower on social media, thereby boosting traffic to your website.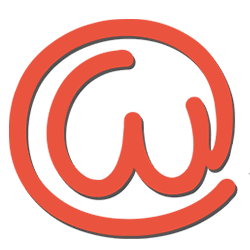 Ready to Kick-start your Blogging Strategy?
Our blogging services can be availed as a stand-alone service. However, for the best impact, within a short time, we recommend that you use them as part of our entire digital marketing and SEO strategy.