Get Accurate and Actionable Insights in Google Analytics from Webfries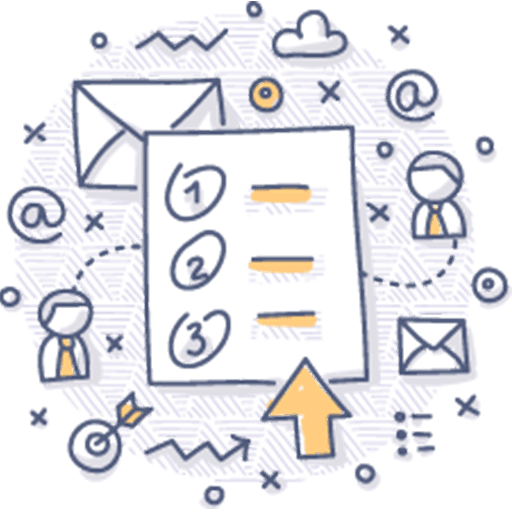 "Data is the oil of the 21st century."
You would have come across this saying in your business circles. The success of your business is largely dependent on how you analyze and handle data. The best part – the right data is available for all. What differs is how you harvest the data to get the most from it.
When you choose us as your Google Analytics partner, we track and record the performance of your site and ads on Google Analytics providing you with accurate clarity and insight, giving you an edge over your competitors.
Our Google Analytics consultants assist you through the entire process – right from setting up your Google Analytics accounts to implementing the best practices, and custom reports, we provide you with easy-to-understand data, right at your fingertips.
Our Digital Marketing Company – Webfries believes that all marketing efforts should be led by data. This is why we have emerged as a data-driven digital agency, helping businesses big and small maximize their tracking and reporting.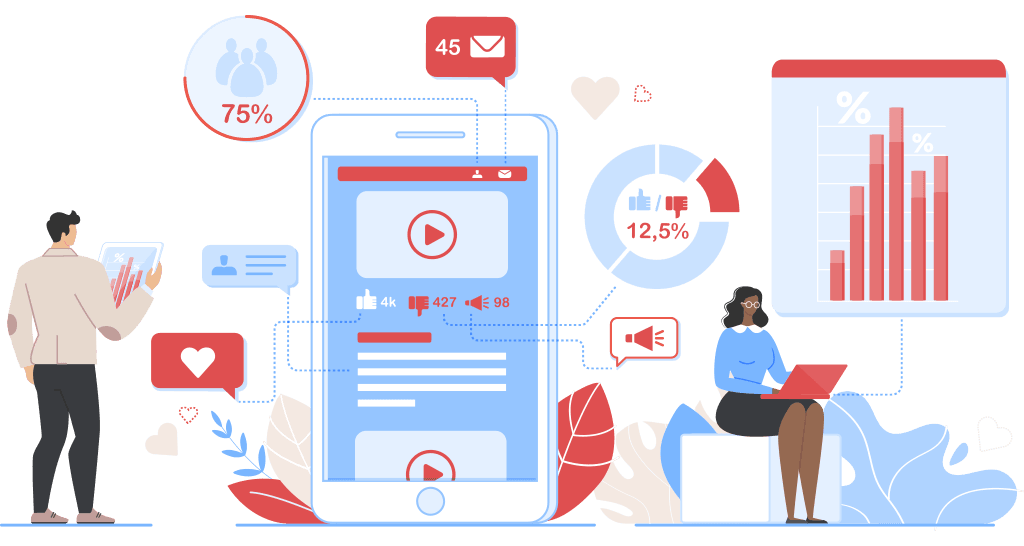 Our Key
Google Analytics Services