Logo Design Company in Gurgaon
Are you a start-up looking to design your logo from scratch?
Are you an established organization looking to redesign your existing logo?
Seek no more, we have the best logo designers in Gurgaon. At WebFries, we have got a creative logo design team who can craft stunning and unique logo designs that reflect the objective and motto of your business.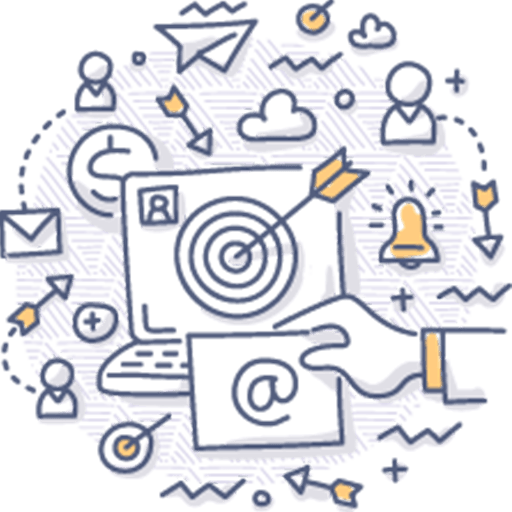 Professional Logo Design Services from Webfries, the leading Design Experts in Gurgaon
We understand that the logo is the first impression of your brand and our design team creates your logo with utmost care and perfection according to your needs. We sketch and customize your logo based on the research we make about your organization. We understand your business nature and craft the perfect logo for you. We blend the logo designing with your brand's identity.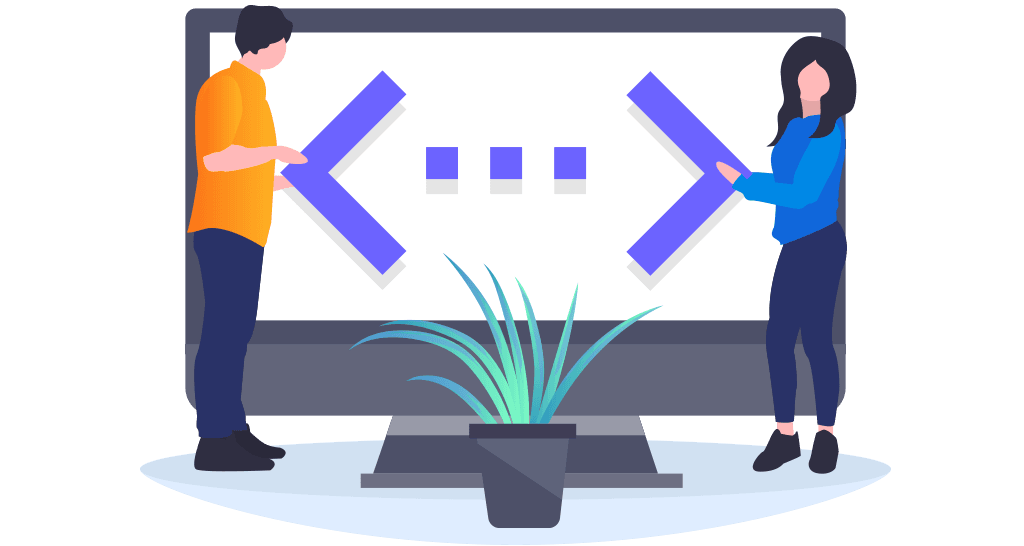 Our Three-Step Logo-Design process:
Our skilled and passionate designers create your logo with the following constraints:
Consistent, unique and Sustainable
Conveys a single clear message
Reflects your Brand's Identity and Principles
Here's a primer on what happens behind the scenes, when you approach us for logo design:
Understand your Business and Needs:
A quality logo must depict the nature of your business. We take the time to understand your business and involve in an in-depth study of your organisation. Then, we identify what separates you from the target, competitors, and market. We also get more information about your specifications likes font, colour, type, reference, etc. We find out what suits you and how you need your brand identity to be portrayed.
Brainstorming:
Once, the idea and the specifications are acquired we move on the brainstorming session. Our design team contribute their ideas to create the logo outline so that the result is clear, sophisticated and well suited for your business. The team dynamically provide various ideas on how your logo should look, the font and colours your logos should have and the type of logo to be created.
Sketching and sharing:
Once we start sketching the logo, we keep you in the loop via emails or one-on-one discussions. We are open to modifying the design according to your ideas and inputs. Our motto is your satisfaction. Once you are completely satisfied with the design, we would deliver you the logo design along with the documents. Now you can use your logo in any medium like websites, name boards, business cards, letterhead, etc.
Types of Logo Designs handled by Webfries
❖ Iconic logos design –
You would have heard the saying, "A picture is worth a thousand words." Iconic logos are the symbolic representation of your brand's identity. It is basically the emblem or the pictorial mark that explains your brand.
❖ Textual logo design –
It is the creative design of your brand's name. Here the size, font, and colour of the text play a crucial part, in creating a lasting impression.
❖ 3D logo design –
Our creative and enthusiastic designers sketch 3D logos, which are captivating and contemporary.
❖ Conceptual logo design –
They bring out the concept of your business with the help of small pictures or graphic marks.
❖ Emblem logo design –
It consists of text/characters within an icon or symbol. These logos have a traditional appearance and thus create a striking impact.
  Anyone can design a logo, but not everyone can design the right logo We can make your business identifiable through your logo Contact us to get started creating a stellar logo.
Why Choose WebFries for logo design in Gurgaon:
 We make it unique A logo is the signature of a brand. The simplest and unique logos are remembered the most. Our creative team crafts your logos that are unique, smart and sophisticated.
 We make it versatile A logo should be compatible across all mediums. We design the logos in such a manner that it can be scaled to any size.
 We make it sustainable A logo should be timeless as it's the identity of your business. We create logos that are sustainable and trendsetting.
 We make it client – oriented Before we start designing your logo we take time to understand and study your business nature hence your brand logo speaks for you.
 We hand design it No clip-art or automatic logo generators. We create your logo from scratch with the help of our in-house design experts.
We asked Webfries to design our Corporate Logo. They spent time in understanding our vision and the ideas around which we wanted to see the Logo. They came out with such brilliant Logo design options that it became a tough decision for us to pick and discard. Kudos to the Designing team of Webfries. I would also like to mention the name of Webfries CEO Gaurav Mehrotra who personally monitored our case. We are now using their services for other designing job.

– Deepak R – Shakti Group (Owner)