Business Card Design Company in Gurgaon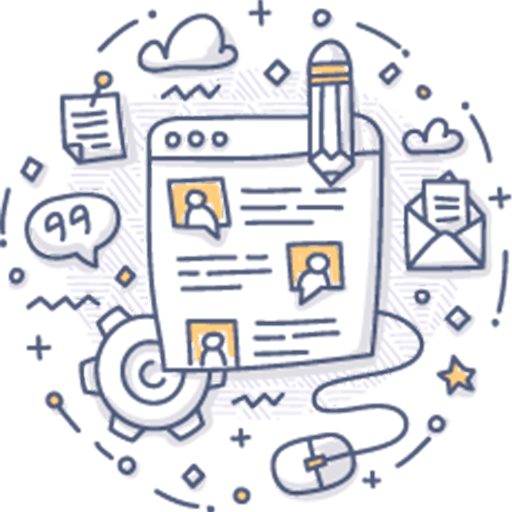 Imagine this scenario
You have successfully claimed a meeting with the big client you've been hoping to land. You give your big presentation, and the client is impressed by the ideas you have brought to the table. You want to leave a lasting impression to seal the deal.
What do you do?
Do you ask them to take down your contact details? Nah!! Instead, you can hand out your expertly designed business card.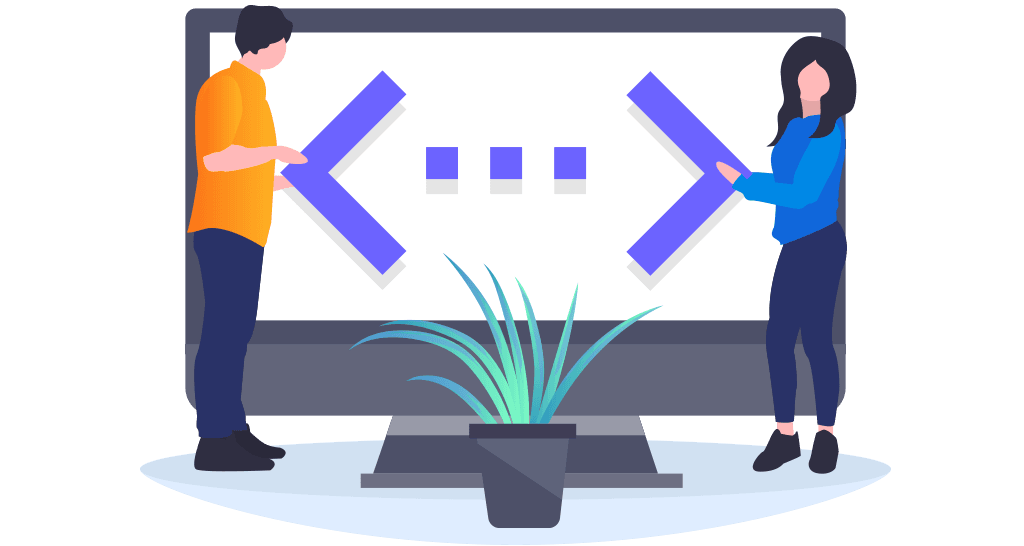 Why does a Professionally Designed Business Card matter?
It might just be a piece of paper, but a professional business card can be a reflection of who you are. Not only can you create a lasting impression with your business card but it can help you finish the deal and give someone something to remember about you. A Business card plays a vital role in how your business is perceived by the customer.
Our expert graphics design team at Webfries consists of a team of skilled, qualified, and passionate business card designers. We help you create a business card that is unique, stands out from the crowd, and at the same time reflects your brand image and personality. We also can retouch your existing business card design and make it genuinely stylish and trendsetting.
Make your business card unforgettable.
Our business card design process:
We have a unique process to create the perfect business card for you.
Answer a few questions
We initially start with a questionnaire to gather your specifications and requirements. Then we collect your contact details, logo, tagline, motto, etc. that you want to be included in your business card design.
Craft a Design Idea just for You
We build a unique design idea that reflects your brand image and identity. We also have tens of thousands of business card templates that will be shared with you. You can choose a design from the templates or create your design with the help of our team.
The Initial Draft
Once the details are received, and the design is confirmed we give you a sample of how your business card will look and feel. The proofreading is done until you are satisfied with the result.
Printing

Finally, the business card is sent for printing. Now you can show the world your identity with the perfectly designed business card.
In today's competitive world, it's not enough if you leave your voice, you should create an echo to be heard forever. We help you create a long-lasting echo with the expertly designed business card to keep your business growing progressively.
Contact Us Today to Get Started!
Why WebFries for your business card design?
 Clean and professional:
We design budget-friendly business cards that are elegant and sophisticated. The business card designs are optimized for printing after all the business cards are to be printed. We take account of the printing limitations before designing.
 Timeless:
Our expert business card designers help you choose a style that stays on trend forever. What is the use of a business card that is not timeless? It's all about being remembered and creating a lasting impression.
 Proofing:
Our major step in the business card design process is the time taken for proofreading. We do not have limitations on the number of times the changes in content and design are made. Once the design is ready we get your approval, if you need changes, we make them right away. 100% client satisfaction is our motto.
 Printing services:
We also help you choose the best printing services available in the city. Our printing services are easy on your pocket, and they deliver perfectly flawless business cards.
Gaurav really knows what the client wants from both a business and a creativity per say. He understood the goals of our business and helped us in getting a website, business card, letterhead, HTML mailers etc. for our business. We received great feedback from our users for almost everything. Best part about Webfries is that recommendations from them are very relevant.
– Ashish Soni – (Head Sales – Leading Furniture portal)