Static Website Development Company Gurgaon
Webfries is not just a run-of-the-mill static website development company Gurgaon. We don't just build a Website for you. Instead, we craft the Online Persona of your Business!!
Our design experts help you construct a website for your business. Whether this is your first site or you're rebuilding your existing site, we help you do it the Right Way!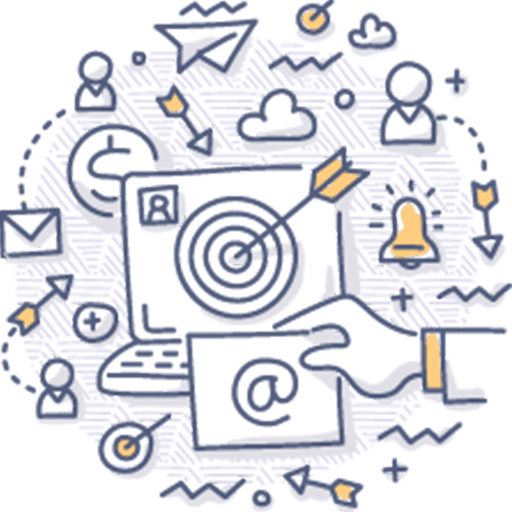 What are Static Websites?
Think of it as an online brochure that displays your entire product list, services, and other relevant information. This is indeed the best way to introduce your business.
Static websites are HTML websites with the same information for every user. Static sites are used when you do not want to update content quite often and display the same information for all your audience.
However, if you need to provide regular updates on your website, then we can help you shift to our dynamic website designing services.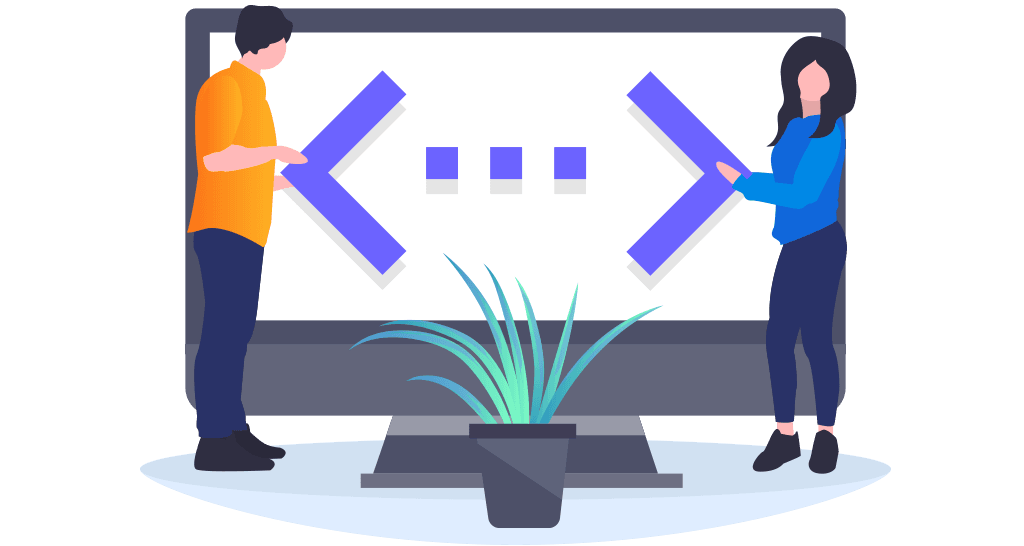 Factors we consider while designing your Static Website:
➢ Design Interface
We create a user-friendly design interface so that your customers find it easy and readable. This, in turn, makes them comfortable and is more likely to return to your website.
➢ Faster downloading
We all get annoyed when the website we search for takes too long to load. We understand that you create your brand impression with your site, and hence we create light HTML pages without too much load.
➢ Consistent design
This makes your design not only easier to use but also rank better. It gives the user plenty of room to experience the website by improving readability.
➢ Browser compatibility
We make sure that the static website design is compatible across all browsers and platforms.
➢ SEO friendly
Search engine optimization is one of the primary methods to promote the website to the right audience. We help you create a website that is optimized to search engine navigation.
Website has provided us with professional web design for our Corporate, hosting and Annual technical support since 2014. They are willing to do execute any related job for us – too large or task too small. We have experienced their courtesy and timeliness in this duration.

Nitin Goel, CEO – Telecom Equipment Vendor Company
Why Webfries for Static Website Development?
 Professional Expertise
You don't get a second chance to make a striking first impression. To impress your visitors on the first visit, it is vital that your website looks and feels awesome. Our design experts are professionals with plenty of experience in the field, offering you the very best designs.
 Innovative And Advanced Techniques
We never compromise on the quality of our work and make use of the latest tools and technologies to deliver the best. We code using CSS or HTML based on your requirement. We don't just make use of existing templates, but ensure that your webpage is customised to meet your specific needs.
 Provide Maintenance
We don't sell and forget. We believe that our work doesn't get over with the design. We offer you a budget-friendly website maintenance, so if anything were to happen to your design (it doesn't in most cases) or if you require periodic updates, our expert team is here to help you get sorted.
FAQs
How much will my website cost?
The age-old question! Sadly, we don't have a fixed answer for it. It ultimately depends on what you need. Rest assured, Webfries offers the best value for your money. Ask for a free quote today! And, we promise that we won't pressure you into choosing us after you get the quote.
What will happen to my website if I move to another website designing agency?
We are sad to see you go (and we hope that doesn't happen). But, your site is 100% yours. You retain complete control over it – domain name, web hosting, IP. You can move it however you like it, and we don't penalise you for it.
Can you make my website rank high on Google?
Getting ranked on Page 1 of Google is the Holy Grail of all websites. A few years ago, it wasn't challenging or competitive. But, these days, there's a lot to it. Thankfully, we update our SEO knowledge, expertise and tools to help our clients achieve the coveted Google rankings. Get in touch with us for our SEO services, and we'll help you rank high.
What size companies do you design websites for?
We work with businesses of all sizes and across sectors. But, we pride ourselves on giving an edge to small businesses. Our local knowledge, combined with our in-depth expertise, make us an excellent fit for small to medium businesses.
How long will it take for you to build my website?
It depends on the size of your site. Generally, we promise a turnaround time of 3 to 4 weeks.