If your content strategy doesn't include data-rich, long-form content like eBooks, then you are missing out huge opportunities in your inbound marketing strategy.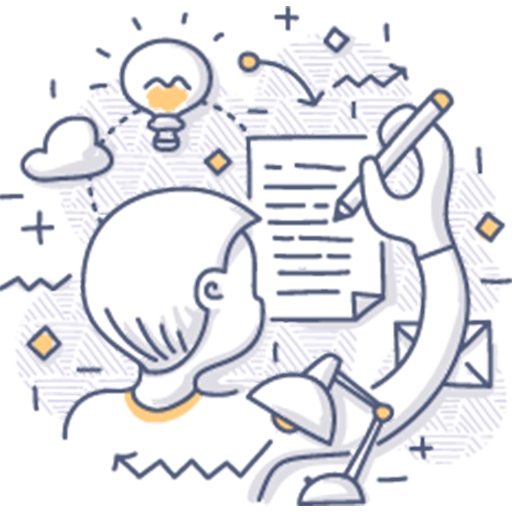 To generate leads, engage site visitors, and to establish your brand as an industry leader – you need a diverse roster of content, that appeal to your buyers at all stages of the buyer's journey. Not sure, if eBook marketing is right for you?
63% of users will provide their email address to download a free eBook.
Adding eBooks to your website provides your site visitors with another way to engage with your brand, providing them with high-quality, downloadable content.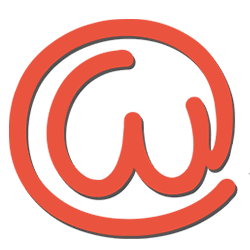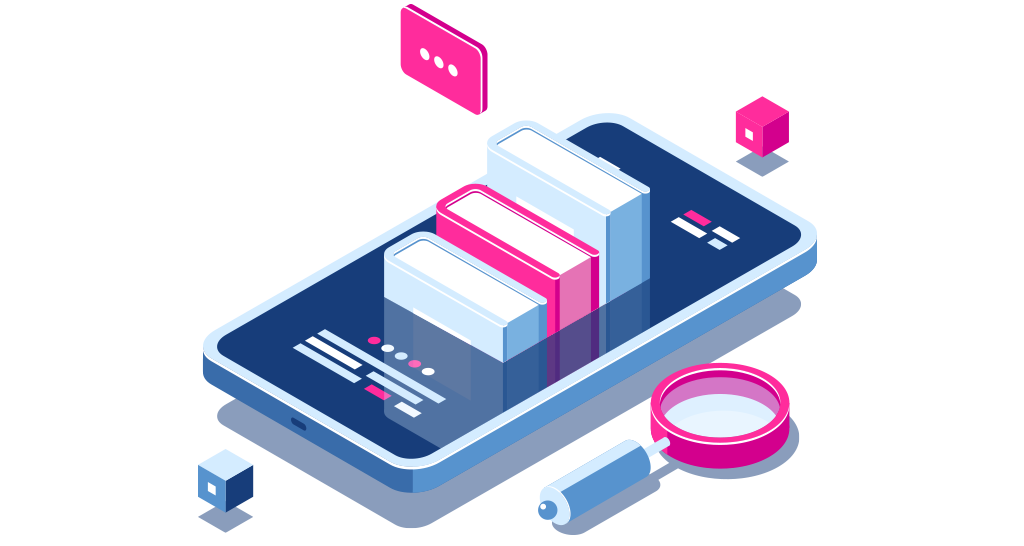 What to Expect?
When you choose Webfries for your eBook creation, design, and marketing you are assured of the following: