Animated Explainer Video Company in Gurgaon.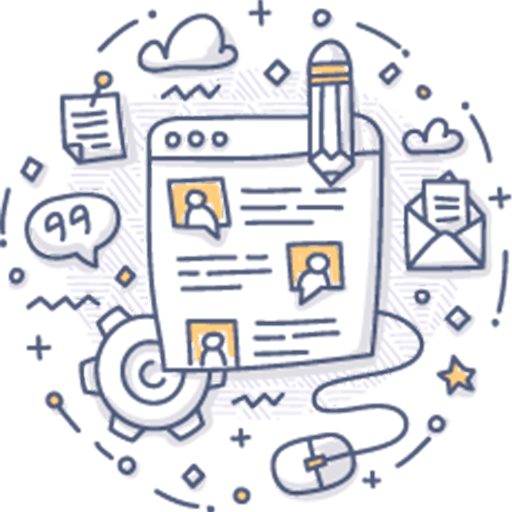 Webfries provides Online Video Advertising Service
If you are looking for an animated explainer video company for your growing business, you are at the right place. Video advertisement/ Explainer animations which was an expensive preposition is not anymore. With Webfries you can get it at most affordable price.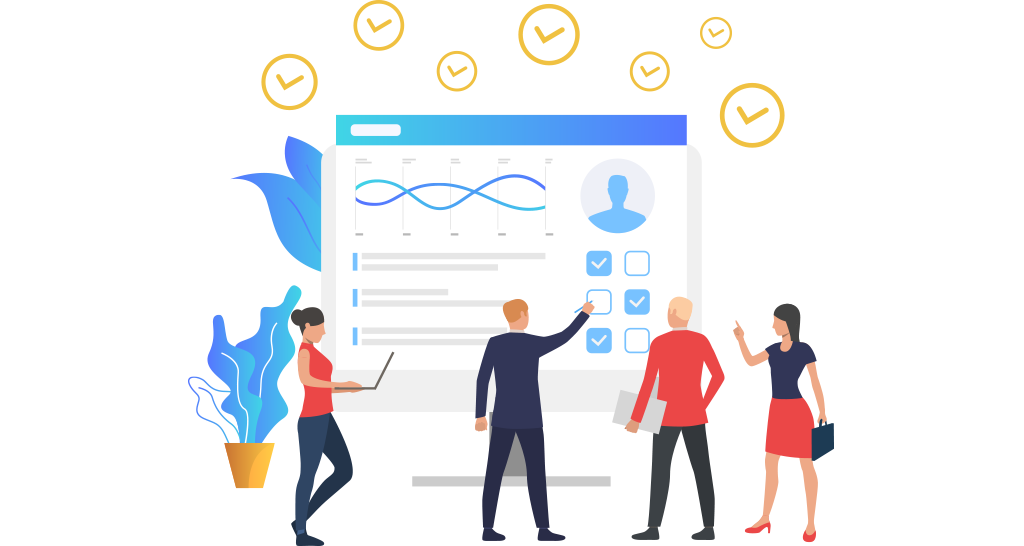 Irrespective you are big or small company, we have best quality yet most affordable video advertisement solution for you. Our online video advertisement solutions including short animated videos will help you to attract new wide base customers, increase traffic and boost sales. Video advertisement will help you to differentiate your business in a big way from you competitors and increase overall sales conversions.
Simple and concise video ads has major distinct advantages in online world. Online video advertising is growing at a rapid speed than any other type of interactive marketing . It is reported that video advertising works really works!!!!! It generates twice the click through rate of banner ads.
We also do Animated Video advertisements to save on the Model hiring charges. Webfries create professional quality videos for your business quickly and easily at very competitive price. We really need a chance from you!!!
Animated video made by Webfries for our Chartered Accountancy business is awesome. We shared the basic concept which we wanted to be covered and Webfries made a very impactful storyline supported by very classy graphics to make a minute video for us. It has helped us to get the attention for our brand as very few CA's have something similar available. We strongly recommend Webfries Service.

– Rakesh Gupta – Chartered Accountant
Why WebFries for explainer videos?
 Surplus prior experience behind us.
 Follow the proper process while developing any video.
 We cover all your online marketing needs across the entire Web.
 We'll respect your budget.
 We believe in making videos which has impact.