Copywriter in Gurgaon
In case you are still under impression copywriter is of not much use and content writing Is just piece of block in the website designing and development or Digital Marketing Campaigns, you would have to get the facts straight as now a day's content writing is one of the most important elements in any of the activities in Digital world including Video creation. Yes, you read it right. Even Video creation.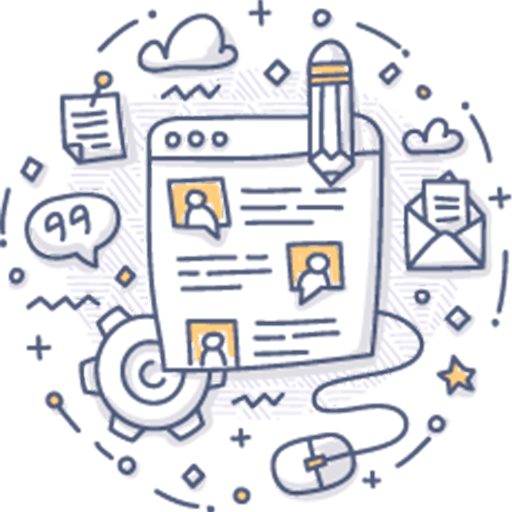 Copywriters Are Ruling the Roost
If in case you manage to get your site on the top of Google search, there is a high possibility if web pages do not have great content, visitor will leave the site soon as web pages don't have the catchy business writing. Bad bounce rate will have serious repercussion on the perception in the eyes of Google bots and the visiting customers.
Get a Free Quote from our SEO company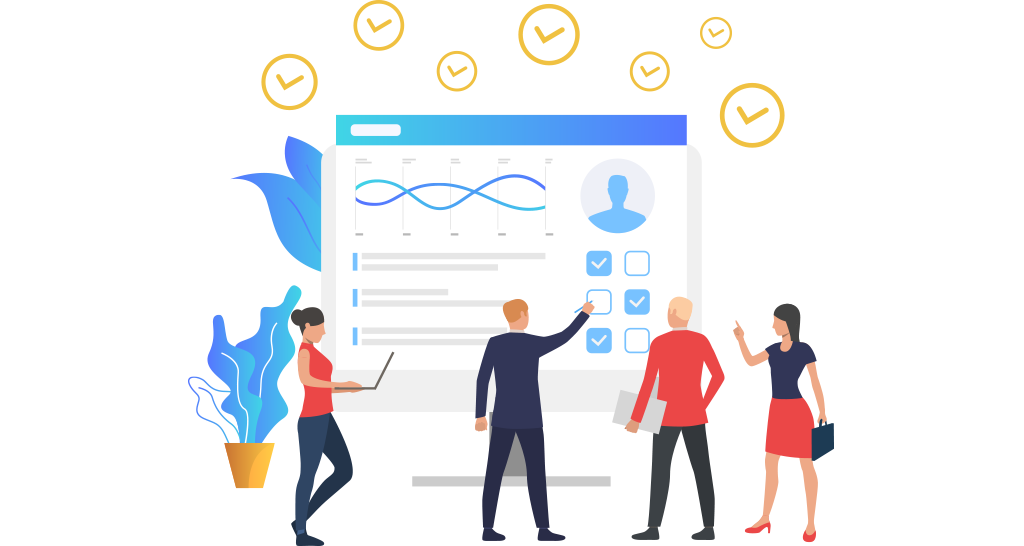 Our SEO company undertake effective copywriting projects right for the website, catalogue, technical content writing, script writing, business writing, emailers etc. You name it, we have the solution for it. We have ample references to showcase in copywriting in Gurgaon.
If you want peppy content, we can provide. If you want serious content, we have the solution for. Startup or a large Corporate, we can pitch in with an amazing effective copywriting services in Gurgaon. Before we forget sharing, our content is all green. Hate using copy and paste for it.
Feel free to buzz us to check on the samples and then make up your mind. We are very cost competitive as a content writer in Gurgaon. Great quality content at optimum price point, that's what we want.
We, being an Event Management company had lot of photographs but arranging text content was a problem while developing our Corporate website. Webfries rescued us by providing end to end services which included Copywriting service. We are happy with the way service was delivered and of the quality. Good job done guys!!

– A Bhatnagar, Owner – Event Management Company
Why WebFries for Copywriting?
 We provide effective copywriting service.
 We provide unparalleled experience.
 Webfries is end to end service provider, hence generally story goes beyond writing great content for you.
 Our copywriter can speak for your company.