Webfries Smart Mobile Apps Development for Smart Businesses
We create smarter apps for smarter businesses.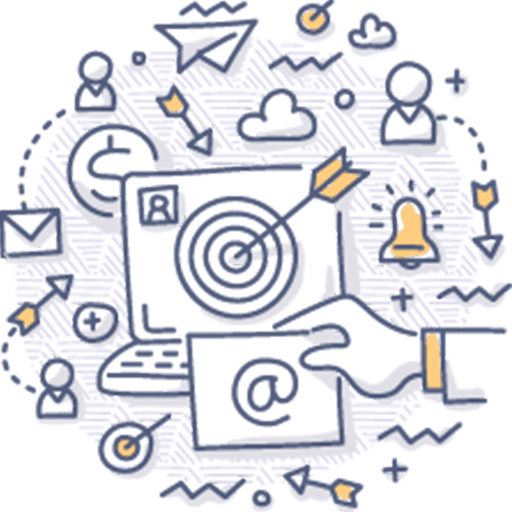 Webfries mobile apps development process includes the design and development of mobile applications with significant front-end designing and back-end maintenance and support. We also offer dependable hosting services which allow our clients to be tension-free for end-to-end activities. As a one-stop shop, we offer a full suite of mobile products and services. Our mobile app design meets the most stringent technical standards.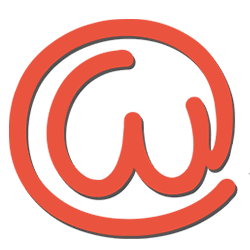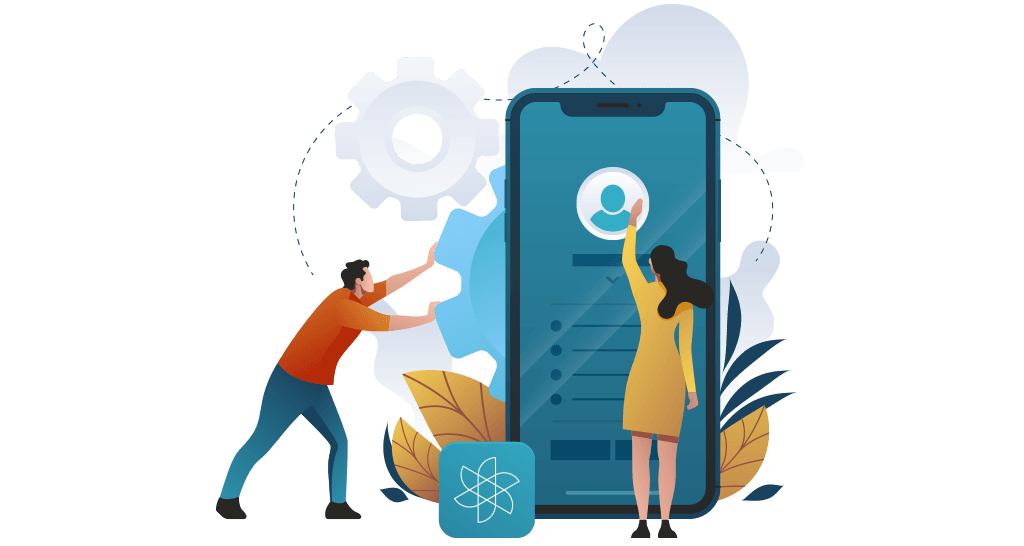 We develop apps for the most commonly used OS in the mobile world, i.e., Apple iOS & Android platforms. Applications are supported on Apple devices like iPhone & iPad and Android compliant devices such as Samsung Galaxy Tab, Android phones, etc. We are a talented bunch of mobile application developers and designers who can make an excellent application for you through the best techniques in mobile app design. Opportunities are endless-it has potential in a wide array of segments.
Why Webfries for
Mobile Apps Development?
One-stop-shop offering a full suite of mobile apps.

Applications are developed to meet the most stringent technical standards.

We develop apps for the most commonly used OS in the mobile world, i.e., Apple iOS & Android platforms.

We deliver innovative, tailor-made mobile app design, & software for our clients.

Rich Experience in delivering Apps across several different customer segments.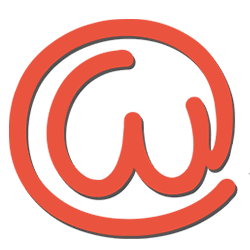 FAQs
I've got an idea for a mobile app. How and where do I start building it?
Talk to us. You can share your idea via this form or drop an email to us at sales@webfries.com. One of our team members will respond to you within 24 hours and walk you through your project. We never hard sell, and all calls to our team come without any obligations.
How long will it take to build my mobile app?
On average, it takes around 3 to 4 weeks to build an entry-level enterprise app. The actual duration varies based on the features and complexity.
Can you build mobile apps for both iOS and Android?
Yes. Most of the apps that we develop support, both iOS and Android. We use development frameworks such as React and React Native to develop apps supported by both these platforms.
What are the stages of mobile app development? Can you run me through the process?
Our mobile app development process goes through three steps.
Stage 1: Planning – We understand your idea, discuss the business model, objectives and will wireframe a solution.
Stage 2: Design and Development – We create the design of the app, build the features you need, finalise the UI, add graphics, sound effects, and more. We also do in-depth testing at this stage to iron out bugs and errors, if any.
Stage 3: Launching – The final stage is when we launch the app on Google Playstore and Apple Store, followed by digital marketing and promotions if needed.
How much does it cost to build a mobile app in India?
The actual costs depend on the features and complexity of your app. We offer a ballpark estimate that will give you a rough idea of the expected costs. We provide this quote in the initial stages itself. This will help you decide whether the app is commercially feasible and if you want to take it further.
If you have any requirements on mobile application development, buzz us and we assure you we will be there to make it a reality.