Brochures Designing Company in Gurgaon
Stand out from the crowd with efficiently designed brochures and flyers from WebFries. Give us an opportunity to create your brochure and we will make sure the brochure speaks and promotes for you.
Are you an established organization looking to redesign your existing logo?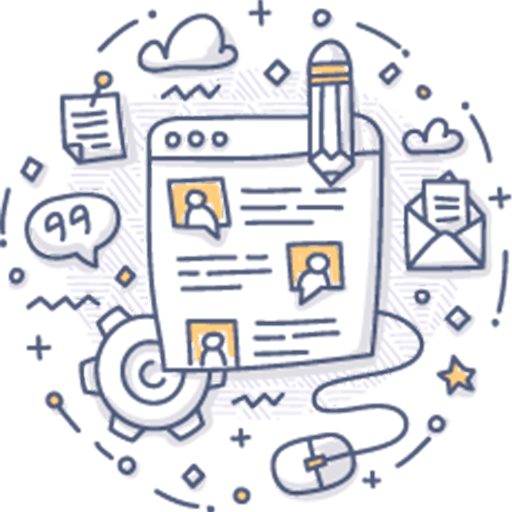 Why you need Professionally Designed Brochures and Flyers in the Digital Era of Today?
No doubt, we live in a world of digital marketing, but still, a brochure makes a difference. Our professionally designed brochure in your customer's hand always has an edge favouring your brand, product or service. Do you want to attract potential customers for your business without physical presence?
Look no more you are in the right spot for brochure design. Our skilled designers approach has resulted in an ever-growing list of clients all over India. The brochure designs crafted by WebFries is visually striking and appealing.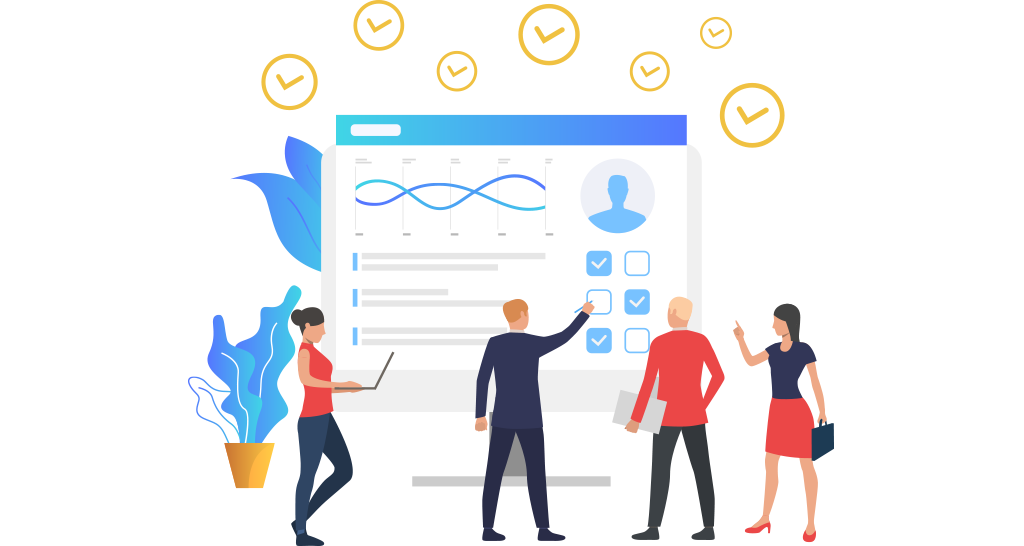 We take pride in our dedicated team of graphic designers who are experienced and have the necessary qualities to make your brochure design unique. We use latest technologies to create the best in class output. We are consistent and provide the best result with no compromise.
The Webfries Design approach:
Our design approach is straightforward.
❖ Requirement Gathering:
We listen to your requirements, specifications and take time to understand your business. Once your brochure requirements are gathered next, we move on to the design phase. We know that your business is as different as you are. Hence our key is to understand your business so that your brochure can reflect your spirit.
❖ Design sketch:
We believe that enough time has to be spent on sketching the outline. We have our dedicated graphic designers who understand your idea and sketch the outline of your pamphlet design.
❖ Sketching and sharing:
The brochure is designed, and the sketch is shared with you for your confirmation. If you need any changes, we would be happy to help you. The changes are made until you are satisfied with the end result. Your 100% satisfaction is our motto. Once you're pleased with the result, we could also assist you in getting the brochure printed with our associated printers and getting it delivered.
Working with Gaurav and Webfries was a complete pleasure. Gaurav is experienced, knowledgeable, and creative. We re-branded our marketing collaterals and took the help from Webfries. They delivered ahead of schedule. Gaurav has terrific ideas related to design and I high recommend working with Webfries!!

– Ramesh Rao – (Head – Sales, Healthcare skill Development firm)
Why WebFries for Brochure and Pamphlet Design?
 We aim at projecting your brand identity through the design. Your brochure will contain your individuality. We make sure that your booklet will be readable and sends a clear message promoting your business.
 We guard your privacy, and your data is safe with us. Your privacy is your right, and we can assure you that we do not share or use your business details at any cost.
 We design brochure keeping your unique requirements in mind. Though we have thousands of templates to choose from if your requirements demand something new we are ready to work it for you.
 We are budget-friendly and do not burn a hole in your pocket. We can also do minimal design considering the printing limitations and budget.
 We work with latest techniques and hence get you the modern design. We are experienced with all the new technologies, and so you get the best in class results.
 We provide professional product brochure design and deliver right on time. We take time to gather the requirements and sketch outline but do not compromise on the deadline. We have always delivered the product brochure design on or before the expected date.
 We believe in building long-term relations with our clients by ensuring your satisfaction, offering you the best service and providing you customized services. We assure you that you will not be disappointed.