Is LinkedIn Marketing Right for your Business? Find out now.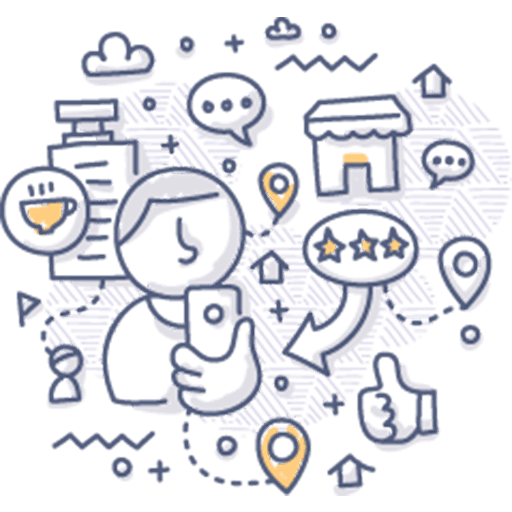 Connect with 550 million Professionals across Industries and Verticals using LinkedIn
550 million – yep, that's the total number of professionals who are using LinkedIn. By building a solid presence for your company on LinkedIn, you not only attract the right talent to your business but also impress prospective clients who are scouting you.
The right LinkedIn marketing strategy helps you boost brand awareness, generate qualified leads, convert leads into sales, and win loyal customers.
While LinkedIn Marketing may appear straightforward, plenty is happening behind the scenes. You need to start working on the pages of all key employees in your business – the CEO, CTO, COO, and MD, and then move on to other staff.
All pages that you create should be optimized and SEO-friendly. You need to ensure that your brand image appears consistent across various pages.
Finding it all overwhelming? No worries, we can help you get started!
Reach out to our team to design an effective LinkedIn Marketing Strategy for your business.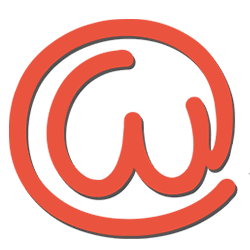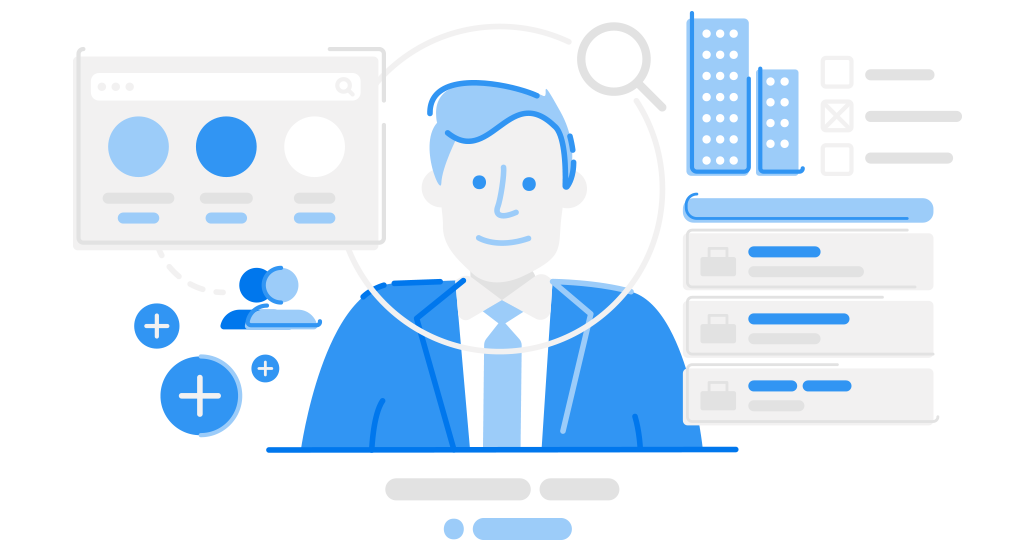 What's included in our
LinkedIn Marketing Strategy?
We use the LinkedIn ads manager to maximize your inbound marketing.
What do you get when you choose Webfries for LinkedIn Marketing?
B2B lead generation
Profile optimization
LinkedIn content creation
LinkedIn Video
B2B Targeted Ads
LinkedIn Training for your team members
And more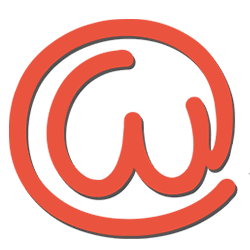 Did you know that 80% of B2B leads come from LinkedIn?
It's time to add LinkedIn to your digital marketing strategy.