Quick and Cheap Website Design Company Gurgaon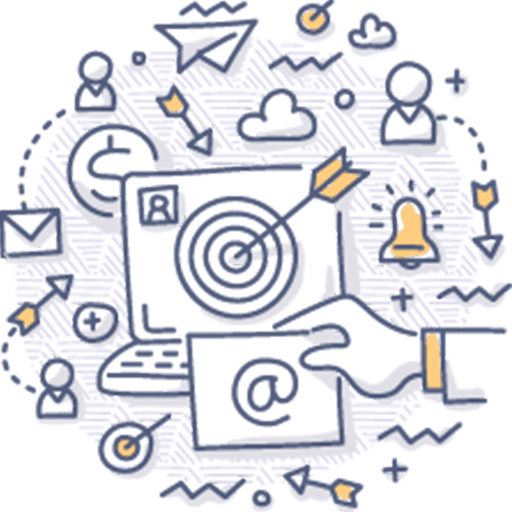 Minimal Fuss & Minimal Charges Quick and Cheap Website Design
While custom design is the ideal approach to take, for designing a website, we understand that there are situations when you can't opt for it.
One – You have limited time. You're gearing up for a product launch or promoting a new service. You want a quick website with all the required details and minimal fuss.
Two – You have a limited budget. As start-ups and small businesses, we understand that you may not have the budget right away for developing a full-scale website.
Whatever be your reason, if you're looking for a quick fix solution, then you've come to the right place.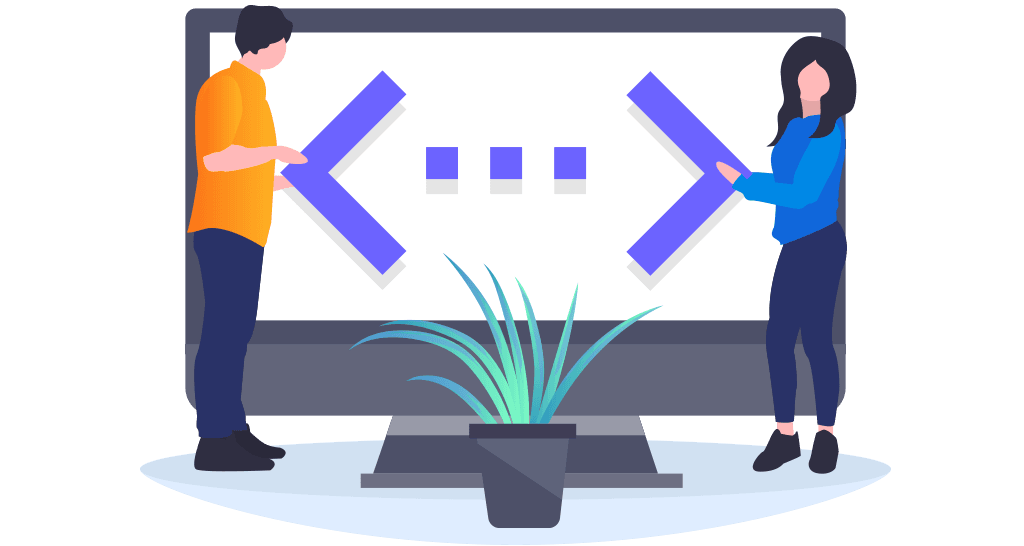 THE THREE-STEP PROCESS FOR A QUICK & CHEAP WEBSITE DESIGN
01 Choose from our Wide Array of Templates
When you opt for a cheap and speedy website build, you can choose a professional template from our wide range of website designs. Once you choose the template, we tailor and customise the template to suit your business requirements. Our Web Designing Company adds your logos and images to the site.
02 Provide us with the Content
You then provide us with the content to fill up the various parts of the site. We add and arrange it to make it look presentable and appealing.
03 Your Website is up and Running
We then purchase a domain for you. Upload your test site to the server, get it hosted, and voila, your brand new website is up and running.
All you have to tell us how you want it, and we do it! While we are okay with a few superficial changes, if you want a full-scale modification of the layout and underlying framework, then you have to opt for a custom web design.
 No hidden charges and no nasty stings! Get your Website running within a short turnaround time. Cheap Web Design at its Best! Ring, Skype, or Mail us to get started.
Why Webfries for quick and cheap website development?
 We have standard solutions available.
 Less cost doesn't mean an inferior solution for us.
 End-to-end offering is packaged and remains a hassle-free exercise for you.
 Competency to deliver the complete site in 2-3 days.
 Surplus project delivery experience has enabled us to be very competitive.
 We make cheap and quick websites with HTML5 & WordPress technologies.
It was great working with Gaurav and our new website has received very positive reviews. Vipin, assigned project Manager would always respond very quickly to any of my queries and feedback. The site came up in the manner we planned.

– Sanjeev Gill, Head-India – Operations (Australian Immigration Consulting firm)