"Ignoring Digital Marketing is like opening a new shop and not telling anyone about it."
In the last few years, businesses have changed rapidly. It's no longer sufficient to create a good product or service. You have to spread the word about your product if you want to improve sales and reach out to a wider audience. This is where digital marketing comes into play.
In the last couple of years, digital marketing has helped in transforming obscure start-ups into hugely successful businesses. Take the examples of Ola, Uber, Etsy, Airbnb, and many more. From being used by just a few hundreds of users, these firms are now used by a vast majority of the entire population, all thanks to digital marketing.
So, wondering if digital marketing is right for your business and whether you'll be able to afford it? Keep on reading to find out why "Digital Marketing is the single most important investment for your Business."
Before, we take a look at the benefits, let's get the basics right.
First things first, what is Digital Marketing?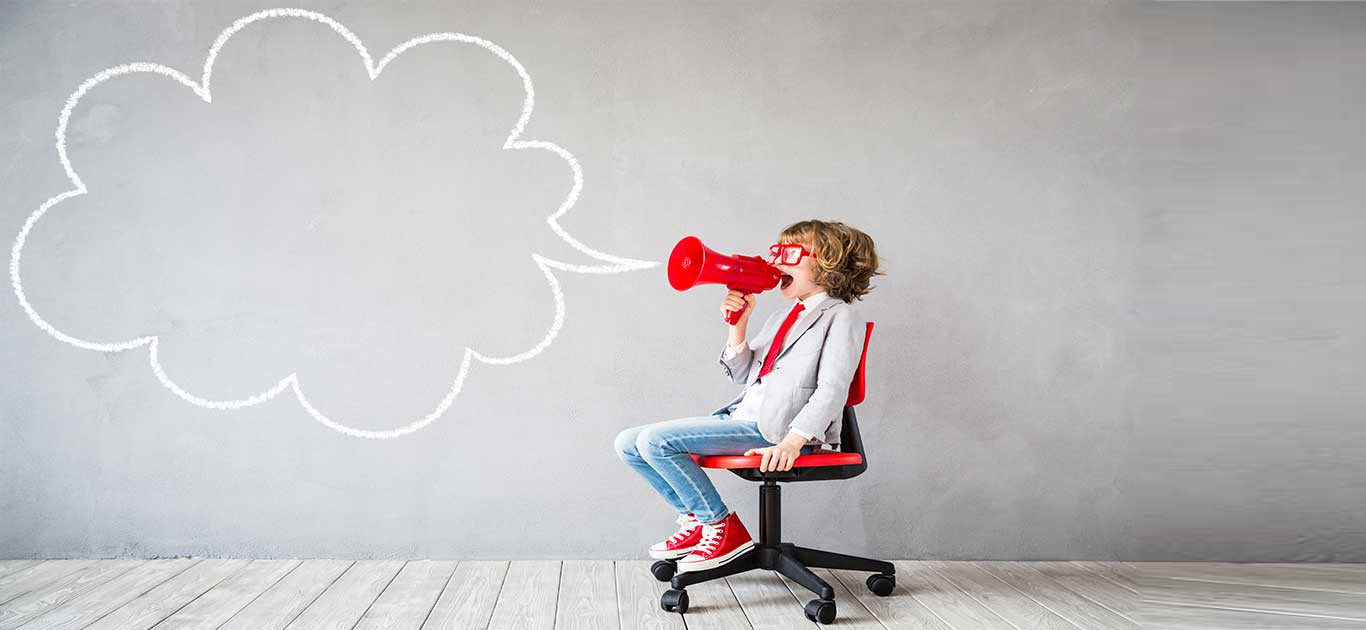 Simply put, digital marketing is the promotion of your products, brands, or services via electronic media. It's an umbrella term and comprises different techniques and methods.
Some of the common forms of digital marketing include:
SEO (Search Engine Optimisation)
Online Advertising (Pay-per-click advertising, Banners, Scrolls)
Viral Marketing (YouTube videos, Infographics)
Social Media Marketing (Facebook, Instagram, Twitter, Pinterest, LinkedIn)
Email Marketing
Mobile Marketing
In today's hyper-connected world, it's essential to spread the word about your business not only in your local neighborhood but also in the virtual world. This is where digital marketing helps your business scale new heights.
Why Digital Marketing Matters?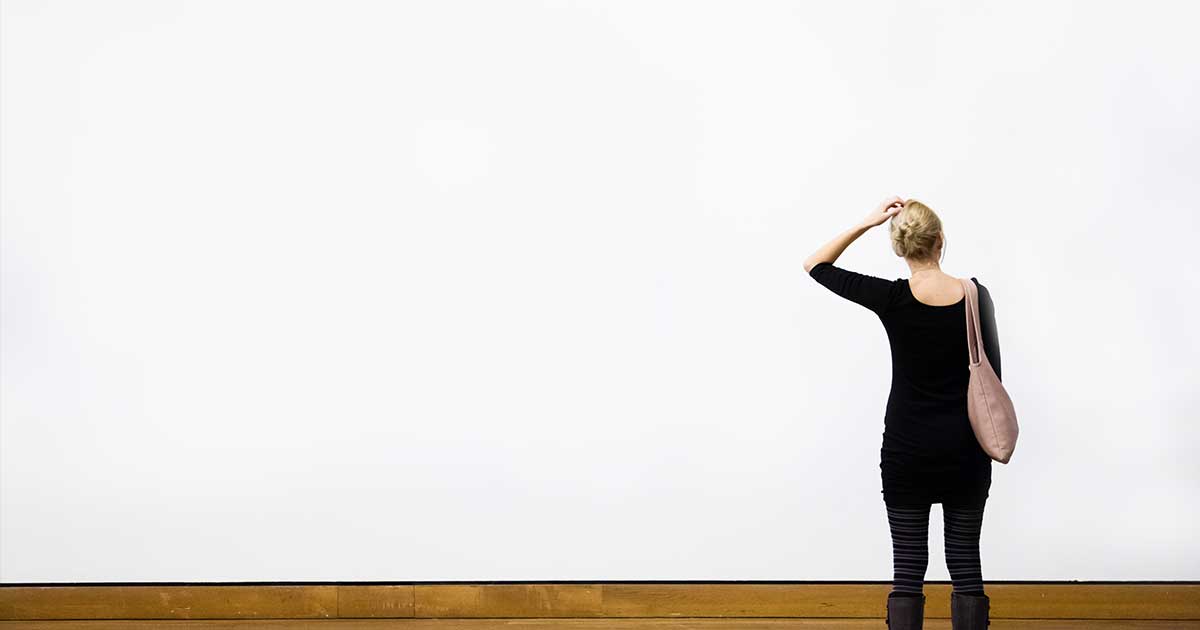 "Digital Marketing holds the Key to your Business Growth."
It not only provides you with the best way to improve your profits but also helps you to zoom ahead of your competitors. Haven't embraced the Digital Marketing Phenomenon yet?
HERE ARE THE TOP REASONS WHY YOU SHOULD ADOPT DIGITAL MARKETING STRATEGIES RIGHT NOW.
1. Cheaper than Traditional Marketing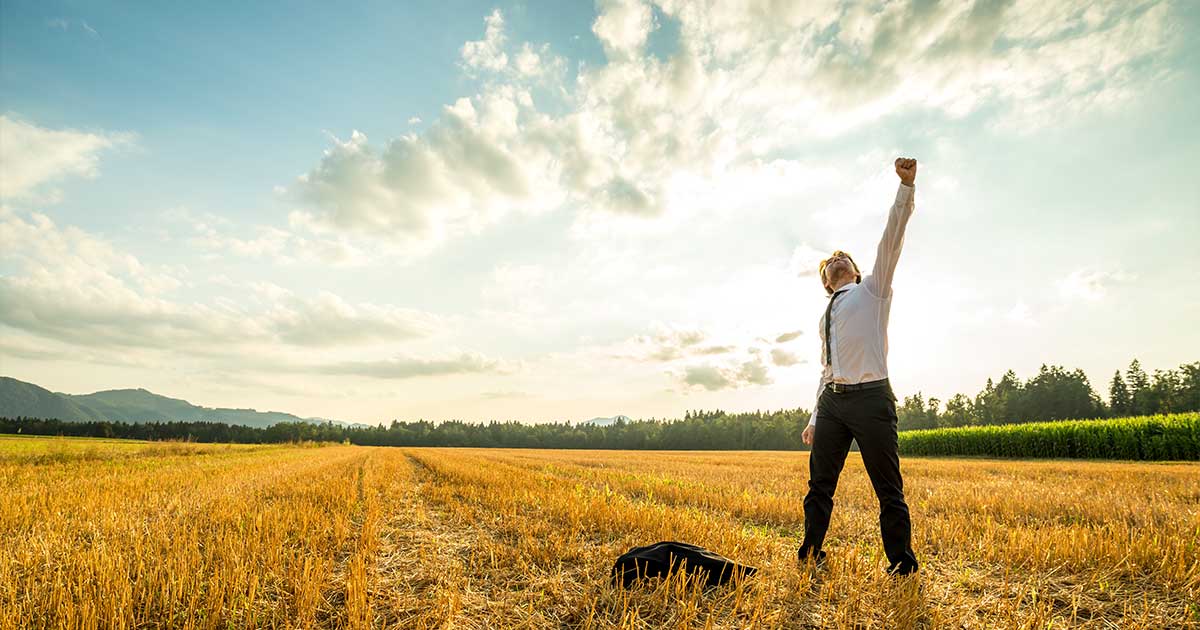 The majority of small businesses and start-ups don't have the necessary funds to market their business in a big way. In fact, most small businesses depend on bank overdrafts and loans to meet their daily business expenses. This is where digital marketing plays a vital role. It's cheaper when compared to all other forms of traditional marketing like newspaper ads, television ads, and so on.
You can kick-start digital marketing with just a small budget. While the expenses are way below traditional marketing, the reach of digital marketing used by Online Advertising Agency is higher when compared to traditional advertising.
Here are a few easy ways to start a digital campaign.
Set up your business page on popular social media networks like Facebook, Twitter, and Instagram for free.
Additionally, you can manage all your accounts in one place using services like Offerpop, Sprout Social that are free. Alternatively, you can opt for paid social media tools like Twitter Native Platform or Facebook's Power Editor for better data insights.
Some popular email marketing tools include Marketo, Emma, and MailChimp.
2. Improve your one-on-one interaction with the Targeted Audience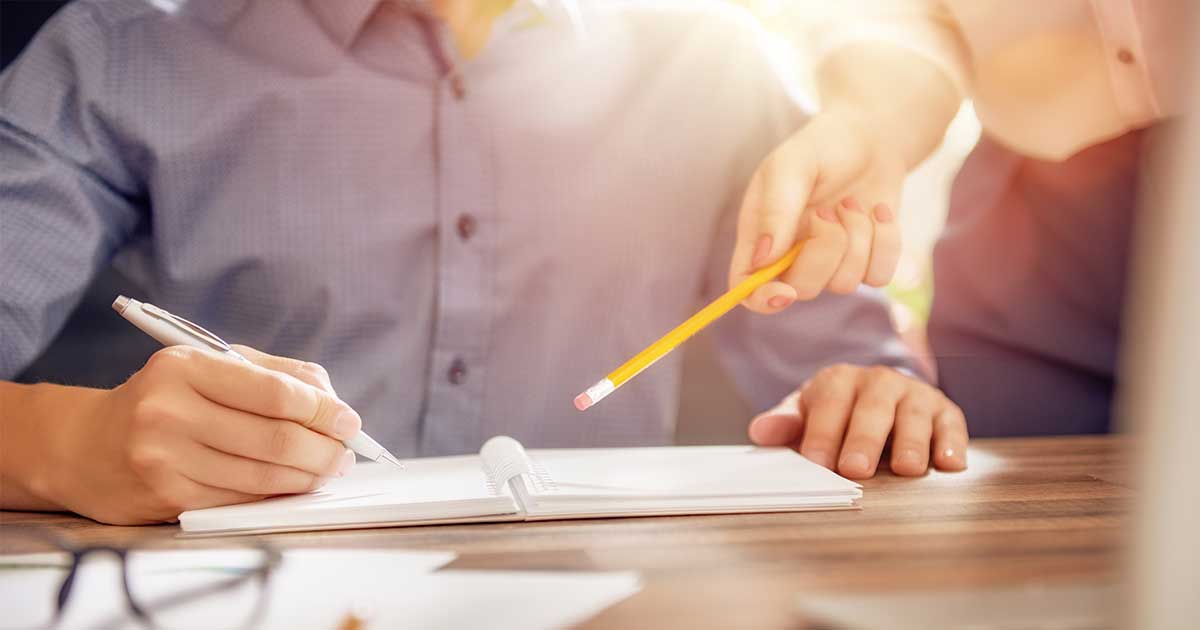 For any business, to build trust and loyalty with your audience, it's essential that you engage in some sort of conversation with them. The internet is the best and most efficient way to interact with your targeted audience.
Let's take a look at why:
Unlike traditional media, you don't disturb your audience during work hours. They have the freedom to check your social media posts when they are free. This gives your brand a better chance of reaching your objectives.
Also, you can get instant feedback from your followers via comments, likes, shares, and messages. This helps you gauge the popularity of a particular product/service and fine-tune it to meet your objectives.
Thus, digital marketing is essential to improve customer satisfaction levels, thereby helping you build a good relationship with your customers.
3. Level the Playing Field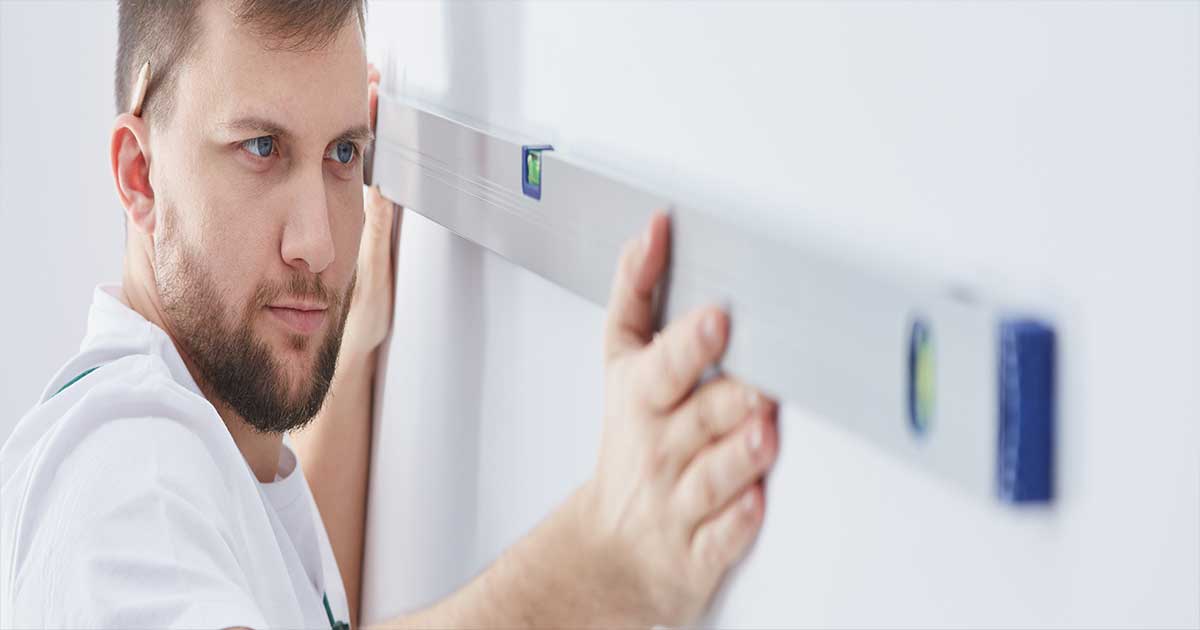 A few years ago, only big multinational corporations could reach out to global markets. With an improvement in technology, small businesses and even upcoming start-ups can compete with big corporations.
The playing field is now leveled and opportunities are available to all, thanks to digital marketing. Any firm irrespective of its size and geographical location can now reach out to far markets all with the help of digital media.
Even without a huge call center staffed with hundreds of resource personnel, your business can engage and communicate with a customer from anywhere in the world. All you need is a well-defined digital marketing strategy.
4. Earn the Trust of your Customers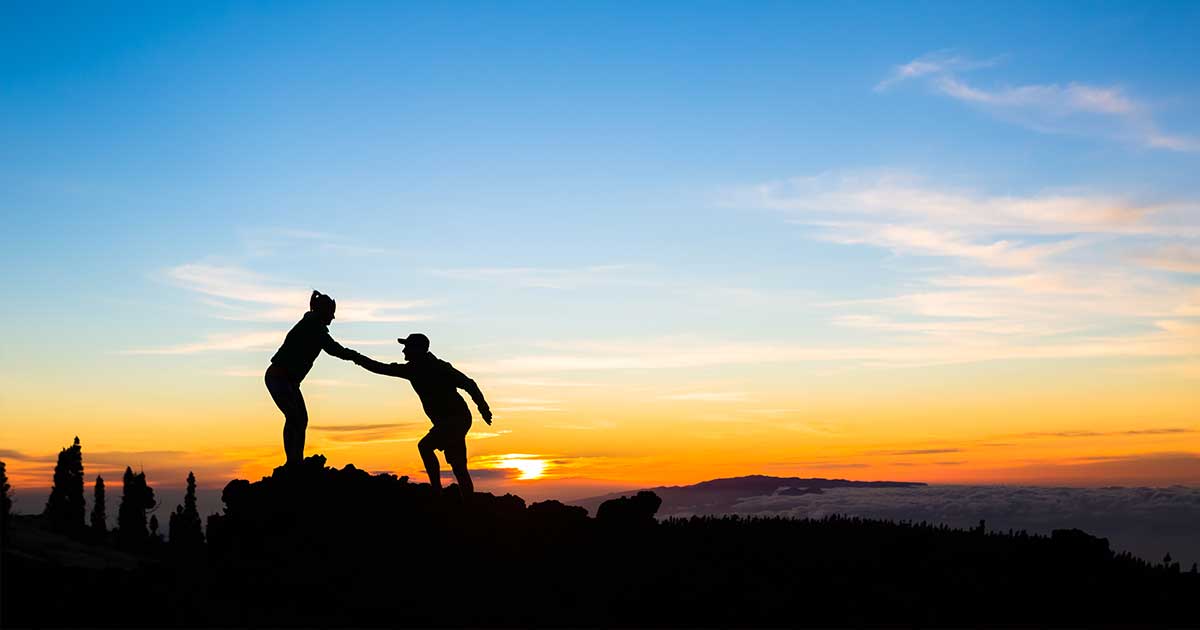 With digital marketing, you can now have a personalized conversation with your audience. Personalized communication is essential if you want to retain your existing customers and convert them into life-long customers.
Consider this scenario. You're a boutique firm that deals with customized stationery. You have a well-established business site that supports instant chat facilities. When a particular customer lands on your site for the first time and isn't sure about the right product to choose, you can instantly engage with them via online chat.
This way the customer gets special attention making him/her feel cared for. The person is likely to turn into your loyal customer, thereby building a good rapport with your brand, all thanks to the timely assistance, given as part of your digital marketing strategy.
5. Boost Customer Conversion Rates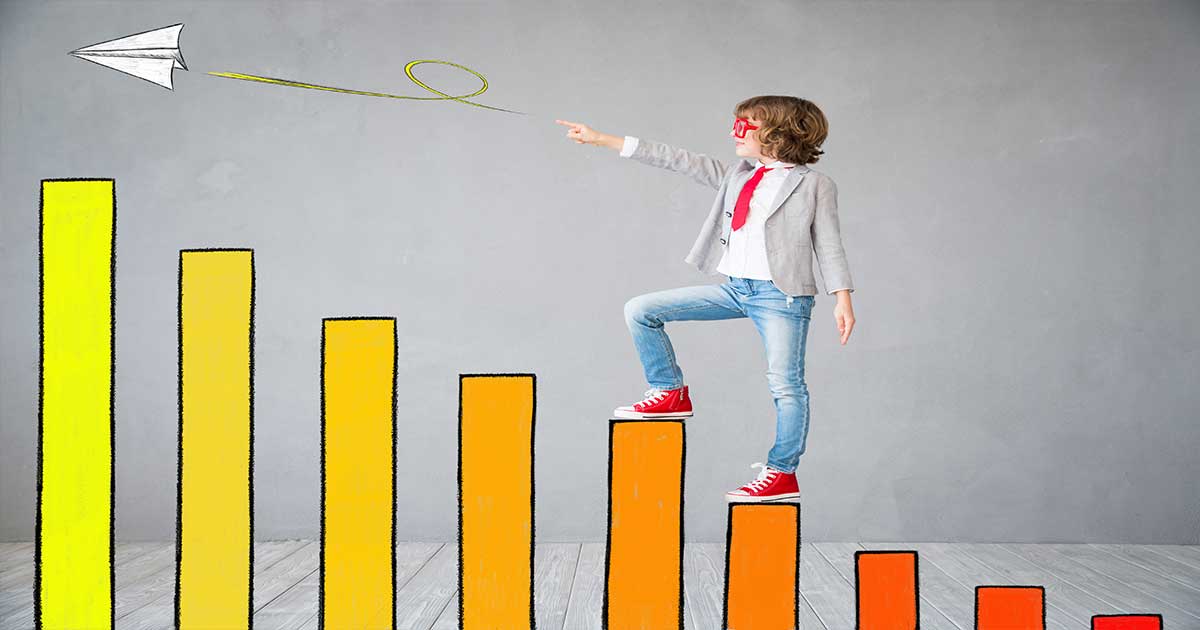 Any marketing strategy irrespective of whether it employs traditional methods or digital media is a success only when it improves conversion rates. Conversion rate denotes the percentage of your incoming traffic that is converted into sales, leads, or subscribers.
For traditional marketing methods, it's difficult to measure customer conversion rates accurately. On the other hand, you can calculate this accurately when you employ digital marketing methods.
Some of the popular tools used to measure conversions include Crazy Egg, Google Analytics, and so on. For social media, you can use Tweetdeck, Hoot Suite, and Doppler.
6. Enhance ROI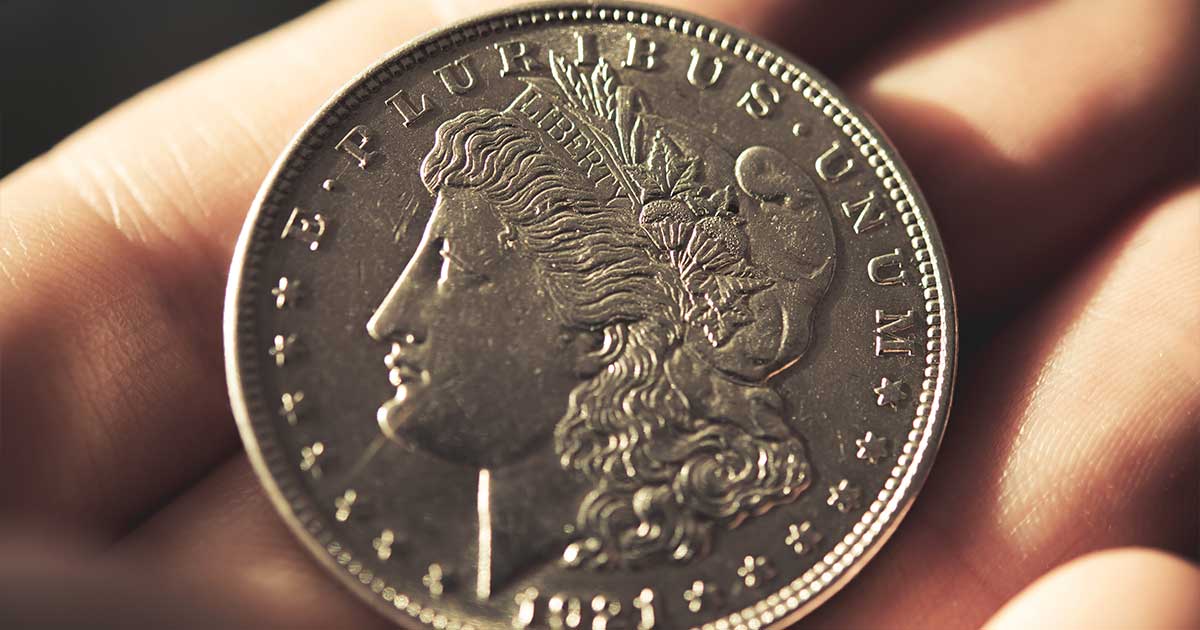 Several studies have proved that digital marketing offers a better Return on Investments when compared to traditional marketing. There's no arguing the fact that traditional marketing channels are pretty expensive.
For instance, the price to run a newspaper ad is five to ten times expensive when compared to an online ad. Alternatively, for Pay-per-click ads, you have to pay only when a user clicks on your ad. There are no initial expenditures. This is great, especially when you're a small to medium business.
Digital marketing methods are easy to monitor and track. They provide instant results and better ROI when compared to traditional channels.
7. Improve Revenues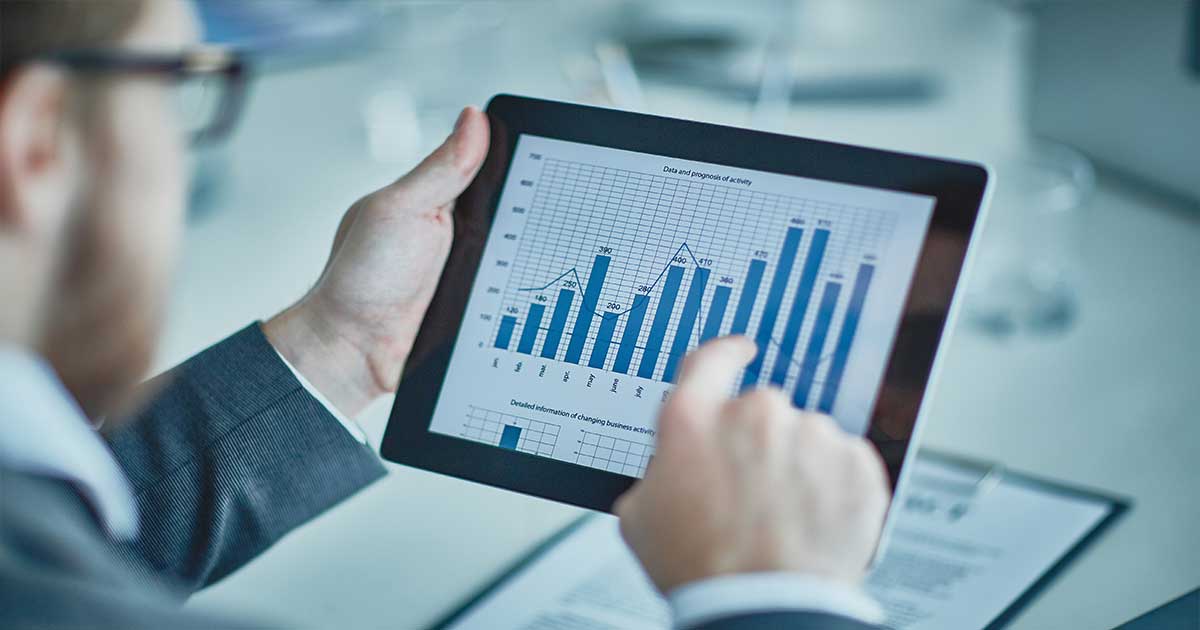 When the conversion rates increase, the revenue generated from your business rises automatically. A recent study claims that companies that adopted online marketing improved their revenues by 2.8 times when compared to companies that failed to adopt a digital marketing strategy. The study further revealed that business that engaged in digital marketing is 4.8 times likelier to expand into new markets.
If you want to stay relevant and boost your business growth, then digital marketing is the way to go.
8. Meet the ever-changing demands of the New-Age Consumer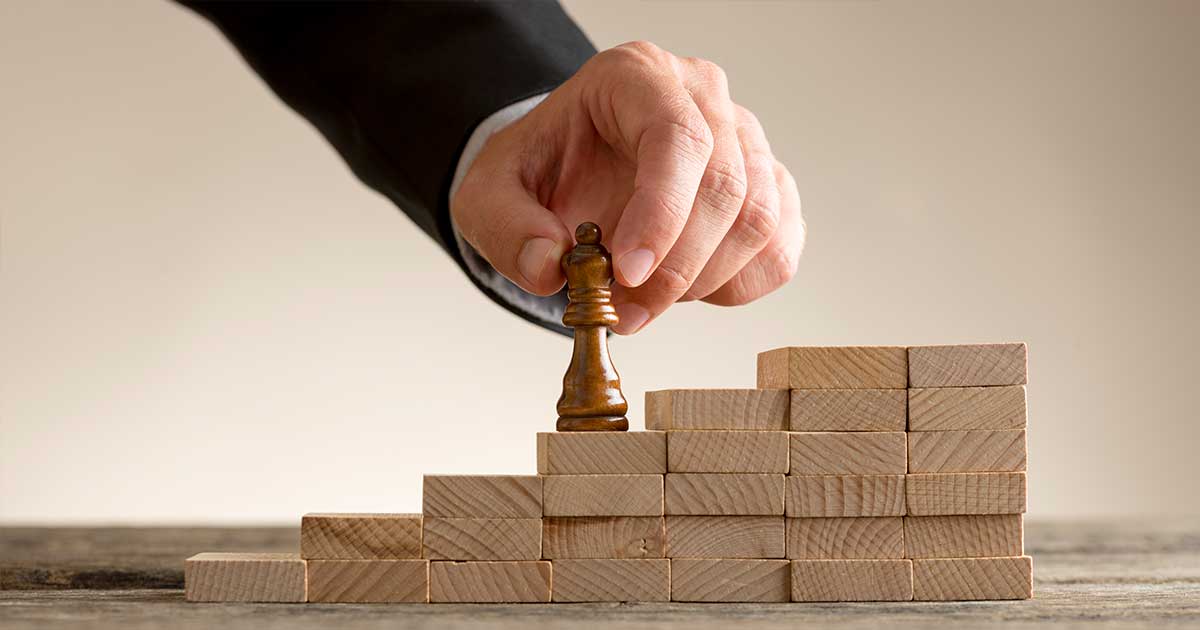 Long gone are the days when customers would stick with a particular brand irrespective of the level of service provided. The new-age consumers of today have extremely high levels of expectations and demands. To meet these demands, it's essential that you arm yourself with the latest technology and tools.
Additionally, more and more consumers are switching to mobile devices for all their shopping. Only when you have a digital marketing strategy in place, you can keep up with the latest changes and trends.
9. Build the reputation of your Brand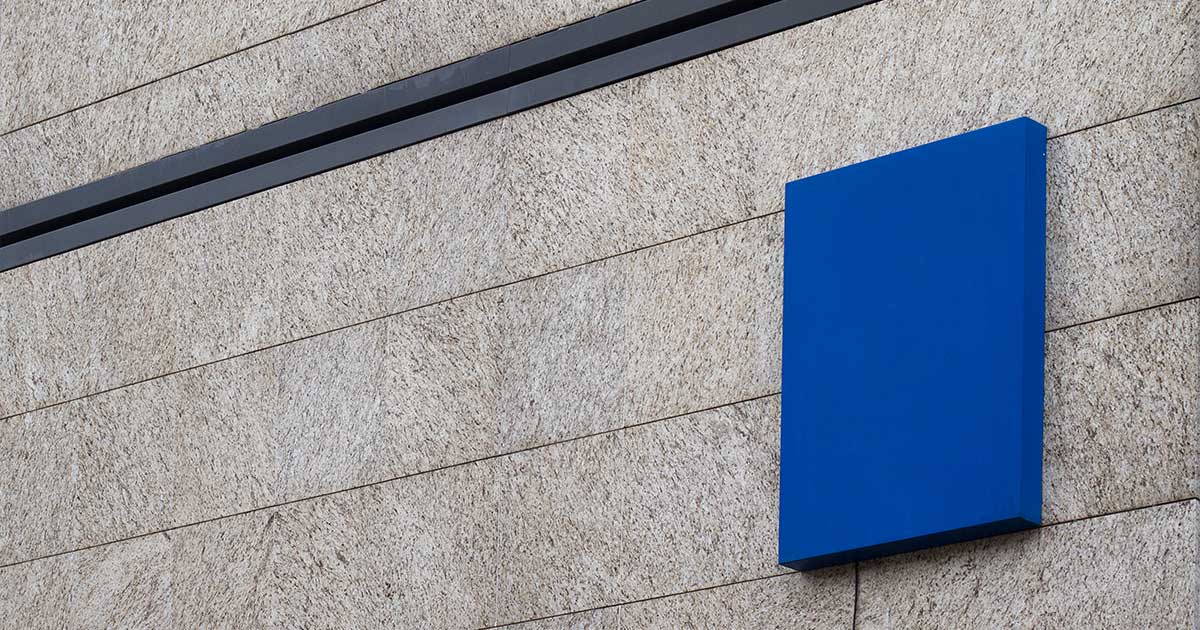 One of the biggest benefits of an Online Advertising Agency is that you can attract highly targeted traffic. Your customers learn more about your brand, your philosophies, and your future vision. This helps them to trust your products and services, thereby building your brand value.
A satisfied customer is sure to share the experience with his/her friends online, thereby spreading the word about your brand. This further increases the reputation of your brand, opening new opportunities and increasing revenue.
10. Above all, Remain Relevant
In today's hyper-competitive space, it's often easy for businesses to get lost. When you have a well-established digital marketing strategy in place, you make sure that your business stays relevant by reaching and engaging with your target audience. Additionally, you're able to outpace your competitors, thereby helping you zoom ahead.
THE BOTTOM LINE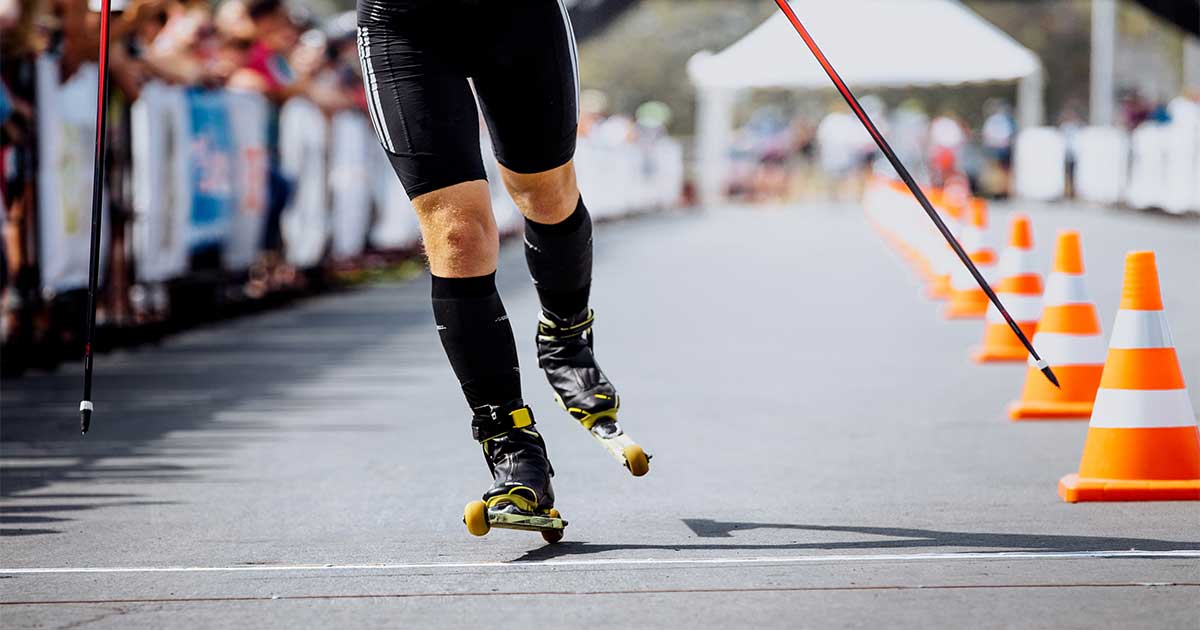 Digital Marketing is not a passing fad. It's here to stay and is the way to go if a business wants to survive, remain relevant and reach new heights in today's fast-paced world.
As Bill Gates quoted, "the Internet is the town square of the global village of tomorrow." So, make sure you get the right coverage with the help of digital marketing.
Not sure, how to start? Worry not, just reach out to our SEO agency in Gurgaon, the leading Online Advertising Agency, and give your business the best spotlight online. Just give us a call at 0124-438-2633 to kick start a fantastic and rewarding online journey.