No matter whether you own a massive e-commerce site or a simple five-page website, you run the risk of getting hacked. With more and more news about websites getting hacked, you need to ramp up your security measures than ever before.
Be Prepared for Bigger Attacks in 2018
Earlier hackers attacked corporate websites just to draw attention. Now, hackers are secretly using websites to indulge in cryptocurrency mining, without attracting the attention of the owners.
The Equifax cyberattack of 2017 was a massive shock to the online community. Millions of social security numbers, birthdates, and other sensitive information were stolen from records. According to technologyreview.com, cyber-physical attacks, AI weaponization, Cloud Ransomware, mining attacks are some of the major hacking attacks to stay protected from this year.
You need to Step up your Game
Ensuring the safety and security of your business site is essential. This means you have to install the necessary firewalls, update your security mechanisms, and above all, stay vigilant.
The total time is taken from the time you detect that something is wrong to the moment you repair and restore it is crucial.
So, how do you identify that your site has been hacked?
The first clue that your site has been hacked is that you get the gut feeling that "Something doesn't appear right." Here, in today's post, we help you turn your gut feeling into a sure sign and help you identify that you've been hacked.
Before, we take a look at the signs, let's get the basics right.
What do you mean by a Website Hack?
A website hack may occur in many forms. Generally, it starts when an unknown entity gains access to your web manager account by using an FTP. The FTP (File Transfer Protocol) is a special language used by machines to communicate with one another. It's used by computers to transfer and receive files.
Once a hacker gains entry into your account, he/she can easily insert their code on your webpage. This can be anything – obscene messages on your homepage, promoting a competitor's product, accessing sensitive information, or installing malware on the computers of your page visitors.
Ouch. You don't want that to happen.
8 TELLTALE SIGNS THAT YOUR BUSINESS WEBSITE HAS BEEN HACKED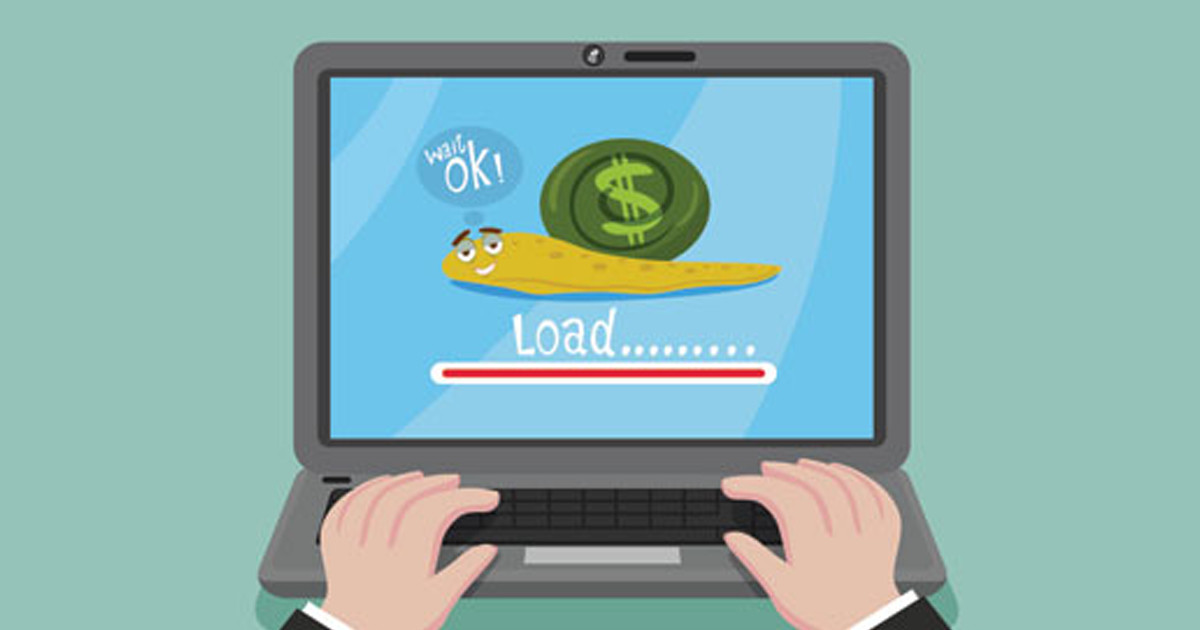 You can see the Red Screen of Death…..thanks to your Browser
Browsers are very often the first entities to detect that something is wrong with your site. If you get the dreaded red screen, then it's a sure sign that you've got malware on your website and it needs a thorough clean.
Poof…Your site is just gone
If you try loading your webpage on a browser and nothing appears on the screen, and you're left with an empty, white screen, then it's a sure sign that your site may have been hacked.
Before, you come to the hacking conclusion, make sure to check with your Web Design Agency. Very often, designers pull down a site temporarily when they are modifying images or altering the content. Also, make sure that your domain hasn't expired.
If you've checked all these and nothing appears to be wrong, then you may conclude that you're a victim of an online hack.
Loading……Still Loading
If hackers are using your webpage to send viruses or other spam emails, it causes the entire server to slow down. Not only your website but even other sites hosted on the same server slow down. Slow page load times or page crashes are something you've got to look out for.
Your domain….but some other Website on it
You key in your domain name, only to find that some other site is displayed. Very often, hackers use this method to show pornographic and other non-family-friendly sites. If this occurs, search for a redirect code hidden among your source files. Look for a new file or an existing file that contains a code snippet similar to the one below,

The content looks new
If you come across words/sentences/images that you didn't insert on your webpage, then you may have been hacked. Sometimes you can come across links to unrelated products placed stealthily on any page of your site.
If you find foreign language links, obscene content, or entirely unrelated content, then you can conclude that you've been hacked.
The Admin Section & Public Section look the Same
Hackers often use this method and make your public pages look similar to your backend admin section. They then insert their links hidden somewhere along the lines of code.
You spot weird code snippets at the top and bottom
Sometimes hackers aren't meticulous and leave the job half done. When this happens, you can detect bizarre code lines that look like gibberish on top or bottom of your web pages.
Your email goes to Spam
If you find that all the emails you send out to customers go to SPAM, then you may have been hacked. This is because a hacker may be using your site to send thousands of spam emails daily.
Sudden increase or decrease in Site Traffic
If you notice a sudden unexplained spike in web traffic, then you can take it as a sign that you've been hacked. Always keep an eye on the logistical and technical performance of your website to identify any unusual occurrences easily.
Foreign plugins make an Appearance
We're pretty sure that you would already have several plugins installed on your site to carry out tasks like weeding bot traffic, collecting visitor information, and so on. If you notice any new plugins on your site, that you didn't have previously, then it's a sign of something gone wrong.
Google finds something wrong with your site
If Google detects that your site is engaged in some malicious activity like phishing, then it blacklists your site from appearing on search engine results. Additionally, Google also may display other messages like "This site may harm your computer," to prevent unsuspecting users from landing on your page.
Customers notice something Wrong
If your customers cannot access their accounts on your site or they're having difficulty performing specific tasks on your page, the chances are that they'll bring it to your notice. The reason behind it maybe you've been hacked.
If you notice any of these signs or any other activity, however minor it may be, out of the ordinary on your website, then you may have been hacked.
WHAT TO DO IF YOU SUSPECT THAT YOUR WEBSITE HAS BEEN HACKED?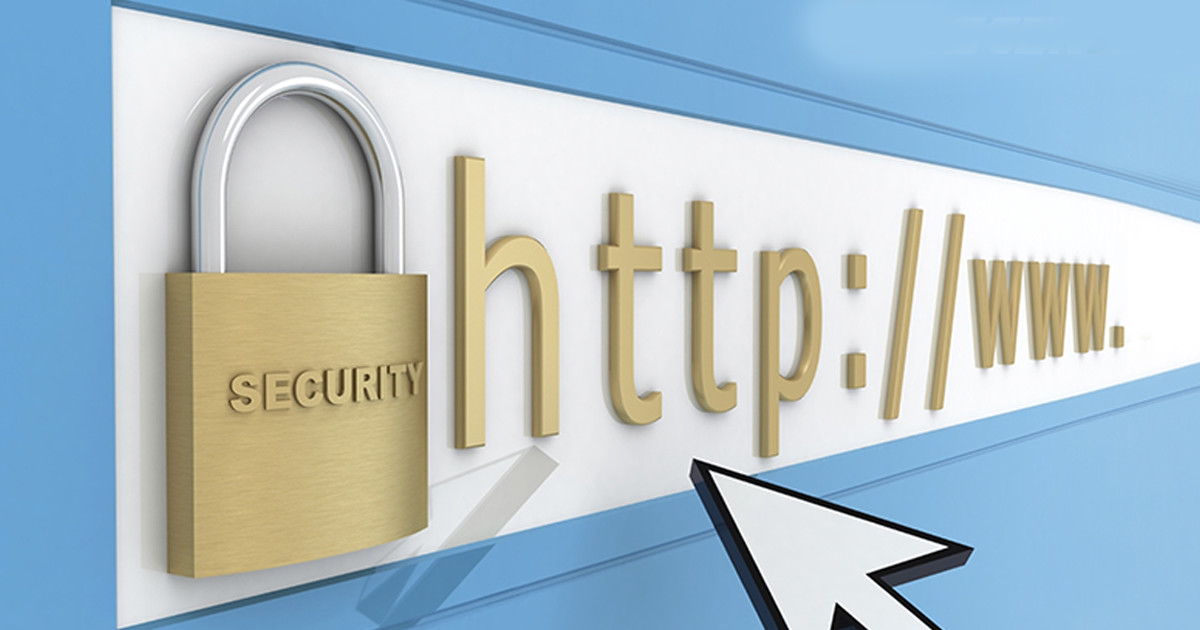 Unfortunately, there's no exhaustive list that states that your site has been hacked. With the growth of technology and hacking tools, hackers are coming up with innovative ways to carry out cyber attacks. So, if you find something unusual, here's what you have to do?
Don't Panic. Investigate
Just because your webpage loads slow or crashes frequently, it doesn't mean that your site is hacked. Make sure that you investigate what's wrong. For instance, a designer could have tried a new plug-in that could be causing this reaction. Or your site may need additional memory or processing capacity.
Don't panic and jump to conclusions. Investigate the reasons for the failure so that you get a clear idea of all that's happening in the background.
Consider Shutting off Access
If after investigation, you find that someone has gained entry into your site, you can consider closing off access for all users. This is the best way to stop the breach immediately. While this may cause inconvenience to users, it's a sure method to stop the bleeding.
Clean your Site
Once you have closed all further entries into your site, you need to assess the damage and clean it up. This involves taking a close look at the code and removing all unauthorized plugins. Depending on the scale of damage, this cleaning-up process could take a while.
Prevent Future Attacks
While it's not possible to make your site 100% safe from hackers, you can do your best to up your defenses. Updating your software, installing the latest security software, using a strong password, and changing it frequently are some of the ways you can safeguard your site from hackers.
How can Webfries help if your Website has been Hacked?
At Webfries- the top Web Design Agency in Gurgaon have helped businesses of all sizes build a cyber-security strategy to protect their web pages from hackers. Additionally, we help you monitor your website and keep an eye on what's going on. We do this 24 x 7, 365 days. If you're interested in knowing more about how our Web Design Agency keeps web pages safe, let's meet for a cup of coffee (or just munch on fries, if that's what you prefer). Give us a call at +91-124-4382-633 or drop a line at sales@webfries.com to schedule your meeting.
With a custom security strategy for your website, you can enjoy immense peace of mind and focus on your core business.