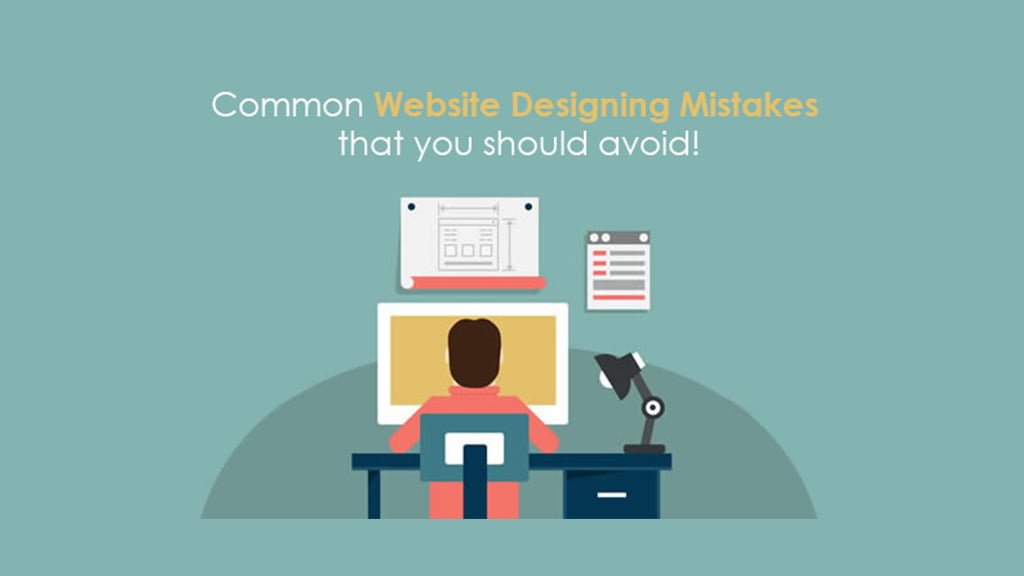 Worst Web Design Mistakes of 2020 & Ways to Avoid Them
Latest posts by Gaurav Mehrotra
(see all)
To make Err is human, however, if those can easily be avoided, you must plan to get them rectified. Your company website which is the face for your brand in the online world should be without flaws (at-least known ones). Flaws don't mean problems which exist in grammar or spelling mistakes, it's the important ones which we are talking about. Without wasting much time, let's review the design mistakes which you must avoid on your website.
# Are the images out of place?
Images hold great relevance on any webpage. A few points you should consider while selecting any images are like its clarity, does it gel well with other aspects of the web page, a message is clear or not, etc. No wonder, more and more users have started buying images from shutter stock and other photo selling portals, E-Commerce companies rope in professionals to click amazing pics for their product line.
Good image can work as an icing on the cake and bad image can kill the site, users will not scroll the page if they come across totally out of place images. Go for the best ones without any hesitation.
# Is aesthetics in terms of colors, fonts are right?
You may have a colorful personality and want to see rainbow colors on the site. From a UX point of view, it's a big No. Its recommended sticking with 3-5 colors across the site. Fonts and colors should gel well. Your logo will also have an impact on this decision.
Maintain consistency across the site so that as an end-user experience remains the same (and good) while surfing the site.
Aesthetics will go for a toss if fewer or more variations are considered. It has to be just right.
# Did you use a systematic layout?
Go for Grid structure – it helps to maintain everything organized. Consistency across the site is quite important. A Grid helps you in achieving it. Using grid structure, you can transform your unorganized website into an organized one which will hold user attention limiting the bounce rate significantly.
# User wants to reach the destination, and fast
Keep navigation on the site as simple as possible, don't enforce a lot of drop-down menus and hierarchies in case if it can be avoided. Above the point of grid implementation also make the site navigation quite simple.
# Is site loading, loading, and loading…
Do you like to spend time on-site which takes too much time to open? No one likes to stay on such a site. Factors can be many which are slowing down your site's load speed. It can be images, jquery, too many CSS's, animations and even videos, etc.
Even if your site is aesthetically the world's best website however takes ages to open, you need to rework on this point. There is no other option!
Webfries is a Web Designing Company in Gurgaon and has solutions for all the above issues. If you are looking for someone to help fix these issues, Then, we are here to assist you! We can contacted at +91 124 4382-633 | www.webfries.com.