As an Email Marketing Company, We're often asked, "Is email marketing alive? With plenty of newer marketing platforms like social media marketing, and display ads, should we spend on email newsletters?"
In short, a big YES! Email marketing is as valid as ever, and even more. Here are a few numbers to convince you:
The number of global email users is set to touch 4.3 billion in 2022, nearly 50% of the total population. [Source: Statista]
In 2017, nearly 269 billion emails were sent out daily. [Source: Statista]
An email has one of the highest ROI for every marketing channel. For every $1 spent, marketers are able to see an average return of $32. [Source: DMB]
Welcome emails have an open rate of 82% [Source: GetResponse]
Emails with personalized subject lines have an open rate of 50% [Source: Lifecycle Marketing]
Now, as a professional Email Marketing Company, we've established that email marketing is very much alive and thriving, we turn our attention to one key aspect of email marketing – database management.
If you're hearing this term in connection with email marketing for the first time, worry not! We explain all that you need to know on the topic of sans jargon. Let's get started.
Why do you need an Email Database?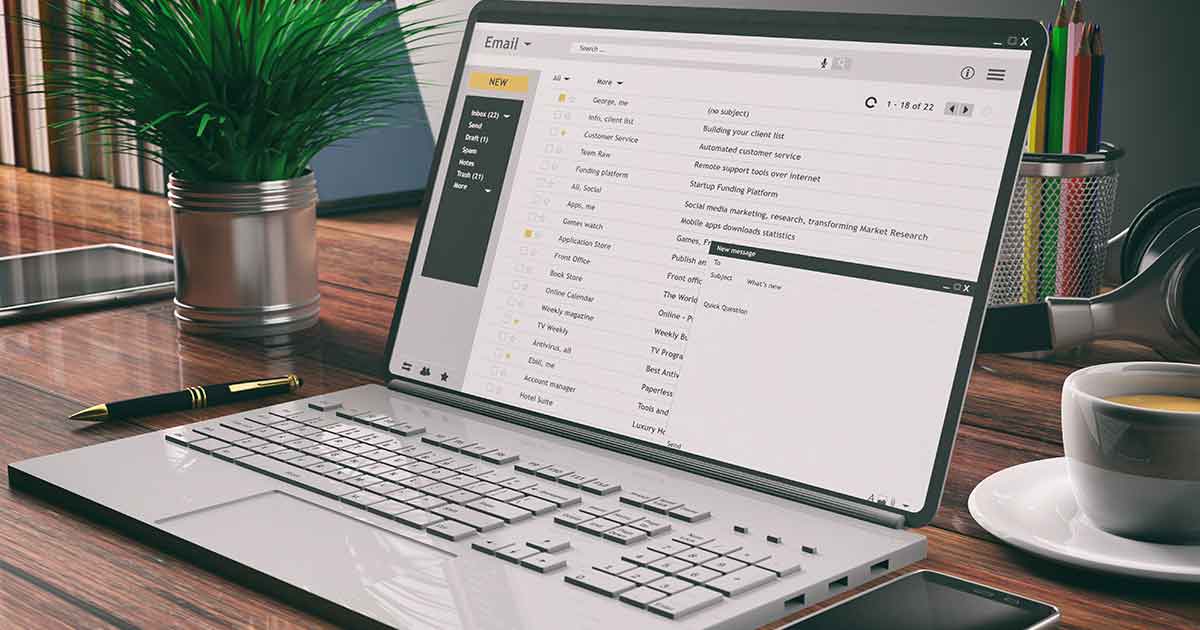 Email is an effective way to reach out to your existing customers as well as to target potential customers. Make use of the following steps to build a database of relevant email addresses.
Apart from just having email addresses, you can also use this database to effectively categorize and segment customers. The email database can provide you valuable insights into who your customers are, their age and gender, and other demographic details.
Having an effective email database is an easy and low-cost way to enhance your marketing campaigns. Simply put, email marketing can be described as the workhorse of digital marketing services. It's an effective way to boost brand awareness, reduce acquisition costs, and improve conversion rates.
What is an Email Database?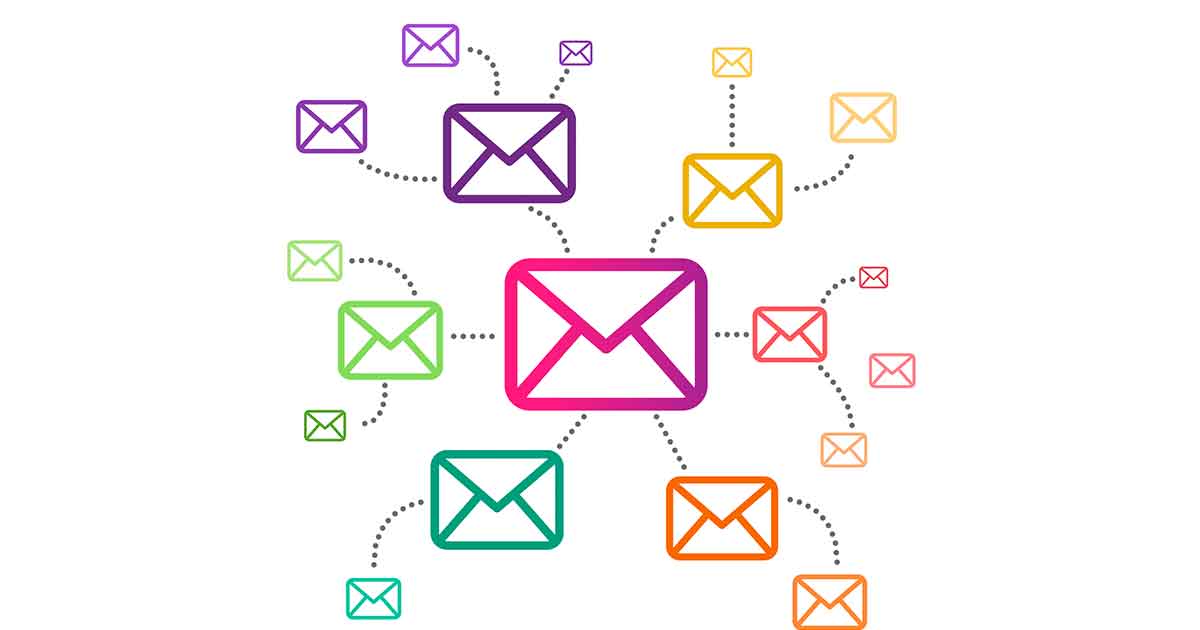 Simply put, an email database is a collection of the email addresses of the actual and potential customers of your business. You can build your email database by collecting the email ids of people whom you think would be interested in your products as well as consumers who have already purchased products from you.
Additionally, you can purchase an email marketing database from an Email Marketing Company to be used for your marketing campaigns. However, these are not as useful as email addresses directly acquired by you.
Your list of email addresses is stored in a CRM (Customer Relationship Management) system or an email delivery software service. This program sends out bulk emails to all your customers.
Why does maintaining an Email Database have a profound impact on your Business?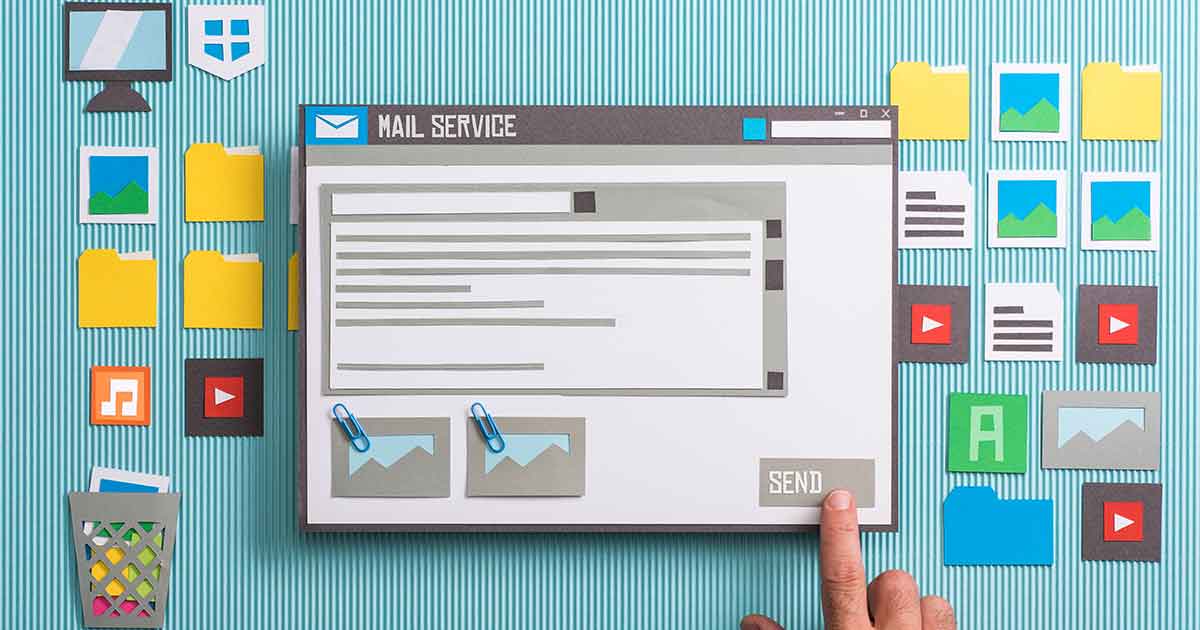 As mentioned above, email marketing is one of the most effective forms of marketing. The conversion rates from email marketing are higher compared to other popular forms of digital marketing services. Here, by conversion rate, we refer to the number of people who actually open the email newsletter and go to purchase a product from your company or look for more information on your products and services.
According to a campaign by Adobe, digital users are addicted to email, and 1 in 2 millennials even check their emails from the bathroom. And nearly 50% of users prefer emails over other marketing touchpoints.
To reap the benefits of email marketing, you need to work on building an email address database that is as extensive as possible.
Having an email database:
Gives you access to a targeted audience who are likely to convert
Helps you know extensively about your customers
Supply them with the latest information about sales, offers, new product launches, and other information about your business
Now, that you understand the importance of having an email database of your customers, the next big question is,
How do I add the email addresses of my target customers to my database?
There are several methods you can use. Here are some of the popular ways:
Use a landing page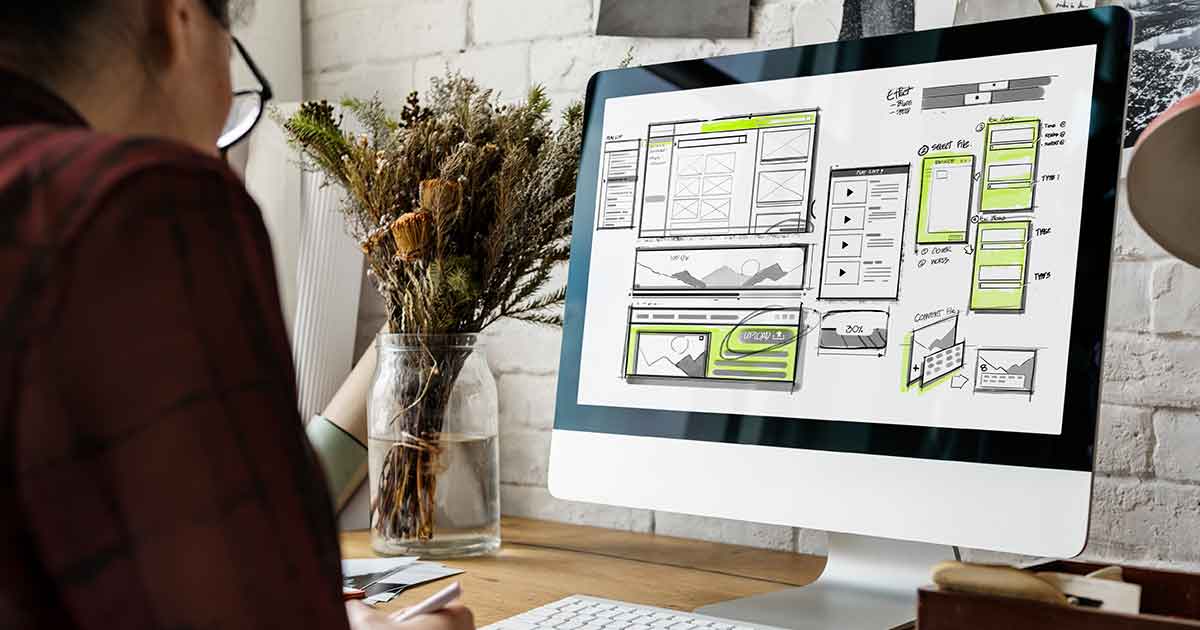 Users who would like to receive information about your products or services can enter their email addresses here.
Using pop-ups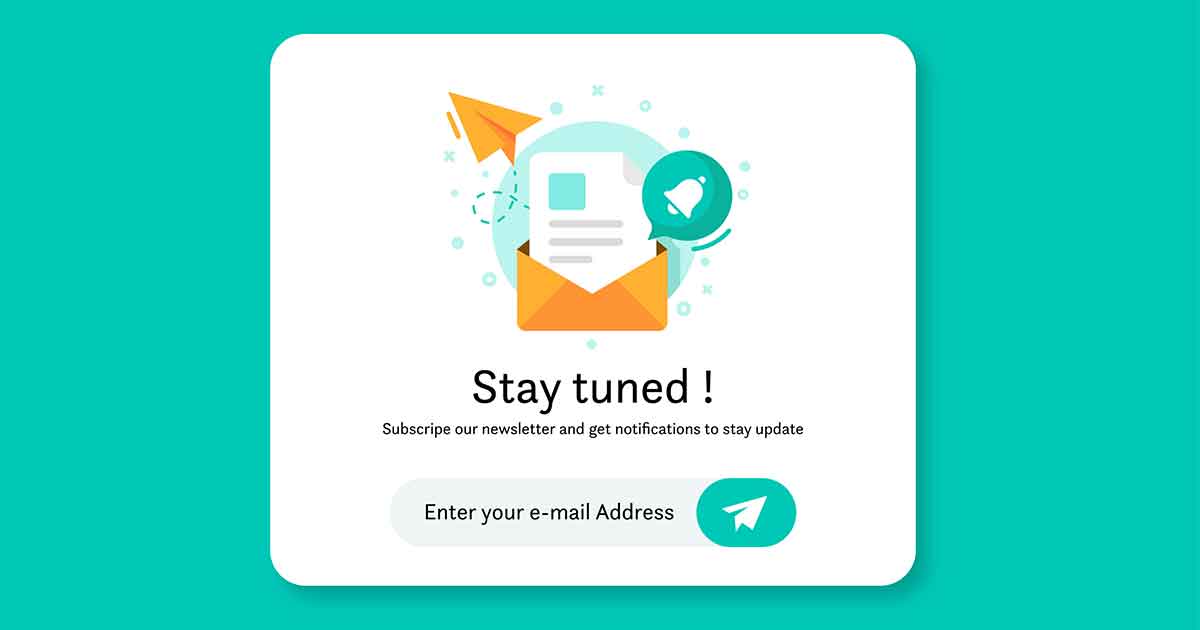 Include a pop-up on several pages of your site, encouraging site visitors to submit their email addresses to be the first to know about your latest product launches, offers, and other news.
Using social media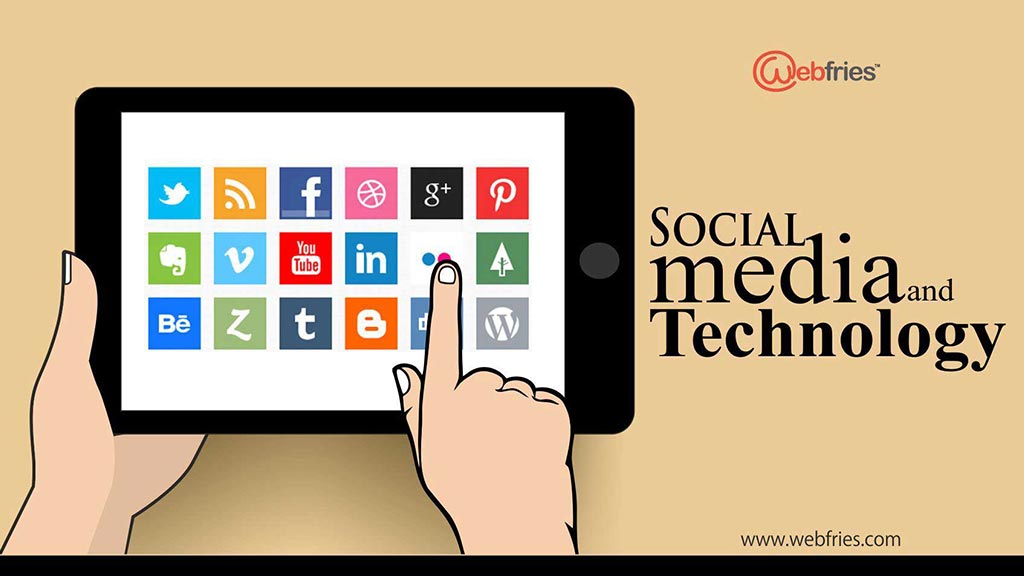 Encourage your followers on Facebook, Instagram, and Twitter to sign up for your mailing list by announcing giveaways or other contests.
Collecting email addresses in person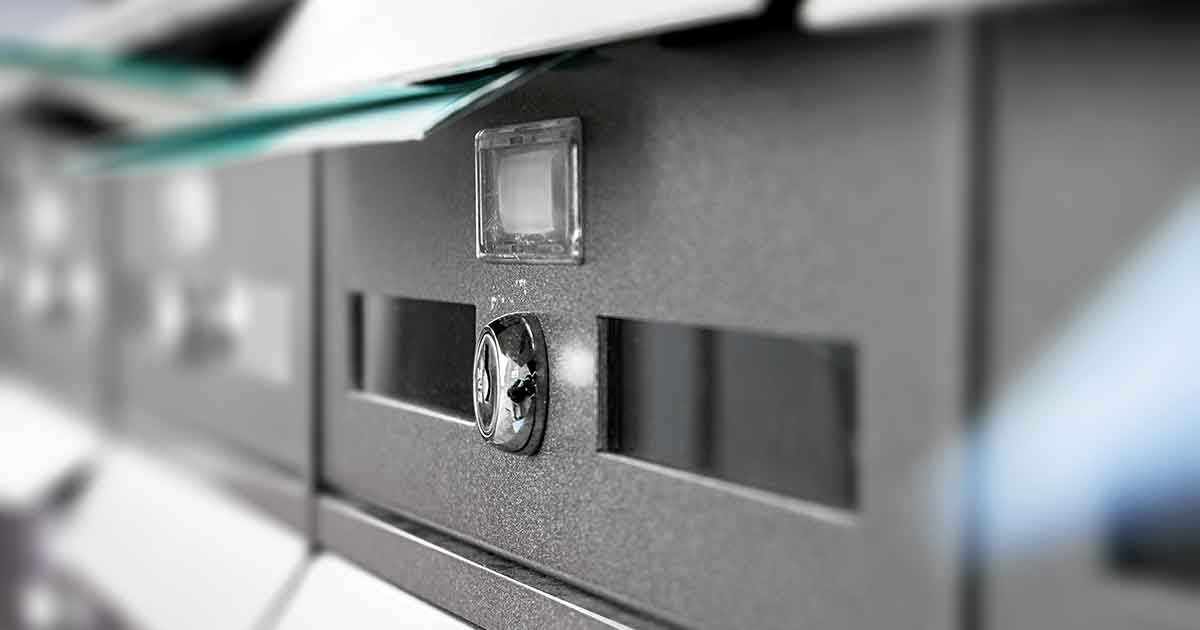 Use a visitor notebook to get visitors to your physical store to enter their email addresses in it. You can then enter the email addresses from this list into your database manually.
What if I don't have sufficient email addresses to add?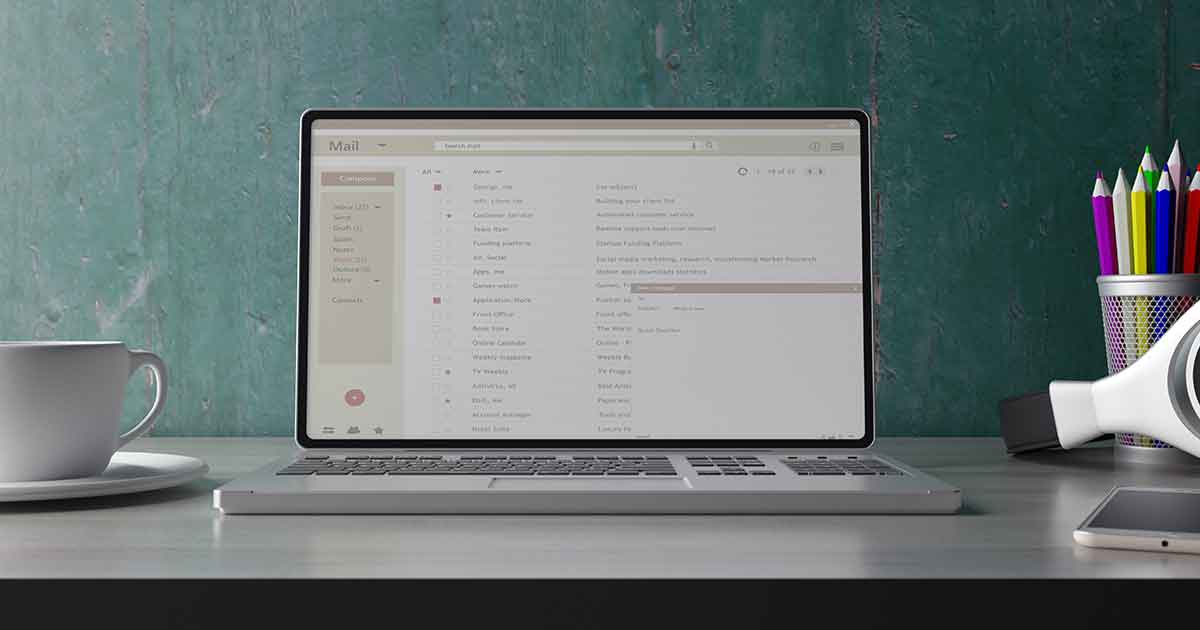 You can purchase a list from third parties. If you do take this option, make sure to purchase a list of customers who are most likely to be interested in your products.
If you decide to take this route, make sure to consider the following factors:
Purchase an email list with current emails.
Look for a targeted list whose audience demographics match that of your target audience.
What next?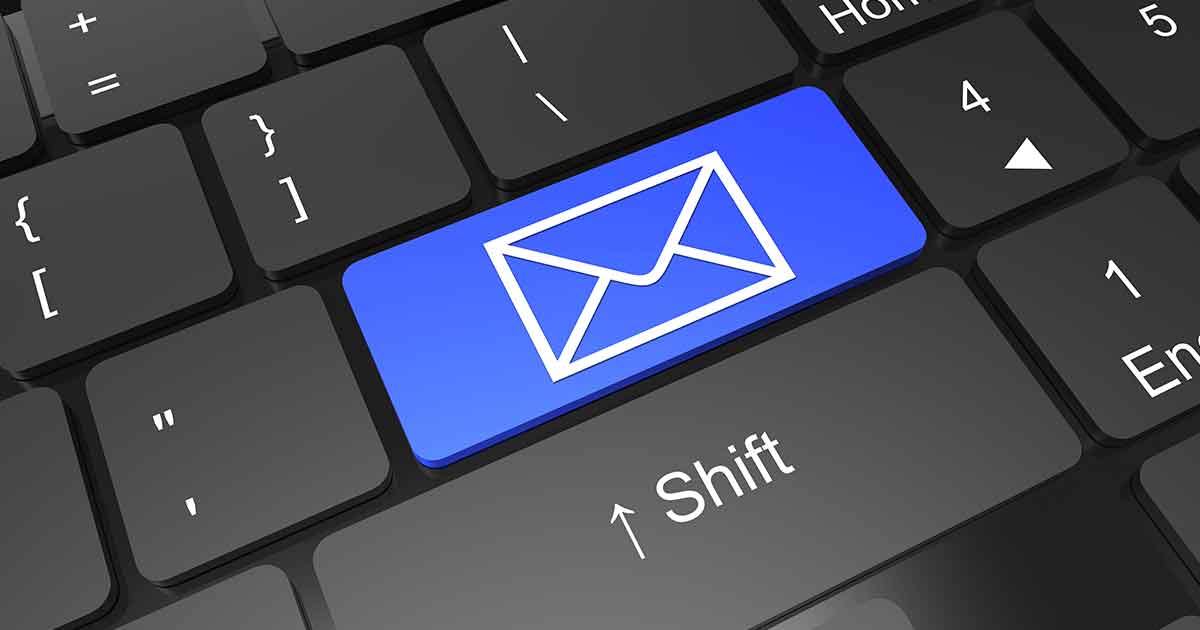 Once you get the list of emails you will need to store it in a database. You will be using this database for all email marketing campaigns. You can use any CRM program like Salesforce, AWeber, or any other program for this purpose.
What information should I include in my Customer Database?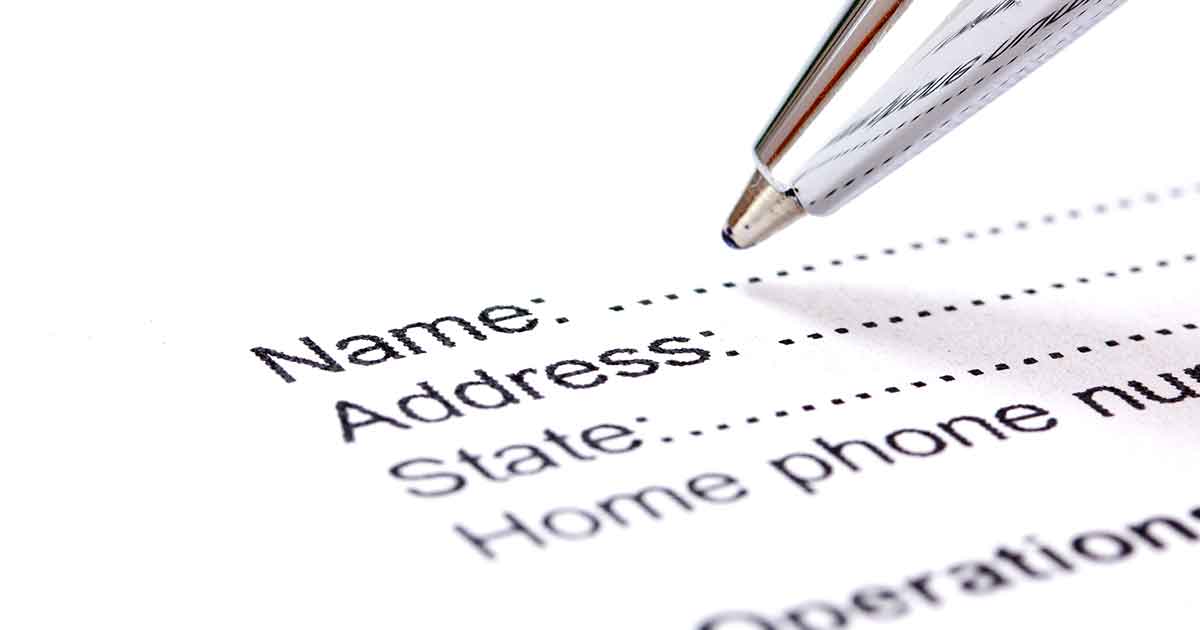 Populate your database with the following information about your customers:
Name
Email address
Address
Location
Whether they have previously bought from you
If yes, what is the type of products they have purchased
Apart from this basic information, you can include any additional information about your customers if available.
How do I use my Email Database to Drive Sales?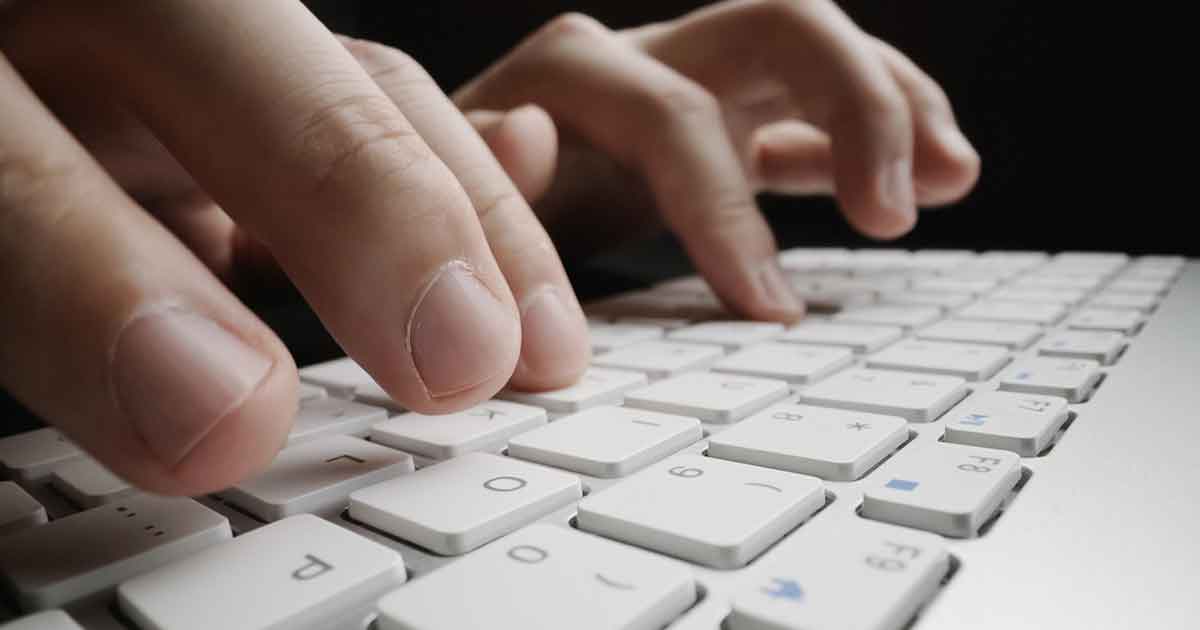 Now that you've built a customer database, it's time to put it into action. Here are a few ways to utilize your database to boost business.
Promote upcoming sales – If you have an upcoming sale, make sure to use the database to let your audience know about it. All consumers love a good deal and having an email list is an efficient way to let your audience know about your sales and offers.
Run a Giveaway – Everyone loves a good giveaway and uses your email list to entice customers to take certain actions. For instance, you can let them know that you're offering a prize for the first 100 customers who mention your brand on social networks.
Include clickable links in your email – Don't just let customers know about upcoming product offers or sales. Provide links in your email that they can click on.
Build a strong Email Database to Increase Customer Engagement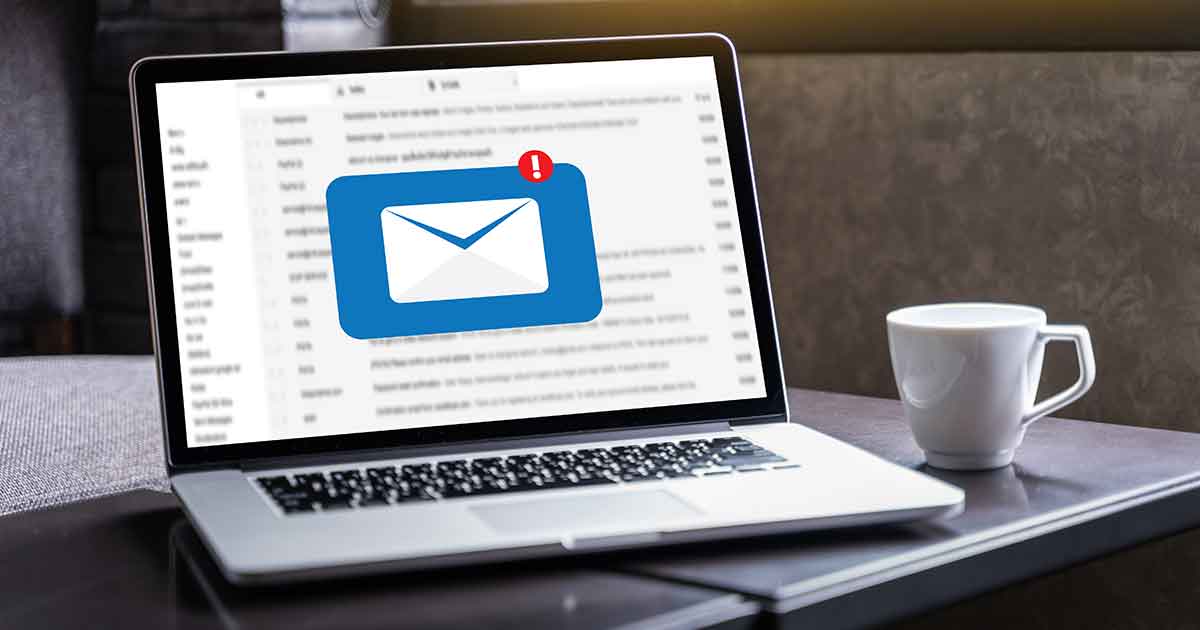 As you can see, having an extensive email database helps you reach out to customers effectively. Use the tips listed in this guide to start building your email database today.
And, if you need help getting started with email marketing, do give a shout-out to our team of enthusiastic digital marketers. We are one of the top Email Marketing companies in Gurgaon that can run a super awesome email marketing campaign, that will make heads turn.