Top Reasons why you cannot afford to Ignore SEO in 2021
Is SEO still needed? Is it worth investing in SEO in 2021, what with the constant Google updates, paid traffic, and social media dominance?
As a top SEO company in Gurgaon, these are some of the questions that we get from people every day. These questions are more relevant than ever before – thanks to the multiple Google algorithm updates (Penguin, Hummingbird, Panda, etc.) in the past couple of years and constant changes to the SERP (Search Engine Results Page).
The main reason why people falsely assume that SEO is dead is that the old SEO techniques no longer work. SEO is no longer about stuffing web pages with keywords and hoping that Google will rank you on Page No.1. It has become sophisticated and trickier, but with the right techniques, you can drive organic traffic to your site, and win conversions and increase sales.
So, is SEO a good investment in 2021? A big yes. It is more important than ever. With more and more people using their smartphones for every single search, ranking on the first page of Google is more important than ever. It still ranks high as one of the most effective long-term digital marketing strategies with the potential to bring in excellent results.
What has changed is that you need the right techniques. Continue reading to find out why it's worth investing in SEO in 2021 and what has changed in the world of SEO!
Why does SEO matter?
SEO is the process of doing certain tweaks and modifications to your website to pull in organic (free) traffic to your site. When you do SEO right, you rank high on Google search results. This helps your site get discovered by people who are searching for keywords related to your brand, niche, or products and services.
This brings us to the next important question.
Why should I invest in SEO?
Can't I get the necessary traffic with paid ads and social media promotions? To answer this question, let us present an interesting statistic.
According to a study by Bright Edge, 51% of traffic to a website comes from organic traffic. Compare this with paid (14%) and social traffic (5%). Organic traffic not only brings in the maximum number of visitors to your site, but SEO also offers other benefits like:
Gain Online Visibility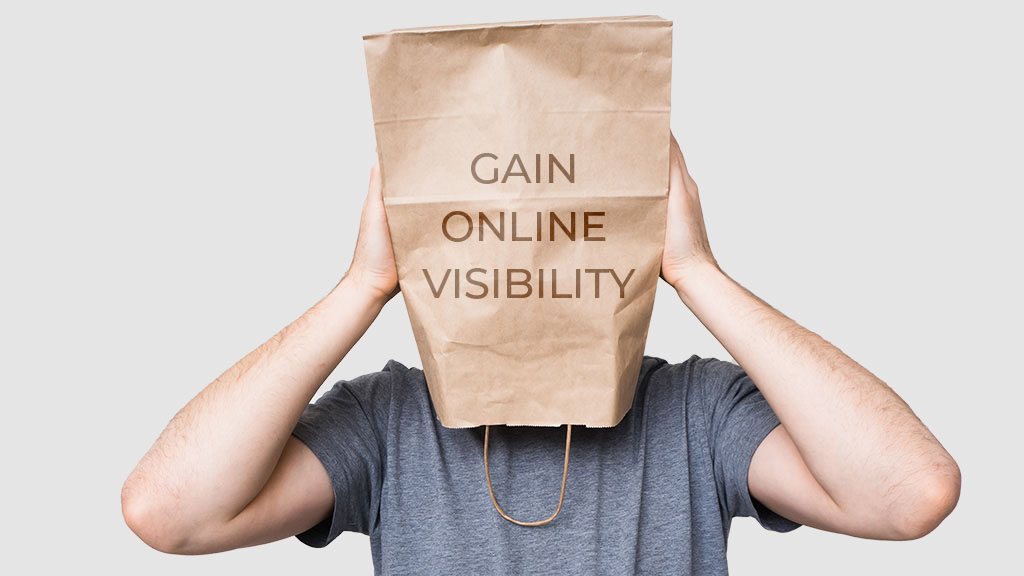 81% of shoppers conduct online research before purchasing a product. Today, it's become commonplace for customers to Google a product before opening their wallets. It's not just the younger generation who are using Google for product research, but the older generations as well.
Thanks to the wide availability of smartphones and easy internet connectivity. So, if you're looking to win sales, then you need to rank high on Google. There's no escaping that.
Drive High-Quality Traffic to your Site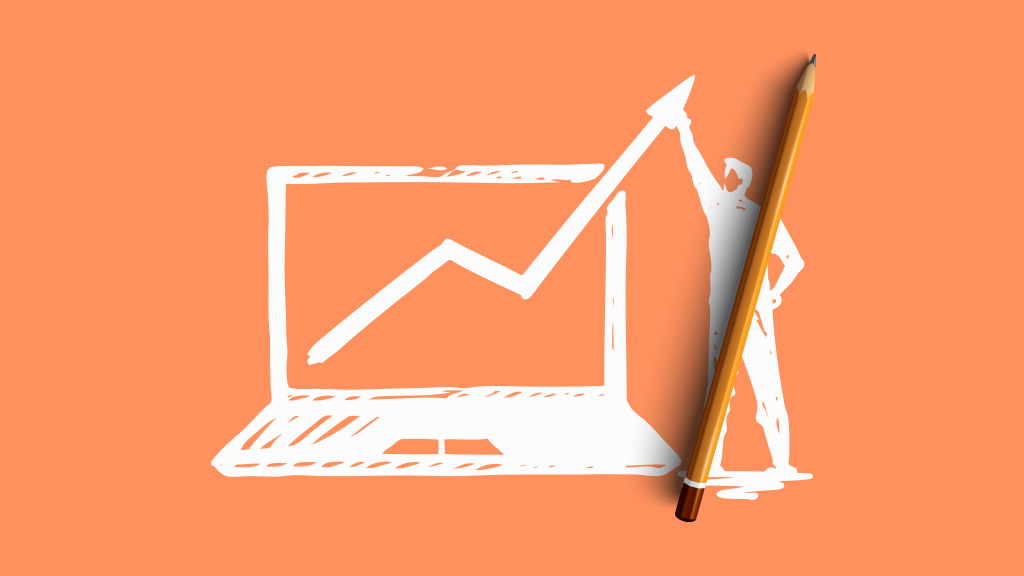 One of the biggest perks of SEO is that it sends high-quality traffic to your site. For example, a user who is searching for "floor tiles shop Gurgaon," is more likely to purchase floor tiles. The results that show up on the first page of Google play a huge role in influencing the purchasing decision. If your website shows up in the first few results, then there are multiple chances for potential customers to reach out to you.
Cost-effective, long-term Investment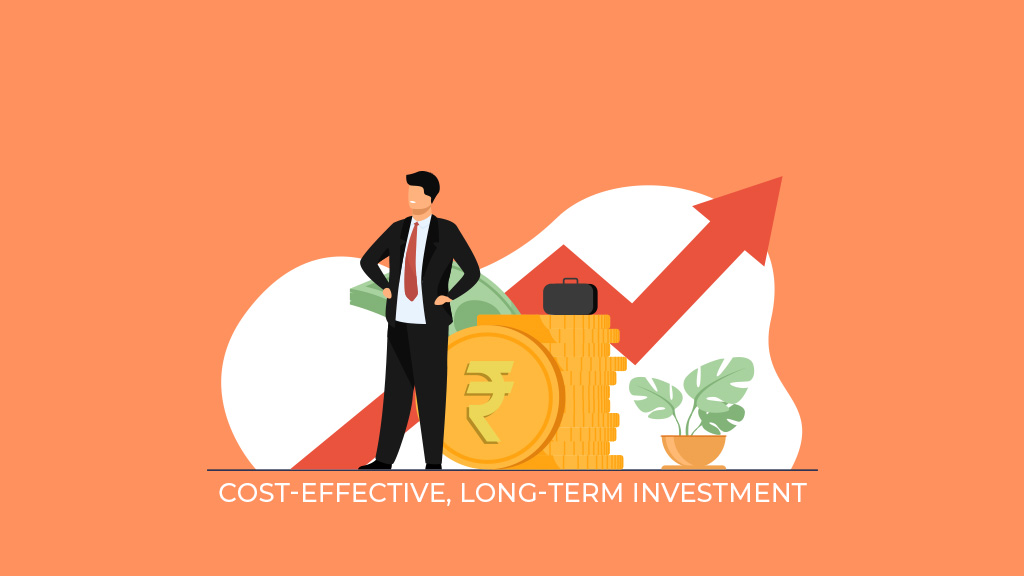 SEO is a long-term game. Though you may not see the results overnight, with the right techniques you can bring your page to the first page. Once you land the first page, you can continue to enjoy remaining there, provided you keep on maintaining and updating your site.
Increase in Sales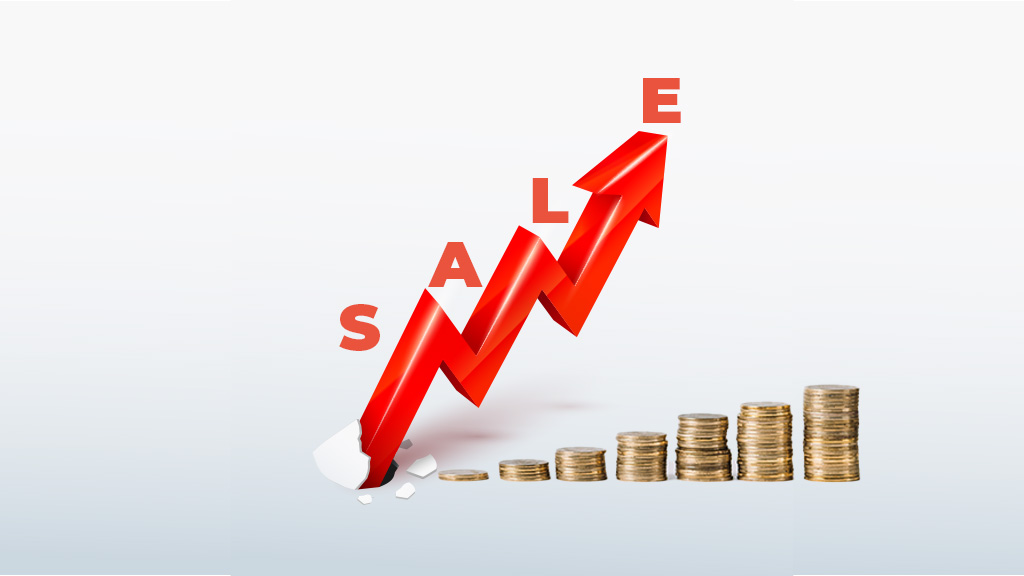 High rankings on SERP lead to an increase in high-quality leads and traffic. SEO not only makes it easier for people to discover your website, brand, products, and services but also boosts your bottom line by increasing sales and revenue.
Win Local Business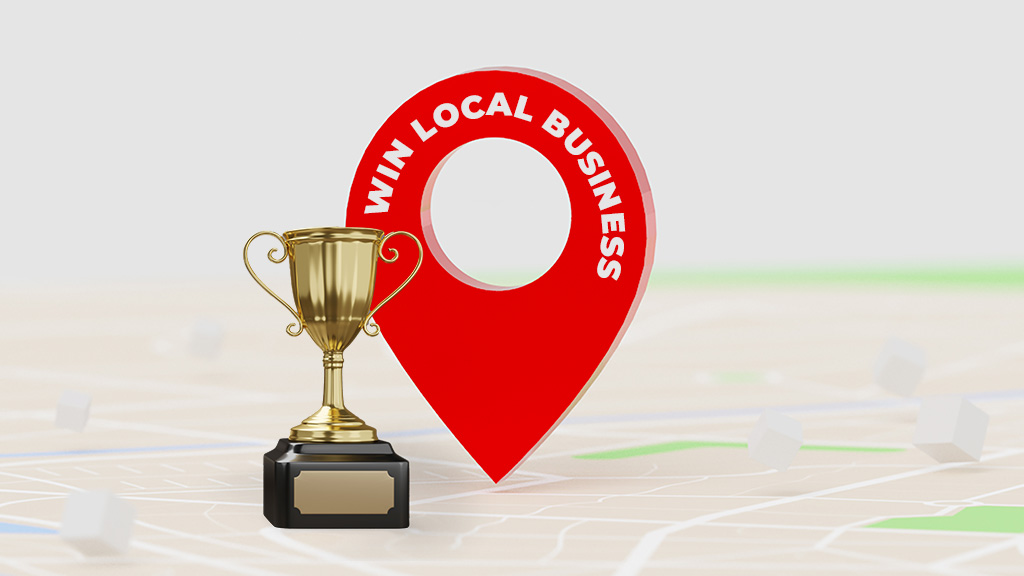 Ranking high on SEO, especially for local keywords is a huge benefit for small businesses. 30% of searches on mobile are specific to a location and 72% of customers who did a local search visited a local business. The right local SEO techniques, will not only improve your SERP rankings but also will increase the number of customers walking into your store.
Future Proof your Online Visibility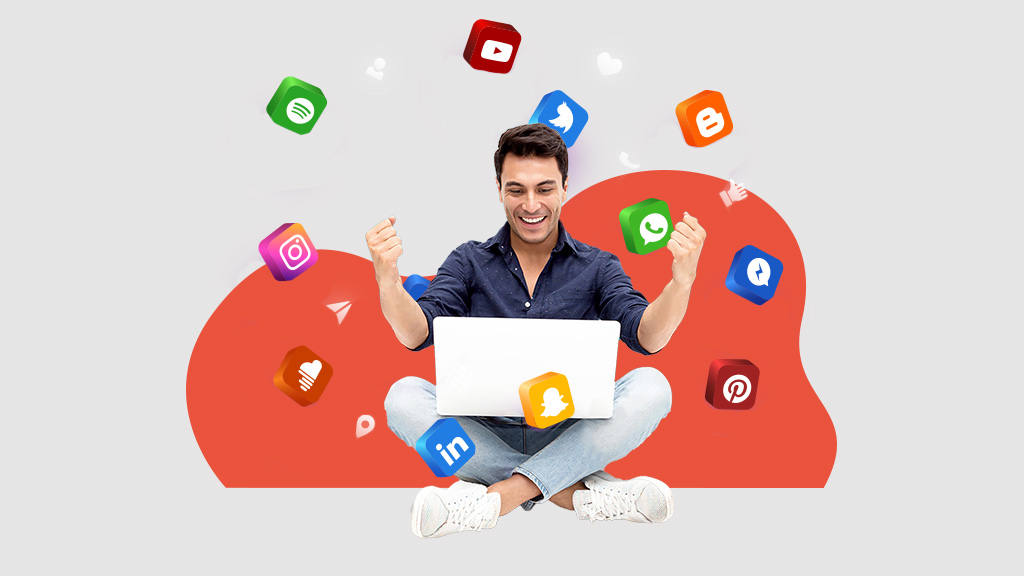 The way people use Google has evolved over the years. Today, more and more users are relying on voice search, and smart speakers to search online. With the right SEO techniques, you can rank high on these new forms of search as well. It gives you more opportunities to be found organically.
Customers Trust Google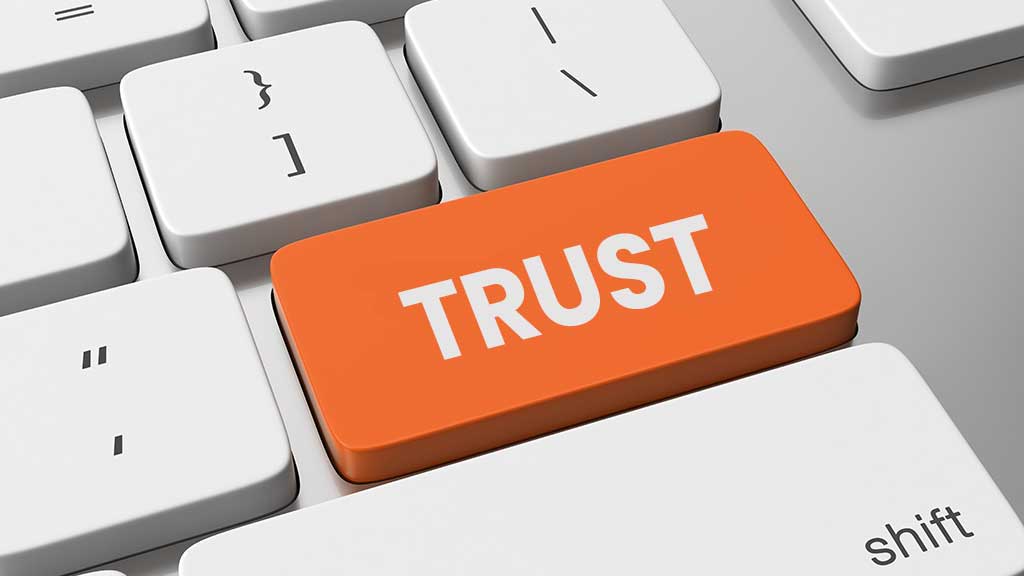 While Google is not a know-all, a vast majority of customers trust Google. This is why the no.1 ranking result on Google gets 21% of the total clicks. So, while you may or may not agree with Google, ranking high on Google helps you grow your traffic exponentially.
These are a few reasons why organic traffic and SEO matter more than ever! If you haven't invested in SEO for 2021, it's time to get started.
How to get started with SEO in 2021?
As the top SEO services company in Gurgaon, we have been following Google updates over the years. When we started our SEO Company in Gurgaon, Google's algorithms were quite simple. Getting ranked on the first page of Google was easy. Fast forward to today. Google has grown sophisticated and so are our SEO techniques.
Today, the SERP page doesn't just include page listings, but several other elements like:
Featured snippets
Google Ads
Knowledge cards/packs
Related Questions
News Boxes
Image Packs
Shopping Results
Local Business Listings
Tweets
Site Links
Video Results
Reviews
The Google SERP page is now feature-rich. With so many new elements, a vast majority of Google searches (25 to 30%) end up with zero clicks. Searchers do not visit a website, as they find the answers to their queries right on the SERP page.
This is one of the main reasons that why people assume SEO is no longer needed. With a reduction in the click-through-rate (CTR) there is a bound to be a reduction in organic traffic. While others see this as a deathblow to SEO, we see this as an opportunity.
As the no.1 SEO Company in Gurgaon, we have built a custom SEO strategy to help our clients rank high on these new features. It helps them gain more exposure on the first page of Google. When done right, SEO is not dead but more relevant than ever. SEO is more effective than ever with 82% of marketers stating that the effectiveness of SEO has increased than before.
So, Is SEO a worthy investment?
A huge YES. By aligning your website to the three core principles of Google:
High-quality content
Great user experience
And website authority
You can smash SEO records in 2021 and increase online visibility and drive high-quality traffic to your site. SEO is not dead, but some of the old SEO techniques are dead. So, you've got to refine your SEO strategy if you want to stay relevant in 2021 and beyond. Get in touch with Webfries, the no.1 SEO services company in Gurgaon, and start future-proofing your SEO techniques.
With great SEO, you can build long-term organic traffic, increase sales and win loyal customers who convert. So, what are you waiting for? Get started with the right SEO techniques today and win big in the online arena!