The second lockdown has been extremely tough for several of us. As a web design company in Gurgaon, we have to admit that the last year was challenging for us, just like for hundreds of startups across the country. One of the questions that we came across both online and offline was, "Is web design dying?" "Is there any future in web design?"
This is a valid question, especially with the rise in popularity of no-coding platforms like WordPress, Amazon Honeycode and Google Appsheet. So, in the future will businesses not need the help of a website design company in Gurgaon like us to build their site?
Well, the answer is – web design is not going away. It's here to stay and even looks promising. Here are the top three reasons why we believe that web development is here to stay.
Reason #1:

Custom Websites are more SEO-friendly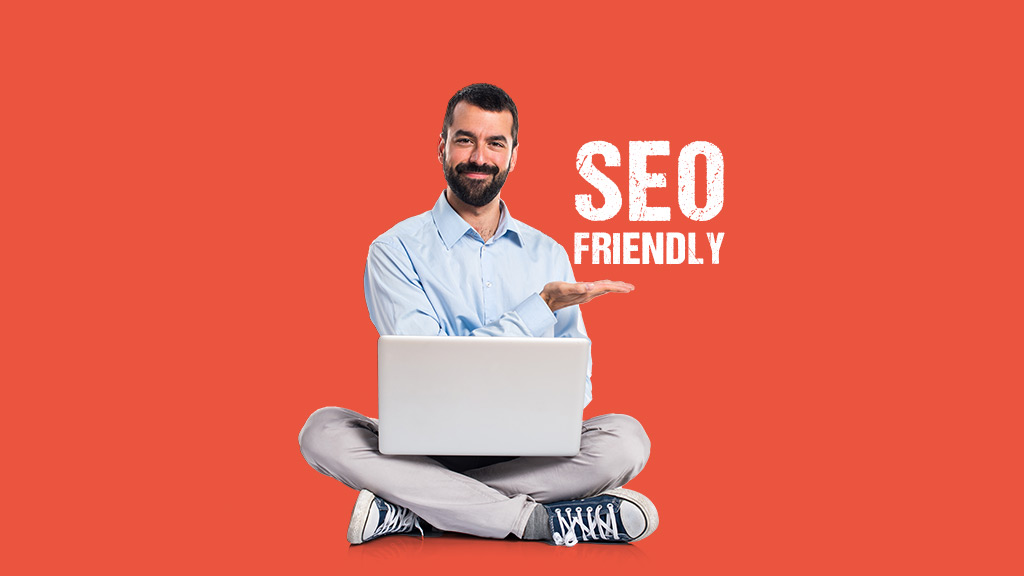 As a top website designing company in Gurgaon, we've seen plenty of businesses or individuals start blogging using a WordPress theme. But, the problem with these sites is that they do not make it to the top pages of Google SERP ranking. There are several reasons for this – too many plugins that slow down page loading speed, not SEO-friendly content and more.
While you can easily get started with a template-based website, if you're looking for an SEO-friendly site that gives your customers the best user experience, then custom-coded websites are the way to go. You require the help of a website designer who can optimise themes and plugins, work on image compression and use an array of SEO techniques to make your page load quickly.
Reason #2:

Web Security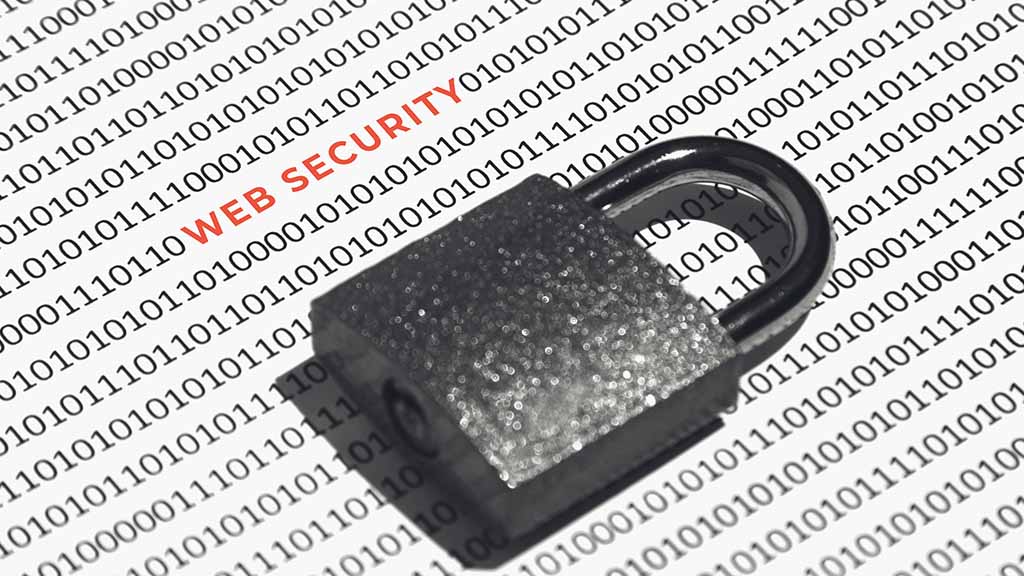 The web is a dangerous place. Even giant corporations are vulnerable to cyber-attacks, data breaches and identity thefts. This is why you need the help of a specialist web design company in Gurgaon. Proper web structure, maintenance, and security controls help keep your website and user data safe from hackers.
It's easy for hackers to attack sites that are poorly designed by amateurs. So, even today, companies rely on expert and experienced web design professionals to handle their site-building and maintenance.
Reason #3:

It's not just about Building a Site. It's about Delivering a Seamless Experience.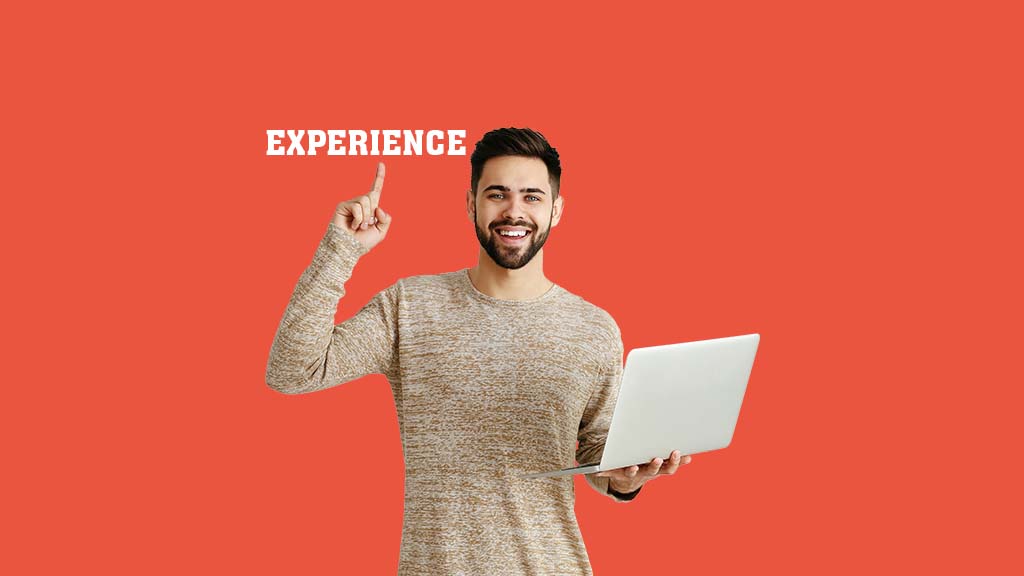 Thanks to CMS and other web development tools, it's easy for anyone to build a site. But the catch here is that – not all sites achieve the required objectives. For your site to stand out from the millions and millions of sites on the internet, it has to be a complete package.
It has to load quickly, follow an intuitive design, offer quality content, be SEO-friendly, have a crisp and clean layout and much more. This is where the expertise of an experienced web design company in Gurgaon can help you out. A professional website developer handles it all – from start to finish. So, you're assured of a website that is functional and offers a seamless user experience.
Coming to the big question,
Web Design is NOT Dying – Rather it's Evolving with Changing User Needs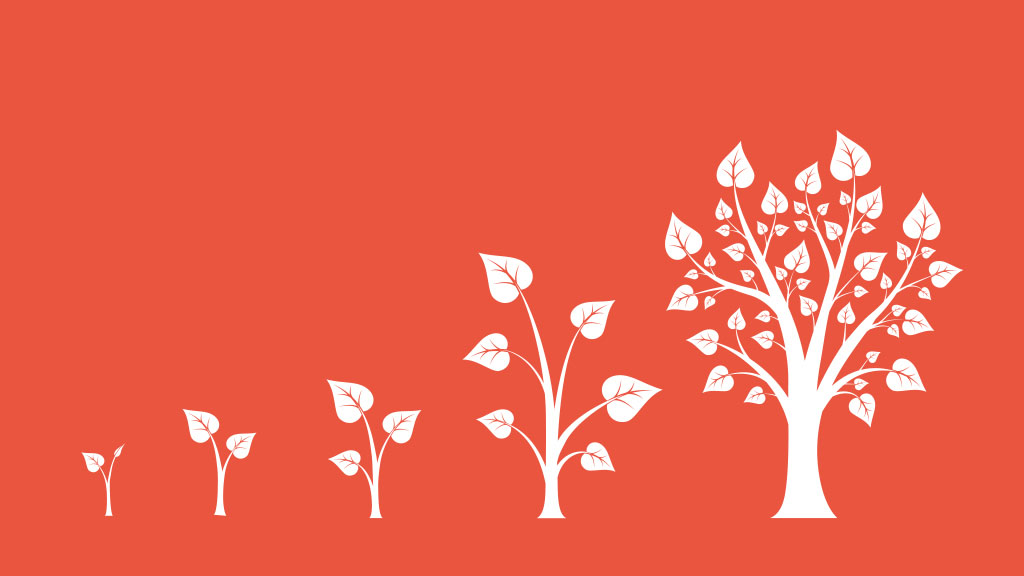 We can say with surety that web development is NOT a dying career. It won't go away anytime soon. As long as the internet is around, and companies are attracting audiences online and selling online, website design professionals will always be in demand.
So, if you're thinking of building a career in web development and web design, you can get started without any worries. As a beginner web developer, you can make yourself stand out by offering value-added services to your clients. Take up a course, learn new tools and stay updated so that you don't become outdated.
Finally, we wish you the best of success in a career in web development. If you have a passion for building websites, then you can drop in a line. We are always willing to add passionate young developers who are willing to learn on the job. Cheers!