Today, we live in a world that is intertwined with technology. From the simplest apps to online shopping sites, every single action that we encounter in our daily lives is powered by technology. Every website that you encounter online is built by a web developer. But, what do web developers do? What's their job profile? Is web design a good career choice right now?
Web development is an exciting career opportunity. But it seems confusing and overwhelming for beginners. Worry not! As one of the top website designing companies in Gurgaon, we explain the ins and outs of web development and help you decide if this is the right career choice for you, especially in 2021 considering the after-effects of the pandemic.
Is web development a good career path in 2021?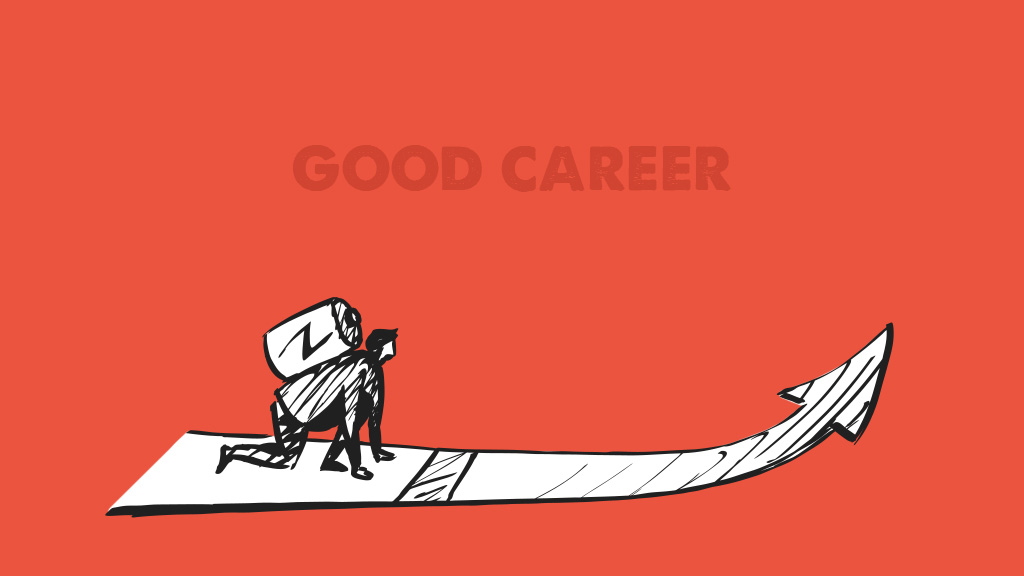 Before you embark on a career, you have to consider several factors like its longevity, whether there is scope for growth and above all, whether you will get hired in the field immediately? These questions are more relevant than ever before due to the growing unemployment scenario; we are seeing in the wake of the pandemic.
Okay, first to address the question – is web development relevant in 2021? You would have noticed that even when entire nations were brought to a standstill, the online world continued to operate as usual. Whether it was scrolling through social media, ordering food and groceries via apps, or connecting with friends and colleagues online – we continued to use technology, even when traditional sectors ceased operations.
Every technology is powered by a team of expert web developers who not only launch websites but also ensure that it works seamlessly. Market studies reveal that demand for web developers will grow by 8% from 2019 to 2029. That's an impressive growth rate when compared to other occupations.
In 2021, as more and more people rely on online services, the demand for online technological jobs like web development, big data analysis, app development, cloud computing, AI and machine learning is soaring. As companies migrate more of their business to the online world, there will be a huge need for full-stack web developers.
So, what's the verdict? Is it a smart move to become a web developer in 2021?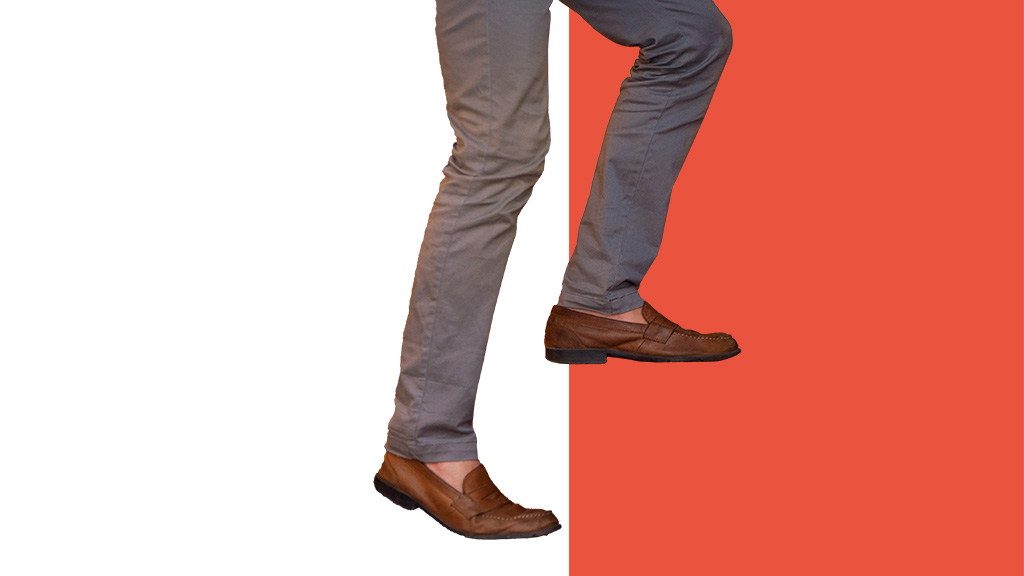 Looking at the demand for web developers and the projected growth of the industry, we think the answer is obvious. 2021 is indeed an excellent time to get started as a web developer. As more and more businesses across sectors migrate their services to the virtual world, web developers will play a crucial role in shaping the future of businesses in the coming decade.
Now, that we've seen the prospects of the job, let's get to the basics. What exactly is web development? What do web developers do? Are our web development and web design the same? Keep reading to find out!
What is web development?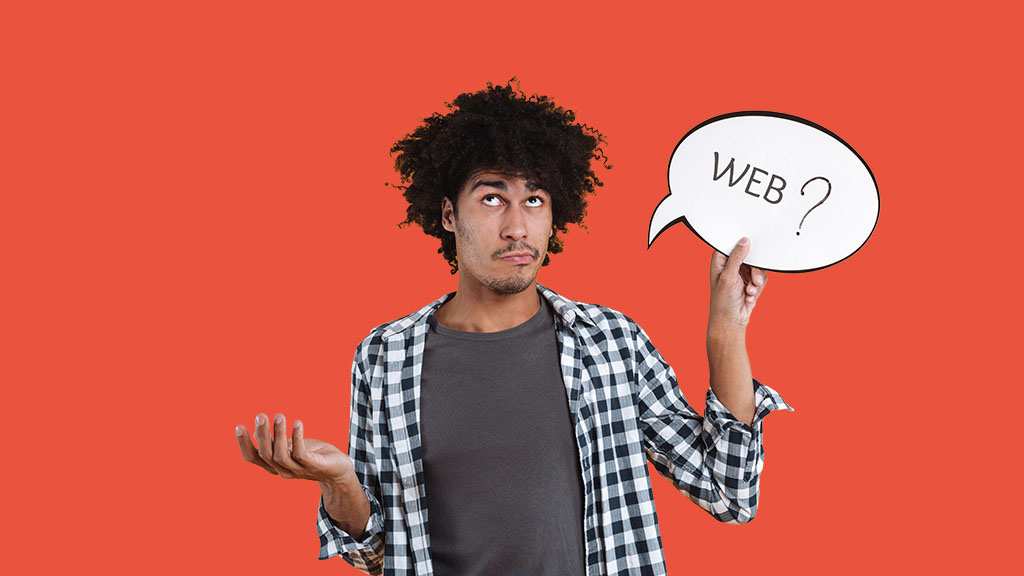 Web development is the process of building websites that can be accessed on the internet. Web development comprises three layers:
Front-end development (client-side coding
Back-end development (server-side coding)
Database integration
Front-end Development
It involves designing the features of the site that are directly visible and accessible by the end-user. It's the job of the front-end developer to make the site user-friendly and aesthetically appealing. In simplest terms, front-end developers focus on the theme, widgets, navigation, buttons, and other visual components of the site.
What does it take to become a front-end developer?
If front-end web designing appeals to you, then
You need to learn CSS, JavaScript, and HTML
Additionally, you will also have to understand responsive designs, debugging and testing
Familiarise yourself with CMS, frameworks, and APIs
Back-end Development
As the name implies, back-end development is about behind-the-scenes action. It focuses on integrating web apps and other server-side requirements. In simpler terms, back-end development is not seen by the site visitor but is essential for the seamless functioning of the site.
What does it take to become a back-end developer?
Aspiring back-end developers have to master frameworks and languages like Ruby on Rails, PHP and Java
Additional skills like database management, security compliance, programming and framework utilisation can give you an edge in the job market
Database Integration
The database is the backbone of web development. Most websites use an RDBMS (Relational Database Management System) to store codes and files. Database developers handle the storing and fetching of files and codes from databases, to ensure that the site works seamlessly.
If you're looking to build a career in database technology, then
You need to familiarise yourself with SQL (Structured Query Language)
Additionally update yourself with the functioning of some of the popular RDBMS like Oracle DB, MySQL, etc.
What's the difference between web design and web development?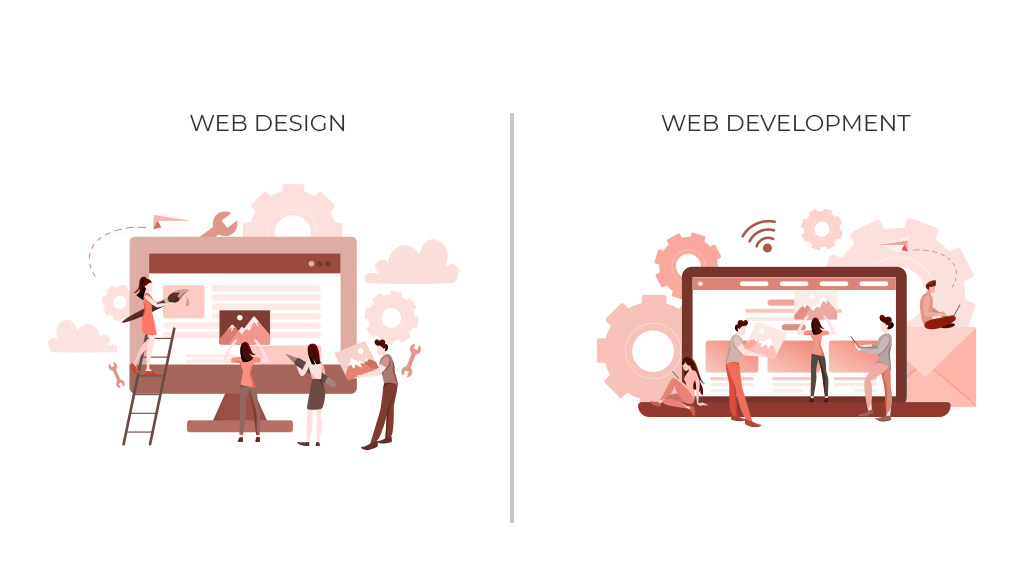 While most people use web design and web development interchangeably, there is a noticeable difference between these two terms.
Web development focusses more on the functionality of the website
While web design is more about the look and feel of the site
If you are still confused, you can connect with Webfries, a top-notch website development company in Gurgaon to understand the technical differences between these two terms.
Final Thoughts
Is it Easy to Build a Career in Web Development in 2021?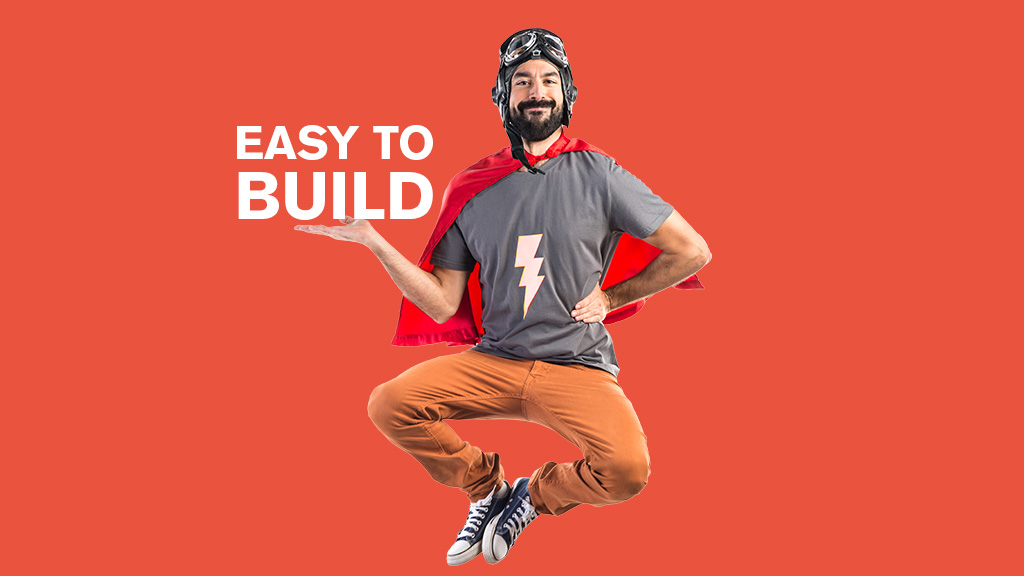 Thanks to the internet and a plethora of online courses, it's easier than ever before to acquire web designing skills. You can consider enrolling in a web design Bootcamp to pick up the basics and get job-ready within a few months.
The other good news is that you don't need to have completed a formal course in computer engineering or a bachelor's in computer science to become a web developer. It's for all. The biggest challenge in this field is to stand out from the thousands of other aspiring web developers out there. For this, you need to keep yourself updated, acquire new skills and stay ahead of the curve.
Hope this clears all your queries, giving you a clear picture of your career path. If you have any further queries or are interested in exploring a career in web design with Webfries, shoot out an email and we'll get back to you.
Cheers and the best of luck!