"You don't have a choice on whether you DO social media or not; the big question is how well you can DO it."
Social media has come a long way since its humble beginnings just a few years ago. In fact, with hundreds of millions of users, social networks have the massive potential to help your business connect with your audience instantly.
While social media marketing has picked up considerably during the last couple of years and has generated massive ROI and helped create success stories, it abounds with a wide array of misconceptions.
Here in this article, we debunk the top myths of social media marketing and set things straight. Without further ado, let's get started.
Myth 1: My Customers aren't on Social Networks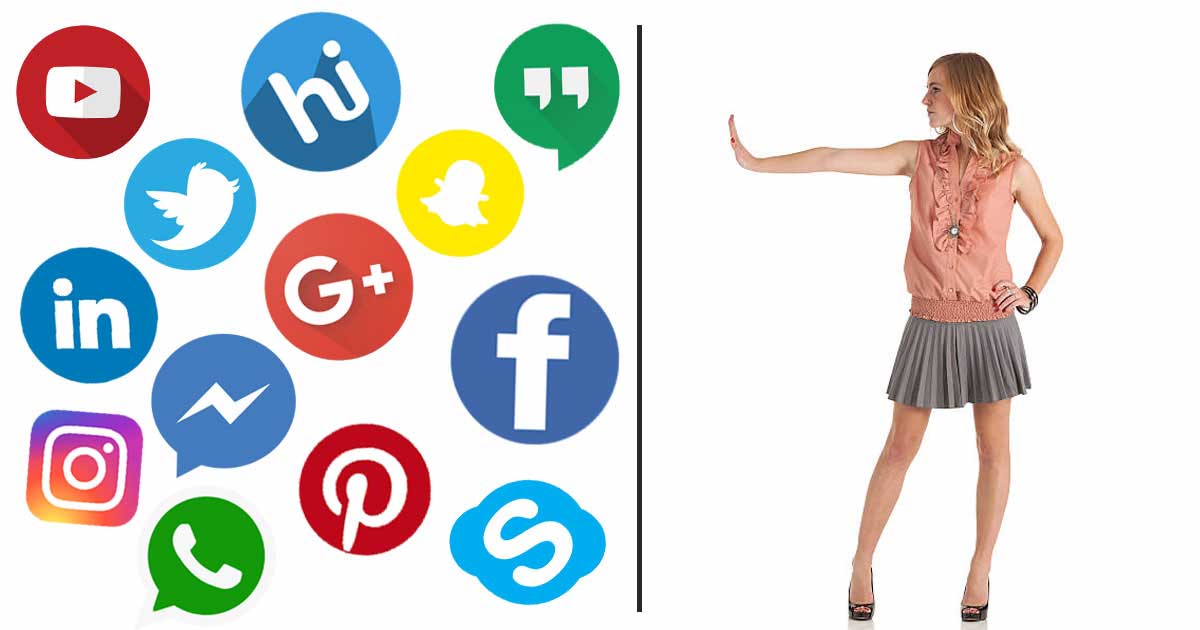 This is one of the most common excuses given by businesses. According to a recent report published in the Next Web, there are over 3.028 billion active social users in the whole world. And, that's a pretty huge number considering that the total world's population is around 7.5 billion.
That means, nearly half the world is on social networks and you're missing out big time, if you haven't embraced the social marketing bandwagon, yet.
Myth 2: Ok, Social Networks are Awesome. Let's sign up for everything right now!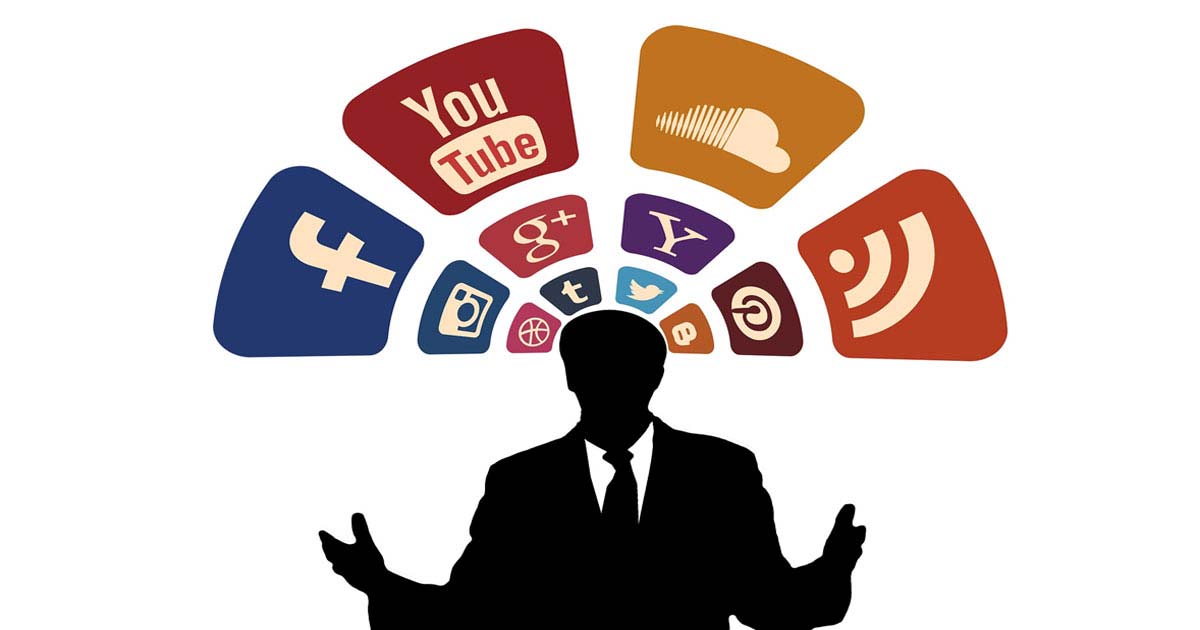 Just because you've realized the power of social media networks, it doesn't mean that you have to sign up on all that's available. Different networks work well for particular strategies. Instead of blindly signing up for everything and not getting anything done right, it makes sense to focus your efforts on just a few networks that suit your business.
Remember the old saying, "Jack of all trades, and master of none?" Don't be that guy!
Myth 3: Why should I pay for a firm to handle my social media strategies, when social networks are free?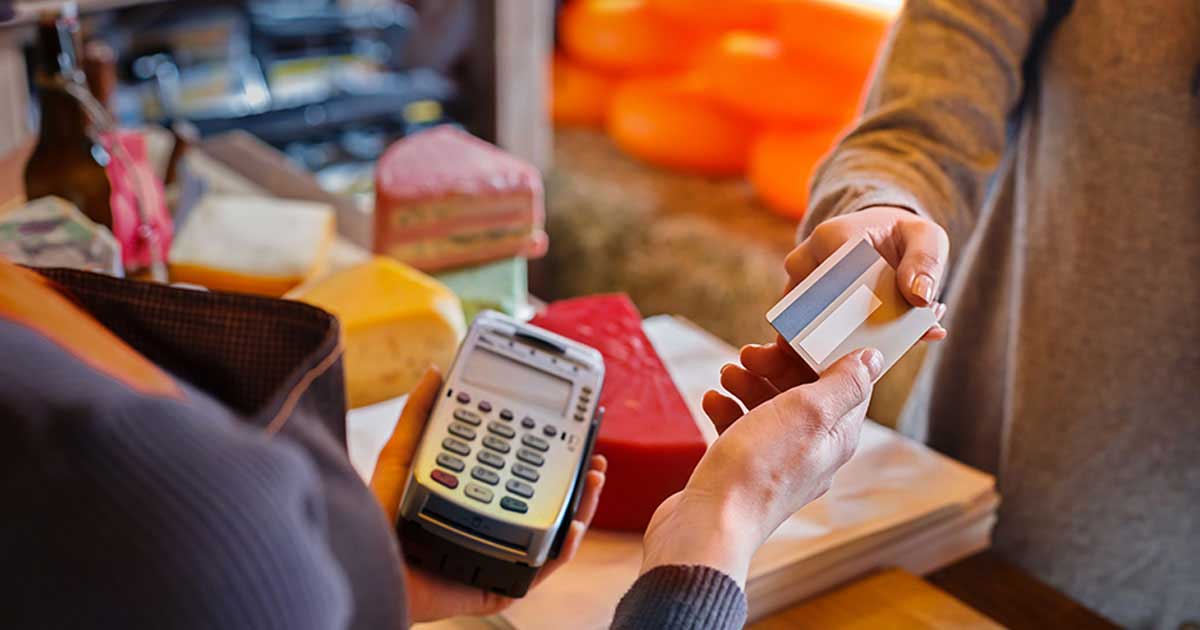 There's no denying the fact that you can create a page for your business on popular platforms for free. However, social media marketing is more than just creating a profile and posting a few random posts, videos, or images of Facebook, YouTube, Twitter, Instagram, and others.
The truth is that for your marketing strategies to pay off, you must spend time and engage with your targeted audience on the network. Your brand's personality must be created, nurtured, and pruned continuously with the right techniques to help you connect with your audience, thereby increasing your ROI.
Myth 4: Ok, I'll get a teenager I know to handle my social network profiles, after all, they are the ones who are tech-savvy.
Just like all your other marketing strategies, social media marketing must be carefully planned if you want it to be a success. Remember, that your potential audience recognizes and connects with your brand, by what you post online.
You don't want to come off as a brash teenager who isn't serious about what he/she is doing. You need experts who look at the big picture and carefully plan each step to build the online persona for your business.
Myth 5: If I start with social media marketing, am I not opening up the gates for the "Haters" and "Trolls" to spread false propaganda about my business?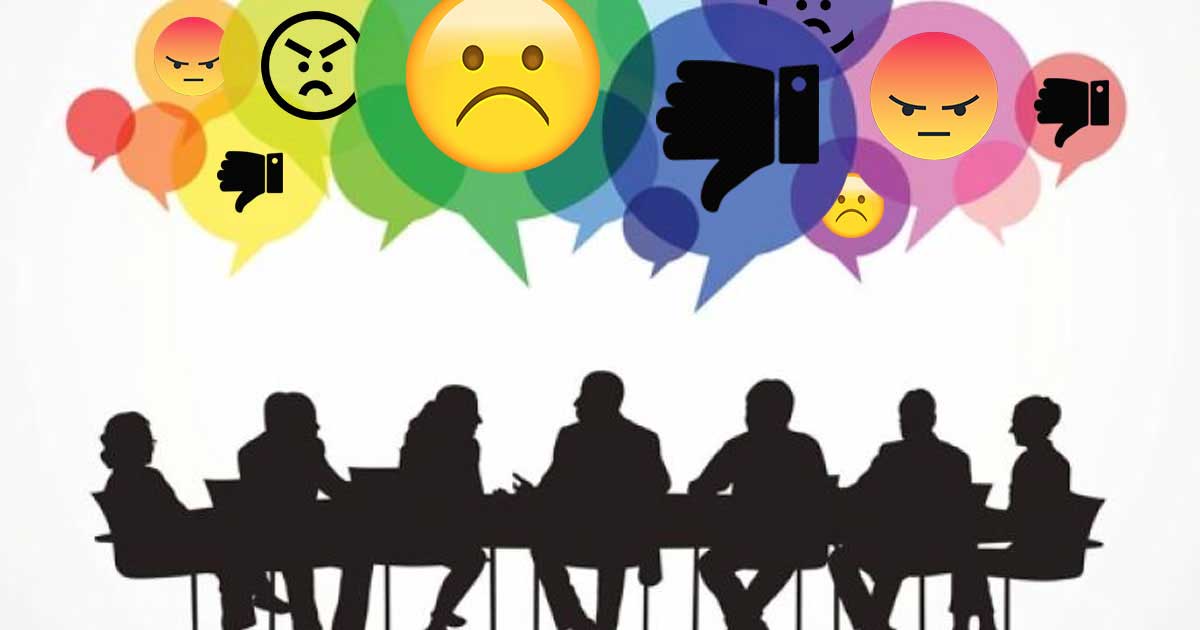 Whether you're there on social media or not, people are speaking about your products and services on popular social media networks. When you have a social presence, you not only monitor what's being said about your business, but you also have the opportunity to respond positively and win back the customer.
According to a study, when a dissatisfied customer gets a response from the business on social media, there is a 46% chance that the customer will come back to you.
It's all about building and salvaging relationships with your customers, and social media is the easiest and most efficient way to do it.
Myth 6: Ok, I have built a Facebook page for my Business. Now, that makes me a social media marketer, right?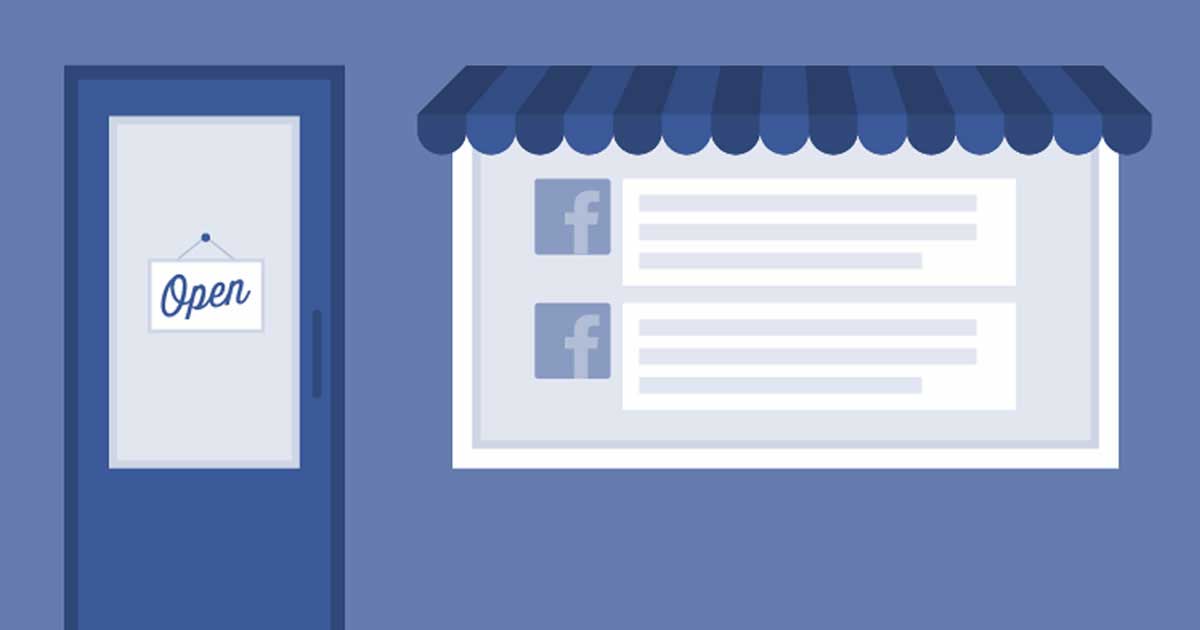 Far from it! social media marketing is not about setting up a page and forgetting all about it. You need to put in the time, commitment, and a well-defined strategy to engage with your potential audience, thereby building customer loyalty.
Myth 7: If I convince my friends and family members to like my every post, my social presence is a success.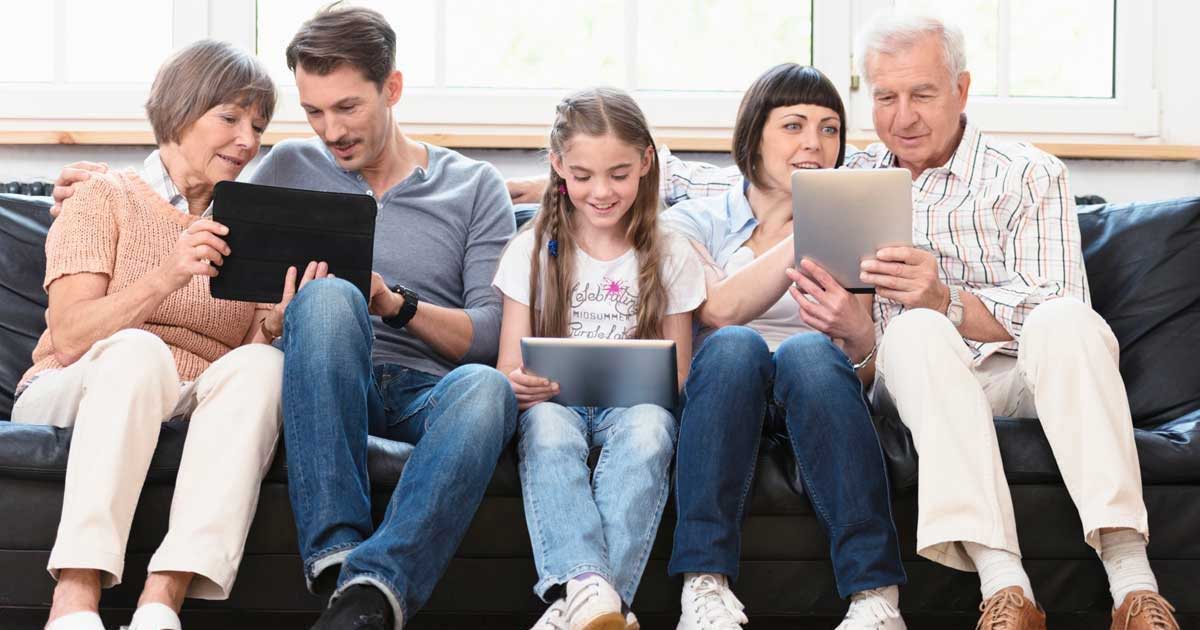 You can't be more wrong. Just because you get your mom, uncle, aunts, and friends to like all the posts you post on your Facebook wall, it doesn't mean that you generate returns. The EdgeRank Algorithm is way more complicated than that. It doesn't use just the number of likes to determine your popularity.
You need a huge number of people interacting with your content in all ways – likes, comments, shares, and views. You need to get all this right before you can expect your posts to show up in the feeds of your targeted audience.
This is why you need expert help to nail a social media marketing bang on the head!
Myth 8: If I sign up for social media, it means I have to be always online, responding to comments and likes.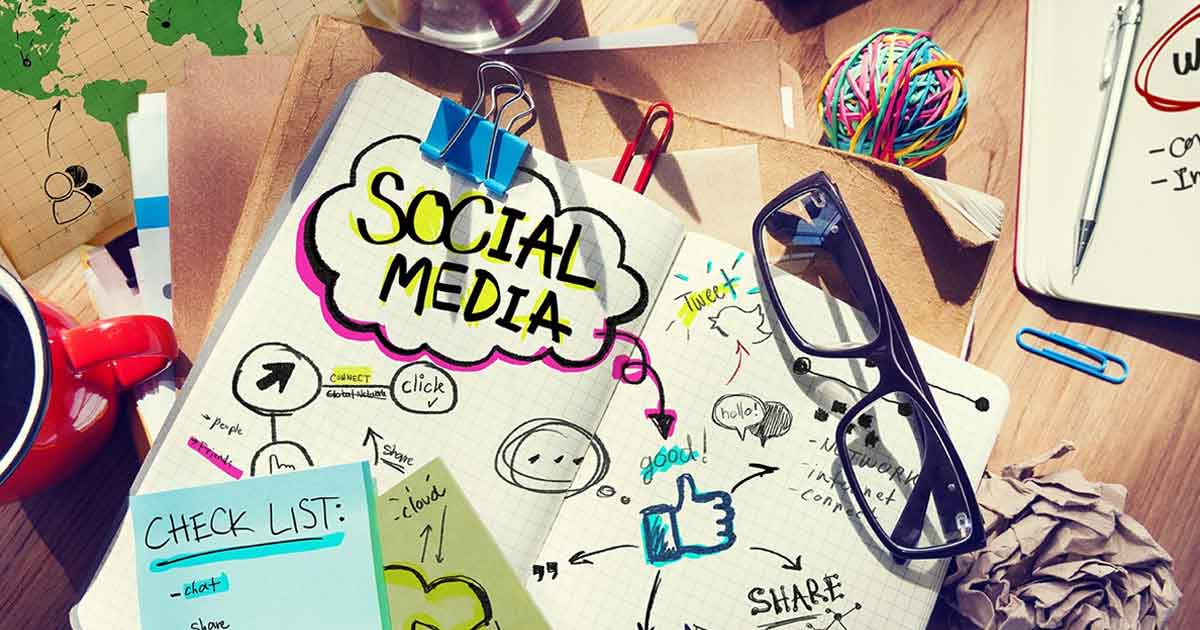 While there's no arguing the fact, that a speedy reply is much appreciated, it isn't a hard and fast rule. Your potential audience understands that you're running a business and there are plenty of other things to take care of. All that matters is you respond promptly, and not within seconds.
However, there are specific limits. For instance, if a customer has some query about your product, and you respond after two weeks, then the chances are that the customer has already moved on.
This is why it's great to have an experienced and expert social media team take care of all this for you.
Myth 9: I don't have enough content to post regularly.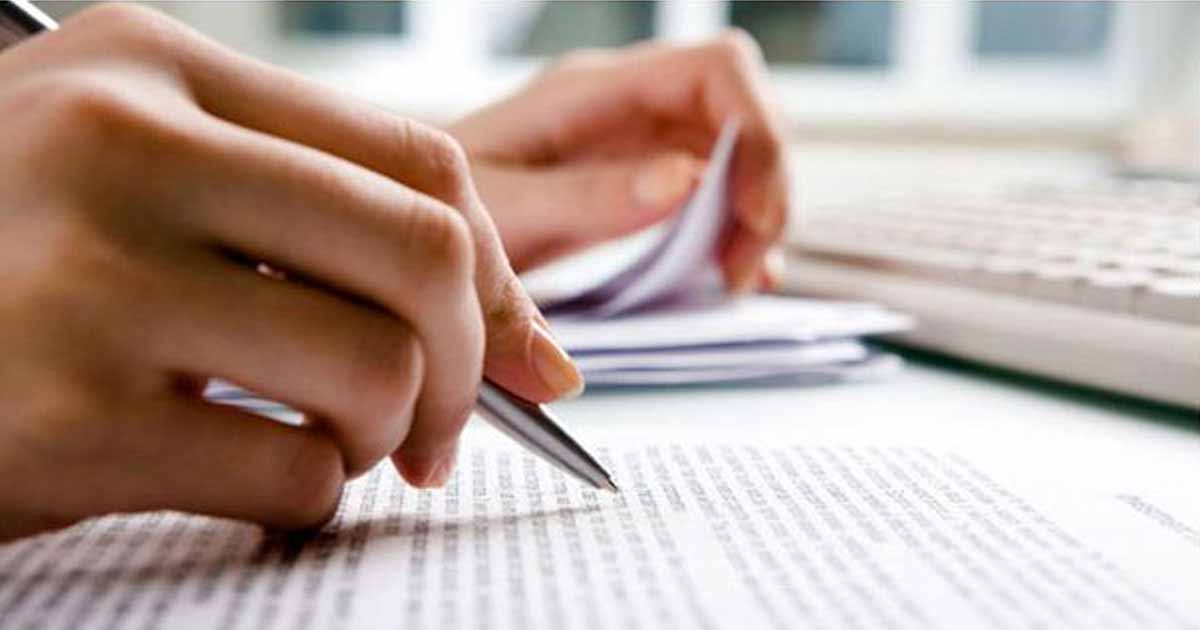 Worry not; this is where our Social Media Marketing agency – Webfries come in. With an expert team of social media content creators, graphic designers, and SEO analysts, we help you in creating engaging content that hooks in your customers. Click here to check out what we have to offer to clients in social media marketing.
Myth 10: Social media is all about Numbers. The higher the number of followers, the better will be my results.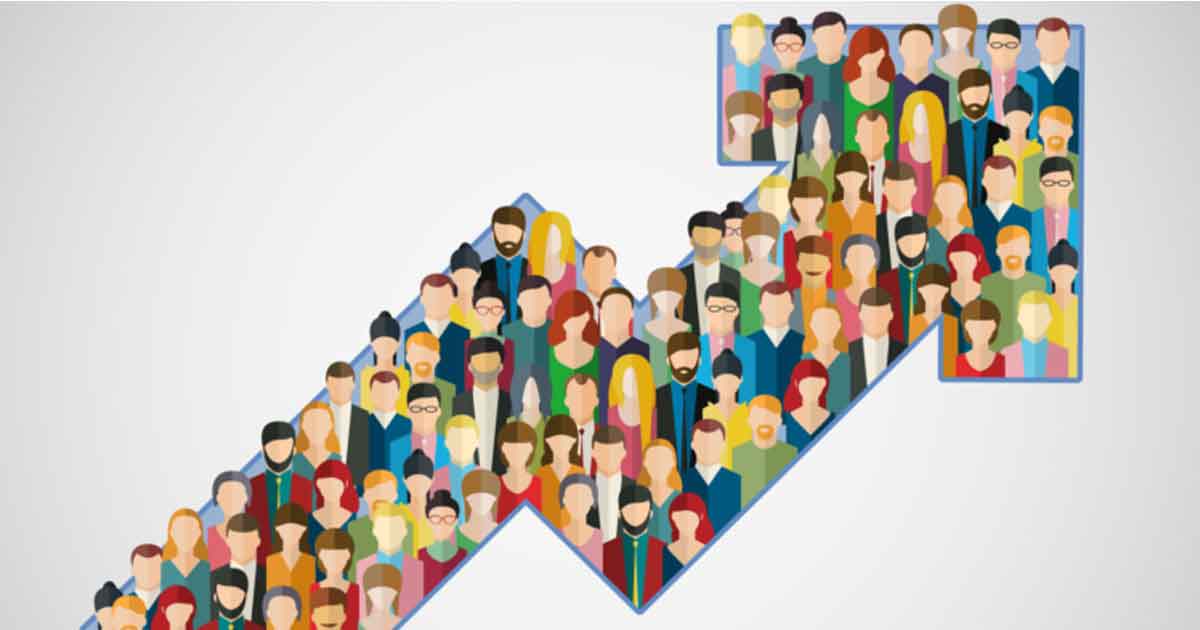 Always remember that "Quality triumphs Quantity any day, anywhere." The same applies to social media.
It's not about the number of followers you have. Instead, it's about the number of followers, who are likely to turn into customers.
THE BOTTOM LINE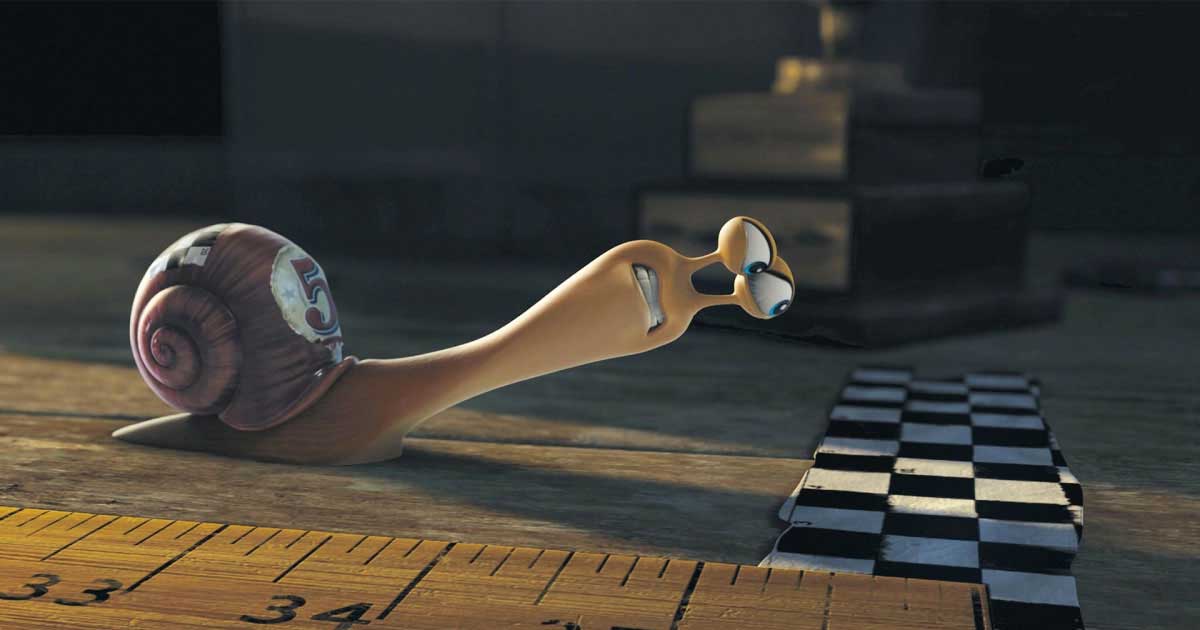 "Marketing is no longer about the stuff you sell. It's about the stories you Tell."
Social media is a potent tool that helps you connect and engage with your target audience, helping you create an army of loyal fans and customers, who spread the word about your business. Let's help you clear the misconceptions about social media and let our experts craft a social media marketing strategy just for you and your brand.
Give our social media marketing agency a ring @ 0124-438-2633 and schedule your free consultation to get started!