"A Brand is no longer about what business tells its customers. Instead, it's about what customers tell each other."
Social Media Outreach and Influencer Marketing – A Match made in Heaven
If you're looking to build your audience on social media, then reaching toward an influencer marketing company is the way to go. It's one of the best ways to generate more leads, increase engagement rates, improve conversions, and above all, expand the social media outreach of your brand.
In fact, according to a recent study, over 67% of digital marketers were able to experience better results and reach a more targeted audience, thanks to influencer marketing. And, 76% state that it helps to build customer loyalty.
Influencers on social media come in all forms. From the mom blogger to the millions of followers holding celebrities, there are plenty of influencers and influencer marketing company, who have a huge following and a strong voice online. The right influencer can give you an Ellen DeGeneres effect on social media.
"Nothing influences people like a recommendation from a trusted friend.
A trusted referral is the Holy Grail of Digital Marketing – Mark Zuckerberg."
If you're wondering, how to use influencer marketing to work to your benefit, look no further. Here, we as an influencer marketing company we give you ten actionable tips to help you get started.
#1: Identify & Build Your Network of Influencers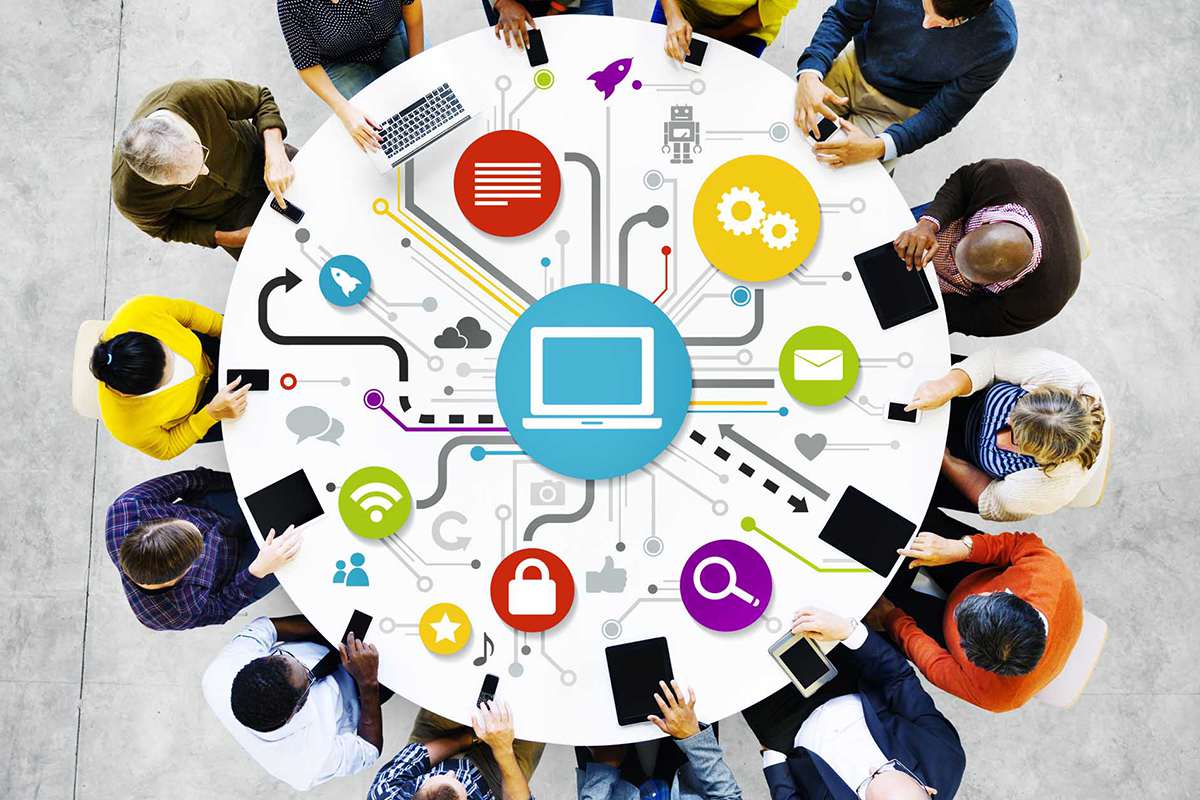 The key to success in influencer marketing is to find the right influencers who match the profile of your brand. Look for influencers in your niche or get in touch with influencer marketing companies like Webfries, rather than just random people to make your marketing campaigns look authentic. For instance, if you sell baby food, then mom bloggers, nutritionists, and recent parents make good choices.
While partnering with a couple of influencers is a great way to get started, you need more people on board, to grow your brand in the long run.
With an influencer network, you can reach a broader audience and are not restricted to just a set of followers. With different types of influencers, you create awareness about your brand among audiences from various regions and ages.
This equates to better brand visibility, which plays a critical role in growing your brand.
#2: Build an Experience around your Brand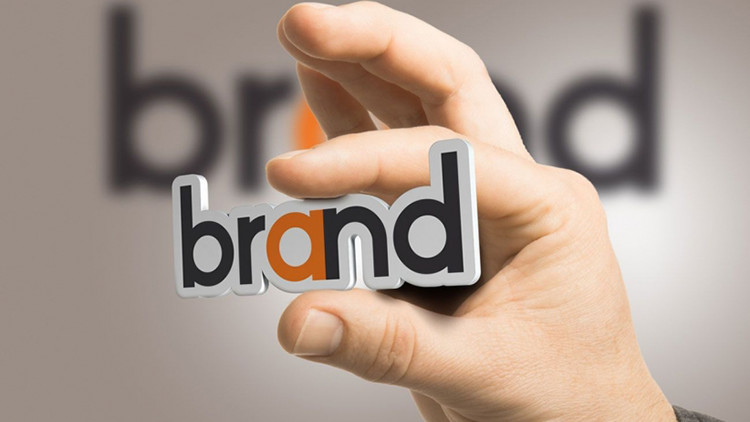 The simplest way to get started with influencer marketing is to get a group of influencers to promote your products or services. They can showcase your products in their feed; write reviews and tutorials for your products, post videos that show them using the products, and so on.
While this may help to boost sales, if you're looking to increase your brand value, then you need to step up your influencer marketing game.
The secret is to use your influencers to share their "real-life" experiences while using your product. This helps their followers associate your product with a positive experience, thereby improving the image of your brand.
For instance, a famous cosmetics brand "Tarte" invited their influencers to exotic locations like Hawaii and Maldives. These influencers then shared their experience of using "Tarte" products with vlogs, insta posts, and blog posts, with the following hashtag – #trippinwithTarte. This helped customers' associate Tarte products with dreamy locales and fun experiences.
#3: Partner with your Brand's Influencers to Launch New Products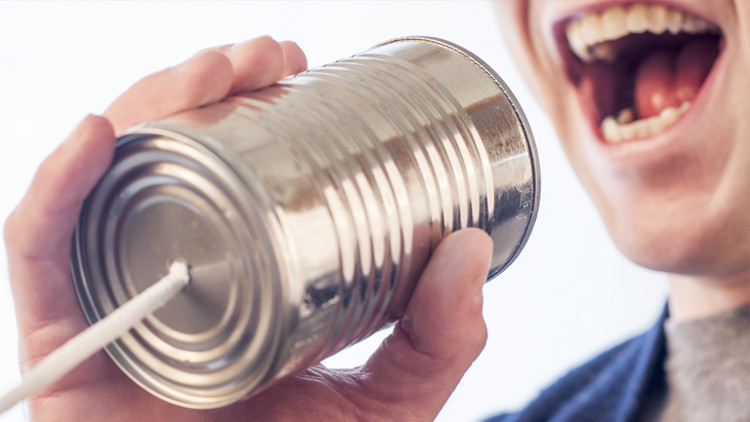 Influencers don't just help you to promote your existing products. But, also help you sell new products. Take your partnership with influencers to the next level by getting them involved in product development.
This helps you to create original products that appeal both to the followers of your influencer as well as your target audience. Additionally, you also establish your brand as trustworthy, since it has won the favor of prominent social media influencers.
World-famous handbag designer Fendi partnered with celebrity model, Liu Wien to launch a new handbag known as Peekaboo from Fendi. The model has over 2.9 million followers on Instagram, and the product photo crossed 43k likes within a few hours.
And, isn't that an excellent reception for a brand new product?
#4: Maximize the Visibility of your Brand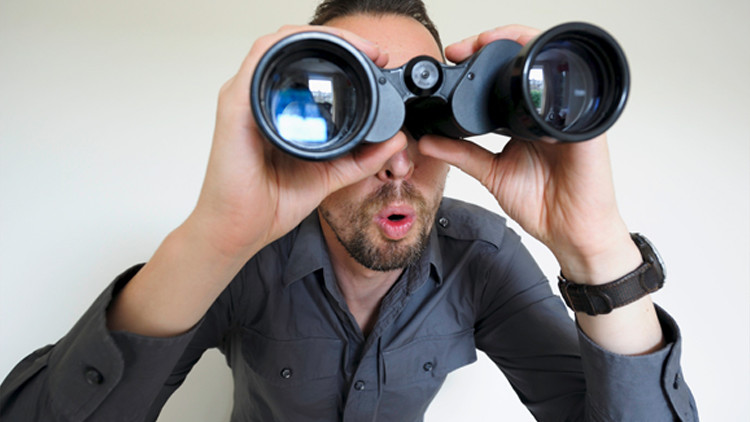 In today's hyper-competitive marketplace, you need your brand to stay visible at all times and remain in front of your target audience. To reach out to the tech-savvy customers of today, you have to reach out to them, on platforms where they spend their most time – social media networks and other communication apps and channels.
With that said, it doesn't make sense to target all social media channels at once. For instance, if your target audience is teenagers, then it doesn't make sense to reach out to them on LinkedIn. Instagram is the most preferred platform to build customer engagement with the help of social media influencers, followed by Facebook and Twitter.
#5: Support a Cause by collaborating with your Influencers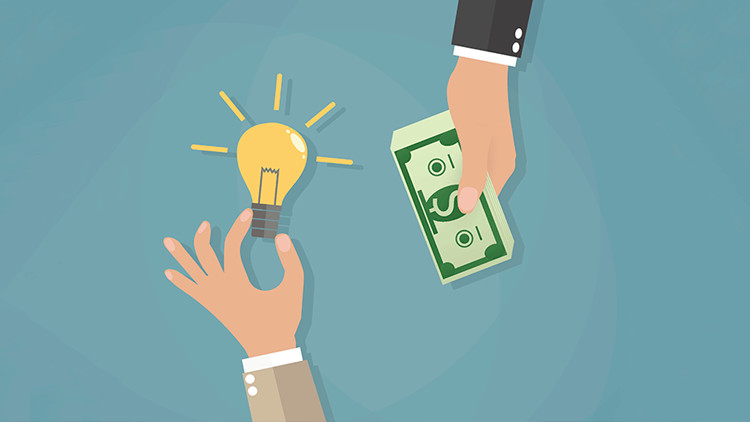 As a business owner, you would have come across the term, "cause marketing" and its value in boosting the perception of your brand and building customer loyalty. According to a recent survey, over 80% of customers are willing to buy from a new brand, if they're impressed by its corporate social responsibilities.
When combined with influencer marketing, cause marketing is the perfect way to boost your brand's reputation on social media. The key here is to choose a cause that you as a business are invested in. Then, work on bringing influencers who are aligned with the cause onboard.
A great example of this is the Denim Day Campaign from Guess, which was initially started in 2014 and has run every year, since. The campaign was launched to provide support to rape victims, and in 2015, the brand promoted the cause with the help of Facebook ads that featured celebrities as well as social influencers. The brand saw an increase in engagement rate as a result of the campaigns.
#6: Let your Influencers be in charge of creating engaging content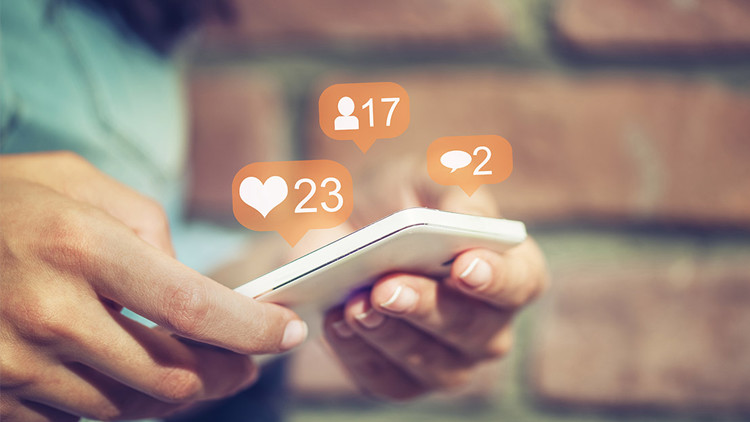 The very first reason why influencers are popular in the first place is that – they know how to connect, engage and resonate with their audience. So, when it comes to creating content, let them be in charge. This ensures that the content they publish about your brand has the same tone as their regular content, and you can connect with the audience using the influencer's unique voice.
Remember that if you're going to micro-analyze everything that your influencer publishes, you risk the chance of losing authenticity.
#7: Build Hype for your Upcoming Products with the Help of your Influencers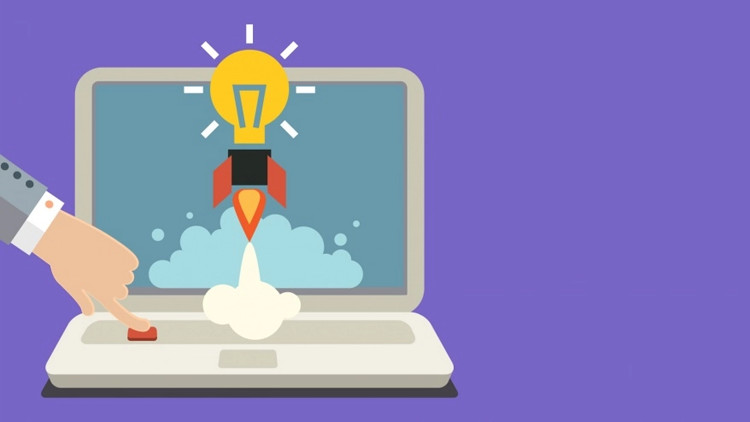 Influencers are well-versed in keeping their audience engaged and connected. So, if you're launching a new product or service, let your influencers in the loop. They can then build hype for your yet-to-be-launched product.
For instance, Urban Decay Cosmetics invited several of its influencers for a product preview in Las Vegas. This helped to generate sufficient hype for their upcoming new palette.
#8: Create and Use Unique Hashtags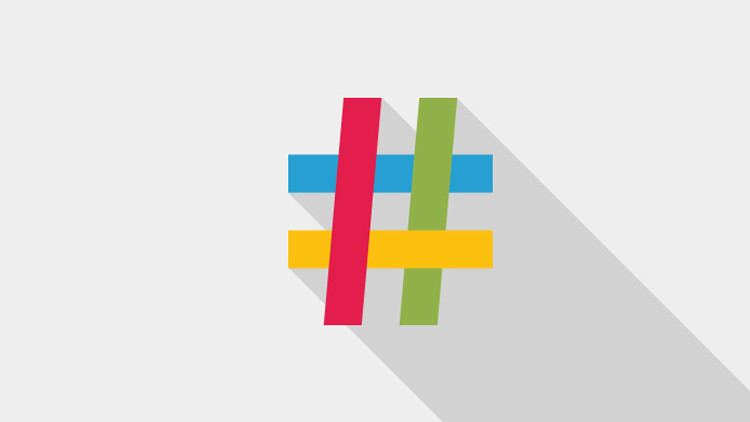 Hashtags are a great way to increase conversations about your products, services, upcoming events, and your brand as a whole. Get your influencer team to promote a unique hashtag. Also, encourage your influencers to ask their followers to share their content using this hashtag. The goal here is to boost customer engagement and to help your brand achieve widespread visibility.
Alternatively, you can also run giveaway contests where customers have to submit their entries using this hashtag.
#9: Run Contests to increase Brand Visibility and Engagement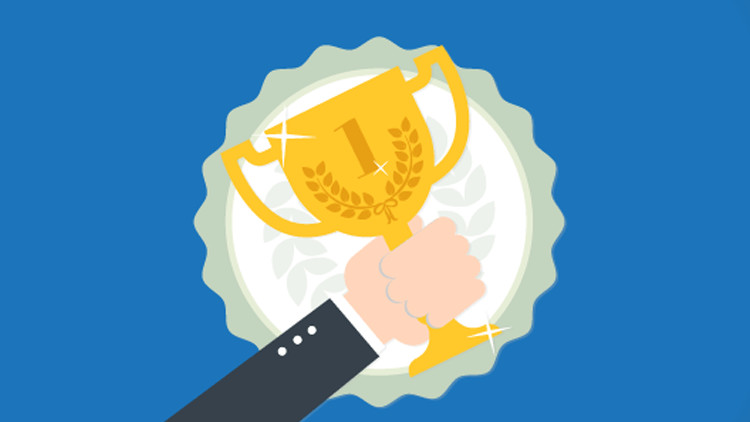 Come on, let's be frank. Who doesn't love gifts? Everyone loves having a chance to win something without spending a penny. Giveaways are excellent ways to promote your products while engaging with your fans. To grow your brand's visibility, work with your influencers to promote giveaways.
By combining this tactic with the point mentioned above (hashtags), you can extend your product's reach to a broader audience. The followers of your influencer not only get to know about your product but also jump in on the fun by participating in the contest.
#10: Finally, make influencers part of your long-term marketing strategy
Very often, even the savviest digital marketers make this mistake. They use influencers for a specific, one-time campaign. Say to promote an upcoming product or sale. But, this doesn't mean that you should forget about influencer marketing, once the campaign is done and you've accomplished your goal.
If you want your brand to connect and engage with your target audience on social media, then you should include influencer marketing in your long-term plans. This way you can work with different types of influencers on various platforms to reach different sets of goals.
Final Thoughts
The above-mentioned ten ways are some of the best and easy ways to grow your brand on social media with the help of influencers. While the focus of these tactics is to improve your brand's visibility, it also works in increasing conversion rates, boosting engagements, growing sales, and ultimately, driving up profits.
Got any questions about these tips? Connect with us, so our digital marketing team can answer them for you. If you need expert help launching an influencer marketing campaign from scratch for your brand, get in touch with us by clicking here.