Are the websites and web portals the same? What's the difference between both? Which is the best choice for my business? Webfries, the no.1 website designing company in Gurgaon, walks you through the differences between both, helping you decide which is the right choice for your business needs.
First, let's check out the definitions.
What is a website?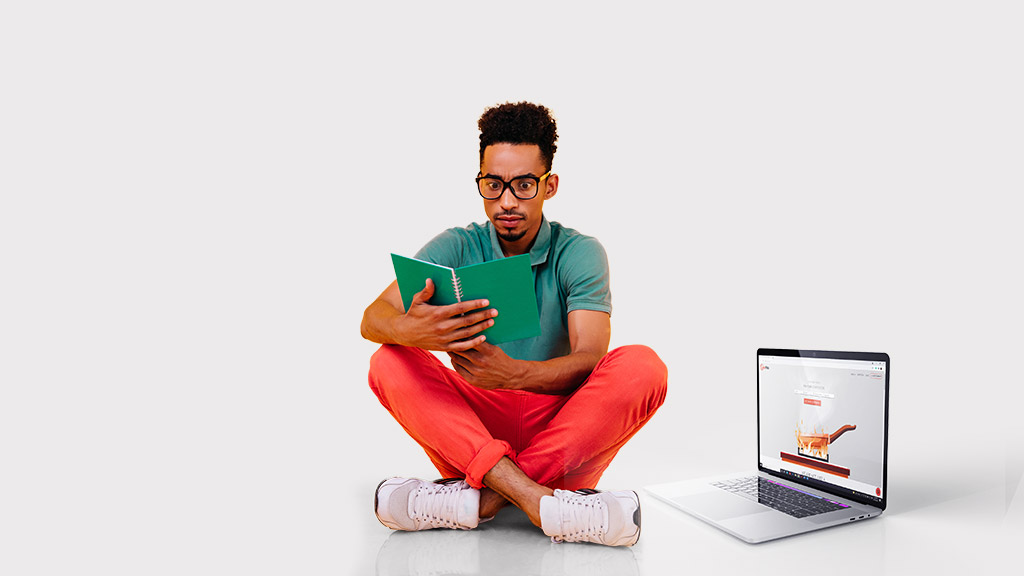 In the simplest of terms, a website is a collection of interlinked web pages that are hosted under a single domain.
To access a website, you have to enter the URL of the site on a web browser. There are billions of websites on the internet today. Right now, you're on the website of Webfries, a web development company in Gurgaon, browsing the content we have published on our site.
Websites can be broadly classified into:
Static sites – These are sites that have static content. The content on the site remains the same, irrespective of who is using the site, when the user is using the site and how he/she reaches the site. These are the simplest and make up the majority of websites on the internet.
Dynamic sites – In contrast to static sites, the content on dynamic sites are automatically updated. Depending on how/when the user browser, a portion of the site's content gets updated automatically.
What is a web portal?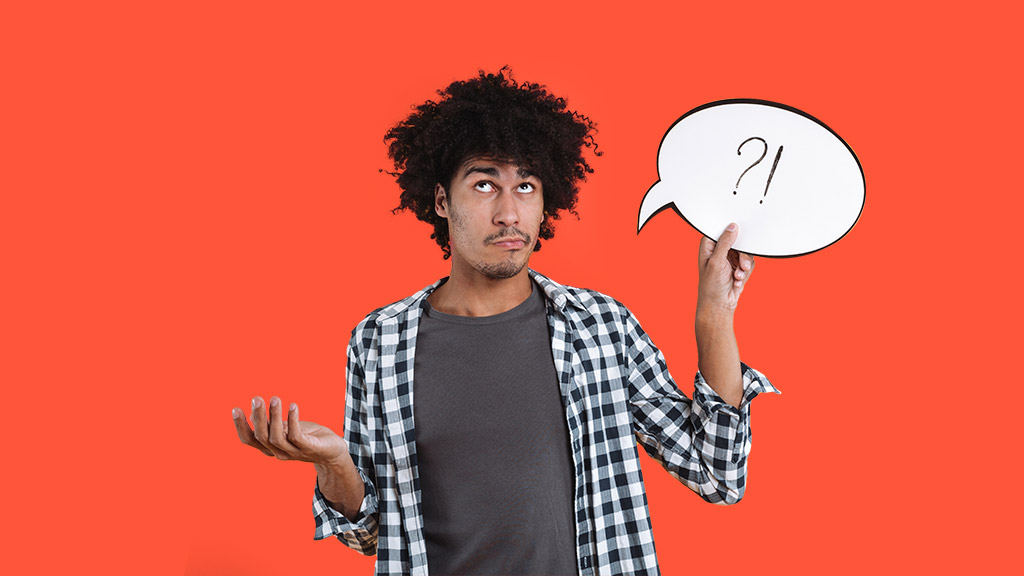 A web portal is a specially designed website that is used to provide information to a specific group of people.
In contrast to websites, web portals offer a wide range of services like task management, notifications, convenient communication, etc. Generally, web portals are used by businesses to improve business intelligence. The major difference between a site and a portal is that the latter requires registration to access information.
Web portals can be broadly classified into:
Horizontal portals
These portals collect information from different sources. A user can choose the right content based on his expectations and needs. Some popular horizontal portals include educational, cultural, and government portals.
Vertical portals
A vertical portal is mostly used by a specific company and provides information regarding the company's services, products, etc. Examples of vertical portals include tender bidding portals, etc.
The Core Differences between Websites & Portals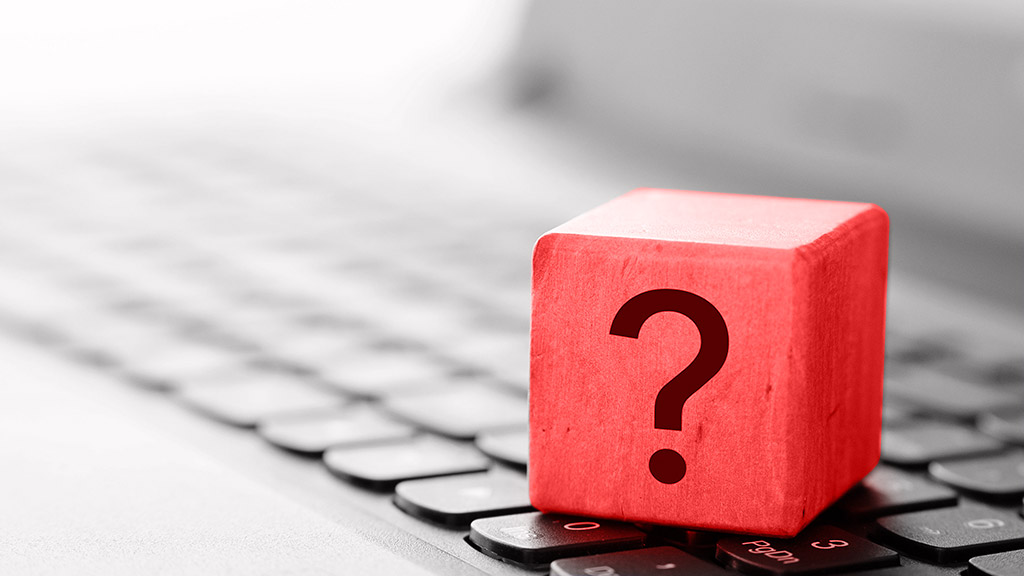 | | | |
| --- | --- | --- |
| Features | Website | Web Portal |
| Core Objective | To drive traffic to it | To limit traffic to a specific group of users |
| Usability | Anyone can use the website – all you need is the URL of the site | To access the information on a web portal, users need a login ID and password |
| Users | Broad audience – anyone on the internet | Limited audience – usually employees of a business, or an organization |
| Access to content | Doesn't require logging | Requires logging to access content |
| Content-Type | Same for all | Displays different content based on the user category |
With that said, there are several overlapping functionalities between both websites and portals today. Websites can use content targeting to create a personalized experience for users, while portals can have public pages that users can access without logging in.
Now, coming to the big question,
Do you need a portal or a website?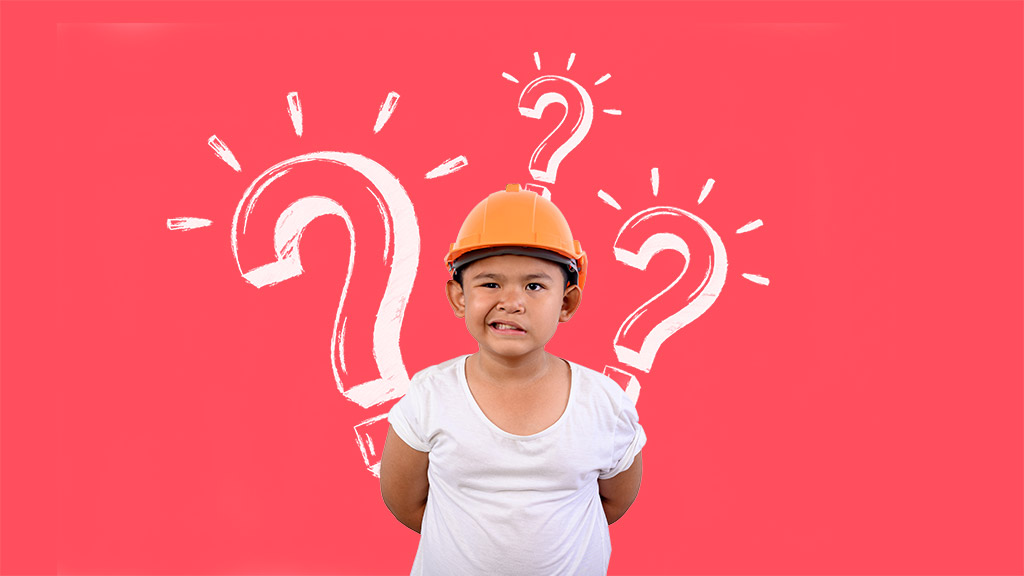 Ultimately, the decision of whether you need a site or portal depends on your specific needs. Today, thanks to overlapping functionalities between both, it's possible to build a site with some portal features and vice versa.
Here are some guidelines to help you find the right fit:
Go for a website if,
You're creating a site providing information and content to general users
You need a site that is free from internal systems
You're looking to pull in traffic from anonymous users
You need a digital storefront for your business
Go for a portal if,
You wish to create personalized experiences for different categories of users
You require control over what your users see
You have multiple systems that you want to be integrated under a single visual design
You need advanced permissions and user management features
When you're deciding between a portal and a website, don't focus on the technology. Instead, consider the needs of the project, the team managing it, and current technology. Keep in mind that a website can function as a portal and a portal can function as a website. So, choose the right technology to ensure that whichever web tool you choose, will help your organization in the long run
Still not sure?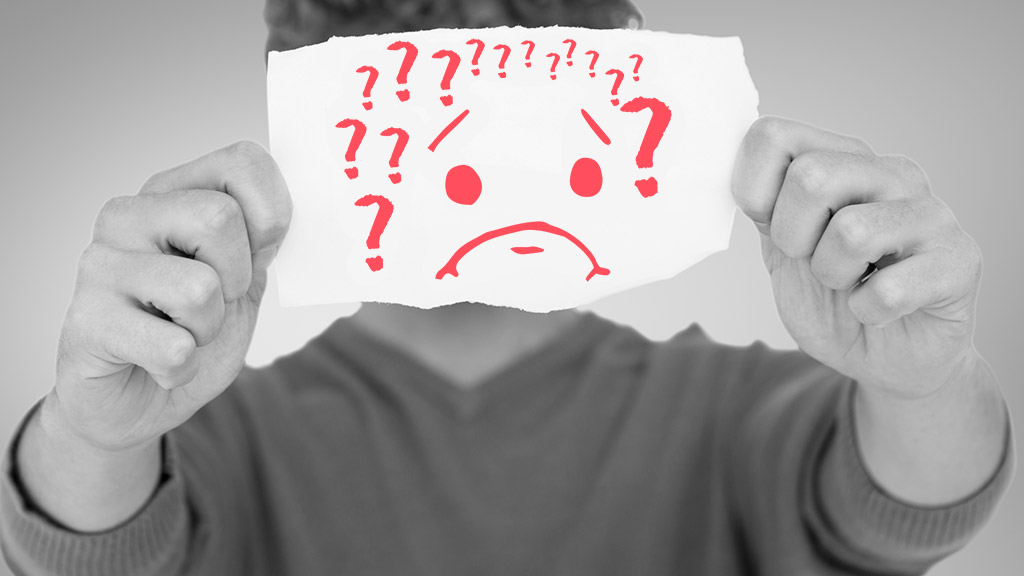 Worry not! Reach out to our web design experts at Webfries, a website design company In Gurgaon. With years of experience in the web design industry and dozens of sites under our belt, we can help you make the right choice. We analyze your business requirements and understand your business objectives inside out to help you decide between a website and a web portal.