Have you ever clicked on a link, only to be greeted by the frustrating, "page is loading" icon? What's your next step? Do you get annoyed and wait on the page, or do you click the back button at lightning speed?
The page loading speed plays a crucial role in determining the overall user experience and conversions. No one has the time or patience to wait for a page to load for ages. Sadly, the majority of website owners focus on the extra bells and whistles, forgetting the site loading time.
Studies show that 1 in 2 users expect a page to load within 2 seconds or less. In more than 3 seconds, you can kiss the visitor goodbye. Page loading times matter more than you think – it's costing you money, and making you lose out on potential sales. Other studies show that even a one-second delay in page load speeds causes a 7% drop in conversion rates.
Site page load is a bigger deal now that Google has stated that it's one of the signals used to rank pages. So, if your site pages take a longer time to load, then you are likely to jeopardize your page rankings on Google and miss the coveted page 1 slot.
Top Mistakes that Impact Page Load Speeds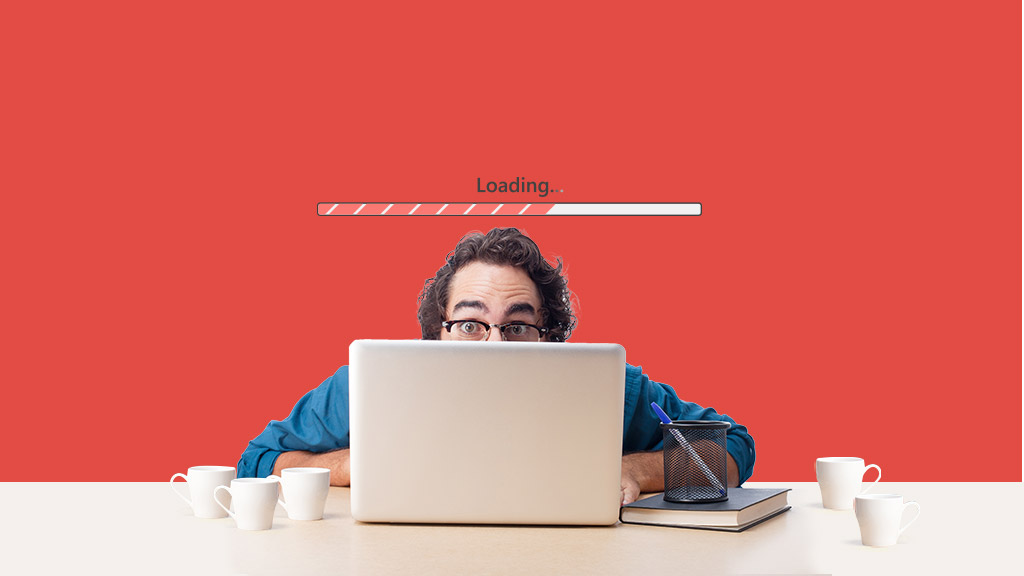 Slow website speed is one of the major reasons for cart abandonment and high bounce rates. If you're suffering from poor loading speeds, worry not! Webfries, the no.1 website development company in Gurgaon is here to share insights on the key factors that influence site loading speeds and tips to improve page loading times.
#1: Heavy JavaScript and CSS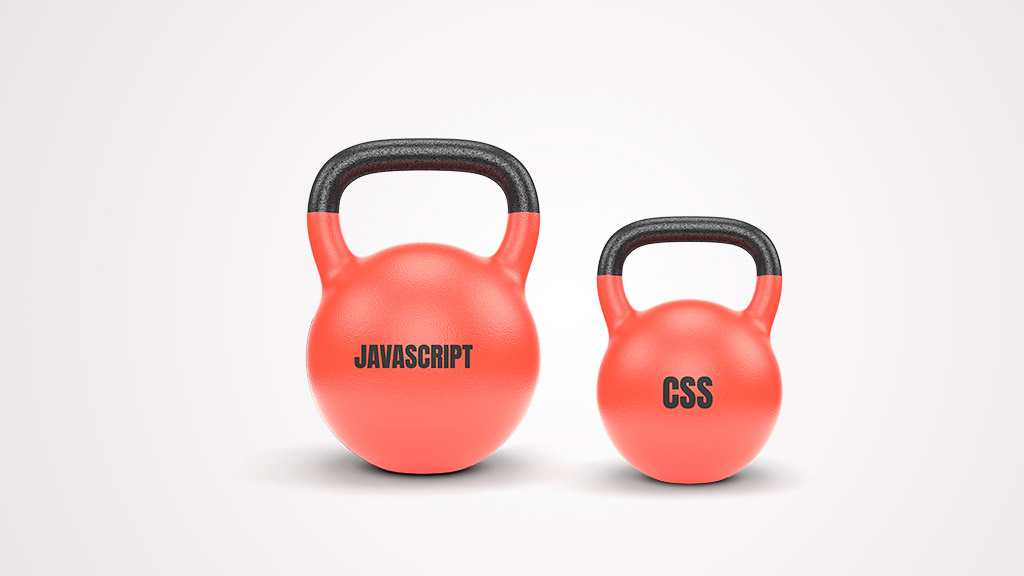 One of the main reasons for the sluggish performance of your site is the JavaScript and CSS files that you use for adding functionality and styling on the site's front end. These scripts can make your sites slow, especially if you use them for the above-the-fold content. Here are a few tips to rectify this issue:
Move the scripting and tracking code to somewhere below the fold.
For WordPress websites, use plugins like Head and Footer Scripts to rectify this issue.
#2: Poor Choice of Server/Hosting Company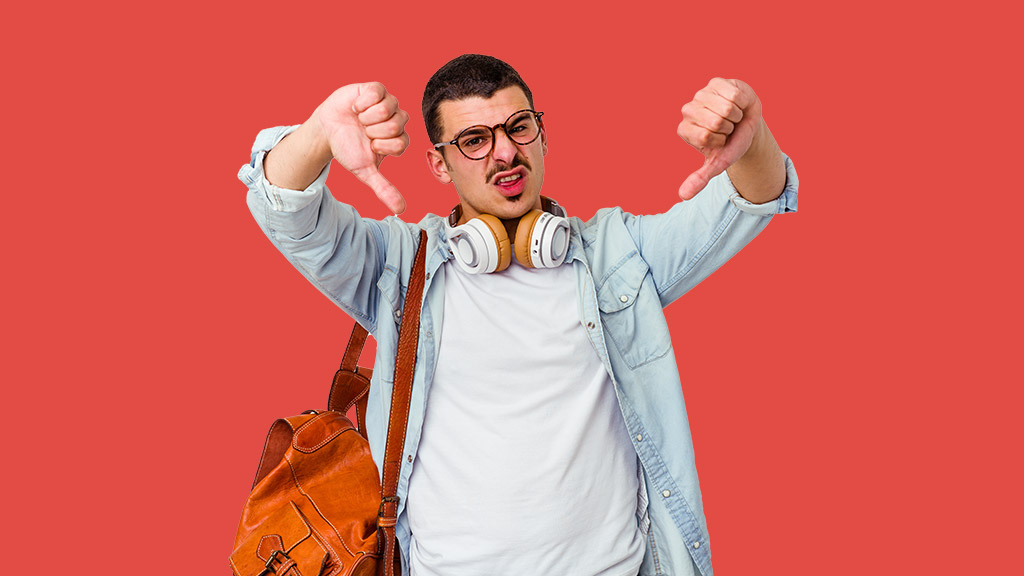 The server/hosting company you use also has a direct impact on page speeds. Here are a few points to keep in mind while choosing the hosting company/server:
Look for a hosting plan that matches the size and functional requirements of your site. For instance, websites with large databases do not work well on shared hosting sites.
Consider these factors while evaluating the hosting company:
Server Response Time – It's the time taken by the server to respond to a particular request.
Equipment used by the Hosting Company/Server – SSDs (Solid State Drives) are faster than mechanical drives.
No. Of accounts on the Server – Overcrowding on the server reduces performance speeds.
#3: Poor Site Coding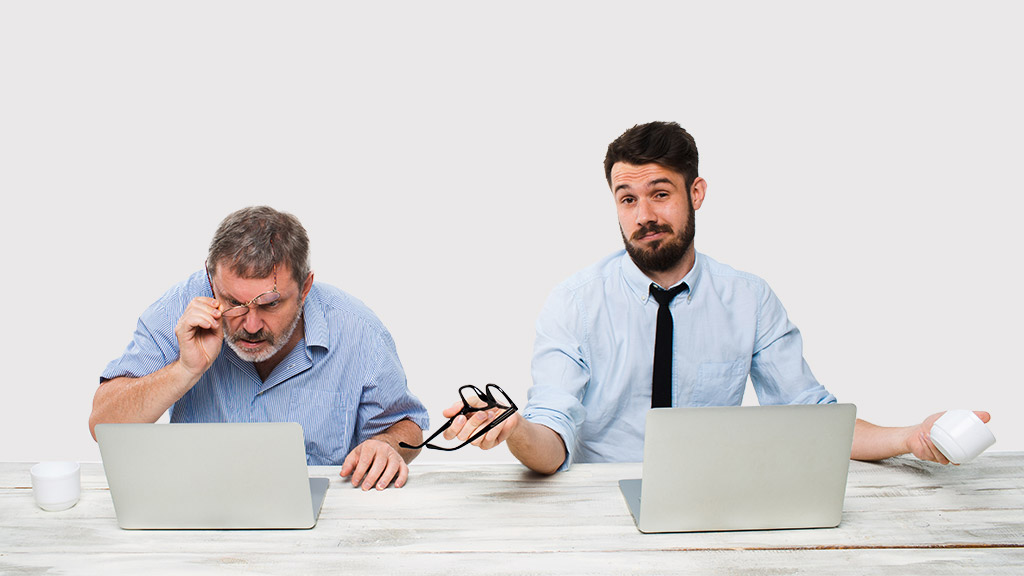 Not every web development company in Gurgaon writes the best performing codes. Poorly coded sites suffer in various departments and poor page loading speeds are one of them.
Streamlining the code by removing unnecessary elements like line breaks, extra spaces, and other unnecessary formatting helps you increase the website speed.
Tools like Pretty Printer and Dirty Markup can help you optimize your site code.
If you're not experienced working with code or require help, you can always reach out to our team at Webfries, the website design company In Gurgaon We'll analyze your code top to bottom and make it efficient.
#4: Too Many Plugins and Widgets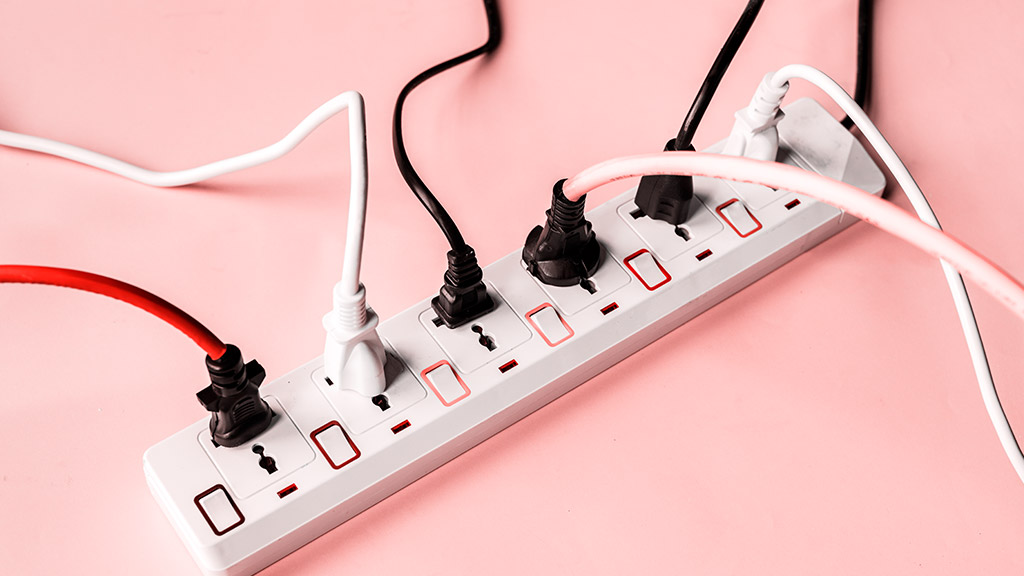 Widgets and plugins make it easy to add extra functionality to your site. But, using too many can cause your site to slow down. While using widgets and plugins, keep these two golden rules in mind:
Use only what you need and not every fancy widget that you come across only what you need and not every fancy widget that you come across
Use widgets only from reputable sources and have been recently updated
#5: Hotlinking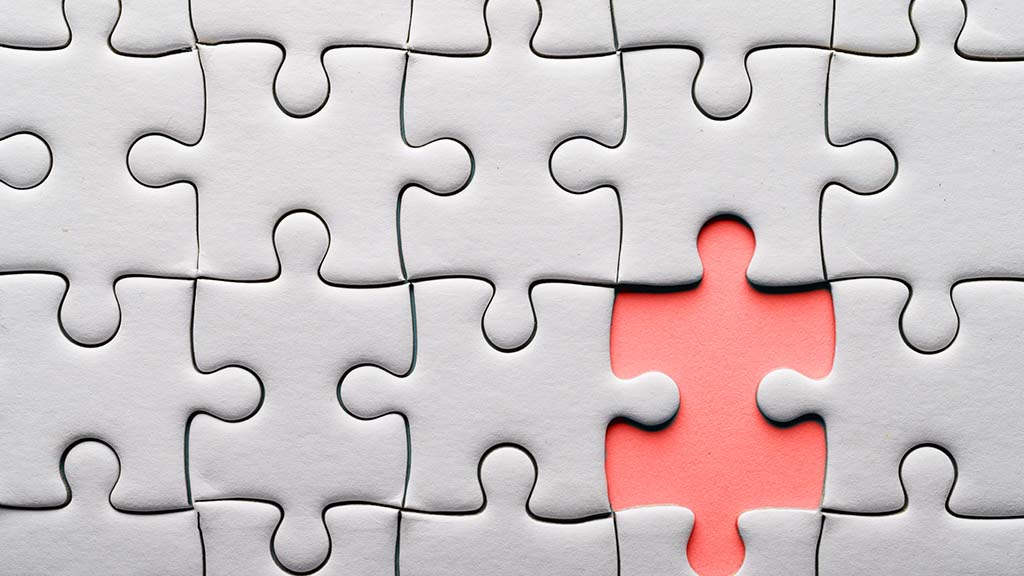 Hotlinking is the process of displaying images/videos on your site that are hosted on a different server. For example, some other website might use the URL of one of your images to display that specific photo on their site. In this case, the other side is using your server's resources, and can considerably slow it down. You can prevent hotlinking by adding a few lines of code to your access file. Get in touch with your website designing company In Gurgaon to see how it's done.
How to check the speed of my website?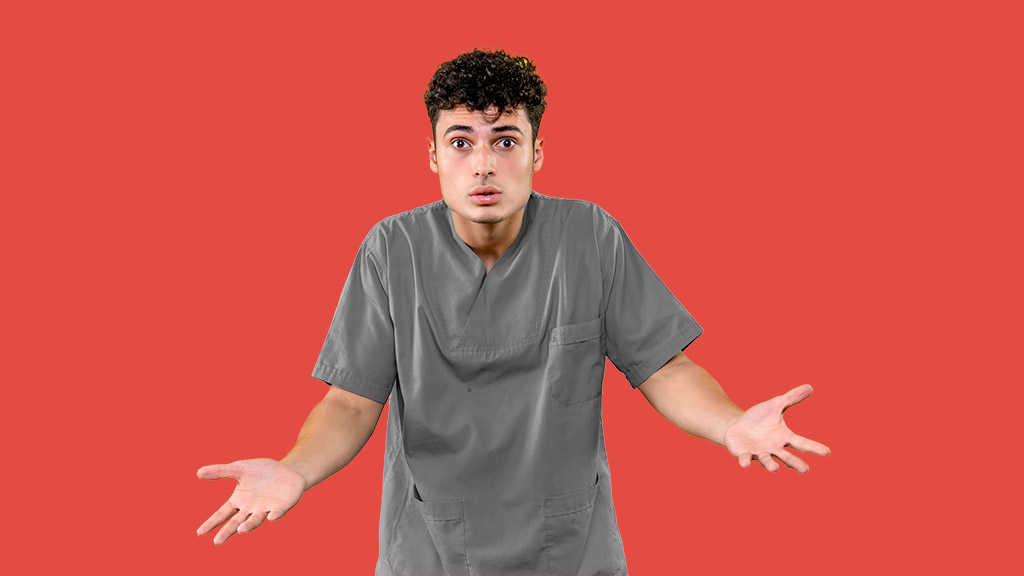 Several free tools help you see how fast/slow your site is. Here are a few tools that we recommend to check the page loading speed of your site:
WebPageTest – It's a free, open-source tool that helps you test the speed of your website on different browsers. It's one of the most versatile speed test tools on the internet. You can even check the page loading speed of your site from40+ different locations around the world.
Google PageSpeed – This is the speed testing tool developed by Google. Once you run your site on the tool, you get a score ranging from 0 to 100. Higher scores (above 85) are a good indicator that your site is performing well; below 50 your site is slow and should be improved;
Poor Loading Speeds?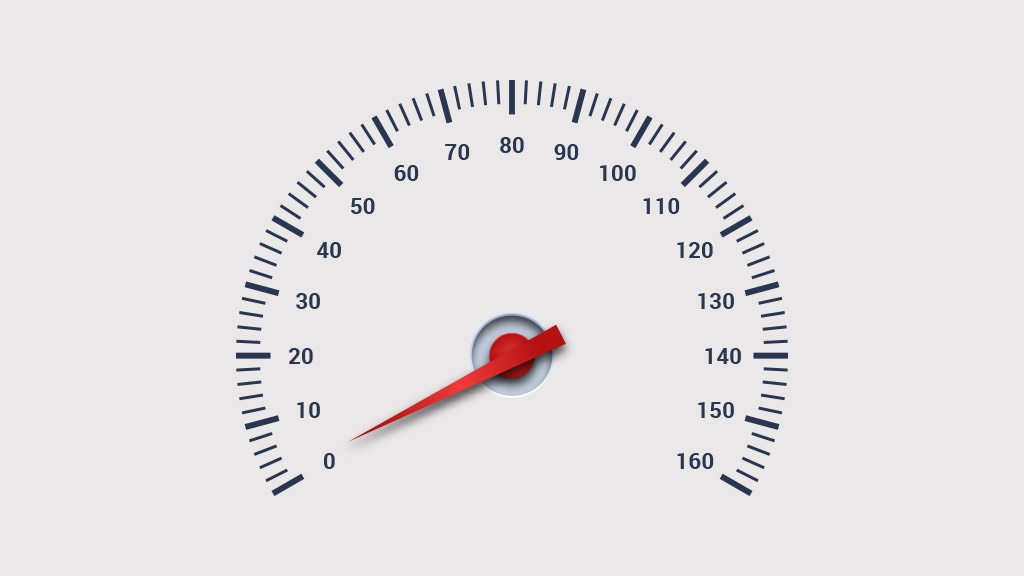 Don't panic! Use the tools mentioned above to test the page loading speed of your site and check if you're making any of the mistakes mentioned above. Rectify any errors you're making and streamline the site. Once you rectify the errors, you can see significant improvements in the page loading speed. And, if you still need help – you can always reach out to our web design expert at Webfries, the web development company In Gurgaon. Give us a ring or drop a mail to get the conversation started.