Content that Creates a Mark, Words that Create the Buzz to Drive Your Business Forward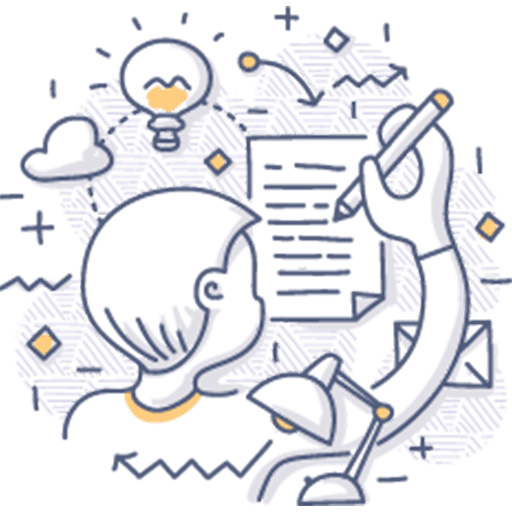 Are you Content with your Content Marketing?
Here at Webfries, we believe content should appeal not just to search engines, but to people – the end users who will read your content. This is why we believe in the creation of high-quality digital content that works across several mediums. With a team of highly-experienced copywriters, editors, bloggers from across industries, we prove again and again, that the "Pen is mightier than gimmicky ads."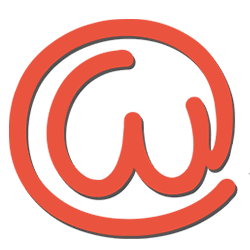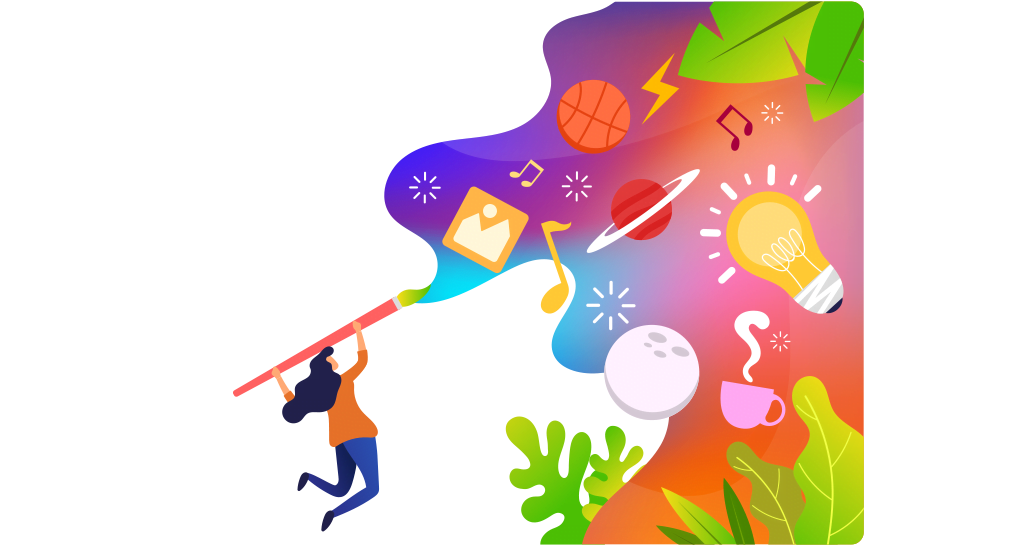 Should You Optimise Content for SEO or Readers?
Some say the former, while others the latter. Here, at Webfries – We believe it's both! While it's essential that your content helps to pull in the target audience to your site, it's equally important for your content to hook in your audience, once they reach your page. At Webfries, we balance this perfectly, with our content that works for the search bots as well as your users.
High-Quality Content that Drives Traffic & Hooks in Your Readers
In the vast wide digital landscape, your content is the unique voice of your brand. It's what helps your target audience connect with your business. Our Digital Marketing company provides SEO optimised content that not only gets people to notice your business but also gets them to stay and connect with your brand.
Why Webfries To Get Contented with Your
Content Marketing?
Our Digital Marketing Company work with brands across industries – from finance, tech, safety, to lifestyle and other niches. We are a top content marketing agency who deliver exciting content that engages and helps you stand out.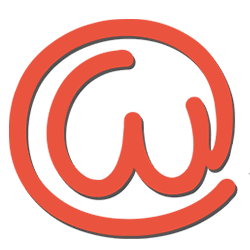 Ready to Reap the Rewards of Timeless Content that Clicks and Connects?
From blogging to articles to video-scripts, info graphics and more – we're here to ease the marketing stress of your content strategy and help you reach your goals. Speak to our content experts today.