Digital Marketing Campaigns Fuelled by Creativity & Powered by Data
Transparent.
Flexible.

Affordable.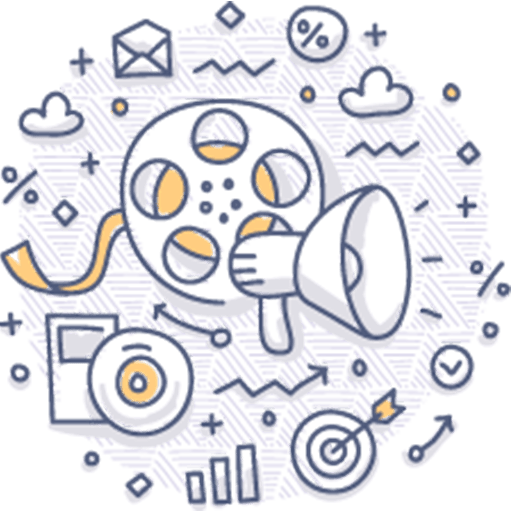 A results-driven digital marketing agency in Gurgaon
Welcome to Webfries, a digital marketing agency based in Gurgaon. From creative ideas to flawless execution, we focus on driving more traffic, increasing conversions and generating sales for your small business.
We strongly believe that when it comes to SEO, Social Media Marketing, Search Engine Marketing, Branding or Content Marketing, the "One-size-fits-all" approach never works. We deliver customised, tailored and creative service to each and every one of our clients, based in Gurgaon or elsewhere. Our digital marketing methods are innovative, cutting-edge and anticipate the intent of both search engines and customers.
If you want transparent, flexible and affordable results for your digital marketing campaigns, then get in touch to see how we can help.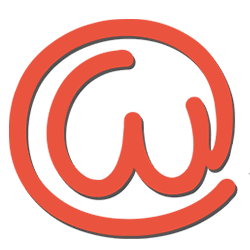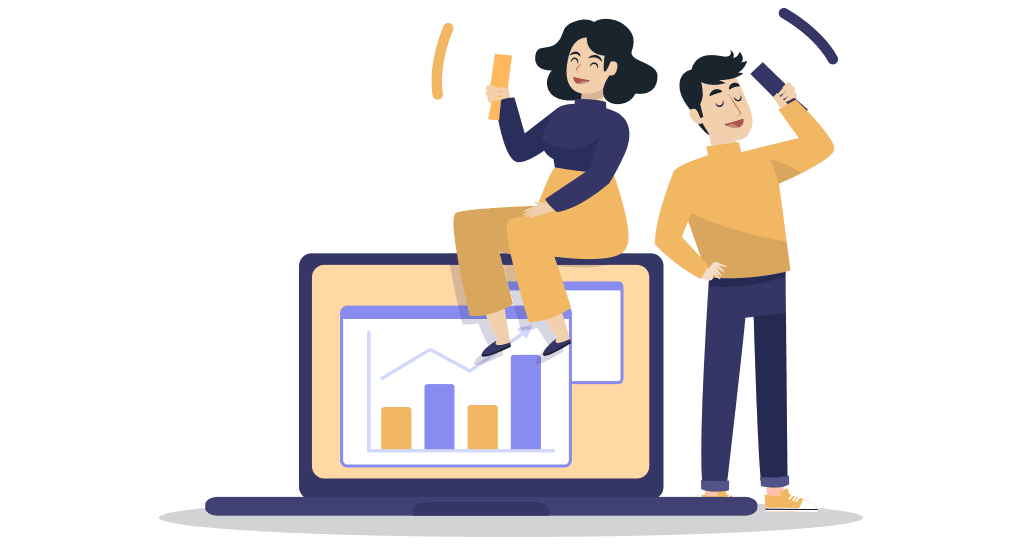 Pivot your marketing to deliver results in these challenging times
In the digital world, we live, change is a fact of life and the way forward. The digital landscape is moving faster than ever before, dominated by changing technologies. We help clients navigate this changing digital landscape and turn challenges into business opportunities.
At Webfries, we believe change is good. For us, change is the driving force for growth. It inspires, energises and takes us to new heights. Embracing changes means always being on the lookout for new innovative solutions. With that said, it's also not about ignoring what works.
At Webfries, you get your very own team of senior digital strategists who give you the best mix of innovative thinking and expert solutions.
Talk with an expert digital marketing consultant and get on the front foot.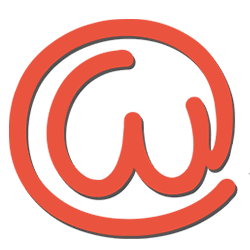 Who are we?

Introducing Webfries, a creative digital agency in 60 seconds.

Webfries was built by first-generation entrepreneurs with a passion for exploring the uncharted. Our curiosity for the vast digital world turned into a passion for knowing, creating and learning. 

Since then, our team has grown to include a diverse group of digital explorers, each bringing their expertise to the table. With a shared vision that puts our clients first, we create bigger, impactful and innovative digital experiences for our clients.
What do we do?
Our passionate team of digital explorers offer services covering the entire marketing spectrum. Some of our digital marketing services include: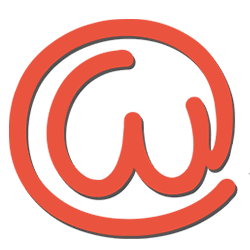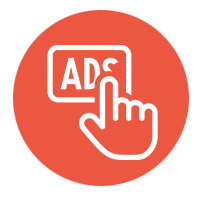 Paid Advertising
We help you get your products/services in front of the right audience at the right time on the right channels. We manage all aspects of paid ads – from writing ads, designing and split testing them to deliver the best results.
Content Marketing
We create the perfect message with clear call-to-action to capture your audience attention. We continuously stay ahead of the curve by crafting compelling content that connects and engages with your target audience.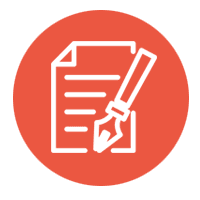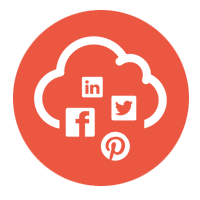 Social Media Marketing
Social is in our DNA. We help brands display their persona online and create a powerful connection with their target audience using various social media channels. Whether you're looking to build your brand awareness or drive sales, we've got your back.
SEO
SEO is the cornerstone of all digital marketing strategies. With the majority of searchers not going beyond the first page of Google search results, our customised SEO strategies ensure that your website ranks high on Google and other search engines.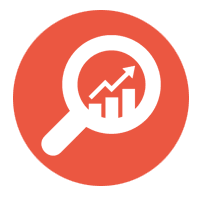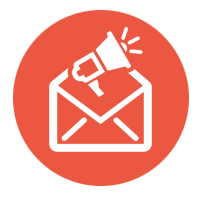 Email Marketing
We ensure that you stay connected with your target audience by providing them with helpful content at every step of their buying journey. With beautiful newsletters and impactful content, we help you reach your audience right in their inbox.
Why Us?
In a nutshell, we're a data-driven digital marketing agency from Gurgaon. Data is the cornerstone of all our digital marketing strategies here at Webfries. We collect, analyse and summarise large volumes of data from different channels, platforms and touch-points. We then develop a data-driven and actionable marketing strategy based on the data we have collected.
Besides, we're a full-service digital marketing agency. From setting up your online marketing campaigns to managing it in real-time, optimising and reporting – we handle everything. Our in-house digital marketing team will work with you on a close basis to achieve your business goals and objectives.
Before we take on a project, we spend time analysing your business, understanding your goals and objectives, your internal structure, business practices and ethos. This allows us to create highly tailored and customised digital marketing campaigns that are cost-efficient and highly-effective.
Whether you require a full-service digital marketing solution or just a helping hand with certain parts of your digital journey, our team can create a cost-efficient, results-oriented digital marketing strategy just for you.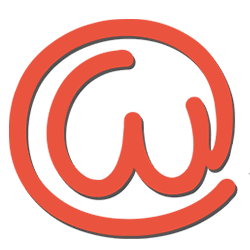 Our Digital Strategy Action Plan
We develop a digital strategy for you after answering the following questions.
Identifying your Target Audience/Persona – Who are your target audience? Which channels do they use? What is their online persona? What are their needs?
Knowing Your Competitors – Who are your competitors? How can we use digital marketing strategies to help you stand out from your competitors?
Analysing your KPIs – What are the metrics you should be tracking? How to evaluate and measure ROI (Return on Investment)?
Identifying the Right Channels – Which are the best digital media channels that help you achieve effective and sustainable results that align with your KPIs and business objectives? How do different channels alight your customer's decision journey? What is your ideal budget for organic and paid marketing?
Figuring out the Right Content for you – Which content should you develop? How to use audience data to produce content that your audience will love? Which is the most effective content delivery mechanisms for you?
A Strong Online Presence is No Longer Optional
Whether you're a small business, a large reputed organisation or a B2B firm, no matter who your audience is – they're online. Webfries helps you identify the channels that work for your business goals, and create a cohesive strategy to help you outpace your competition.