Google 3D Virtual Tour Development Company in Gurgaon
Ever since Google Maps, YouTube and Facebook offered support for 360-degree 3D Virtual Tour videos, digital marketers have been trying to integrate this technique for their marketing campaigns.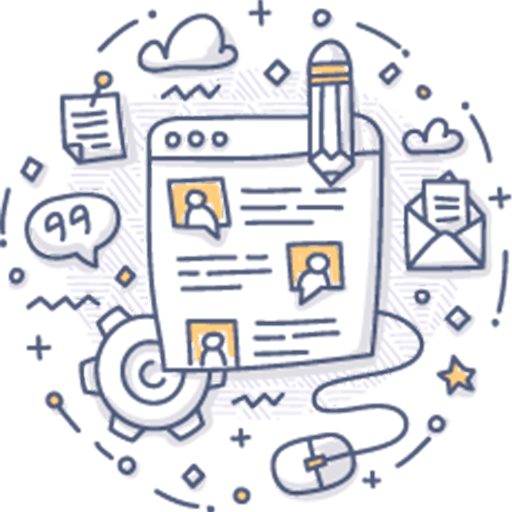 Google 3D Virtual Tour Development Company in Delhi NCR
Immerse the viewer and Increase audience Engagement. Put them right in the centre of the action. The beauty of these videos is that "People see something different every time they watch."
Like all new technologies, 360 virtual tour vary widely in quality. We here at Webfries were determined to nail this technique right from the beginning and make use of the perfect blend of 360 camera kits, state-of-the-art software and professional expertise to deliver stunning 3D virtual tours, which your audience will want more.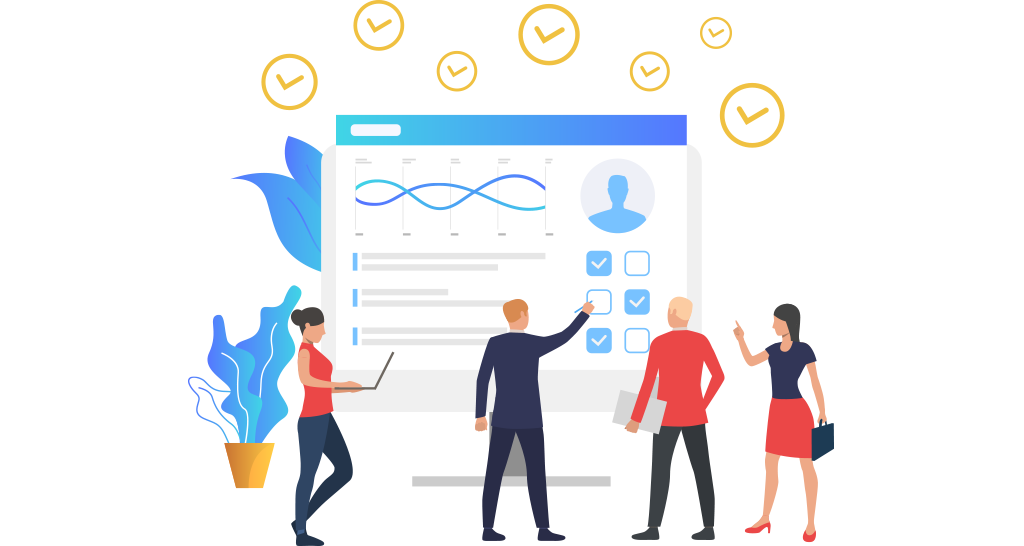 Wondering why you should capture a 360° view of your business place?
Check out these compelling reasons
❖ Google Search Friendly –
When we film a virtual 360°tour of your space, we ensure that it's displayed on Google Business Listing, helping your prospective clients watch it directly on Google Search and Maps.
❖ Google+ Page –
We help you set up a Google+ Business page so that customers can add reviews and feedback of your services or products.
❖ Social Media Connectivity –
The 3D Virtual Tour can be easily embedded on Facebook, Twitter, and other social media platforms.
❖ Improve Walk-Ins –
Integrate the videos with Google Map and help potential customers discover your place, while they are searching for a product/service.
❖ Increased Conversions –
Place the virtual 360°tour video on your site and increase customer engagement, improve conversion rates and above all boost your revenue.
The Four-Step Process
The Shoot Plan –
We work with you to decide on the number of scenes, finalize the design elements such as the colour scheme, navigation, and other information.
Shooting the Tour –
Our team collaborates with you to decide the time and date. We then arrive at your business premises with all the required state-of-the-art photography gear. Each scene is shot within a short period, ensuring that there is only minimal disruption to your regular hours of operation.
Editing the Tour –
Back at our office, we edit the video and make it reflect your brand style with the right fonts and colour scheme. We then upload it to our test server and make modifications if needed.
Uploading the 360° Google Virtual Tour –
We send the files to you so that you can upload it to your website and also host it on Google Street View.
Why Choose Webfries to capture your 3D Virtual Tour?
 Our Mantra –
We focus on the three "Cs."
  Creativity –
Say no to clichéd, similar looking videos. We make videos that are show-stoppers and have the potential to go viral.
  Communication –
We keep the communication channels open. If you don't like our ideas, feel free to let us know. We will keep on refining till you're completely satisfied.
 Collaboration –
We believe that to get fresh, contemporary videos that capture and engage the audience, we need to dig deeper about your brand and your ethos.
  Budget-friendly Pricing –
We know that every penny spent on marketing is precious. Tell us your budget, and we can tailor a custom video production plan that offers you the best bang for every single penny.
 Exceptional Production and post-production Care –
We take extreme pride in ensuring that our videos are of the best quality. We spend hours on research, planning before the actual shoot. Also, we help you to showcase the completed video on several platforms like Facebook, Twitter, Google Maps, YouTube and of course your webpage.
Not sure if 360-degree Virtual Tours are right for your Business? Schedule a free-consultation to know more.