We're Webfries & We Love Designing Websites.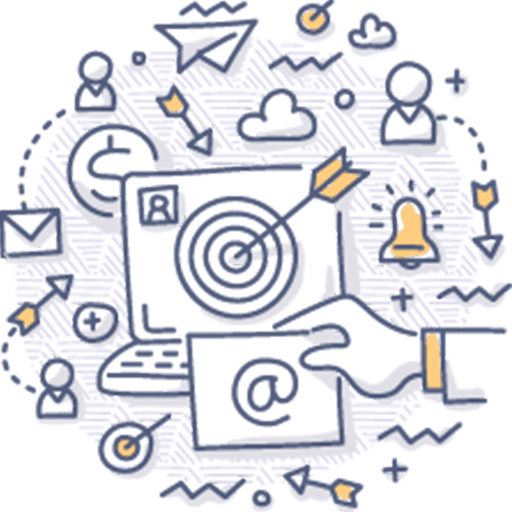 Go-to Website Designing Company in Gurgaon
Designing a website is more than a job. It's our passion. We personally feel connected to every site we design and build. We call our websites our "digital babies." This personal connection is what drives us to create excellent websites that stand the test of time. We believe that a website is judged within a few seconds of a visitor landing on the page – so we make every second and every pixel count.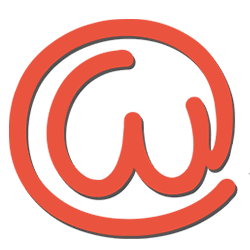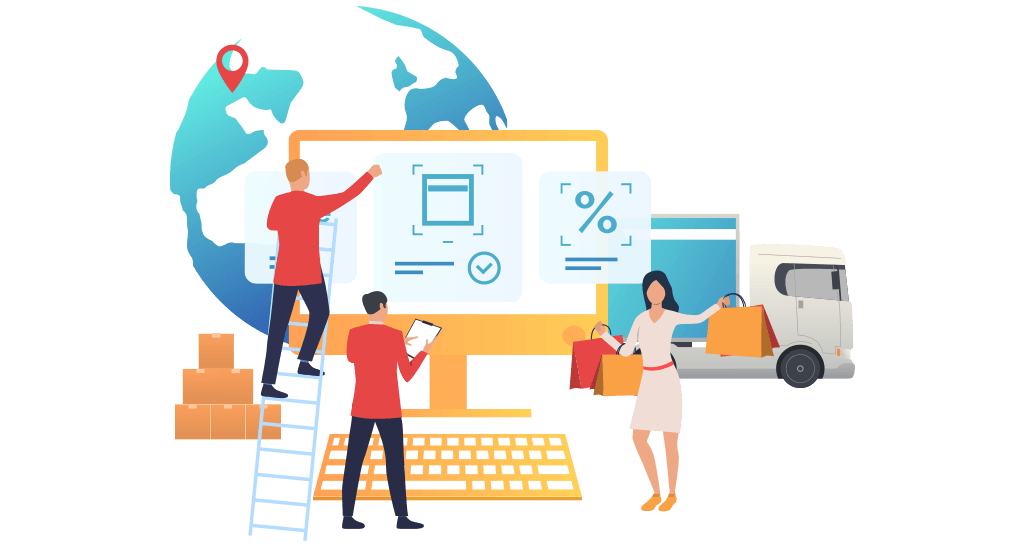 Design Choices Do Matter
Every single decision you take during the launch of your website – the style, layout, content and messaging, speed and usability – every individual detail matters. All these elements combine to create a favourable (or not so favourable) impression of your business.
We urge you to take a look at your current business website. Does it look professional and trustworthy? A website says a lot about a business, more than any other marketing channel. An updated, contemporary website that has a user-friendly design makes all the difference between visitors leaving your site right away and converting casual visitors into long-term customers.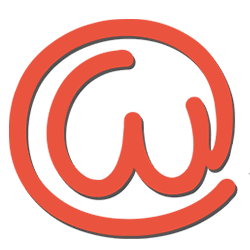 Who are we? 

We're Webfries, Gurgaon's go-to website designing company with a passion for stunning design and dedication to personalised service. Our motto is to make our clients happy and proud of their website, and we've got the expertise and experience to make it happen. Good web design can increase your leads and conversions, without any extra effort.

We combine aesthetics with online marketing trends and SEO techniques, to deliver websites that not only look good but also help you grow your business. Our websites are perfect for displaying business content, catalogues and industry-specific functionality. Our eCommerce sites are fully-functioning online storefronts that help you increase sales. We bring your web design visions to reality.
The Webfries Design

DIFFERENCE
Depth of Experience
At Webfries, we have been designing websites for clients across industries and niches. We offer you end-to-end web designing services – from design to functionality, hosting to support and everything else in between.
The Happiness Promise
We want you to feel proud of your website design. We want to translate your vision and share it with the world. Our work is not completed until you give us the thumbs-up, and love the end product as much as we do.
Personal Service
At Webfries, our clients mean everything to us! Yes, really! When you choose us as your web design partner, you'll get one-on-one time with our team. You can tell them what works for you and what doesn't, so we can provide you with customised design services.
Extensive Support
Our job isn't over with delivering your site. We offer you extended support. You can rely on our team to help you update your website as you grow. We are here to bounce around any new ideas and design implementations, anytime.
Industry Best Practices
You can rest assured that the frameworks we use and our design methodology is the best in the industry. All of our design strategies are tried and tested to offer you the best results.
Custom Web Design
We know that your business is different from your competitors. Hence, we build custom websites that reflect your USP and your brand's personality.
Optimised for Maximum Conversions
Our jaw-dropping web design, combined with our conversion optimisation strategies, will help your business achieve your marketing goals.
Responsive Websites
All our web designs are device responsive – i.e. optimised to look and work great across an array of devices – mobiles, laptops, desktops and tablets of all sizes.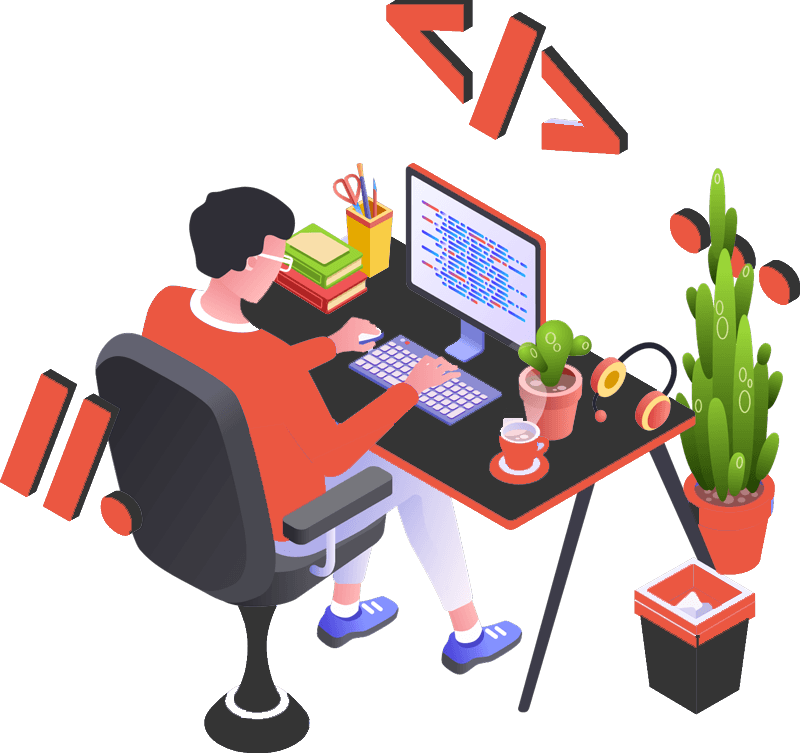 Do You Want To Grow Your Business?
Book A No-Obligation Call Today!
Web Design FAQs – A Few Questions Our Clients Ask Us