PSD to HTML Web Development
If you are pondering why we need a design outline before developing a site for you,here is the answer. While coding, a clear-cut design is required in order to make professional and highly functional websites.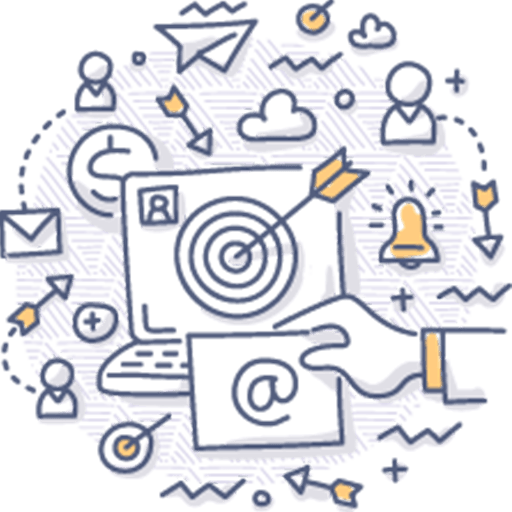 PSD to HTML Website Development Company in Gurgaon
A design helps at the time of web development to reproduce the definite rendition of the site that has been imagined either by you or by our creative designers. The procedure of PSD to HTML transformation is exceptionally useful and hence constantly emulated by while creating a site for you.
Our website development company is specialized in transforming PSD to HTML/ CSS and PSD to XHTML/CSS. We have a team of expert PSD to HTML web development coders who know their task very well and deliver every time. With every PSD to HTML project, we deliver organized, semantic and substantial (X)HTML/CSS and convert your plans into practical, fast-loading websites that are cross-browser compatible and web search engine friendly. We believe in consistency, ability, quickness, moderateness, and elementary communication all through the outline and transformation process.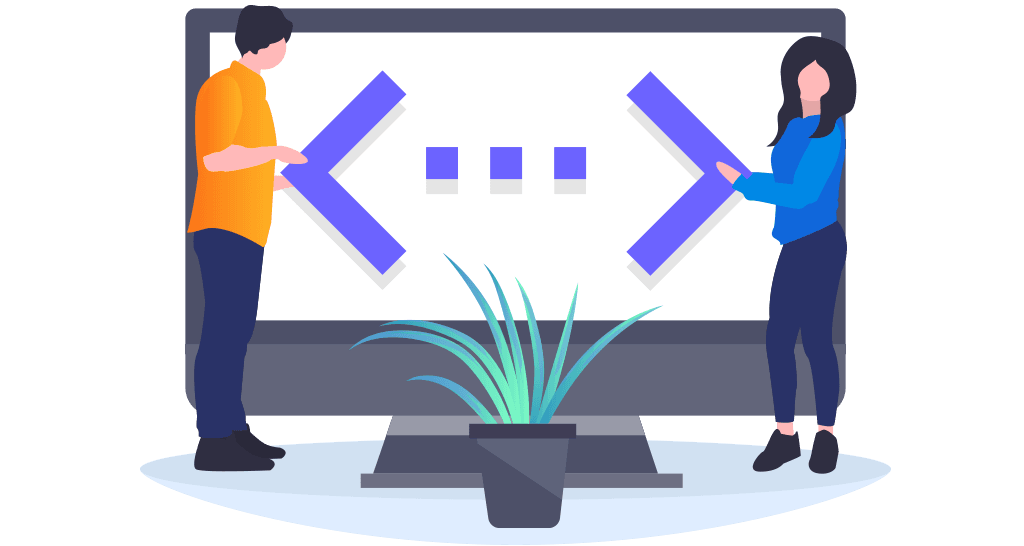 Webfries Advantage in Web Development
❖ Quick and Proficient Service –
Time is of utmost importance here at Webfries so is taking care of quality. Thus, be assured of dependable, on time and high-quality deliveries from our end.
❖ Structured Coding –
Our developers are masters at what they do. They are to a great degree an expert at coding, keeping it decently organized and completely effective. This helps them in rolling out improvements rapidly for any future alterations.
❖ Use of Advanced Technologies –
Apart from making sites in standard HTML and CSS design, we additionally utilize HTML5 and CSS3 to create sites. HTML5 and CSS3 permit better features to be incorporated in the sites and are hence turning into a hot cake for those who wish to have creative ideas for their site.
❖ Backing-up and Maintenance –
We give 30 days' free backing-up and support to the customers after the delivery of the project. Webfries experts are constantly available to answer all and each of your questions related to the site.
Our development team can wear various hats and help with whatever enhancement that fits your need. We can be your originator, architect, integrator and specialist? Wedo it all! Our objective is to work with you to build up your business. Just submit your PSD document and watch it being transformed into to HTML, with delight.
The team at Webfries is professional, responsive, and flexible to meet our requirements. They have done our Web and Digital Marketing related jobs so far. We will consider them in future business opportunities.

– Ramesh Rao – VP-Sales, Synigence Care
Webfries commitment for Web Development
 Cross browser compatible
The site pages are made to perfection to work with all the web programs.
 JavaScript Implementation
We execute prominent JavaScript systems and scriptinglibraries like jQuery, Mootools, Prototype.
 Fluid HTML
Fixed position of site page components over diverse screen sizes.
 Pixel perfect development
All our PSD to HTML conversions are pixel perfect and precisely match your unique outlines.
 SEO Semantic
Our codes are SEO semantic which makes your website page SEO friendly.
 W3C Validation
We religiously follow all the standards and traditions of W3C.
 Loading time optimized
Webpages are quick and have least stacking time.