Web Developer for Portal Development in Gurgaon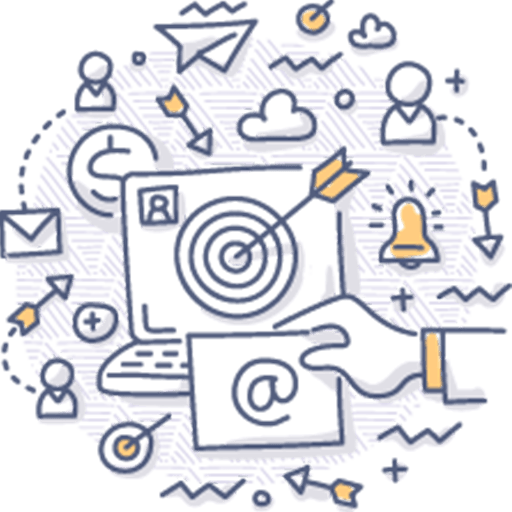 The Big Question, "What's a Web Portal and how's it different from your Website?"
The web portal is a website with multiple pages, resources and features like message boards, live-chat systems, voting polls, blogs, online feeds, rating systems, etc. all available at one single place.
While a website can be accessed by anybody on the internet, a web portal can be accessed only by members who have the provided login ID and password. Think of it as an internal website available only to employees and other members of your company.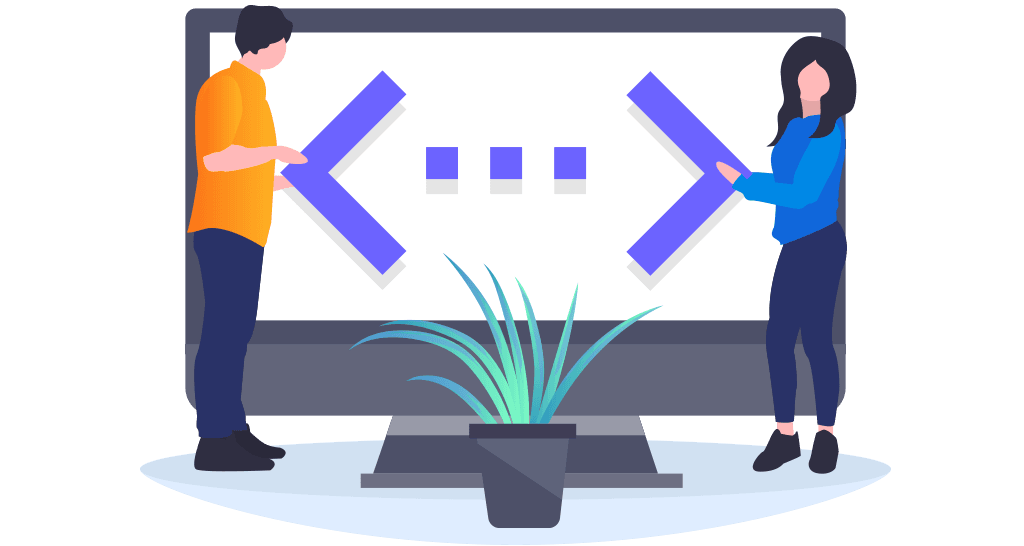 Wondering why you need a Web Portal for your Business?
An efficient web portal makes sure that your message reaches your targeted audience.
Improves the image and value of your brand and ultimately your business.
Manage all your data and content for your various businesses right at one place.
Helps you improve communications with employees, stakeholders, and executives.
Lends a professional image to your business.
Webfries is a leading Web Portal development company in Gurgaon and has helped many entrepreneurs and businesses build a professional web portal. At Webfries, our team of expert web developers in Gurgaon provide web portal development solutions which are secure, scalable, and Customized.
We deal with the following types of web portals:
❖ B2B Portal
❖ B2C Portal
❖ News Portal
❖ Real Estate Portal
❖ Job portal
❖ E-Commerce Portal
❖ Online Travel Portal
❖ Information Portal
❖ Enterprise Portal
❖ Entertainment Portal
Take a look at the top benefits of Partnering with Us for Web Portal Development:
➣ It's a one-time investment that brings in ROI and is highly affordable
➣ Attract your target audience with a B2B/B2C portal
➣ Improve inter-business transactions and communications
➣ Automate business operations and processes
➣ Streamline operations and reduces costs
Why Choose Webfries for Portal Development?
Customization:
Our lead experts customize and craft the Web Portal according to your specific requirements and needs.
Design and integration:
We understand the need for professional design for your portal and implement it efficiently.
Themes and templates:
We have a wide range of themes and templates to match all businesses.
Plug-in integration:
We also provide various plug-in support for easier access and management.
Maintenance and support services:
We don't sell and forget. We provide 24*7*365 maintenance and support services.
For a Customized Web Portal, get in touch with our Web-Design Experts today!
Why to opt for Webfries Web Developers for your next portal?
Our Web Development Agency is a team of innovative brains to provide custom portal development with perfect amalgam of ability, aptitude and perfection.
 We offer all-encompassing variety of portal development managements with cutting edge innovations that guarantee best magnificence in design, advancement, testing and organization of web portal. We give ingenious turnkey portal solutions for our clients with most recent techniques and well on time.
Our Web Development Agency is a one stop shop for web portal solutions that is always there for its clients in business transformation from plan to implementation.
I was looking for a very competent partner who could develop my Web portal in Real Estate domain. I spent good amount of time and money with some other firm which lacked competency and fortunately later I met with Webfries who had bring the project on track and made it live in quick time. I know now for any such requirement I can blindly trust on them and refer to others.

– Samarth, Founder – Leading Real Estate Portal