Almost all SEO guides highlight the critical importance of internal linking and why it matters. While technically easy, many website owners struggle to get it right. Worry not! We've got your back! As the no.1 web design company in Gurgaon, we love to share our SEO best practices tips and tricks with our readers. Continue reading to find the best ways to master internal linking – it doesn't matter whether you're an SEO guru or a newb, we're sure these tips will help you rank better.
Basics of Internal Linking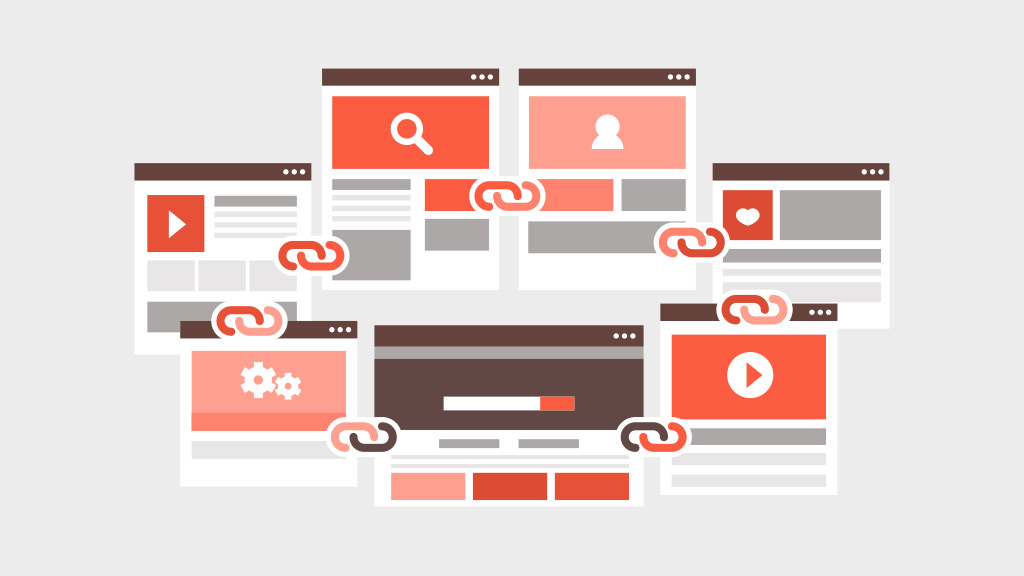 What is it? An internal link connects one page of a site to another page on the same site. In simpler terms, the source domain and target domain are the same in an internal link.
An internal link:
Improves website navigation – makes it easier for users to move from part of the site to another
Helps in boosting SEO ranking
Establishes the hierarchy and architecture of a site
Ok with the basics done, let's turn our attention to:
How to get Internal Linking Right? Follow these Seven Rules
1. Create Plenty of Content for your Website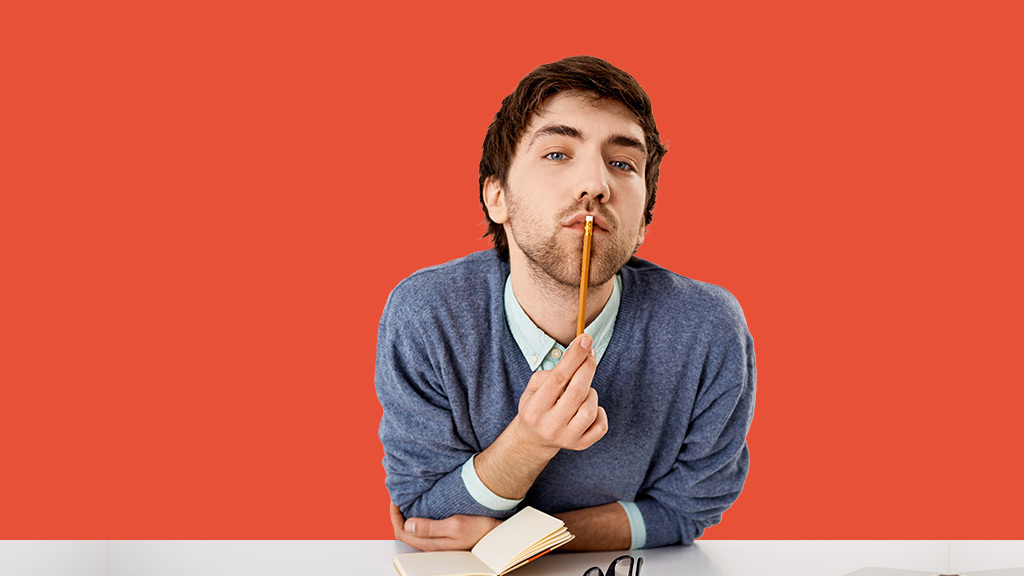 To internally link, one page of your site to another, you need to have tons of internal pages. The more links to different parts of the site, the better it is for your internal linking strategy.
You don't have to focus on tiers of pages, silos and other complicated structures. Instead, all you have to focus is on creating quality content on your site and link pages that are related.
The best way to add large volumes of content to your site is by creating and publishing a blog. With a blog, you can add new topics and keep your site updated and fresh, all the while providing relevant information to your readers.
Here's an example. Let's say, you're a web designer. Then you can create a web post titled, "Top Web Designing Trends for 2021" and use keywords like web design services, and web design packages within the content. You can link these keywords to your primary pages featuring these services.
2. Use the Right Anchor Text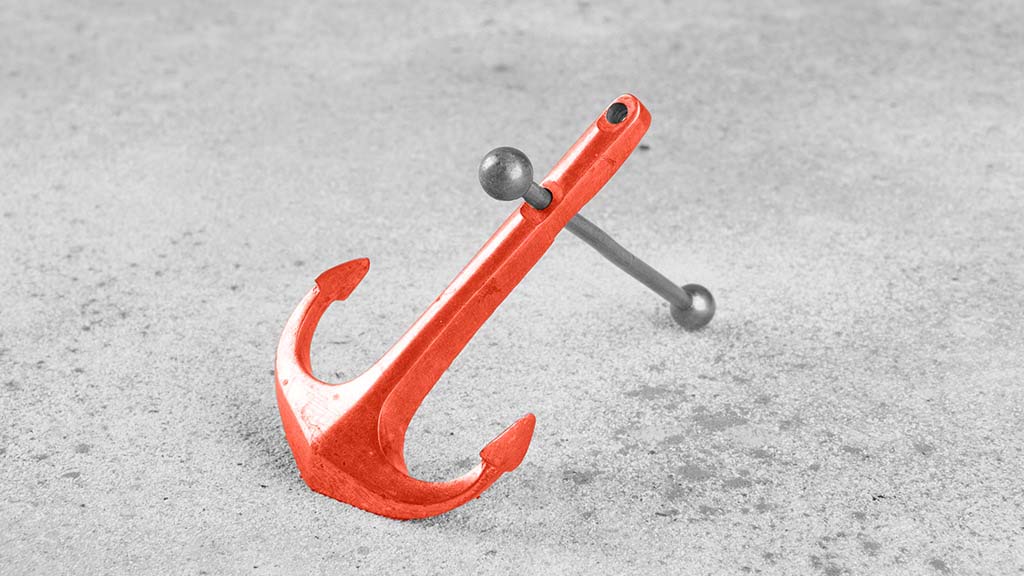 The anchor text is the keyword or phrase to which you link the target URL. Finding the right anchor text is not a difficult feat. There's no complicated algorithm to follow. Just pick a keyphrase or keyword and link to it.
Try to go for natural phrases/keywords to link to.
Long-tailed keywords are a better choice.
Avoid linking to generic phrases like click here, see more, etc.
3. Go Deep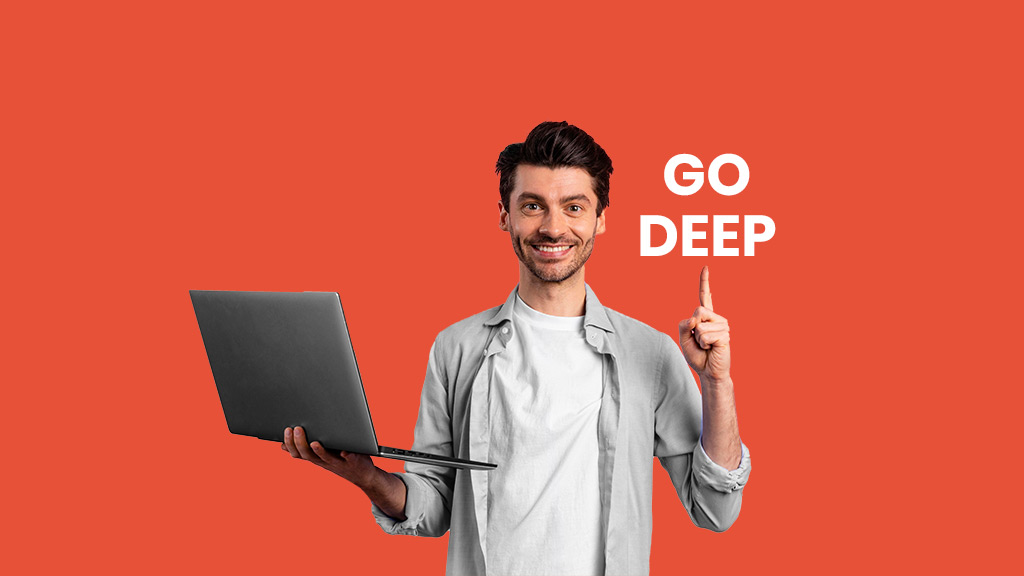 The deeper the internal links, the better. Here are a few points to keep in mind,
Avoid linking to the homepage. Instead, link to internal pages to boost the overall SEO authority of the site.
Do not link to the Contact Us page. Very often, people make the mistake of including an obligatory call to action at the end of each blog post and linking the contact us page with an anchor text like "give us a call" or "get in touch."
 Avoid linking to top-level pages as most pages link here. Instead, link to deep pages like a specific blog post, etc.
4. Add Internal Links that add Value to the Reader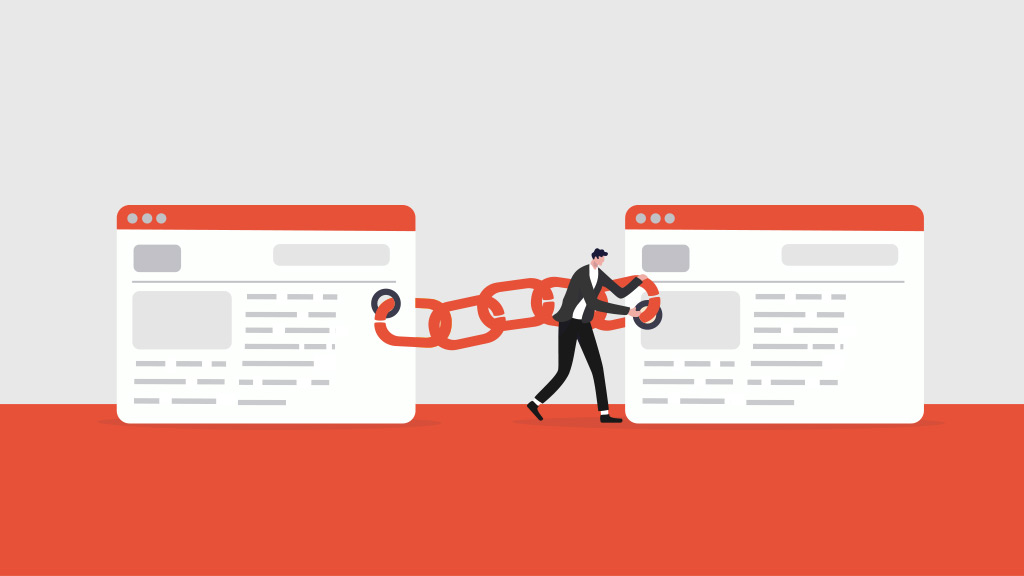 While internal links are beneficial to SEO, they also add value to the reader. Added benefits of internal links are that increase user engagement and improve user experience. When a user looks at a link that matches the context of the search phrase, he is looking for, he is likely to click on it.
Think of internal links as road signs on your site, taking the user to where he/she wants to go next.
This increases the time spent on your site, which is good for SEO. It's a win-win.
5. Use Relevant Internal Links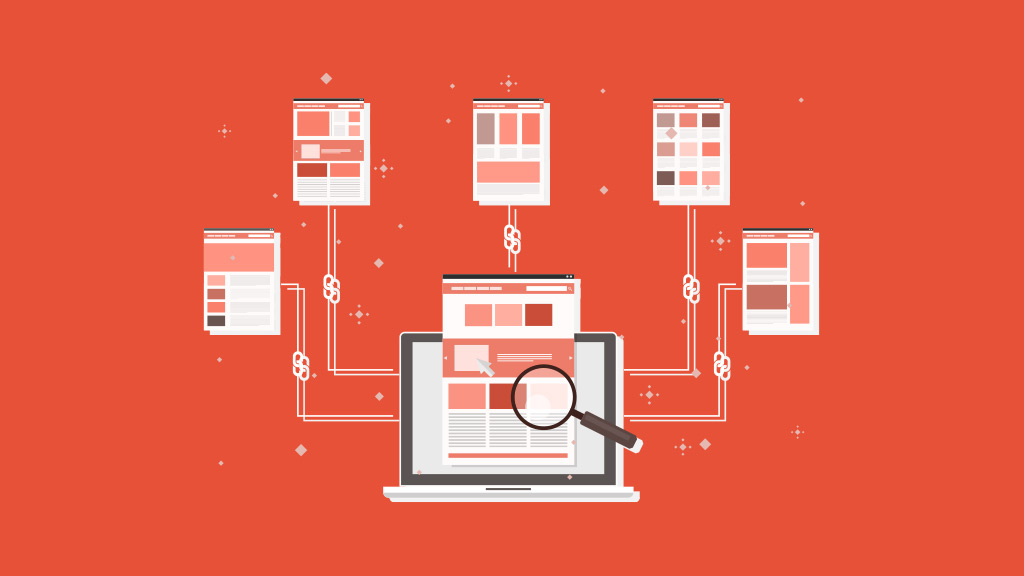 As we've mentioned above, internal linking is not about following some fancy algorithms. It's about providing the best value to the visitor. Don't just link a page just for the sake of linking. Instead, make sure to pages that are relevant to the content.
6. Use Follow Links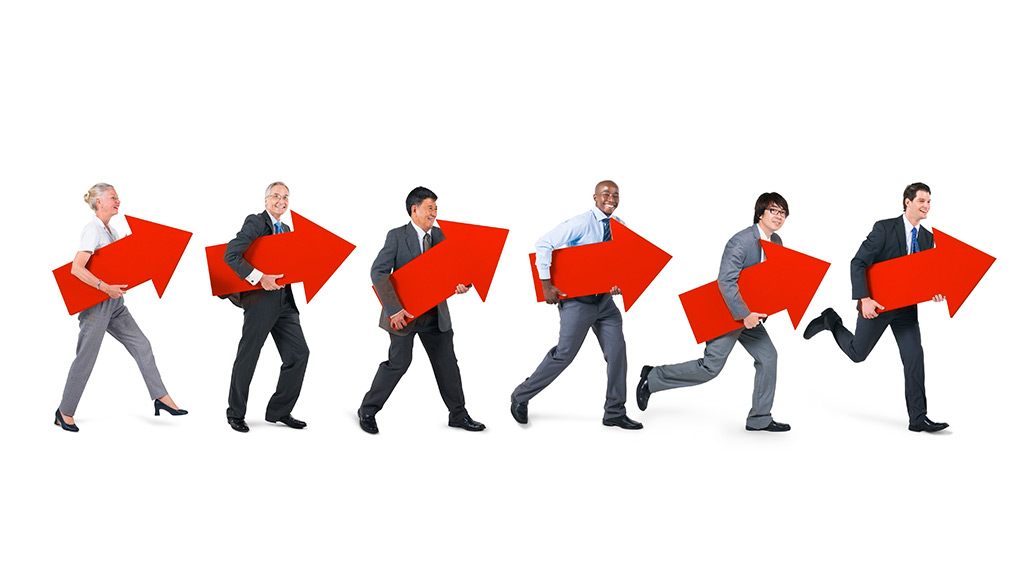 Follow links are an excellent way to build the internal link architecture of your site. Using "no-follow links" for internal linking is now considered as an outdated SEO strategy. So, don't worry about them. Instead, keep the internal links following naturally.
7. Don't go Overboard with Internal Links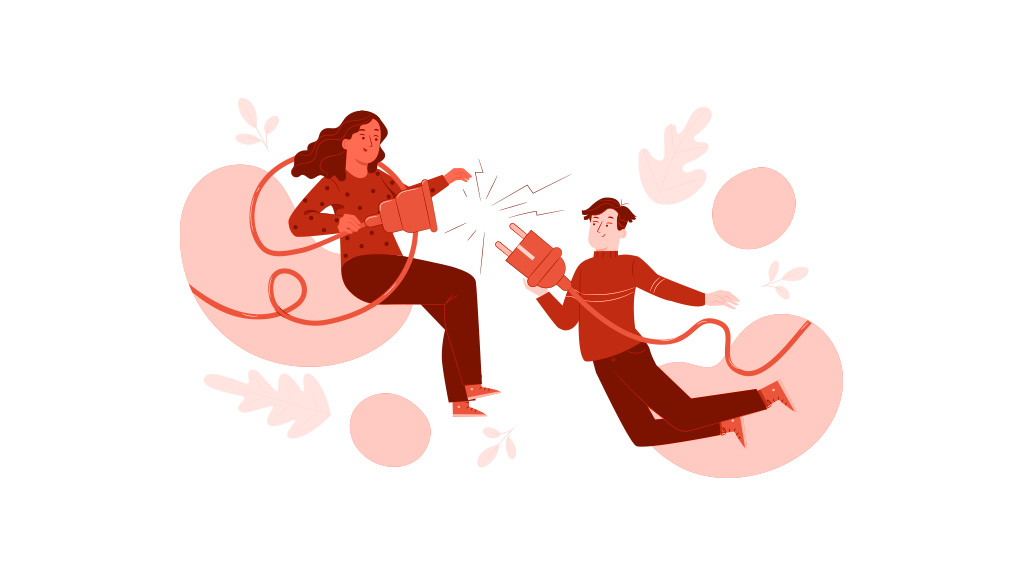 While there's no strict upper limit on the number of links you can include on a page, the smart choice here is to keep it minimum. We recommend three to four internal links to relevant pages, for a 1000 – 2000-word count. That's just a thumb rule. There are no strict rules. Use your discretion and include the right number of links, without going overboard.
Follow these seven rules of internal linking and you can build a strong SEO profile for your site. Also, keep in mind that internal linking is not just about appeasing the SEO Gods, but it also helps you improve user experience and engagement levels.
FAQs on Internal Linking Practices for SEO
1. What's the difference between internal and external links?
In the simplest terms, internal linking are links that point to other URLs on the same site. External linking happens when links point to URLs on other sites.
2. Is internal linking BAD for SEO?
No! Internal links improve the user experience as it provides readers with improved navigation. Also, it's beneficial from the point of view of search engines as it makes it easy for search bots to navigate your content. So, internal links are GOOD and beneficial for your site for SEO.
3. Why are internal links important for my site?
Internal links help Google better understand your site, helping it rank better. By using internal links with descriptive text, you indicate to search bots which pages are important on your site, while also providing a key description of what they are about. Internal links also improve user experience and user engagement.
4. Which pages should I link to?
Add internal links to pages that you want to rank better. The more the links, the higher the chances for that page to rank better.
5. How many internal links are too many?
There's no golden number. Google has specified that its search bots can crawl even 100s of links on a page. But that doesn't mean you have to throw in 100s of links on a page, as it can negatively impact the user experience. If you're in doubt, follow this golden rule: Don't add links just for the sake of adding them. Include links that are relevant and add value to the user.
6. Which text should I link to?
The linked part of the text is known as anchor text (usually in blue and underlined). Always link a relevant phrase or keyword that you want to rank for. Try not to use words like "click here," or "learn more" as the link text.
7. Where should I place the internal links on a page?
The best practice is to place links wherever they are the most relevant. For example, you can link from your home page to a section that contains more information, including a link from the blog section to your eCommerce page and so on. Including a bunch of links at the bottom of the page, just to increase the number of links is considered spam and doesn't do well for SEO.
8. How do I include an internal link in HTML?
9. How can I include an internal link in WordPress?
WordPress makes it super easy to include an internal link. Click on the insert/edit link and just paste the URL into the field that pops up.
10. How can I identify broken links on my site?
As you add and remove content from your site, you're likely to encounter broken links. You can easily search for broken internal links on your site for free using the Google Search Console's Coverage report. This report lists all URLs that throw up a 404 error.
Got any more SEO queries? Make sure to check out the blog for the latest SEO tips and web design posts. Need help maintaining your existing site? Or do you want to build a site from scratch? Get in touch with Webfries, the no.1 website designing company in Gurgaon. We can help you build an amazing site using our expertise.